With less than 48 hours left to vote in our 6th Annual Men and Underwear Awards, it is time we looked again at this year's nominees for Best Model. You decide the winner and every vote counts, so please make sure you vote now here. The selection for the Best Model category was, again, really hard this year. The male modelling industry has expanded over the years and images of men in underwear become more and more popular in features, fashion editorials and portfolio photography. We owe a big thank you to PnV Male Model Network for their assistance and guidance, for one more year, in this category. Their recommendations and deep knowledge of the fashion modelling world have always been extremely helpful for Men and Underwear. In alphabetical order, let's meet the best models for 2019:
Phil Bruce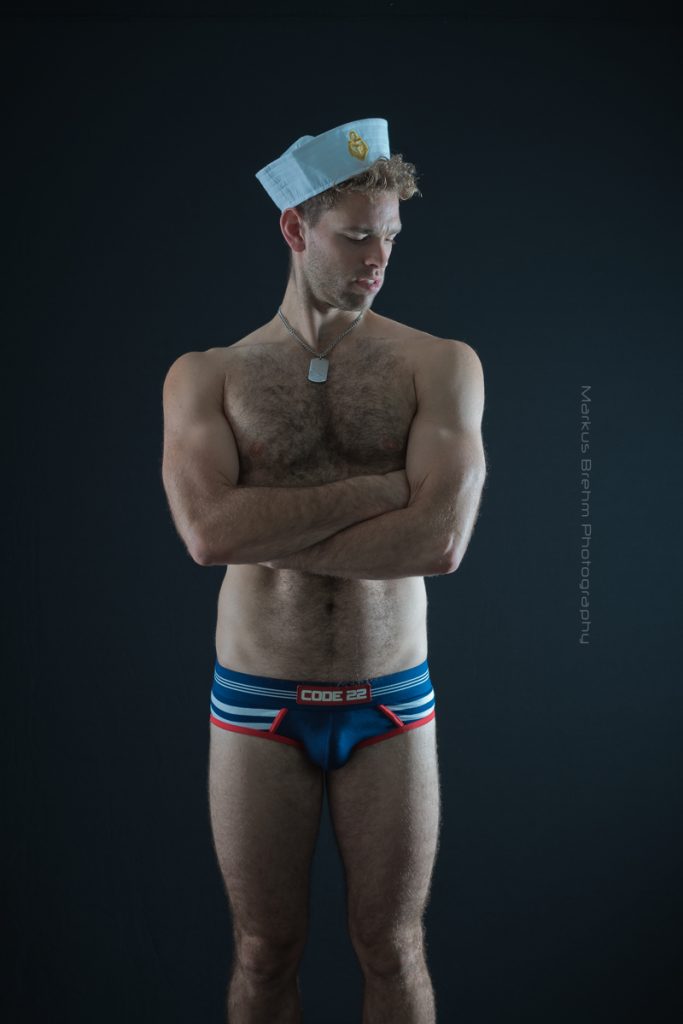 Body positive model Phil Bruce is a perfect example of the latest trend in modelling: men and women with normal bodies, that people can relate to. Phil is based in the UK and during 2019 he did quite a lot of modelling work, many times featuring some of the latest underwear collections. He has been featured heavily in Men and Underwear throughout the year mainly in collaboration with photographer Markus Brehm. A great example of their work can be seen here.
Milutin Djekovich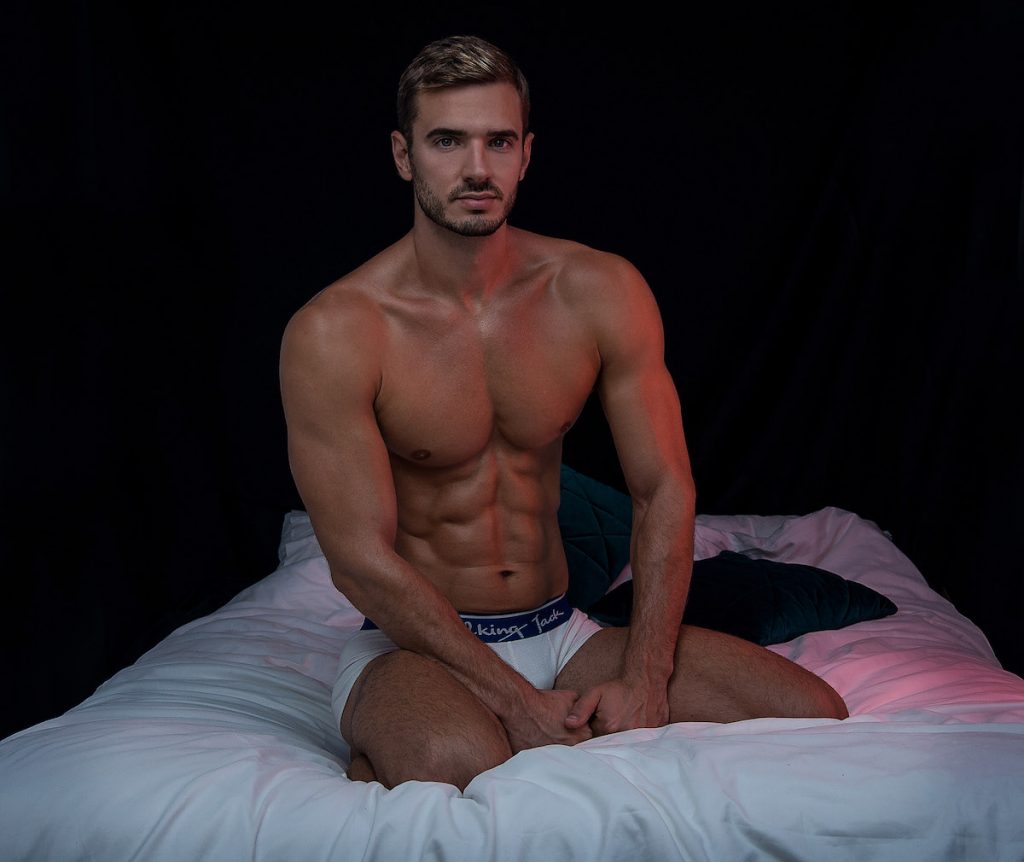 The model with the incredible physique and sweet face, Milutin Djekovich, realy flourished in 2019. We saw him posing for a big number of underwear brands and working with some of the best photographers of the industry. A perfect example of his work featured in Men and Underwear can be seen here.
Philip Fusco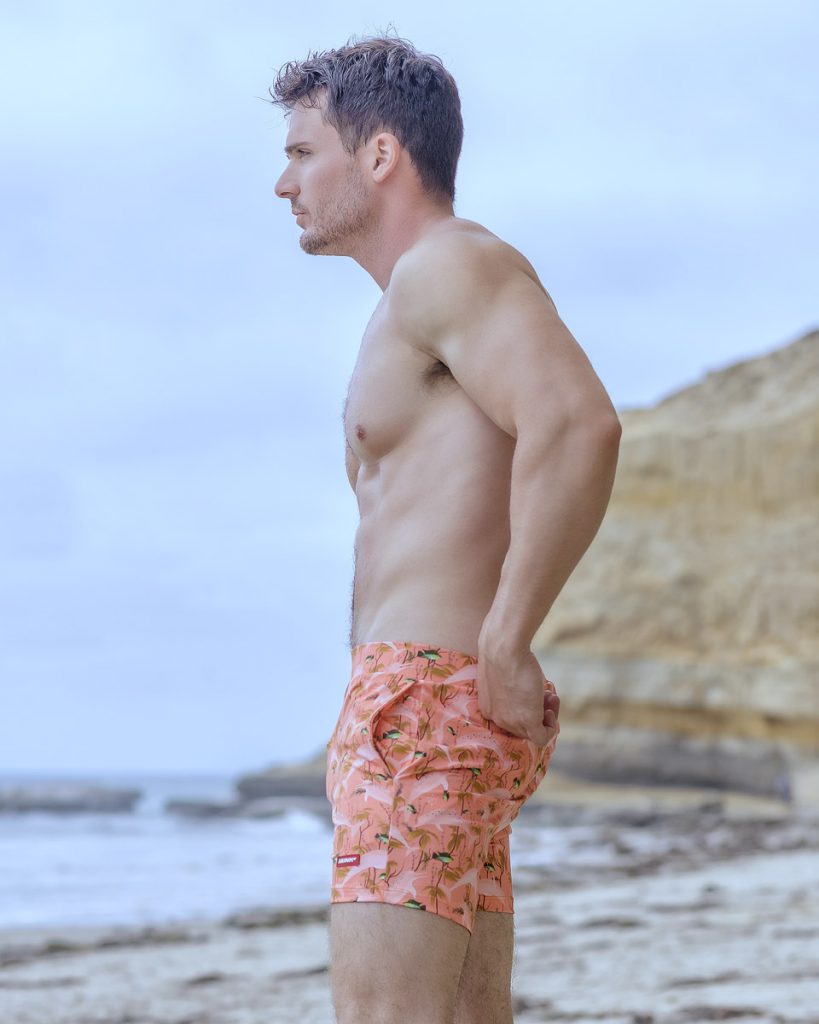 One of the best men's underwear model ever, Philip Fusco, returns as a nominee in our awards this year. Apart from growing his menswear modelling portfolio, Phil has collaborated with quite a few photographers and participated in many underwear editorials and campaigns in 2019. You can see one of many of his excellent works here.
Christian Hogue
Top model Christian Hogue couldn't miss our list of the Best Models in 2019. This was another great year for Christian with commercials, campaigns and shooting a staggering amount of editorials. Some of the highlights, are the cover of Men's Health Germany and the campaign of Ron Dorff.  The stunning photo you see above was taken by Ruben Tomas. You can see more here.
Dusty Lachowicz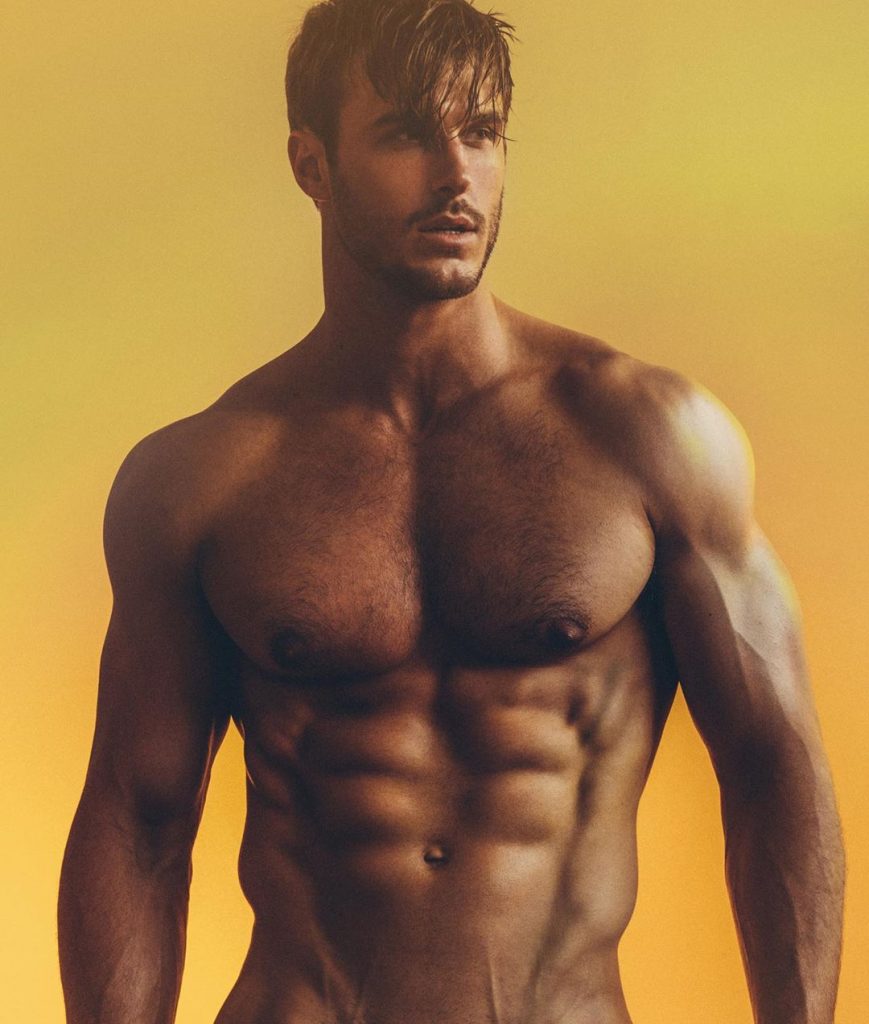 The winner of last year's awards, Dusty Lachowiwz, needs no introduction. His flawless physique was featured in many publications all around the world in 2019. We may have missed men's underwear features with him this year but his collaboration with Brian Jamie (photo above and another amazing photo here) were among the best we have seen in the year.
Oliver Spedding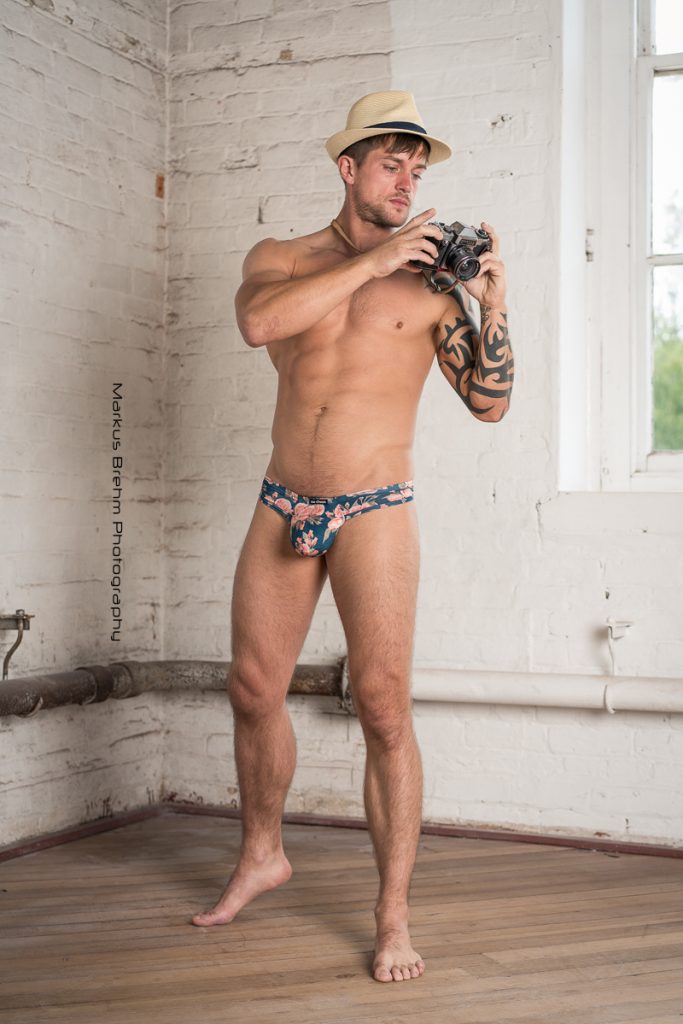 British model Oliver Spedding is a new comer in the modelling industry but in 2019 he became very popular among the readers of Men and Underwear. He was featured in Men and Underwear posing in some of the most daring underwear from our shop, photographed by Markus Brehm and he was just amazing. The photo above is from a feature publish in 2019 and you can see it in entirety here.
Carson Twitchell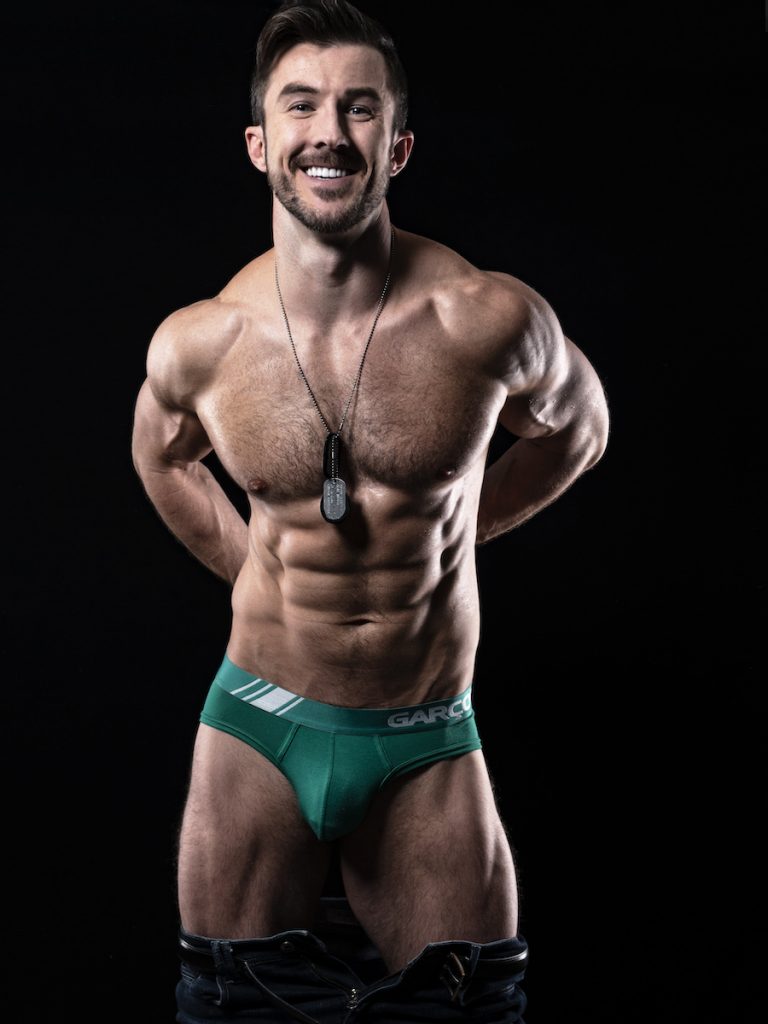 We were amazed with the work of Carson Twitchell with photographer Bradley French (photo above and the full features here and here). Carson may not be a full time model but he is a perfect representative of positive thinking guys, that enjoy part-time modelling, have a good sense of underwear fashion and produce amazing and unique photographs.
Wilfred Wong
Hong Kong born and raised Wilfred Wong couldn't miss the list of best models this year. A perfect example of a diverse fashion model that can produce amazing visuals, Wilfred left us speechless with a stunning editorial for Rufskin, photographed by Baldovino Barani (photo above and full feature here and here). His work in 2019 included a huge amount of publications, editorials, catwalks and covers.