In this review I am giving you my opinion on the snake-print version of the "G-String Thong with Bulge Pouch" by JJ Malibu. This sample was kindly provided to me by the brand through Men and Underwear.
In general, my feelings about thongs are somewhat ambivalent: on one hand, no other underwear style does such a good job at displaying your buttocks. Thanks to the absence of lateral straps, they provide even better freedom of movement for your glutes than their butt-exposure competitors, the jockstraps. On the other hand, the wearing comfort of thongs crucially depends on the material and design of the string between the legs: when the latter is too rigid or thin, one can have the impression to be riding a rodeo on a cactus. Not so for the thong by JJ Malibu! The material of the garment is soft polyester, very pleasant on the skin, elastic and thus well adapting to your body's shape.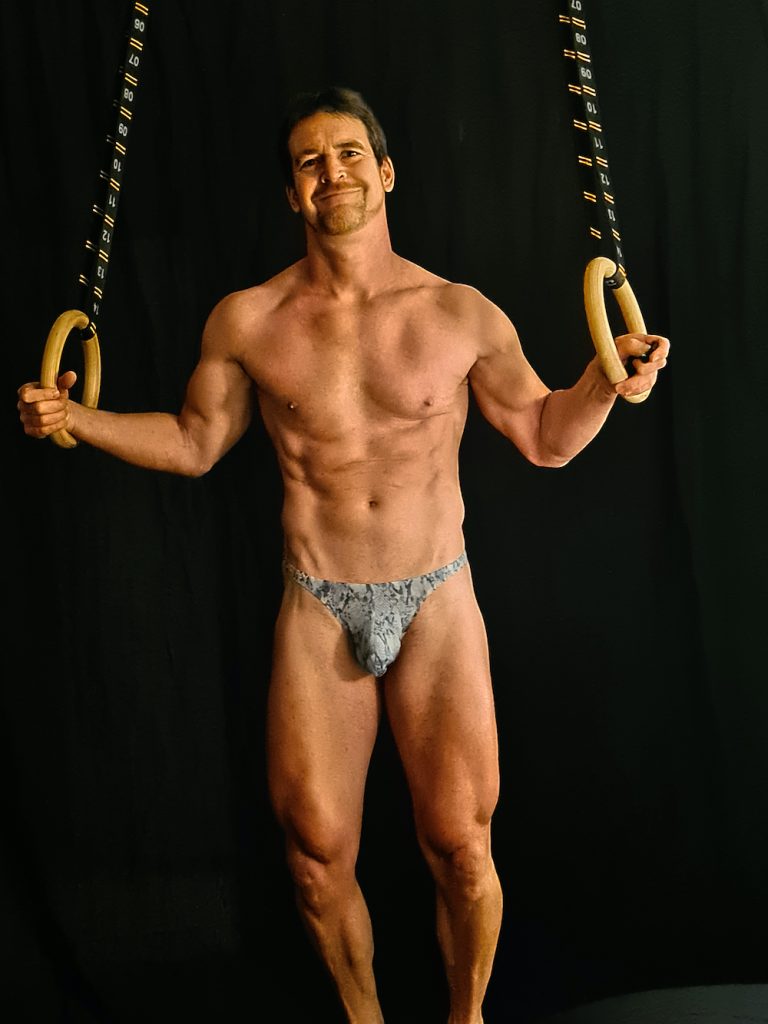 The central string is wide enough not to cut into your most sensitive skin, but narrow enough to slip between the cheeks and create that sexy thong look.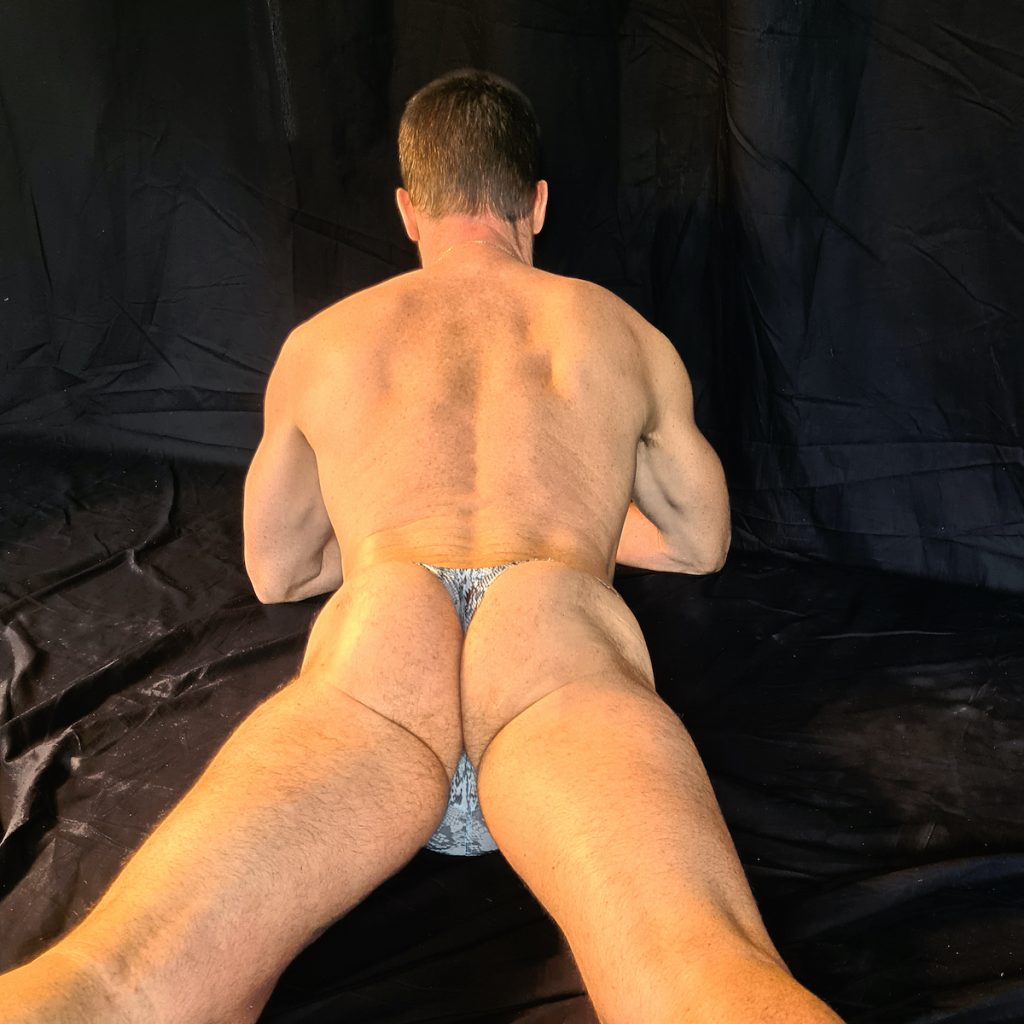 Speaking of sexy: let's have a look at the pouch! As this style's name suggests, it is bulging, very much, almost indecently. But that's the fun of it! The JJ Malibu designers clearly know how to do this.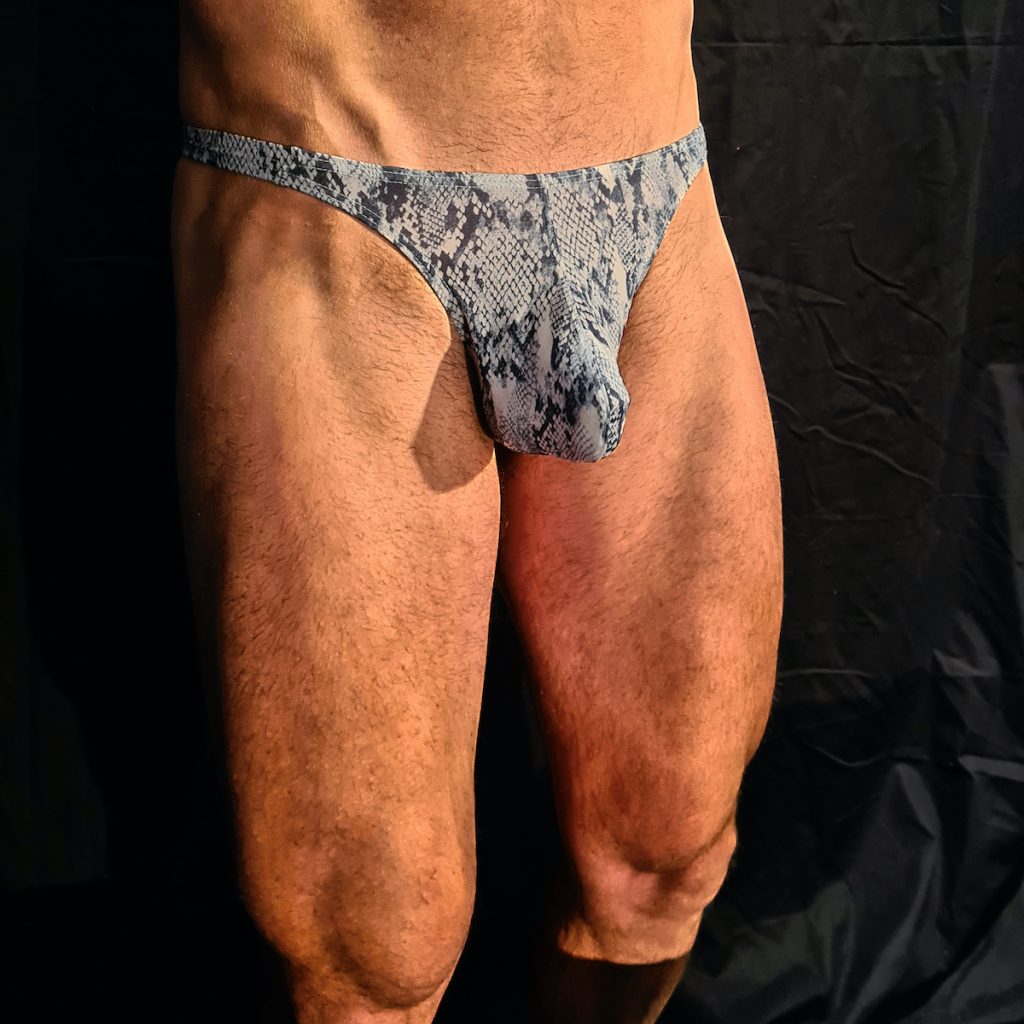 The 3-dimensional pouch construction has a relatively narrow "entrance" created by the hems towards the thighs, pushing your parts forward into an anatomically shaped, very stretchable bag, towards any spectator wishing to study the detailed, carefully printed, snake-skin pattern. The bulging pouch is further highlighted by the contrast with the very narrow lateral waist band above the thighs, which also flatters the leg-butt sweep.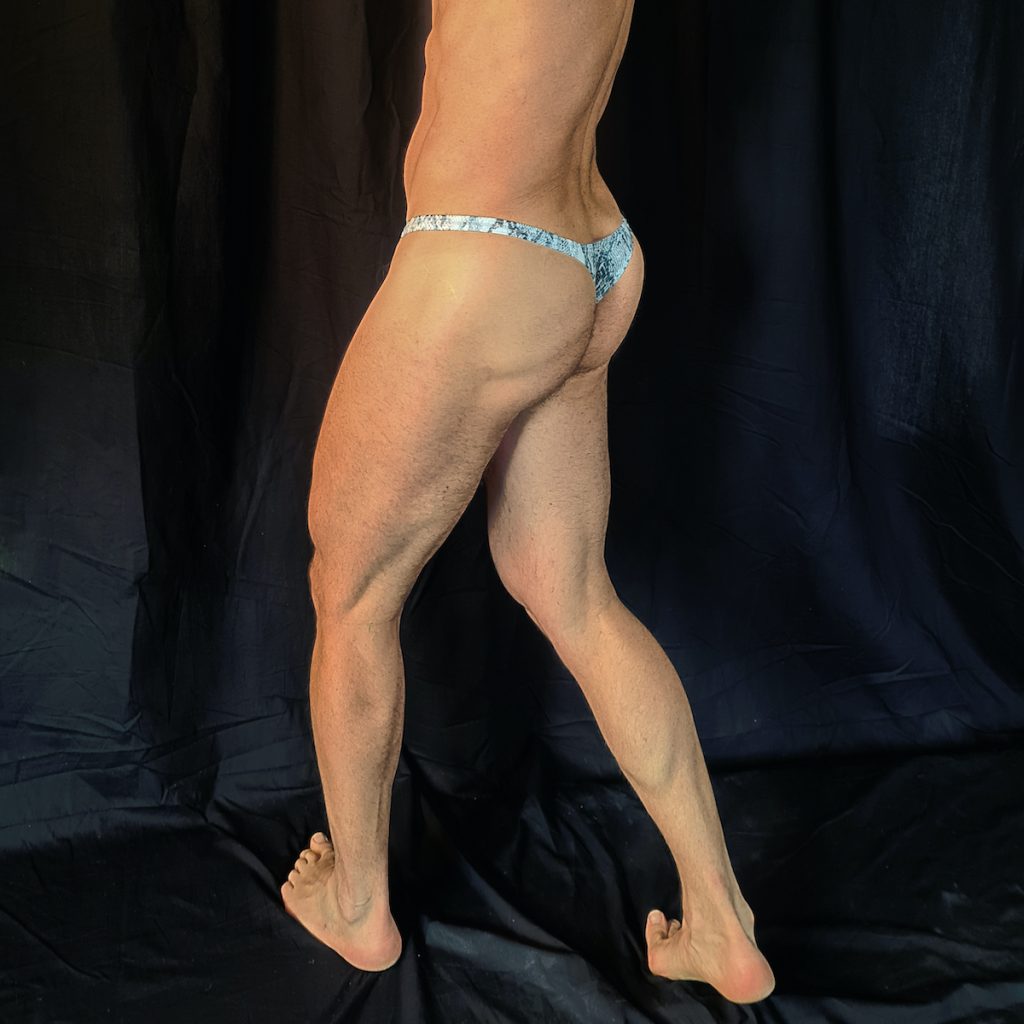 I took this thong through a long, active day, including a gymnastics training session.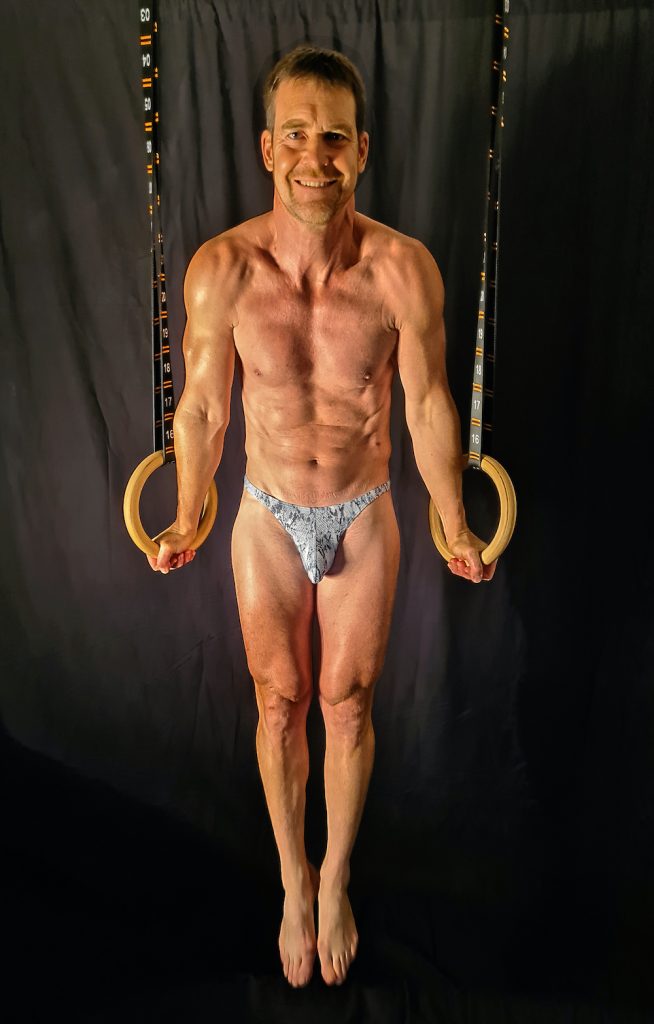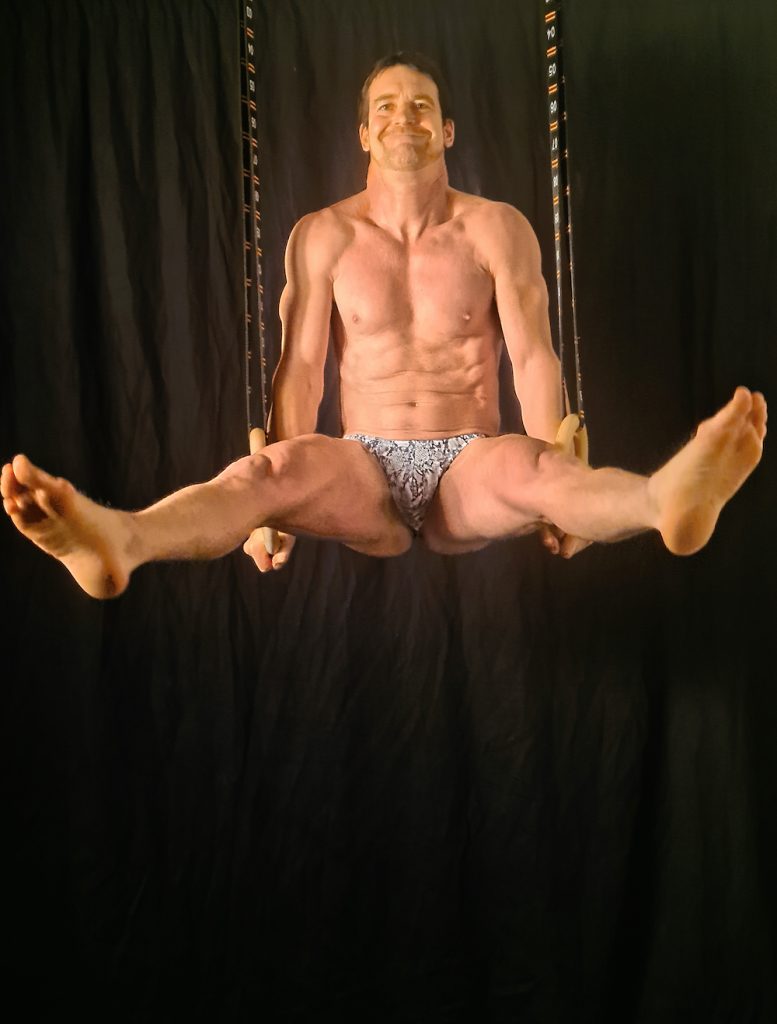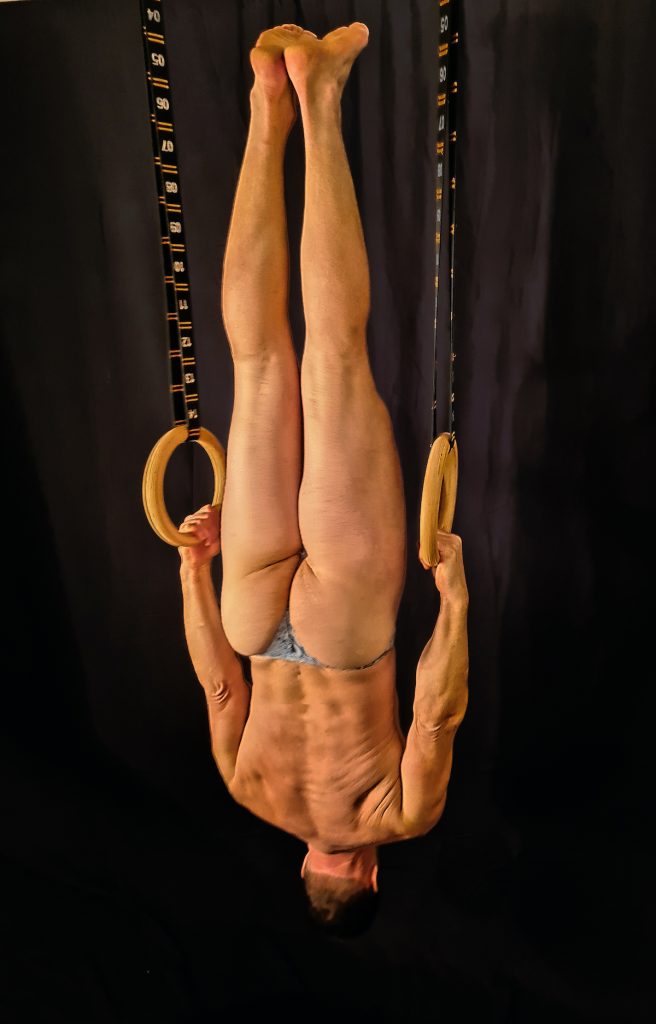 It gives good support, without any rubbing nor slipping. Despite the synthetic nature of the garment it is breathable; no moisture accumulates underneath. The seams are neatly done and stretch without ripping. I don't see any faults. The size is correct. I got a sample in M fitting me well (1.85 m tall with 79 cm waist). All in all I am very positively impressed with this G-string thong. Looking at the brand's website, this particular print style is almost sold out (the size S is still available), which is not surprising since my review comes late by several months. However, there is a large variety of styles with different prints and colours in the "G-String Thong with Bulge Pouch" series, and I am sure that the characteristics are comparable.