Men!
Top model Christian Hogue gets photographed by Taylor Miller in underwear and fashion from various brands, styled by Joseph Kocharian, for Attitude Magazine.
New faces model Matt Hibbert represented by Unsigned Models gets photographed by Cesar Perin for Vanity Teen online.
Our Instaman award goes to aerialist and Cirque Du Soleil Performer Fernando Miro.
Model Jamie gets photographed by Pantelis in underwear and swimwear from various brands for Coitus Magazine.
Check out the editorial Under Nature published in HUF Magazine with model Samuele Caffi in underwear by Dsquared2, Calvin Klein and Armani, photographed by Marco Marezza.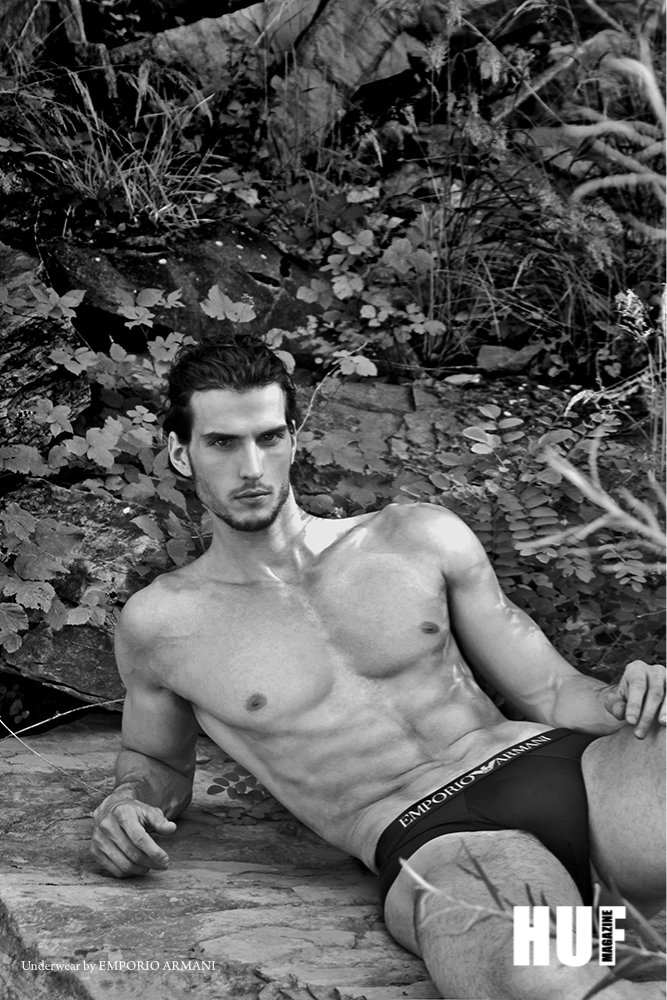 ---
Underwear!
Check out the brand new collections of CODE 22 just arrived in Men and Underwear – The Shop!
New underwear by Locker Gear just arrived at Jockstraps.com.
An unexpected, floral, capsule collection of a jock, harness and mask has just been released by the Vaux brand of Timoteo Ocampo.
Feeling lucky? All orders placed in August at AlphaMaleUndies will go into a draw on the 29th and one of them will get a full refund back!
Check out the two new collections by N2N just released, called Neon Brushed and Iced Elevate.