Written by Ore P.
I wore my LeBeauTom Greendr Brief and I want to share this experience with you. But first I want to mention a few main things about the brand. Le Beau Tom is based and designed in France and manufactured in Portugal. The fabrics have an OEKO-TEX STANDARD 100 verification, woven and dyed in Portugal from cotton imported from the United States. The collection comprises briefs and boxers in four colours, all made with a medium-weight 92% cotton and 8% elastane blend fabric. The initial colours of the collection are four and are presented with some funny and unusual names, such as Greendr, Sendnude, Bluejob and Bl@ck.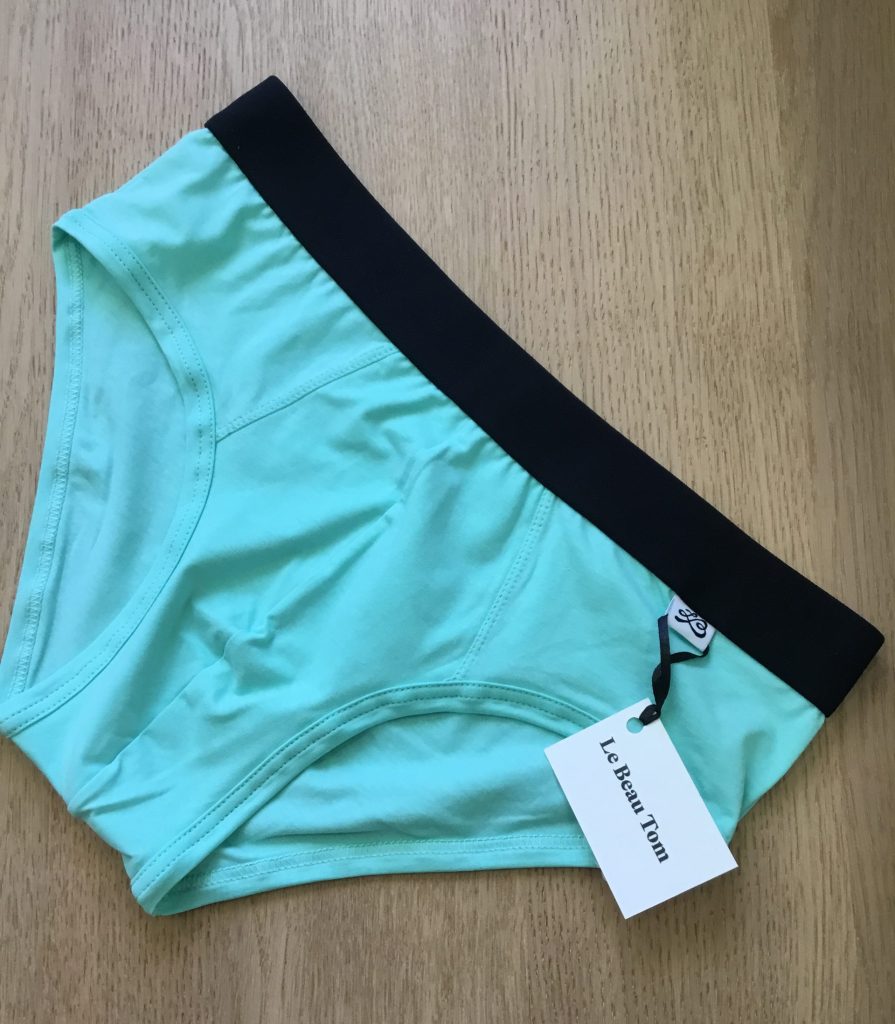 My choice was the Greendr Brief because I like the light colour of this underwear and the contrast it makes with the black waistband. Upon the first touch, I instantly recognized the soft, luxurious feel of the cotton fabric. The fabric of this beautiful brief is made of high-quality cotton and has a texture that feels unique to the skin. It's so light and breathable, that I feel like I am not wearing anything during the day, even when it is hot. This brief is so soft that I feel like someone is caressing me when I wear it! The waistband was equally soft and quite elasticated, so as to offer a comfortable fit but also support me exactly where I need it. It is worth adding that this brief has a lining, offering greater comfort and support, for as long as you wear it. Even though the pouch is not flat, the contouring is on the small side. Personally, this doesn't create any issue for me, as I think its design appeal to every man.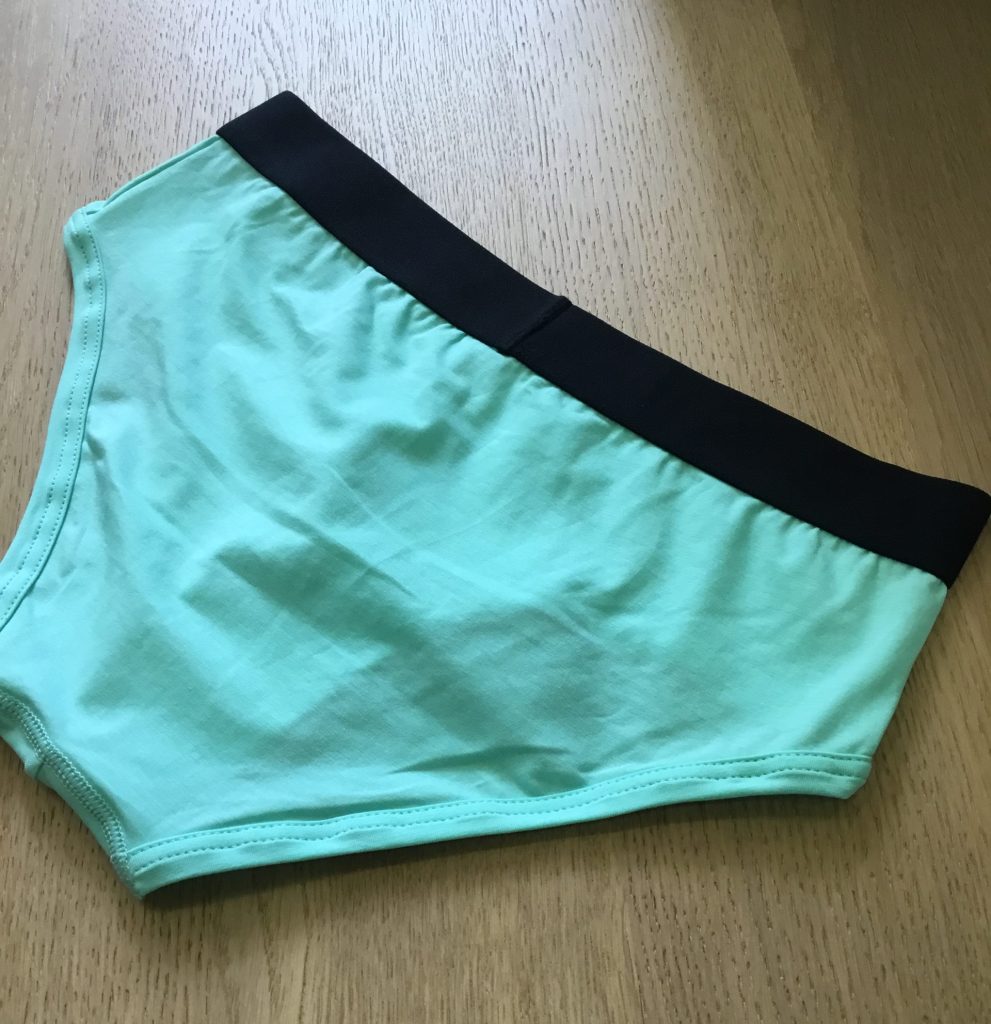 Additionally, I am very impressed with its durability, as I wear it at the gym and it didn't affect anything at all. During the training, I did not feel any restrictions and it offered me incredible comfort and support. So I think that this classic pair of briefs is perfect for the gym or any activities you have planned for the day. One more thing that doesn't create any disturbance is that this brief doesn't contain any inner labels, but the instructions for use are printed on the fabric of the underwear.
I found the Greendr Brief comfortable all day, very elegant and stylish and I wholeheartedly recommend that you try it yourself and confirm what I'm saying. And best of all? It fits perfectly with the rest of my underwear collection!