Today we are looking at the 8th Annual Awards, Best Model is Underwear/Swimwear Campaign nominees! 2021 was a tough year for underwear models. The pandemic forced the industry to produce fewer shoots, limiting campaigns and work for models. On the other hand though, we saw an explosion of posts on social media in an attempt for models to stay in touch with their fans and professional contacts. 2021 was a difficult year but many of our most favourite models continued to shine bright like the true stars they are!
For the Best Model in Underwear/Swimwear Campaign Award this year, the editors of Men and Underwear chose eight guys that we think, represent the best of the whole industry. Just like last year, we have given you the choice to add your favourite, in case it was not selected by us. Let's have a closer look at them. The voting form will be open until the 27th March and the results of this and the rest of the categories will be announced soon afterwards.
---
Jorge Cobian for COBIANC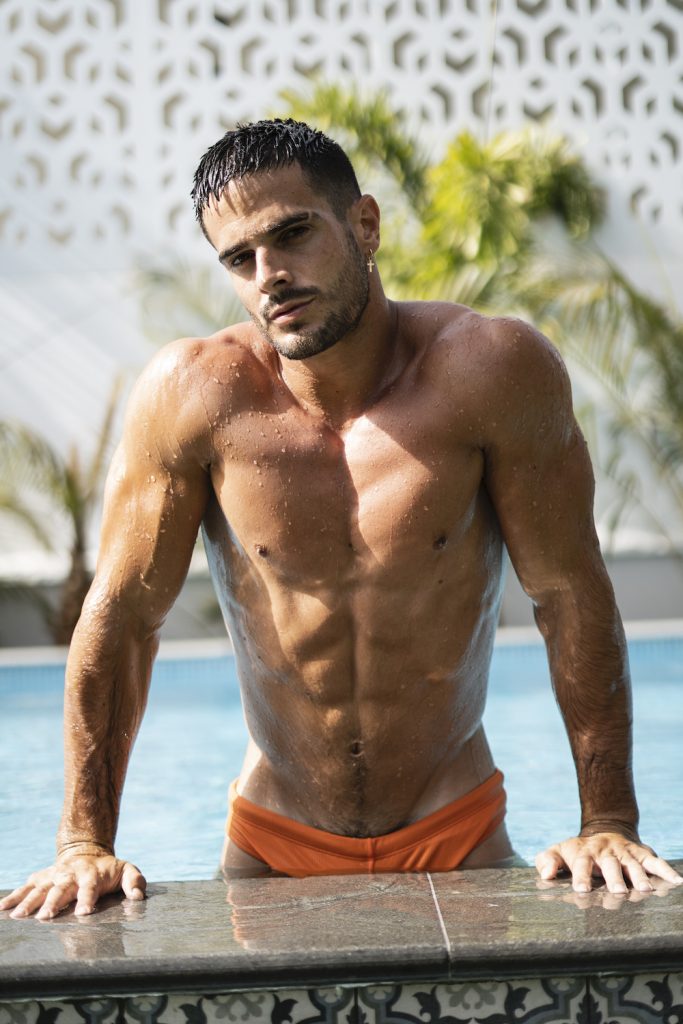 Jorge Cobian was born in Cuba and is currently residing and working in the Canary Islands of Spain. 2021 was a very good year for him as he managed to launch his own swimwear brand called COBIANC. The young entrepreneur posed for the campaign images of his brand, which was photographed by MDZmanagement in one of the most striking campaigns we have seen in the year. Cobian is a perfect representative of models who decide to design their own underwear/swimwear offering their fans something extra! Moreover he is a perfect representative among those models, who decided to pose in their own creations.
---
Stathis Kapravelos for Men and Underwear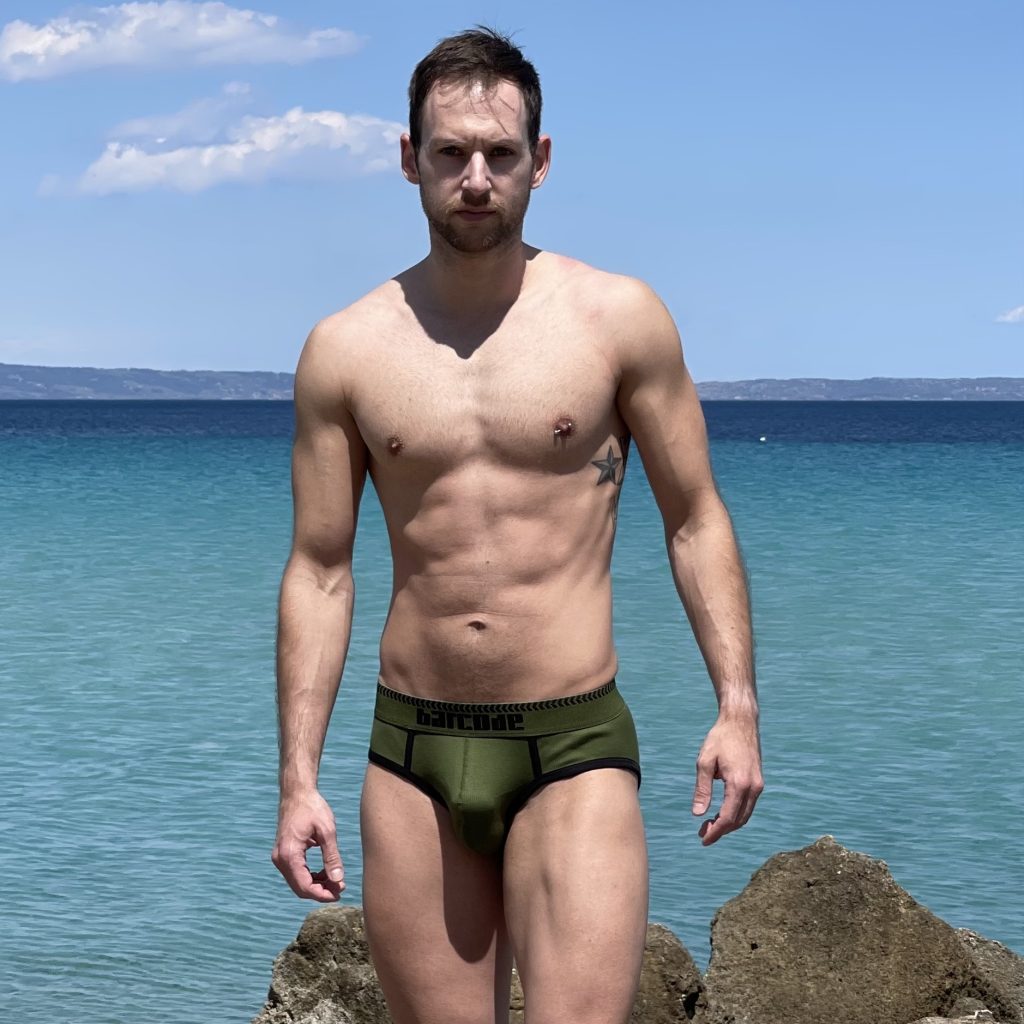 Our last year's winner representing Men and Underwear (the Magazine and the Shop) is again nominated in this category. He is no other than Stathis Kapravelos, a guy for which we are incredibly proud of! Stathis stood by our side since the very first day we launched the Shop, almost 4 years ago, supporting us in every way possible. In 2021 and despite all difficulties, we still managed together, making our shop one of the very few, in the world, which produced its own photography for the product it sells. Stathis represents not just an underwear model that works directly with shops but also a social media influencer, specialised in men's underwear.
---
Konstantin for Marcuse
One of many models who worked with Marcuse Australia in 2021 and one of two who made in the list of nominations this year is Konstantin. His work with photographer Pavel Lepikhin this year was exceptional! What we mostly loved about this shoot was how at ease Konstantin felt in front of the camera posing in the most sexy and skimpy styles of Marcuse. A perfect representative of underwear models who are able to get photographed in the most sexy styles.
---
Malik Lindo for Calvin Klein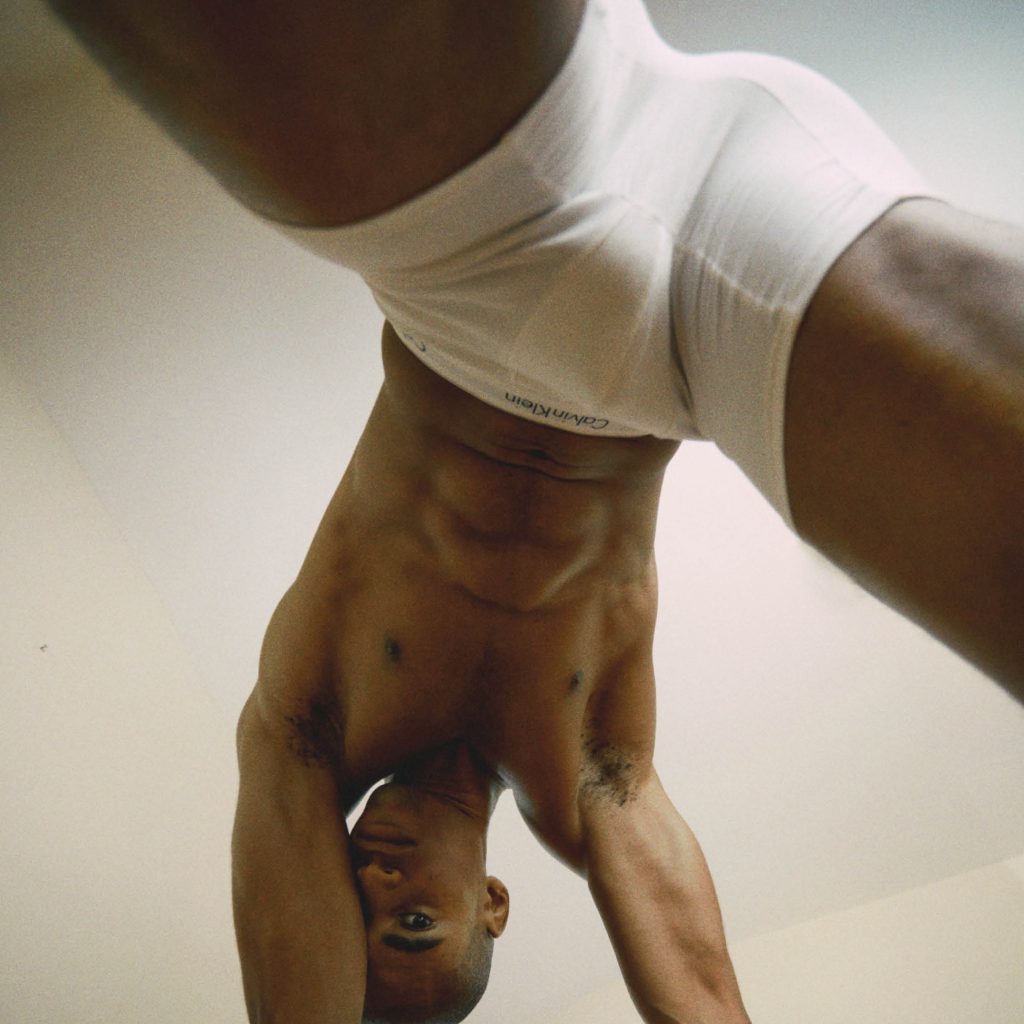 One of many models that worked with Calvin Klein in 2021 was Malik Lindo. The Canadian modes is currently represented by seven agencies and is one of the most promising faces in the modelling industry. We are very happy that Calvin Klein chose him for their campaigns this year. He created some amazing visuals that, we think, were among the best we have seen in 2021.
---
Ethan O'Pry for Marcuse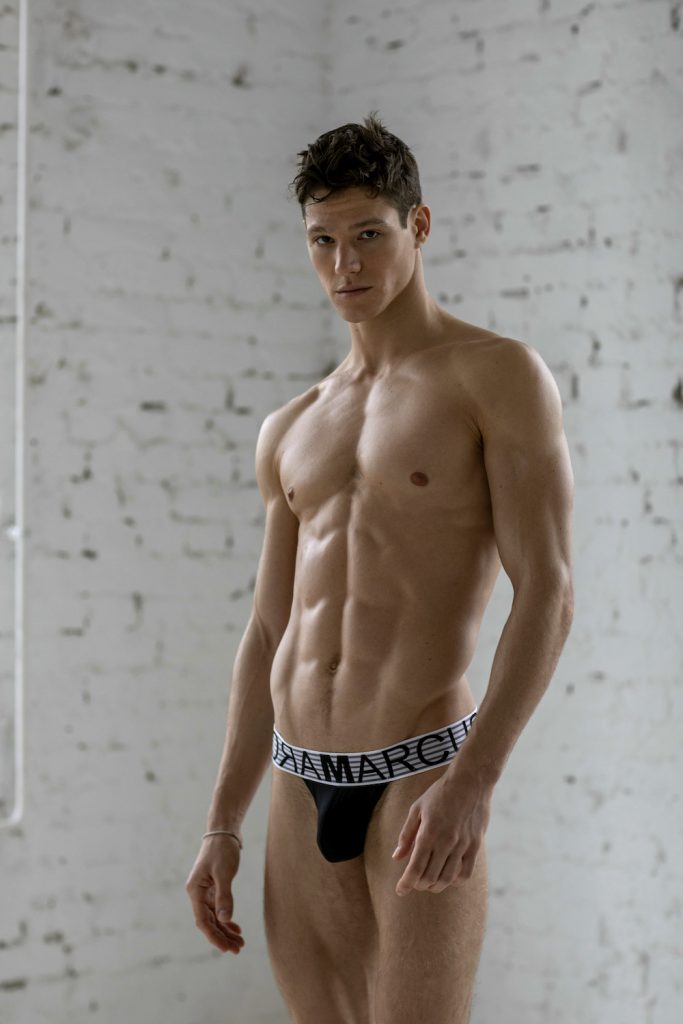 The second model in this list that worked with Marcuse is model Ethan O'Pry. The Hungarian model worked with Attila Kiss for a beautiful campaign/editorial promoting the new underwear collection (of 2021) of Marcuse. Amazing and distinctive style, effortless poses and a nice dose of sex appeal, made Ethan O'Pry to our eyes, one of the best models in a campaign this year.
---
Ricardo Paul for TOF Paris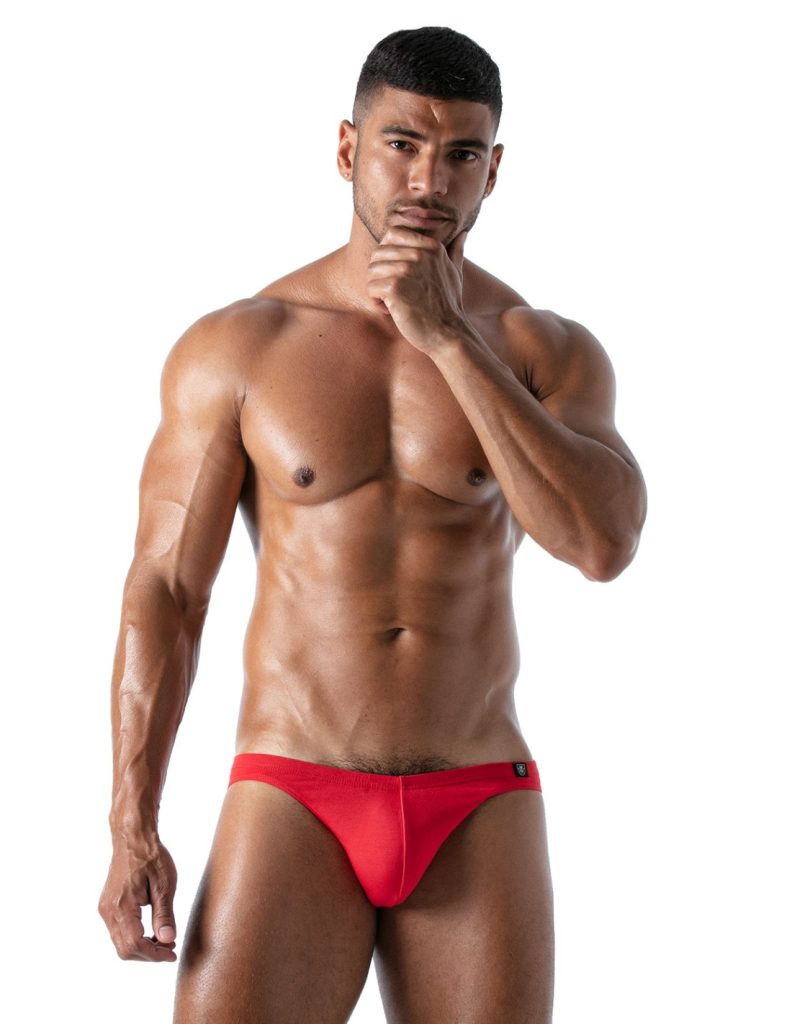 A brand that has grown a lot in 2021 is definitely TOF Paris. And one of their many campaign "faces" made it to our list of nominees this year. Ricardo Paul is not a full time model but we have seen him participating in quite a few campaigns photographed by Joan Crisol. He is the perfect representative of a big trend in fashion that wants brands to "discover" new faces, not particularly through modelling agencies but rather from social media and use them in professional campaigns.
---
Nick Sandell for C-IN2
Nick Sandell is without a doubt one of the most in-demand models in the industry. The top model and personal trainer has participated in various campaigns over the year and his ongoing collaboration with C-IN2 is the one that gave him a well-deserved place in the list of nominees. He is really attractive and he is a model that is able to connect not just with professionals but also with his audience and fan base. Note that his Instagram alone has over one million followers! He is a perfect representative of models /personal trainers /instagram influencers that many brands are after!
---
Arad Winwin for Andrew Christian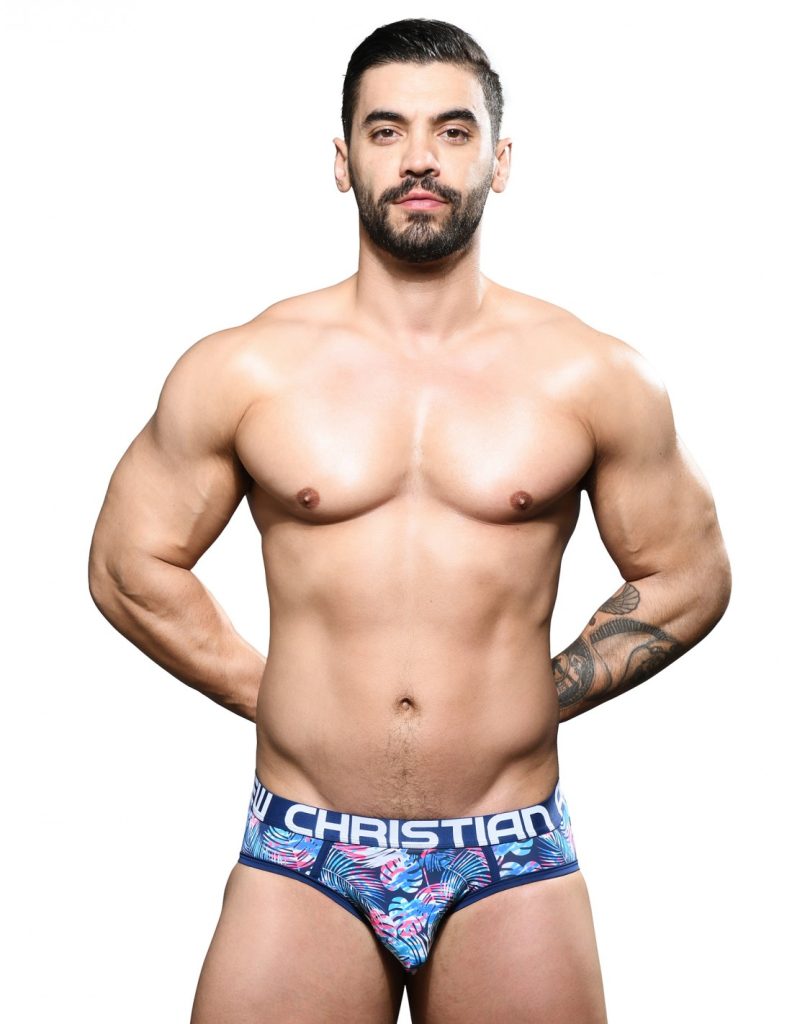 For one more year, model and adult entertainer Arad Winwin is nominated in this category for his work with Andrew Christian. An exclusive model to the American brand, Arad feels very at ease getting photographed even the most sexy and revealing of underwear. He has been a model of Andrew Christian for quite a few years and always delivers. He is a perfect representative of adult film stars being hired by brands to pose in their campaigns and let us tell you there are quite a lot!
---
Now that we covered all nominations with a few more details about each of them, it is time you voted for the one you think deserves to win this category. You will find the voting form here.