One of the most important assets of any underwear brand, is models. Male models are the face and voice of the brand they work with. They become the stars of campaigns and adverts that many times are seen by millions of people. It is far from easy being an underwear model. You have to make sure the underwear you are wearing looks at its very best, while your naked body is there for everyone to see! Just imagine the exposure and comments these guys get after every work of theirs gets published; the sacrifices they have to make in order to be in shape all year round; the hard work at the gym; the fact that in order to produce these stunning images they are the only ones standing almost naked, for hours, in front of a whole bunch of people starring, correcting and touching every part of their face and body, including their most private ones! We have to commend every single one of them for doing this work and for making it look a lot easier than it actually is. In 2019 we saw quite a few models that participated in underwear campaigns that really stood out. The selection, again, was very hard! Just like last year, we give to you, our readers, the option to add a model that you think should be included in the best 8 of the year and win the title of Best Model in Underwear/Swimwear campaign. Have a look at the nominees below, in alphabetical order, selected by our editors with the help of PnV Male Model network. Don't forget to cast your vote in this form by the 21st of February. It is you who decides who the winner is!
Lucas Bloms (for International Jock)
American model Lucas Bloms has been among the familiar faces of retailer International Jock for many years. To us, he has been one of the most important models of the industry in 2019, posing in a huge number of items that the American retailer offers to its customers. Even though most of his photos are product shots, he always finds a way in a single conceptual photo to prove his talent.
Tucker Des Lauriers (for C-IN2)
The second American model in our list, Tucker Des Lauriers, has been the face of C-IN2 in 2019. Tucker is a model with an artistic side and an incredible physique. The photo you see below is, we think, one his best ever photos and won him a nomination in our 6th Annual Awards. It was captured by photographer Rick Day.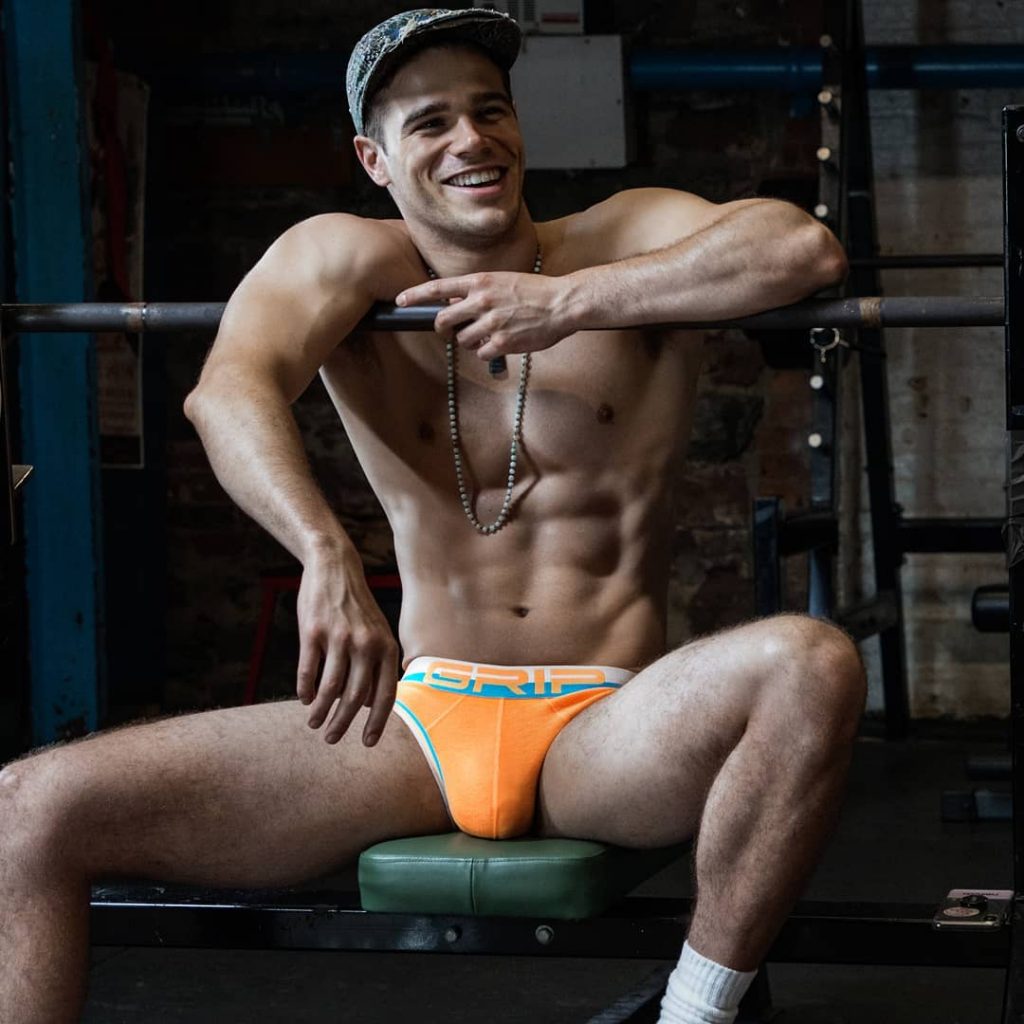 Stathis Kapravelos (for Men and Underwear)
Greek model Stathis Kapravelos, probably needs no introduction! He has been an incredible asset of Men and Underwear, partaking in the promotion of our magazine and The Shop, via a huge number of editorials and campaigns we did. He has been one of the lucky guys to have tried a huge number of underwear in 2019 and of the unlucky ones to have to work, one more year with us! Stathis was the winner of this category last year and the one to beat this year!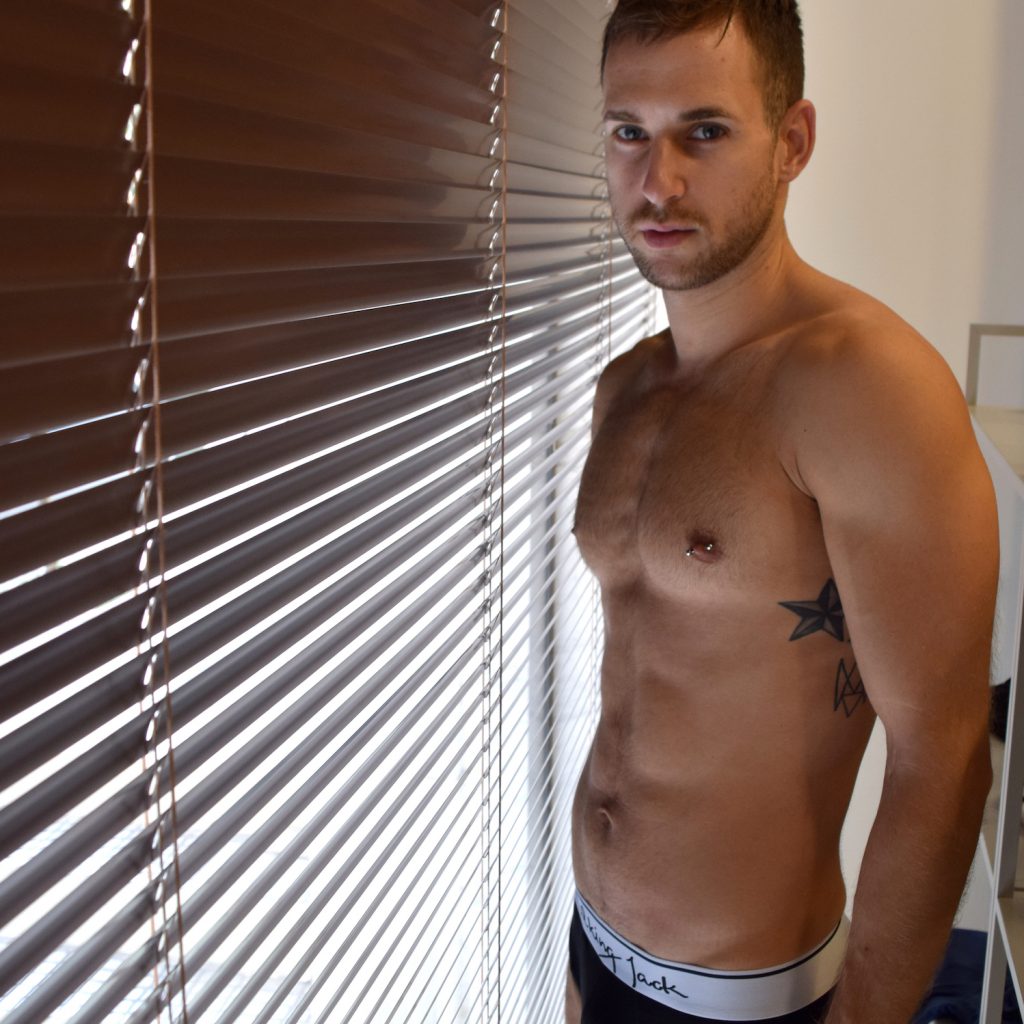 Isaac Moreno (for CODE 22)
Spanish Model Isaac Moreno was the face of CODE 22, one of the best selling brands in our shop in 2019. His campaign with photographer Joan Crisol was one of the best we've seen this year and earned him a nomination in this category.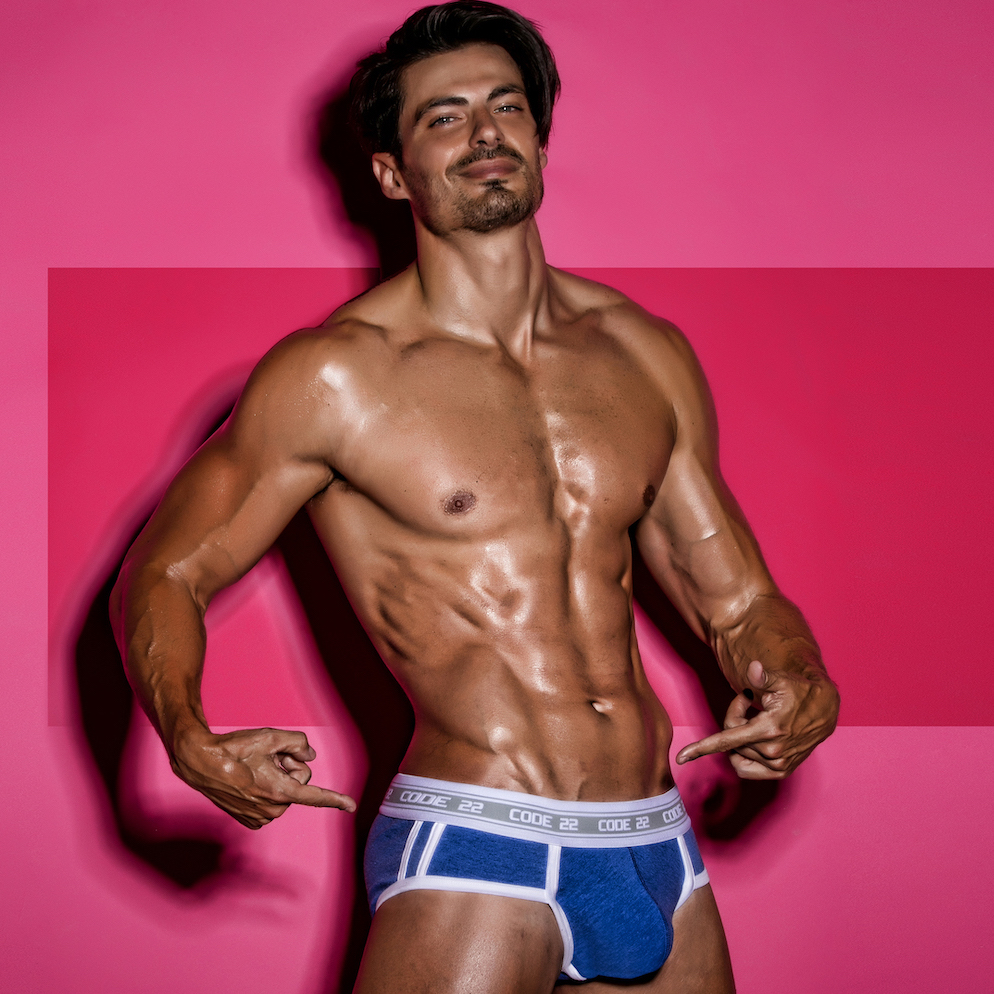 Tomas Perez (for Walking Jack)
One more Spaniard in our list, model Tomas Perez was the face of Greek brand Walking Jack in 2019. The photos from this campaign, photographed by Adrian C. Martin, were among the best we have seen in the year and earned him deservedly a nomination in this category.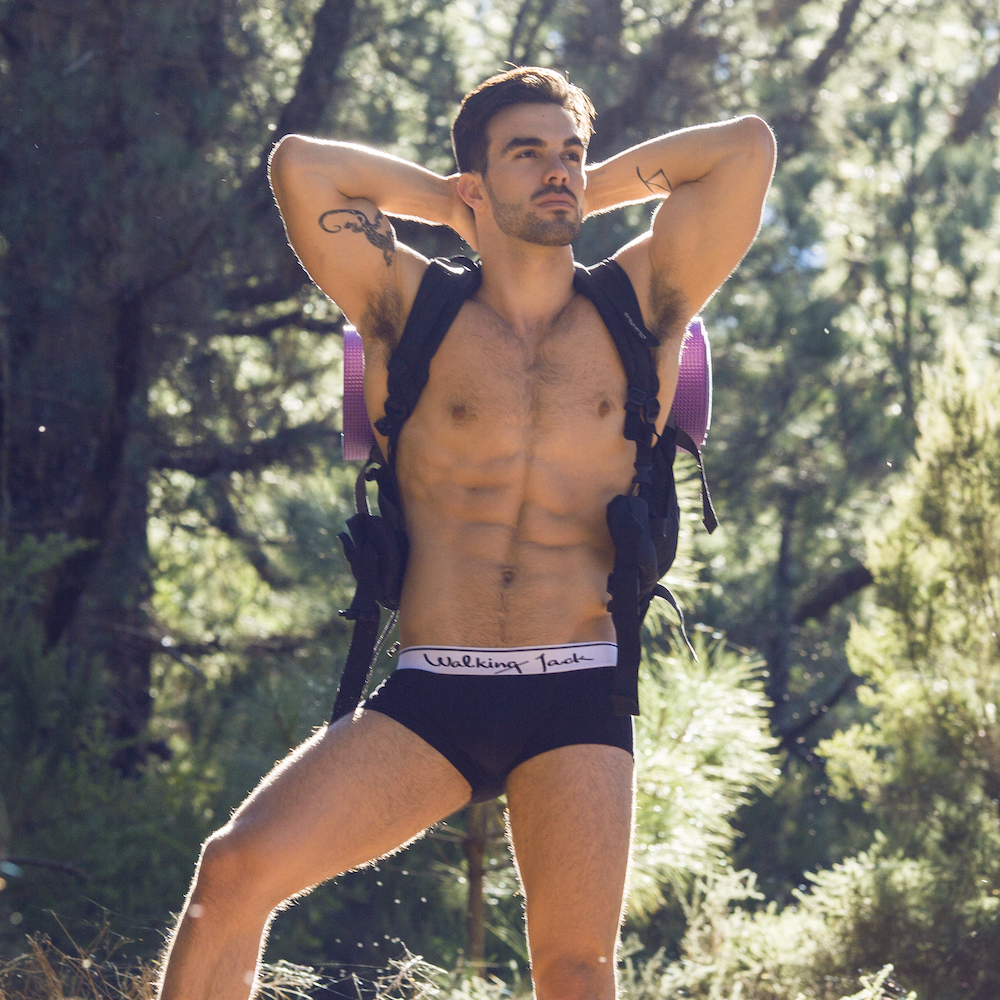 Logan Swiecki Taylor (for Rufskin)
The third American in our list is model Logan Swiecki Taylor. The popular model has been growing his career alongside Rufskin, being the face (and body) of the brand for quite a few years. In 2019 we saw him in the Muchocalifornia swimwear campaign photographed by Hubert Pouches himself. Logan is one of the best underwear models ever, bringing always something new to the industry and the way underwear and swimwear gets photographed.
Oleg Tatarynov (for ES Collection)
Ukrainian model Oleg Tatarynov, currently living in Spain, was among the stars of ES Collection's campaign Power Flux in 2019. He is a model and an acrobat with incredible strength, physique and character.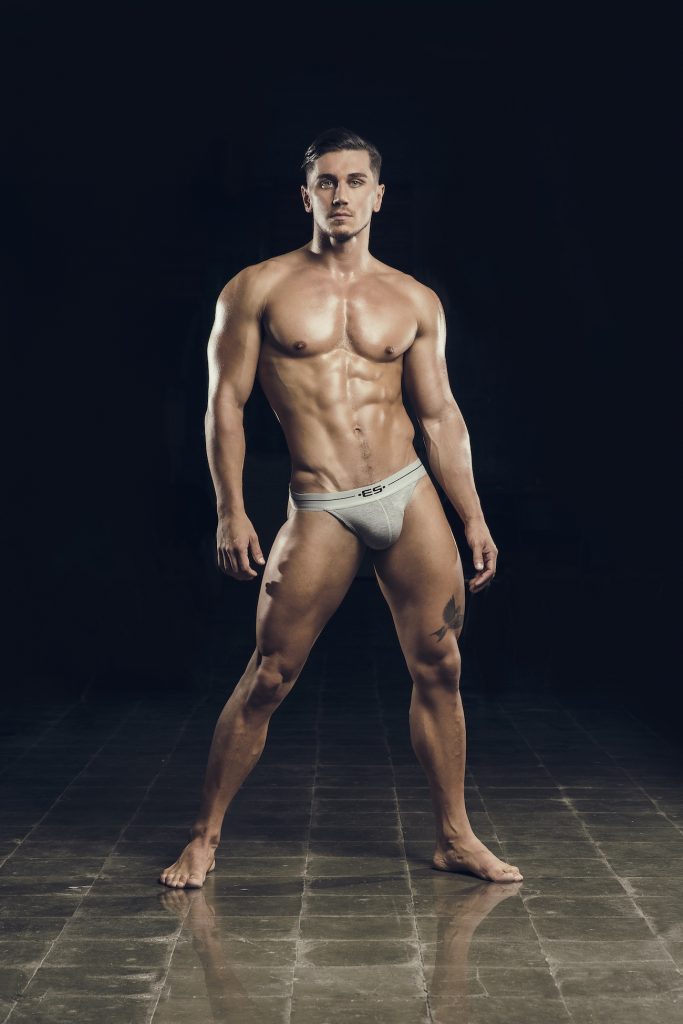 Calum Winsor (for Gregg Homme)
Australian model Calum Winsor has probably the toughest job of all the other models in this category. He was the face of Canadian brand Gregg Homme, known for its extremely sexy underwear designs. Many of Calum's photos didn't make it to the social media but certainly made an impact in the men's underwear world and earned him a well deserved place in our list with the best models in underwear/swimwear campaigns in 2019.