by Triston Brewer,
Modus Vivendi, available at VOCLA, has always strived to be more than simply a menswear brand; their mission is to be known as a lifestyle and their approach to men's apparel encompasses an extensive line that includes briefs, boxer briefs, jockstraps, t-shirts, and much more. Heavily influenced by Greek culture, the label is known for releasing new pieces each month that are always elegant and luxurious, aimed at men that value quality in design.
The latest collection is shot in Athens by famed Greek photographer Vangelis Kyris, featuring model Nikos Solis in an inspired campaign that pays homage to Italian painter Caravaggio.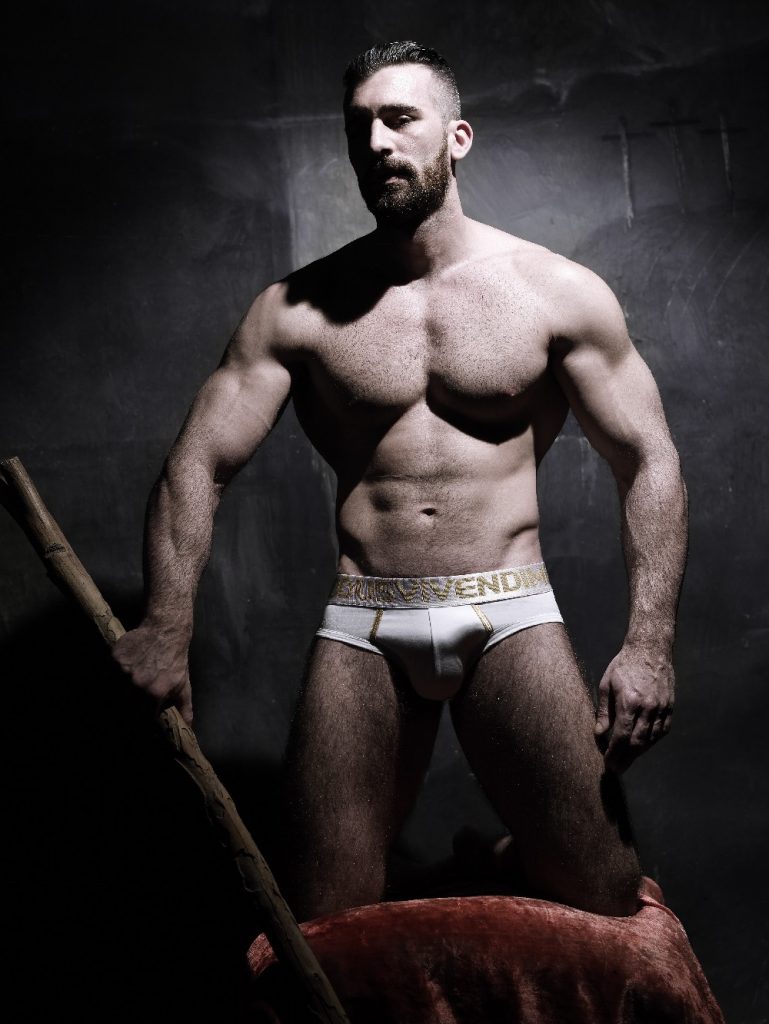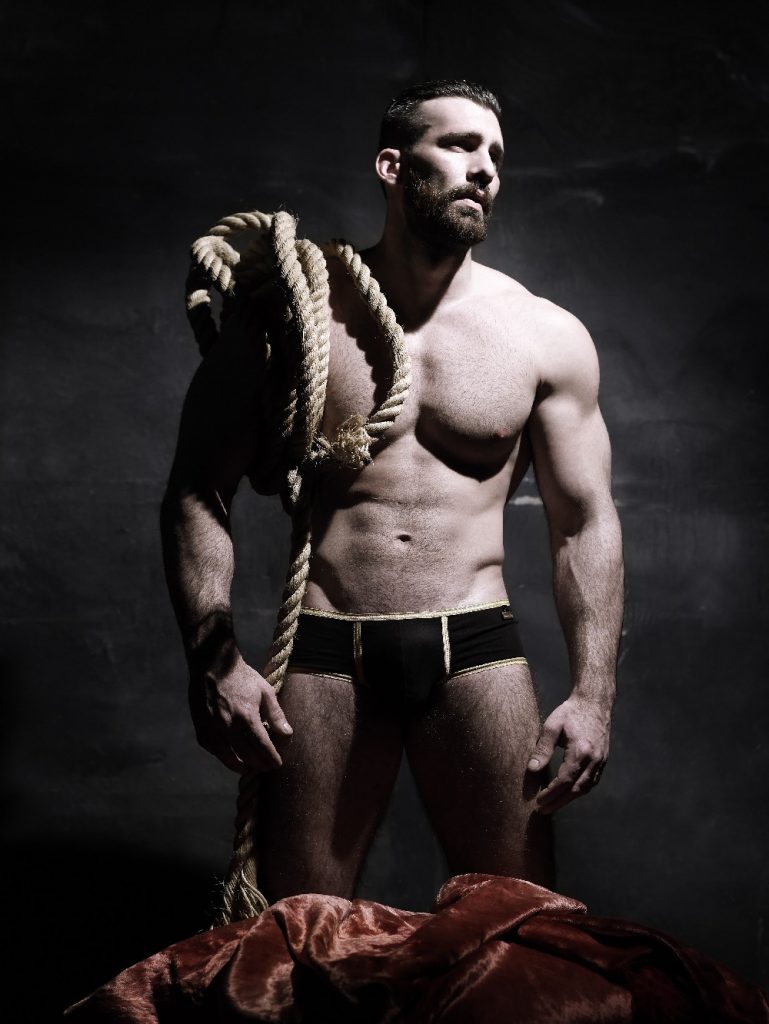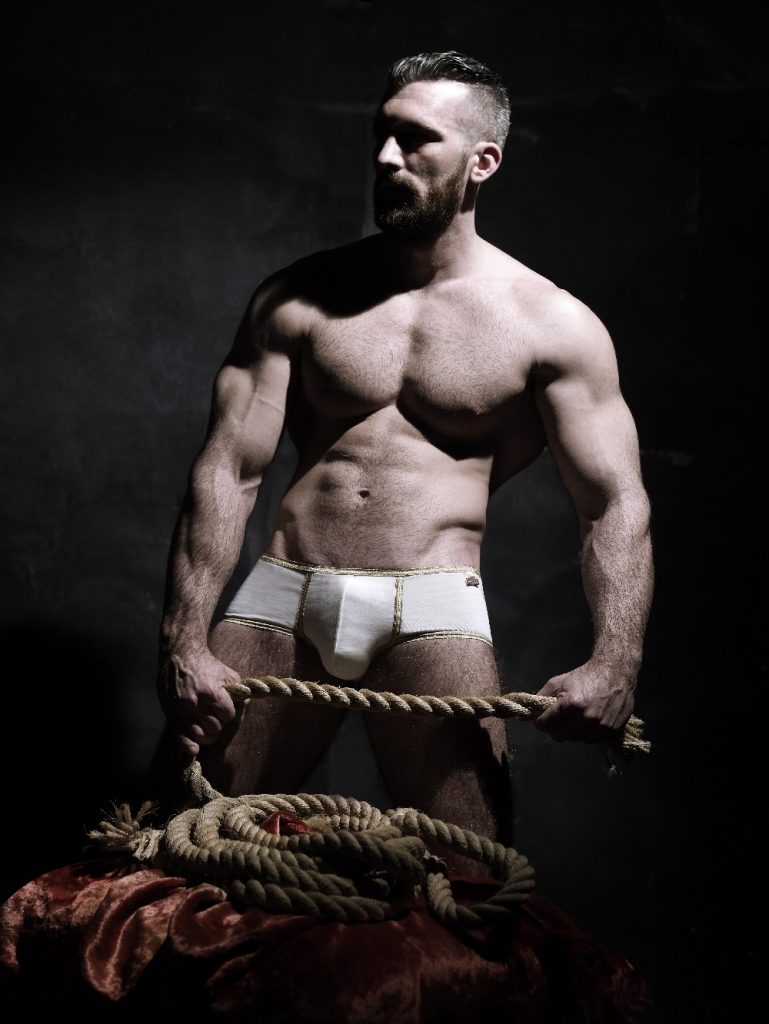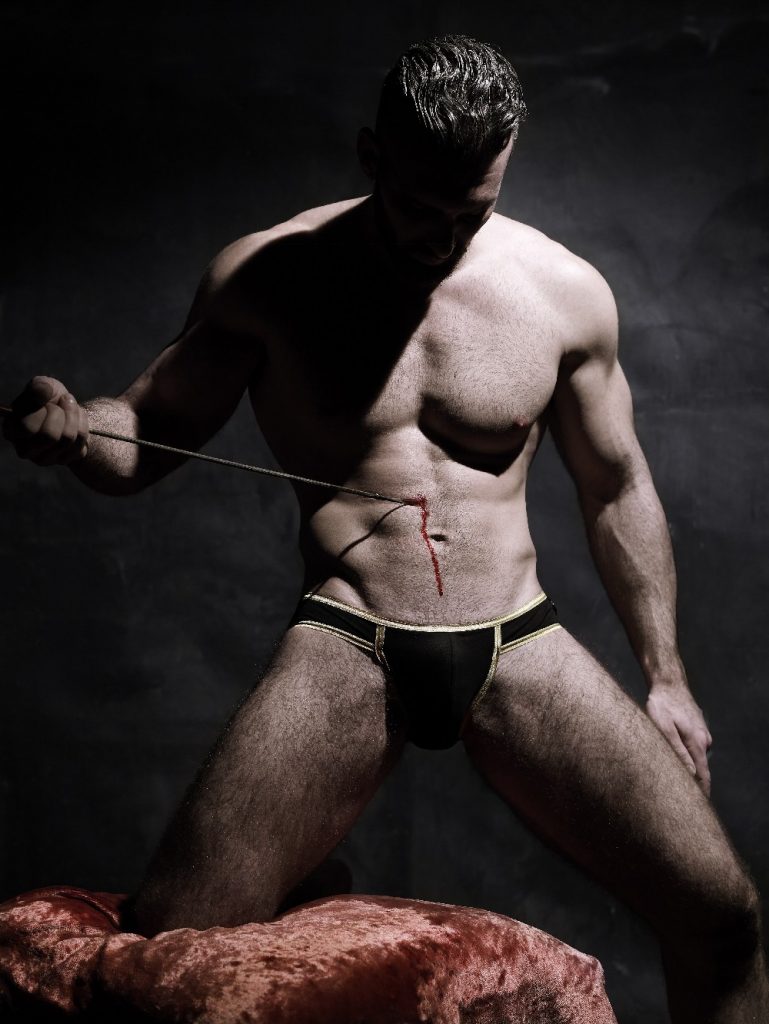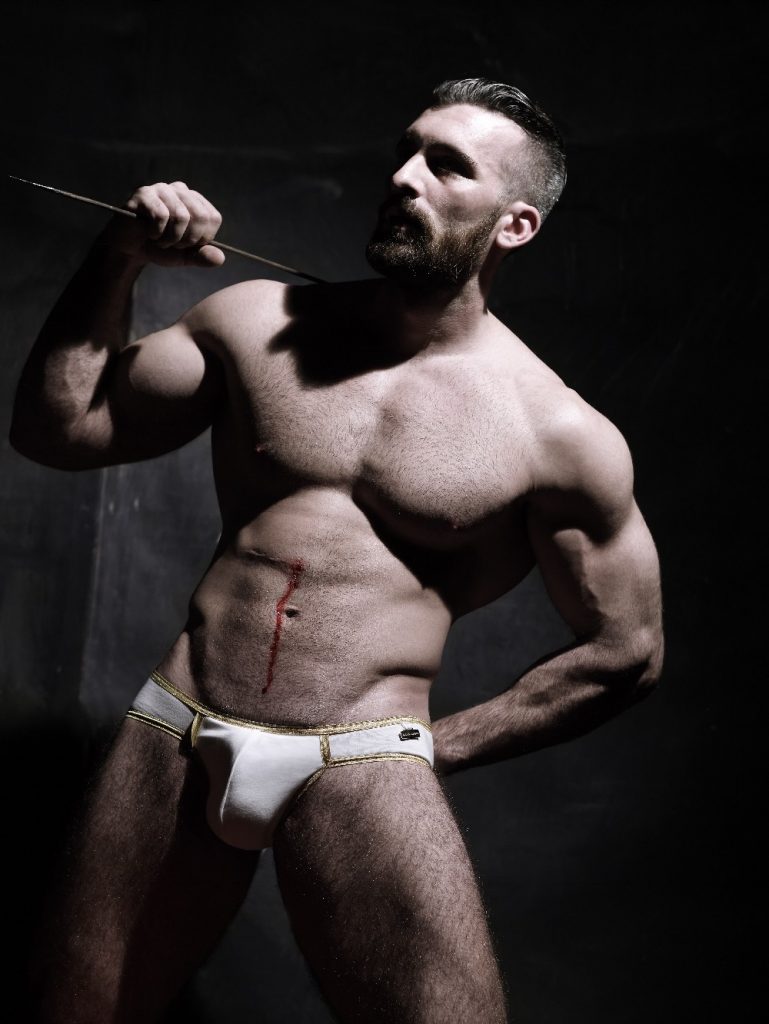 Modus Vivendi – Handcrafted Underwear
The latest release is the Modus Vivendi Handcrafted Underwear line, which goes minimal in a big way, featuring black and white underwear in gold accents, each made with stretch cotton and hand sewn for the utmost in quality. There are five styles to choose from (two briefs, two boxers, one jockstrap), as well as tank tops (black or white) with the distinctive golden accents.
The lifestyle brand also offers two new entries from their swimwear collection at VOCLA: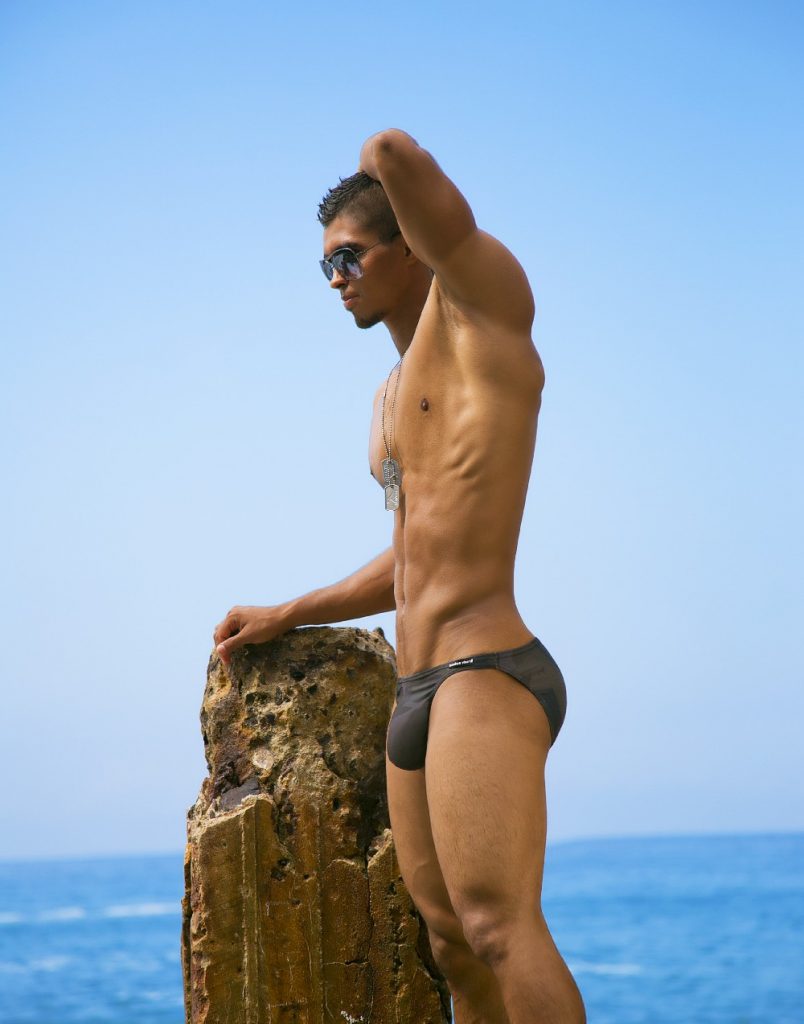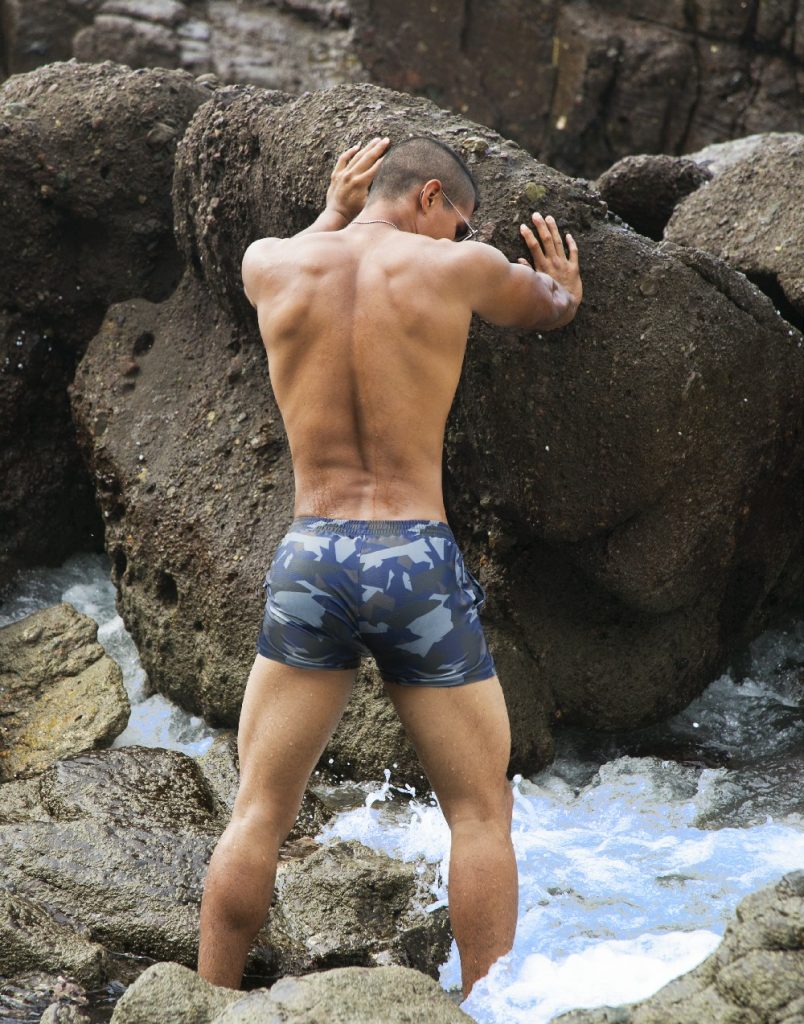 Modus Vivendi – Camouflage Swimwear
Camouflage gets a makeover with these khaki editions that are made of perforated stretch polyamide and available as a low-rise bikini speedo, standard swim brief, swim trunk, or swim shorts. Whatever your style preference may be, all versions are quick drying, making them perfect for the sea or sand.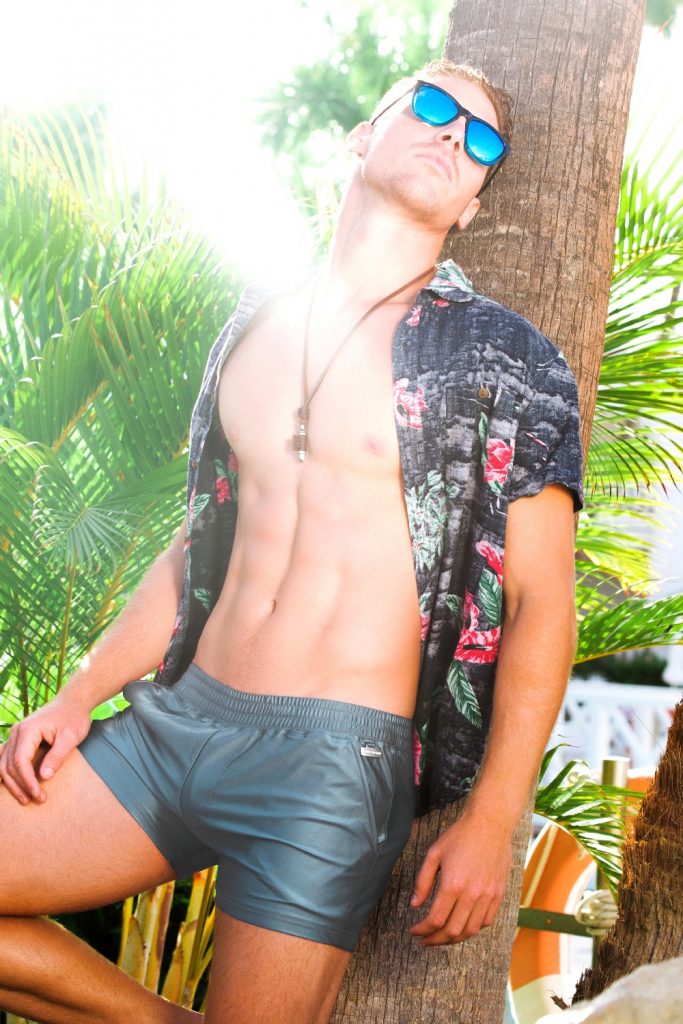 Modus Vivendi – Elegant Swim Shorts
Show off your legs in style with these beautifully made swim shorts that are made of polyamide for a sheen and shine that complements your beach look in every way.