When it comes to clothing, there's an obvious difference between summer and winter attire. However, when it comes to underwear, it's less clear-cut. Many people (although not us!) wear the same undergarments year-round. Men and Underwear relocated to Greece in 2017, where summers continue to get hotter. Wearing tight, long boxer briefs on a scorching summer day can be incredibly uncomfortable due to the heat. We've discovered that wearing lighter fabrics and skimpier silhouettes is key to staying cool and dry for longer periods of time. With climate change affecting everyone and every country, we want to share our experience and promote "underwear for a hot summer's day" as the latest trend in men's underwear fashion. Below are some of our top picks.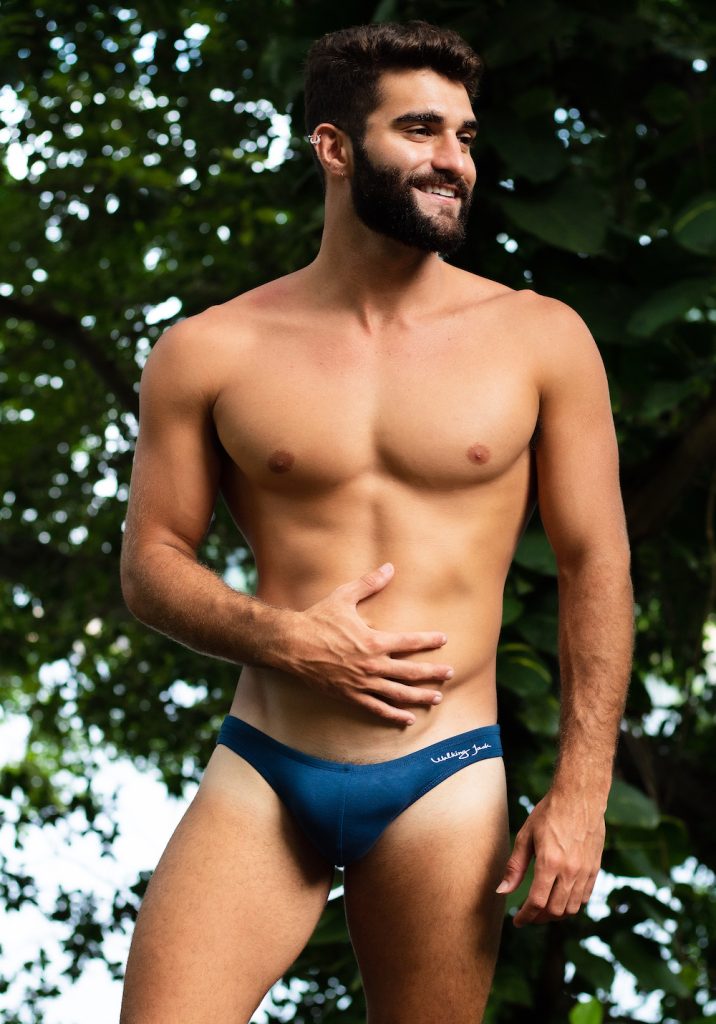 Our top recommendation is Walking Jack's micro briefs, which come in four different colours. Made from organic cotton and a touch of elastane, they allow your skin to breathe while sitting low on your hips, providing a cooler and more comfortable fit. Give them a try and see for yourself why small can be both beautiful and cool!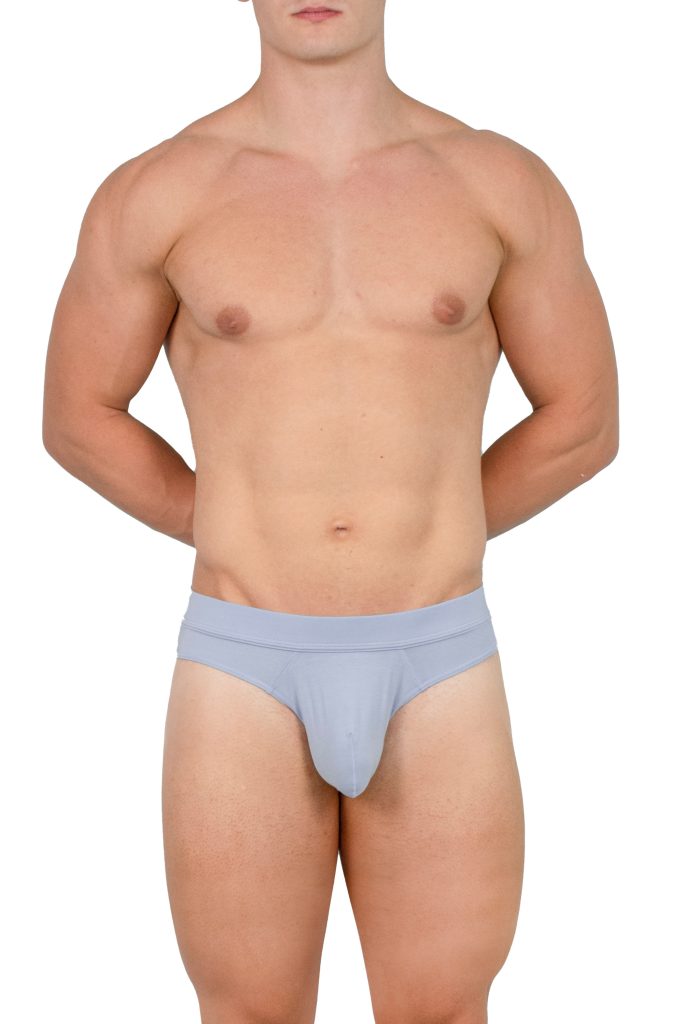 For our second recommendation, we suggest trying out the EliteMan briefs from Obviously Apparel. These briefs are ideal for hot summer days due to their breathable fabric and non-restrictive pouch. They're made with micro-modal, a natural anti-bacterial material that allows your skin to breathe. Overall, these briefs are an excellent choice for staying comfortable during summer.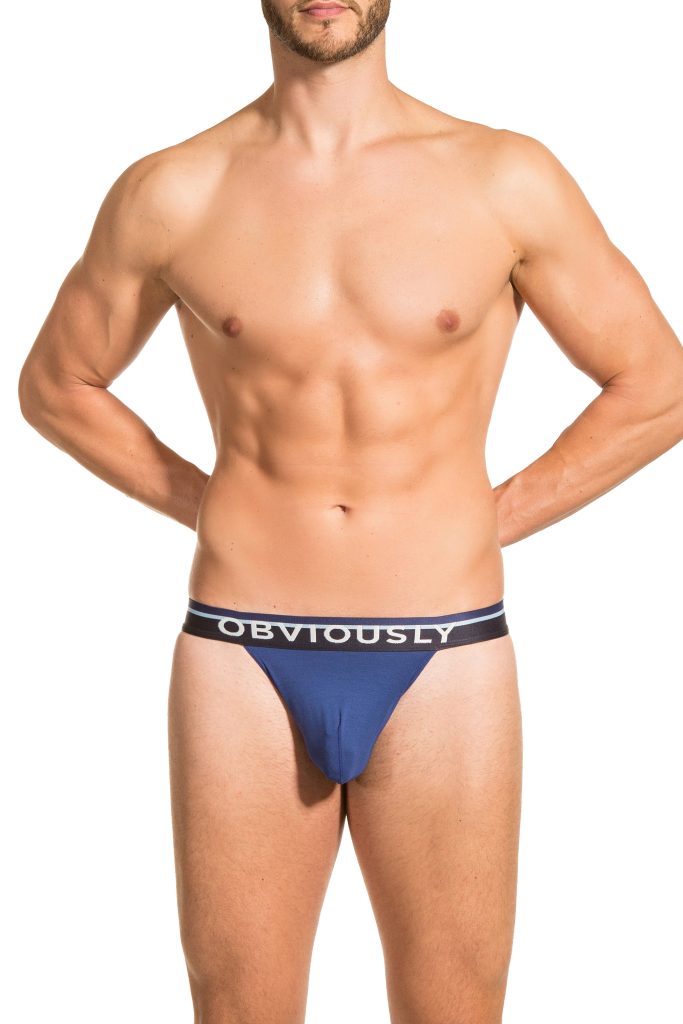 You might want to consider the thong from the PrimeMan collection by Obviously Apparel. It has a minimal design, uses very little fabric and is made with a micro-modal blend material, which makes it perfect for summer. Micro-modal is known to keep you cool and let your skin breathe, making it an ideal option for hot days.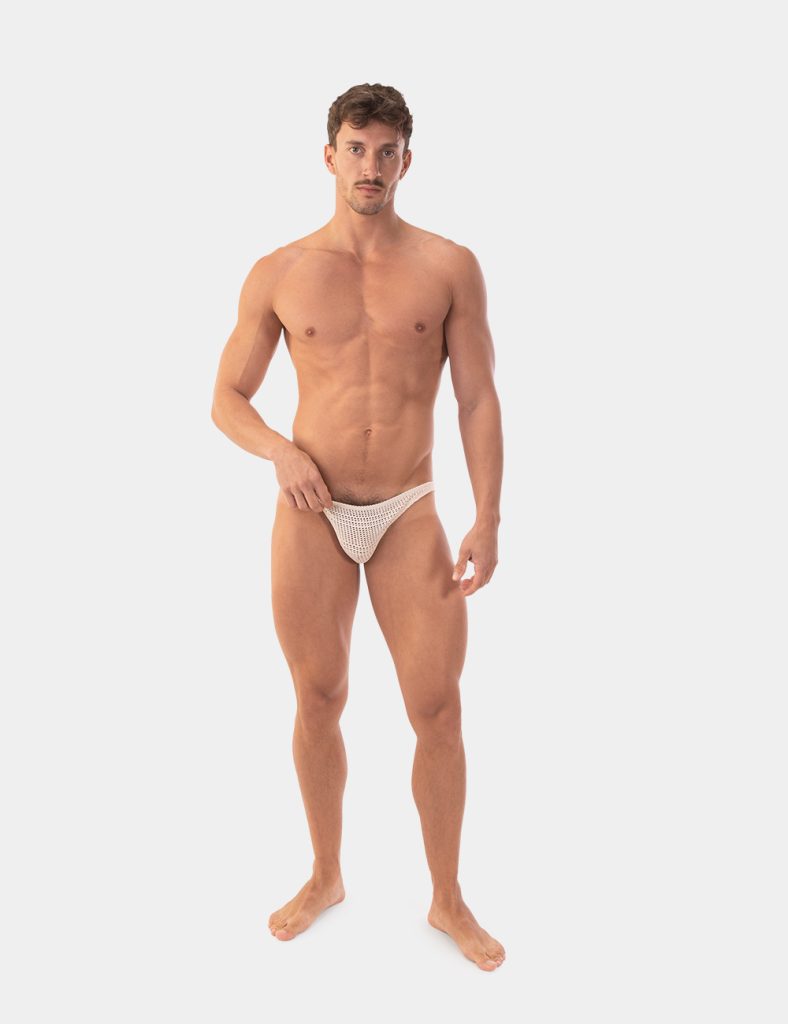 We couldn't miss including the Baquil Briefs by Barcode in this shopping guide. These briefs are made from knitted material and are perfect for summer! They're breathable and modern, with a super low-rise silhouette and a fabric that lets your skin feel the breeze like no other. They're a great choice for a hot day!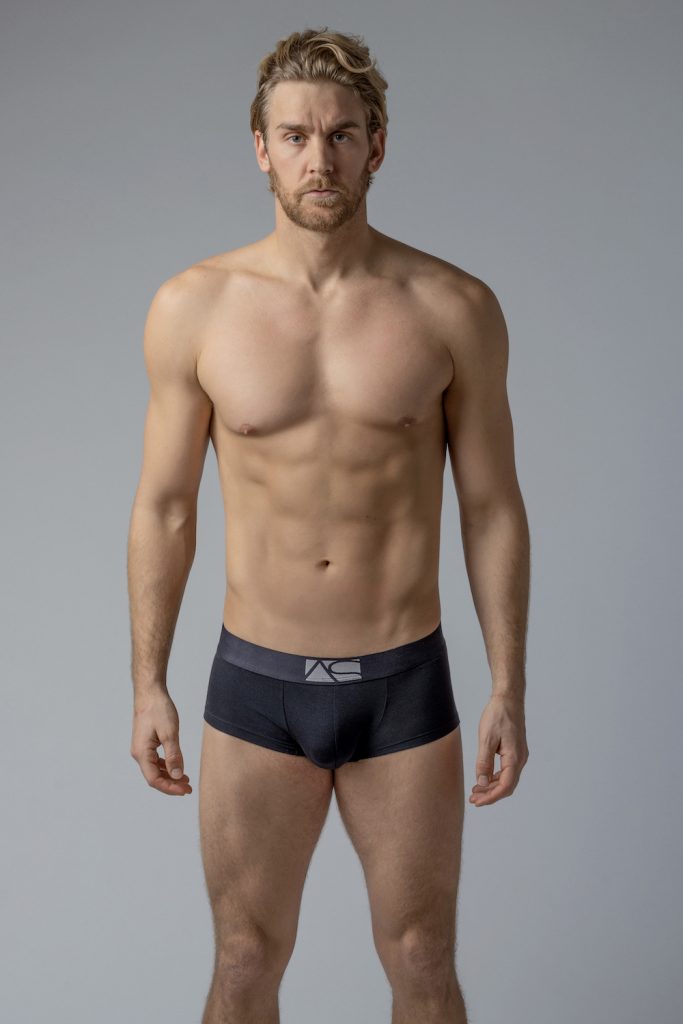 Here's a stylish alternative to your favourite boxer briefs – the Exclusive Long Briefs by Adam Smith. These briefs are made of micro-modal and come in black. They feature a contoured pouch for comfort and a naturally breathable fabric, making them perfect for warm summer nights out.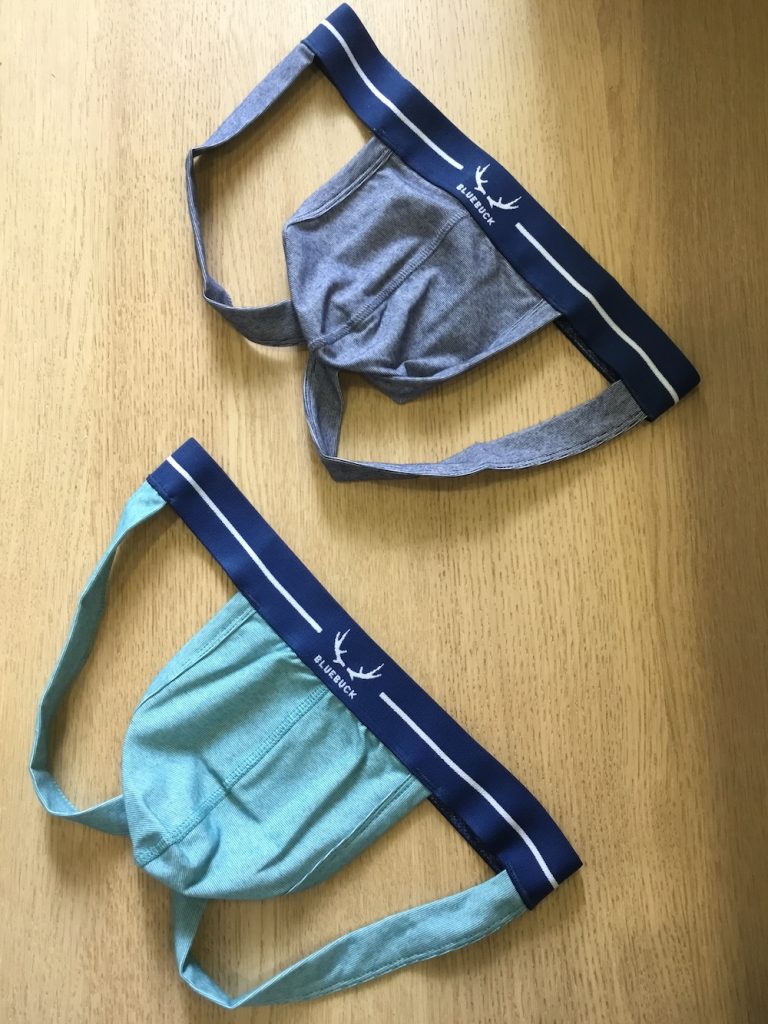 Looking for the perfect summer jockstrap? Check out the Twilight Blue Jock from Bluebuck! Unlike traditional jocks, this one features fabric leg straps instead of elastic, making it more comfortable and less restrictive on hot summer days. It's the perfect choice for those who love jockstraps but want to stay cool and comfortable.
Find these and more in our shop today!