Written by TG
Today's review will be for the Black Boxers of LeBeauTom. I will start by telling you a few things about the brand. LeBeauTom was launched in France earlier this year. It is a proudly gay-owned and operated brand, trying to make it in a very competitive market. One of the things that sets it apart is how personal it feels once you get to know it. Arnaud, the owner of the brand has put his heart and soul into it, incorporating many parts of his own character in the designs, names of his products and production. Before conducting this review and before getting a sample in my hands, I spoke to him. After our little chat, I could see that he is a sweet, nice and polite guy and very proud of his product. Some of you may remember the presentation of the brand we made in our magazine a couple of months ago. In that presentation, we wrote that the brand's ideals revolve around three words: Simple, Caring, Joyful. The silhouettes are simple yet efficient and comfortable. Le Beau Tom cares about its customers and the environment: great customer service, compostable shipment packaging, and recyclable wrapping paper… The joyful names and choice of colours express a brand that is sexy, chic, sober and funny at the same time. According to Arnaud, "Life is too short to be too serious".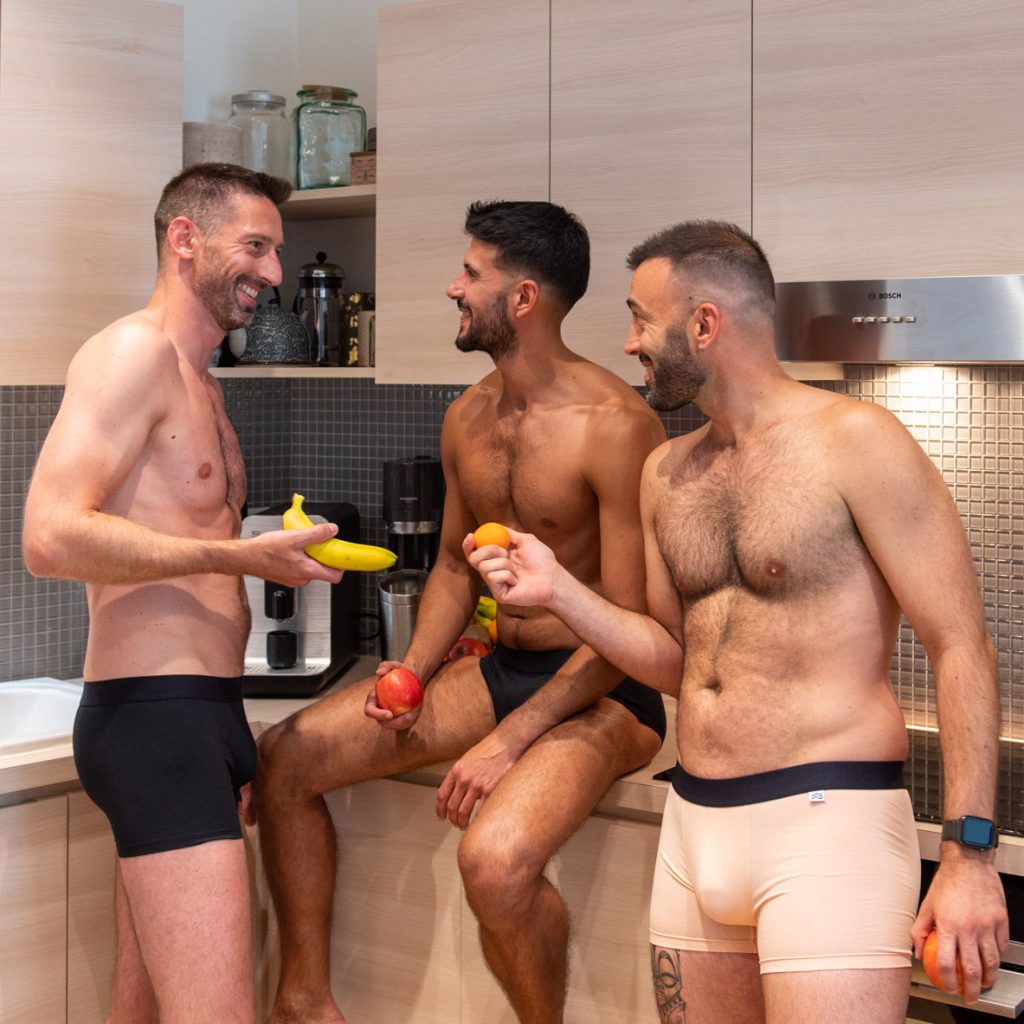 I will share with you some technical details that took into account for the review. The Black Boxers of LeBeauTom are mid-rise boxer briefs made in a classic silhouette with materials that have an OEKO-TEX STANDARD 100 verification. They are designed in the headquarters of the brand in France and manufactured in Portugal. The fabric is woven and dyed in Portugal from cotton imported from the United States. The fabric is more on the medium to lightweight side. The waistband is black and unbranded, narrow and quite thin. The seams look well made and the panels are cut with precision. The boxers are seamless on the sides and back and the pouch is double-ply with small contouring. The legs are a bit longer than those of a pair of trunks and a bit shorter than those of a classic pair of boxer briefs. I would say it is a classic shape with some contemporary touches.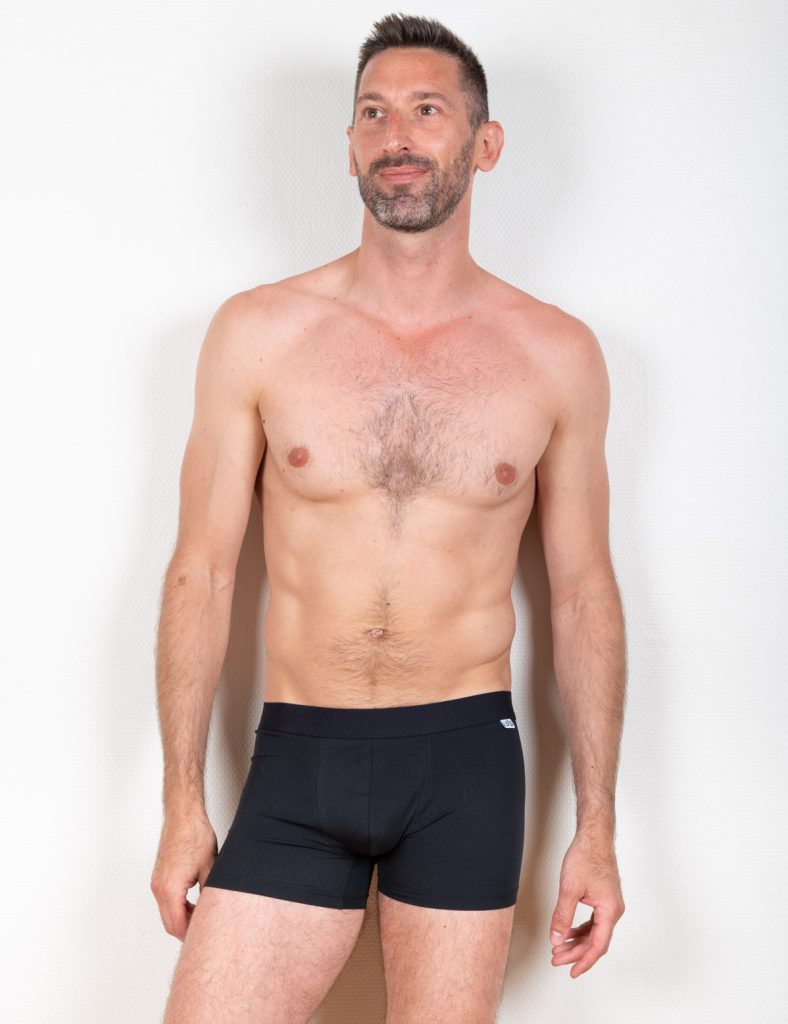 Before writing this review I wore and washed this pair several times. Even though I am not a huge fan of boxer briefs myself, I felt comfortable wearing them every time. I wore this pair on days at the office and it felt very comfortable indeed. I also wore it at the gym and yes the legs did ride up but because the fabric is light you don't feel discomfort. After several washes (washing machine, 30 degrees, program for synthetic fabrics) it stayed in shape and I didn't notice any significant shrinkage or damage. My only concern is the pouch which I would like it to be more contoured so you get better support. But I am sure that guys used to wearing boxer briefs will find it adequate. I love the fact that there are no seams on the sides or on the back of the garment. Also kudos to LeBeauTom for printing the washing instructions on the inside of the waistband rather than using a label. This adds one more level to the comfort feel. I also need to point out how elegant this pair of boxer briefs looks. It is chic, classy and looks and feels expensive. Note that the brand kept the pricing at a very reasonable level for this level of quality.
Overall these boxer briefs are perfect for those who like a classic pair of underwear for the office. It could also be your first choice to wear under a suit or any formal attire. And if that is not enough to convince you to try it, take a look at the very interesting packaging below with the branded wrapping paper and the heart-shaped lollipop! Cute, right? You can get these boxer briefs from Men and Underwear – The Shop for 22.5 euros. Direct link for this pair: LebauTom – Black Boxers.