Underwear review for the C-IN2 Minimal Thong by Brian
I have been wearing thongs for about 15 years now, and in this time, I've tried a great variety of styles and designers. In doing so, I've developed a clear idea of what makes a good thong. The right pair should fit snuggly, but in no way feel restricting, binding, or excessively tight. The pouch or front panel is the largest part of it, and essential for defining its comfort. I like a nice triangular design that is stylish, flattering, and supportive. I also like a thong with a good waistband, not too small and not too big, something that feels supportive and stays in place. The fabric is the most important part. Because a thong fits snuggly, it needs to be soft and comfortable, but it also needs to have a good stretch and resilience, both so that it keeps its shape while wearing, but also so it lasts over time. A well-made thong can be great for all day wear, offering comfort, support, and even giving a little boost to your confidence.
The new Minimal Thong from American designer C-IN2 checks all my boxes and has quickly become a favourite. It is made with a very high-quality modal that feels both soft and durable, and has just enough elastane for a nice stretch and a resilient fit. In the past, C-IN2 has made Y-back thongs, though this new sticks to a more traditional T-back, a much more comfortable and practical design. Like many of their products, this C-IN2 thong has a great front panel, a clearly defined cup that is comfortable, supportive, and helps highlight your natural shape.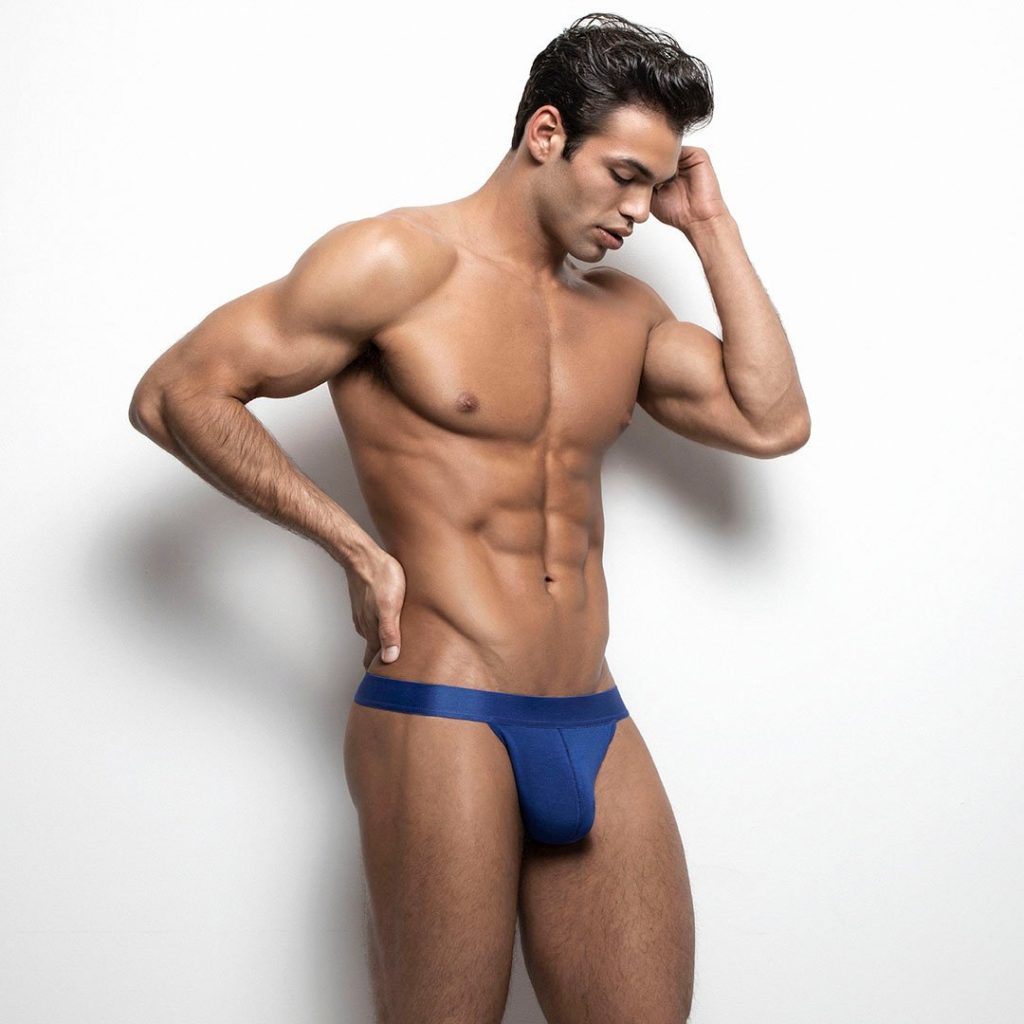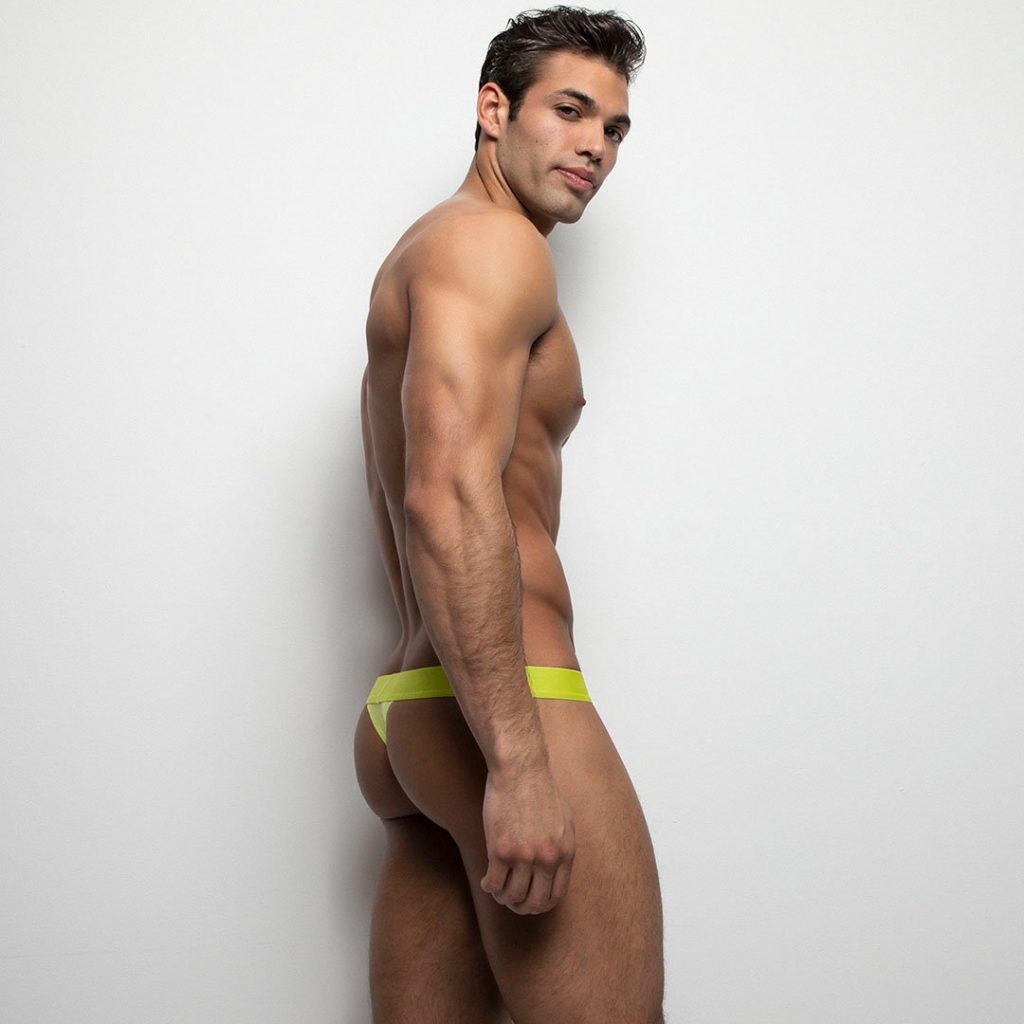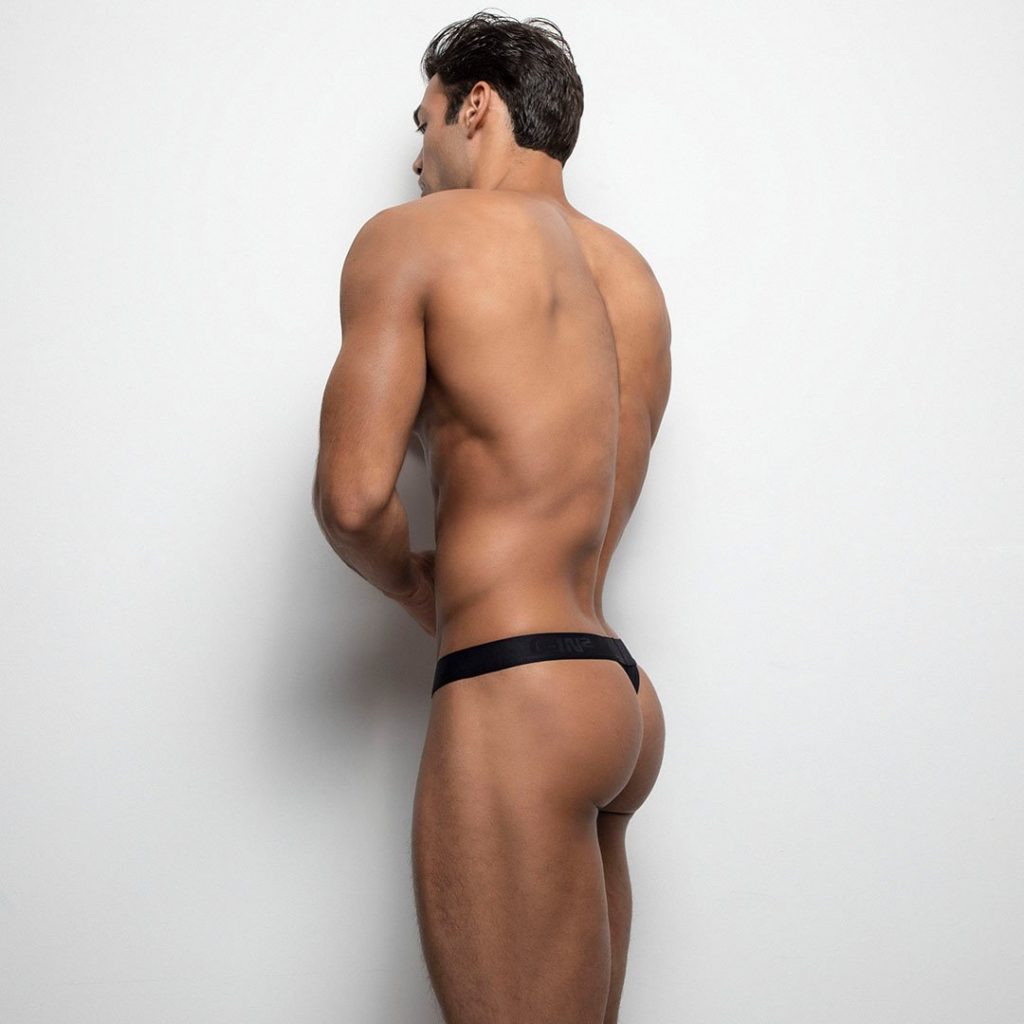 The Minimal Thong comes in a few of great colours – Yusuf Yellow, Byron Blue, and Grady Grey – as well as the basics, black and white. The colours help with a little extra flare for those who enjoy something more eye-catching, and the black and white are perfect for those who like a more traditional palette. The C-IN2 Minimal Thong is perfect for all day wear and would be a great choice for anyone still new to wearing thongs, as well for those who've come to enjoy a well-made, minimal underwear.
---
Many thanks to Brian for sharing this review with us and for allowing us to publish it.
Direct link for this product: C-IN2 Minimal Thong