In collaboration with / written by UNB Store.
One of the biggest trends in the US right now is mixing the masculine and feminine. We are seeing guys range from wearing lingerie to the classic jock and everything in between. It's great to see guys not boxed into one box. Unlike years past, this allows guys to express themselves in a new way that was culturally frowned upon. Now, seeing a guy in lace is no different than seeing him in a thong or jock.
Much like the world of underwear is there is no wrong way to do you. If you like it, wear it; if you don't, then don't wear it.
The Fem
Go all-in on your wild side with the Candyman Harness-Jock. The touch of animal print will let you walk on the wild side.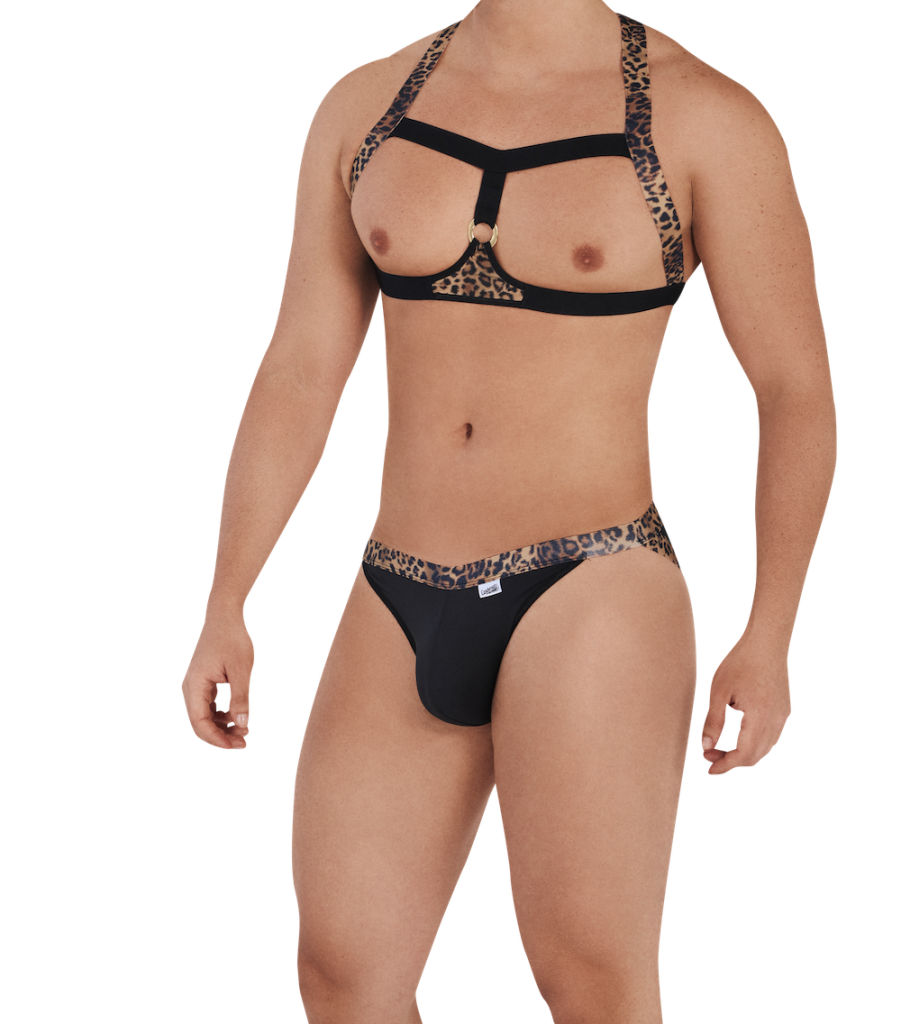 ---
It takes a real man to wear lace. One that isn't afraid of expressing his sexuality and owning it. The Peekaboo Bikini has a full pouch and a semi-open back.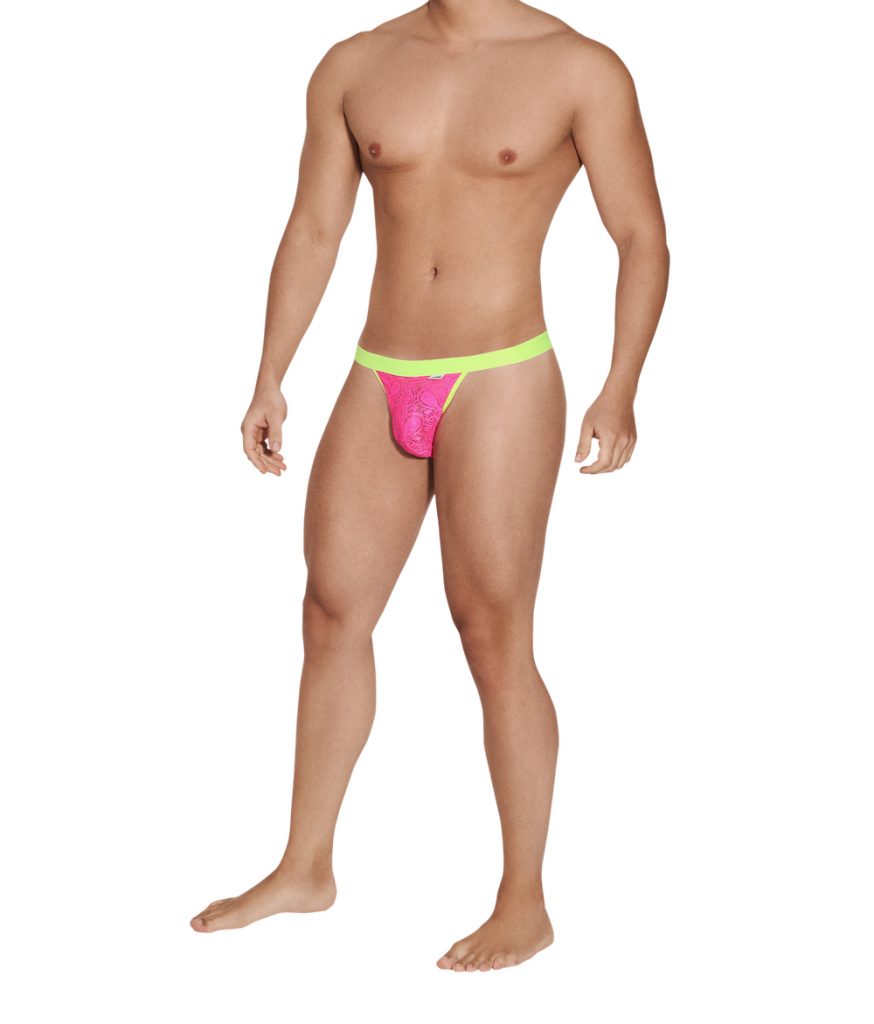 ---
The Masc
White briefs are not only considered "masculine" but are sexy as well. This pair from Hawai is a new take on the classic white brief. It's cut with a better pouch and snugger fit. You won't be disappointed
---
In the US, trunks are considered masculine because they don't show off too much. However, you can have trunks like the Max from Ergowear that show off a guy's masculine curves. It doesn't have to be boring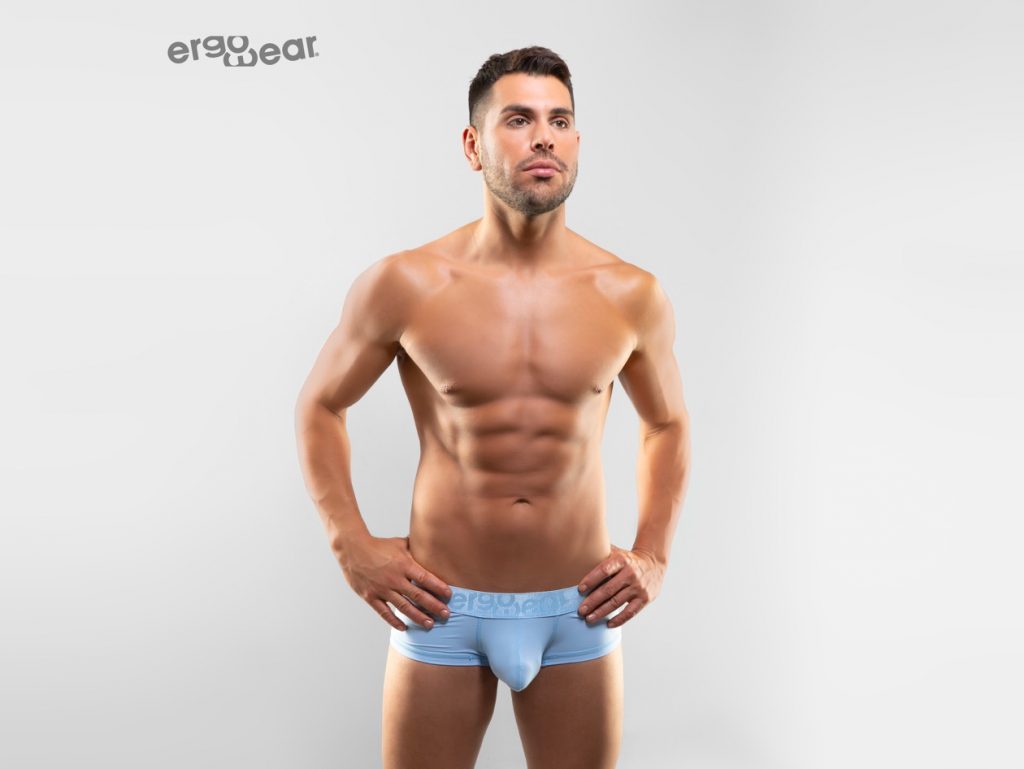 ---
The in-between
Some guys want to play both sides of the spectrum. Having something masculine but with a touch of feminine designs. Mesh, lace, and other er materials can soften a masculine design. You don't have to go out all on one side or another like this Jock from Roger Smuth's new collection.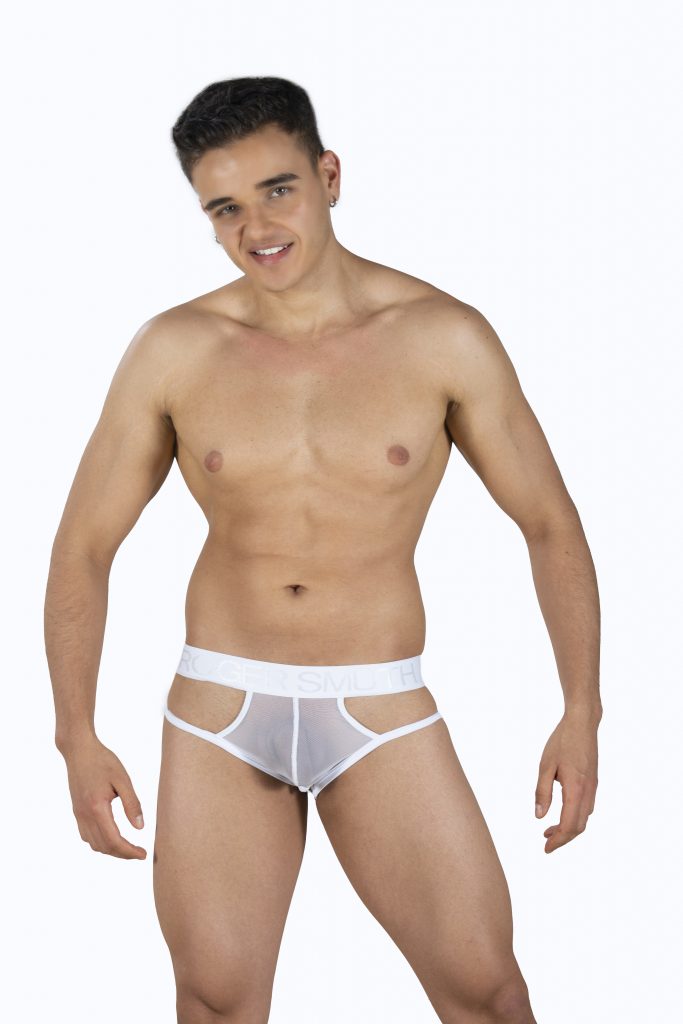 ---
Sometimes doing cutouts can soften the masculine side like this brief from Pikante. The design turns the regular brief into something super fun and exciting.