In collaboration with / written by UNB Store
Happy Pride Month! It's Pride month across the globe, and it's time we celebrate the LGBTQ+ community. You don't have to be part of the community to celebrate the month! We have some fabulous swimwear and underwear that you can wear to your local pride celebration or for everyday wear!
You don't have to go over the top to celebrate pride. These swim briefs look great but have the rainbow on the left hip. Perfect for a day on the beach for fun in the sun or just laying out in the park.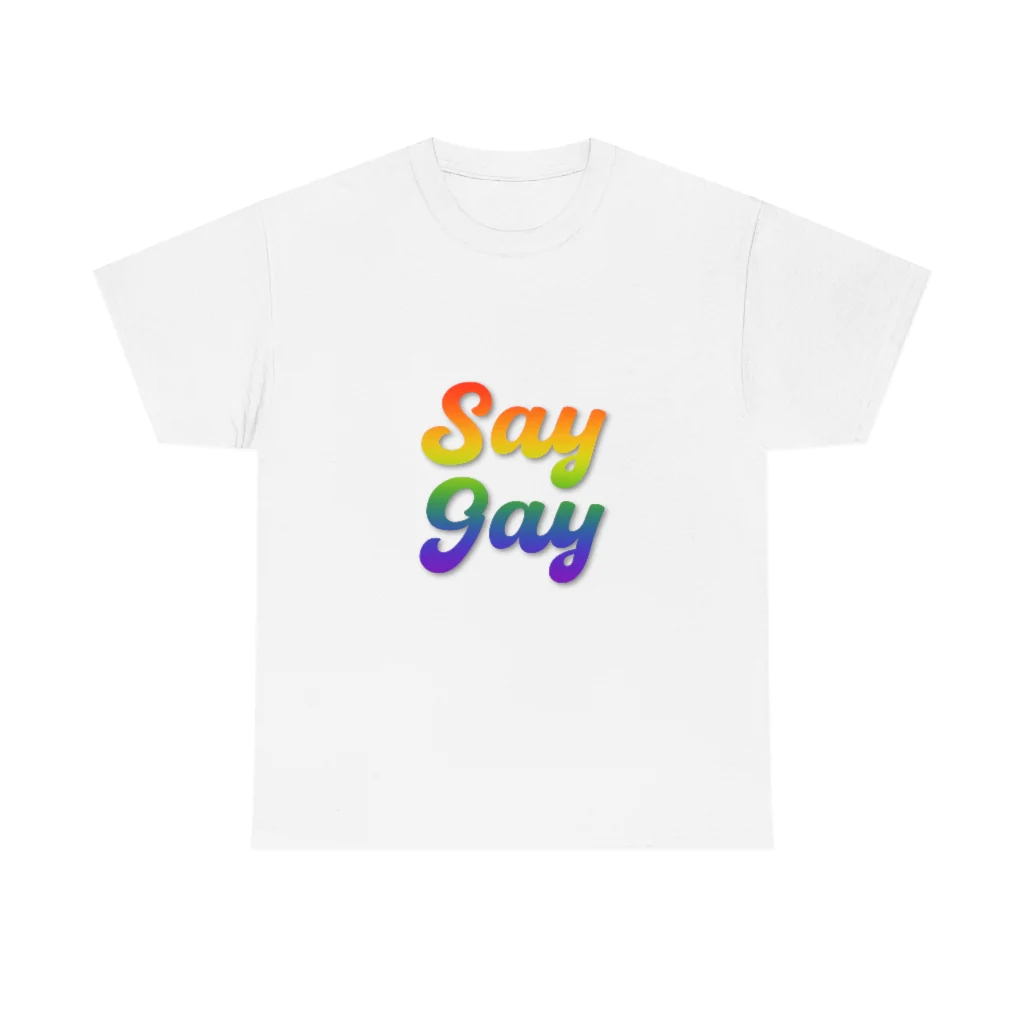 We have several controversies going on here in the States around LGBTQ+ rights and created our very own "Say Gay" tee. Wear this Tee to show your support!
Every year Ergowear releases a pride line, and this year they made it with the Max line! The new collection has an incredible pride rainbow waistband, and the fabric is either white or red. Wear this line when you want your waistband to show over the top of your shorts or jeans. We profiled the thong, but it also comes in a bikini, jock, boxer brief, and trunk.
Unico released the "Love Wins" line last year. It's still a great line that perfect for pride. It's similar to the Ergowear line; it has a signature Unico rainbow waistband and comes in black or white. It's ideal for showing your pride every day with this pair.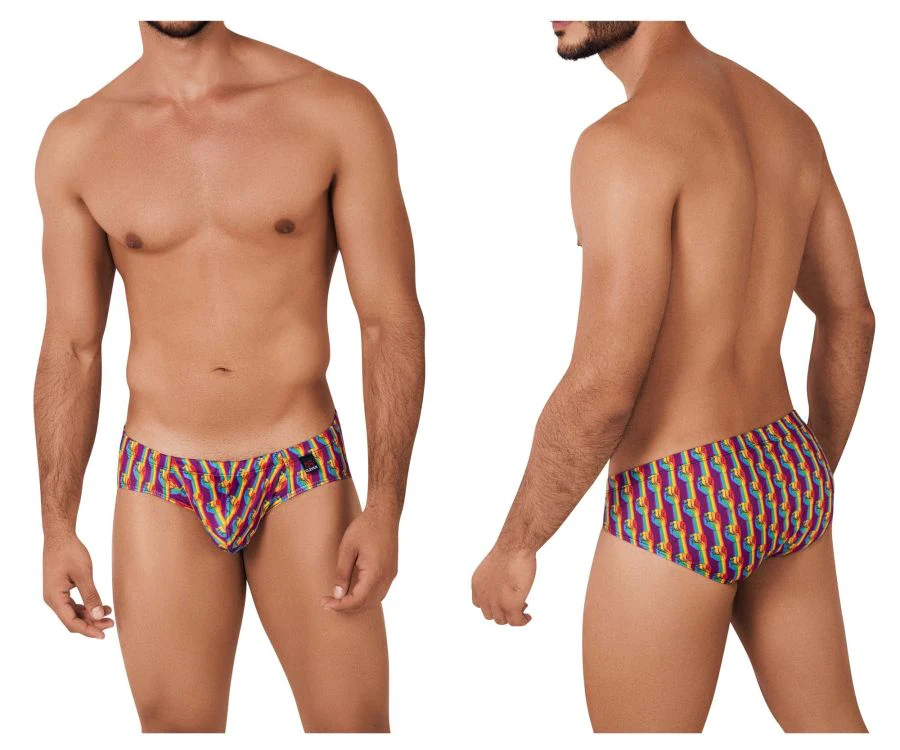 Are you looking for something a little more abstract and different? This brief from Clever is a pride brief but has a new take on the rainbow print. The print can be put in your regular underwear rotation, not just a once-a-year pair.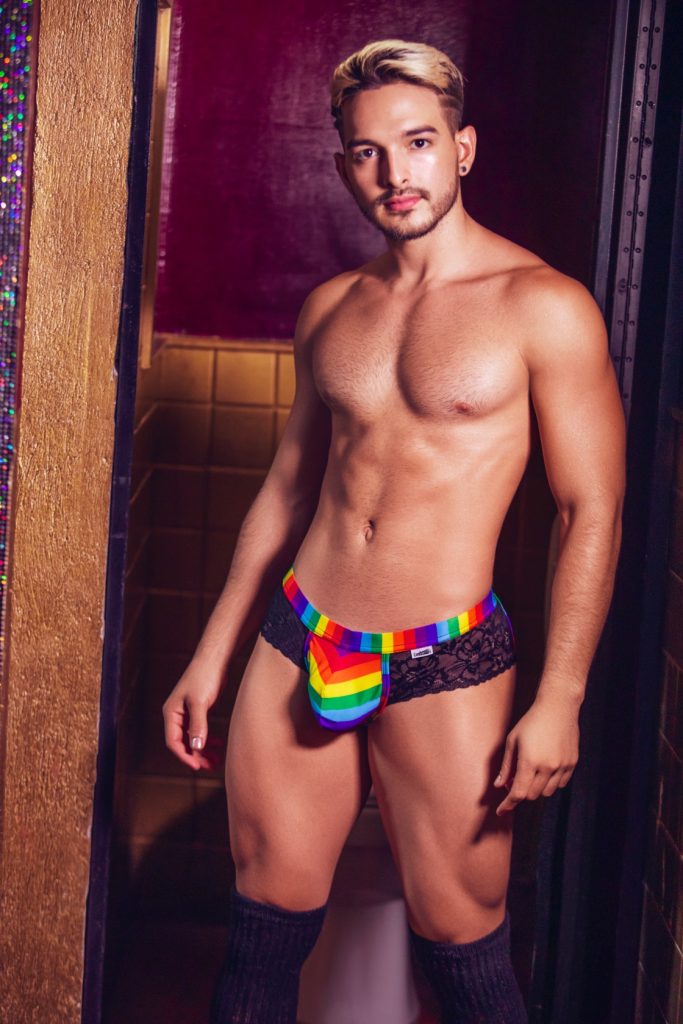 Maybe you are after something a little more over the top. The Candyman Pride lace jockstrap brief has a rainbow pouch with lace sides and a brief jock back. It can be worn as part of a pride outfit (if you are so bold) or under some mesh shorts. This pair is not for the shy!
Find more pairs of unique undies at our site (unbstore.com). If you have any questions or need suggestions, feel free to reach out!