In collaboration with / written by UNB Store.
The end of the global pandemic is in sight. I dare say we may have a swimwear season this year! Which would be amazing, but we aren't out of the woods yet! One thing is for sure this spring/summer; it's all about the smaller/skimpy styles! Gone are the day of the trunk and boxer briefs, and we welcome bikinis, thongs, and jocks. Here are some of the best and skimpiest styles for spring.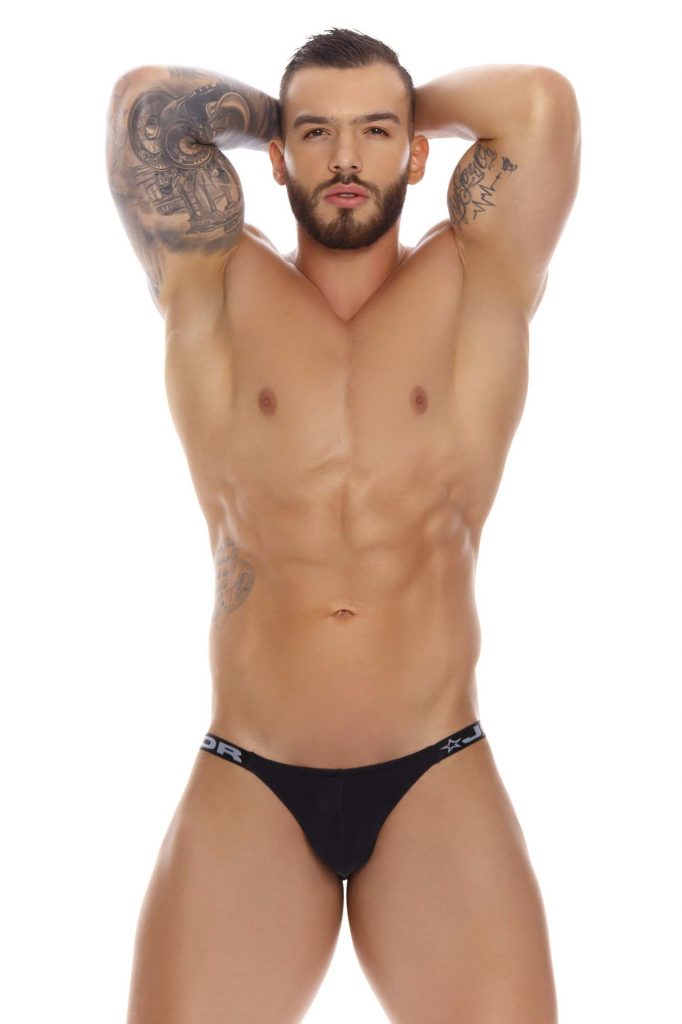 JOR just released a brand new collection featuring some of the smallest designs they have ever produced. The new EROS Bikini is made from a resilient fabric that is quick dry and super sleek. Low rise, lean cut bikini provides coverage where it counts. The ergonomically-shaped pouch provides extra comfort, thanks to the anatomical fit.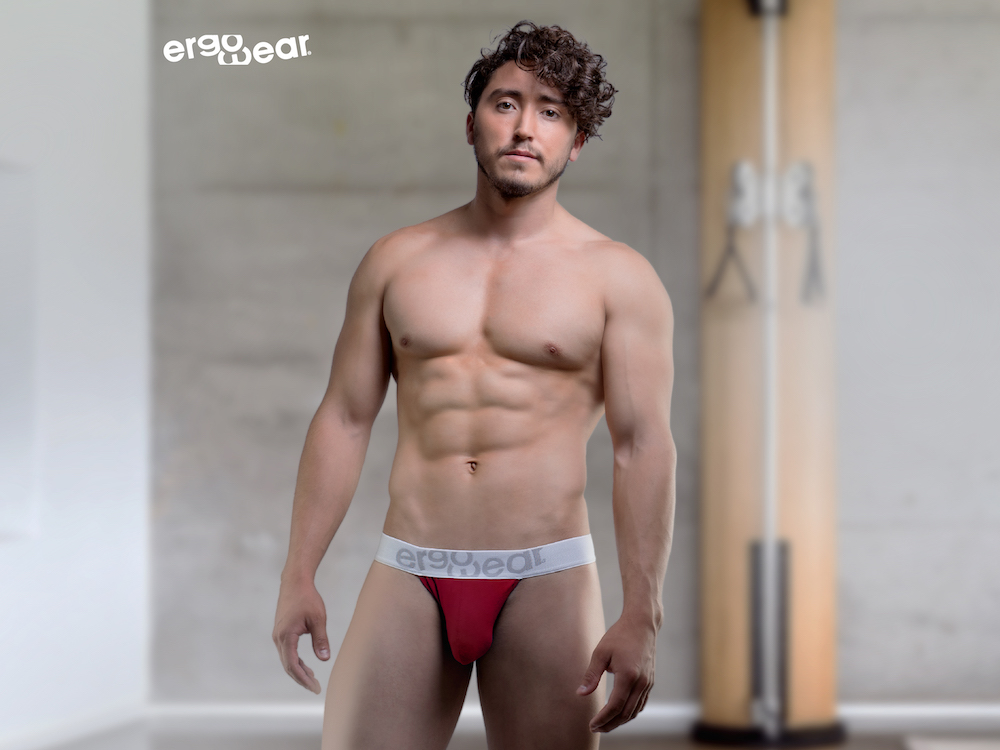 Ergowear is best known for its unique pouches. New for Spring Erogwear is the Max Modal collection. This collection is made from silky soft microfiber fabric that is nothing short of pure luxury. Wear these undies when you want to make a statement, both in style and comfort.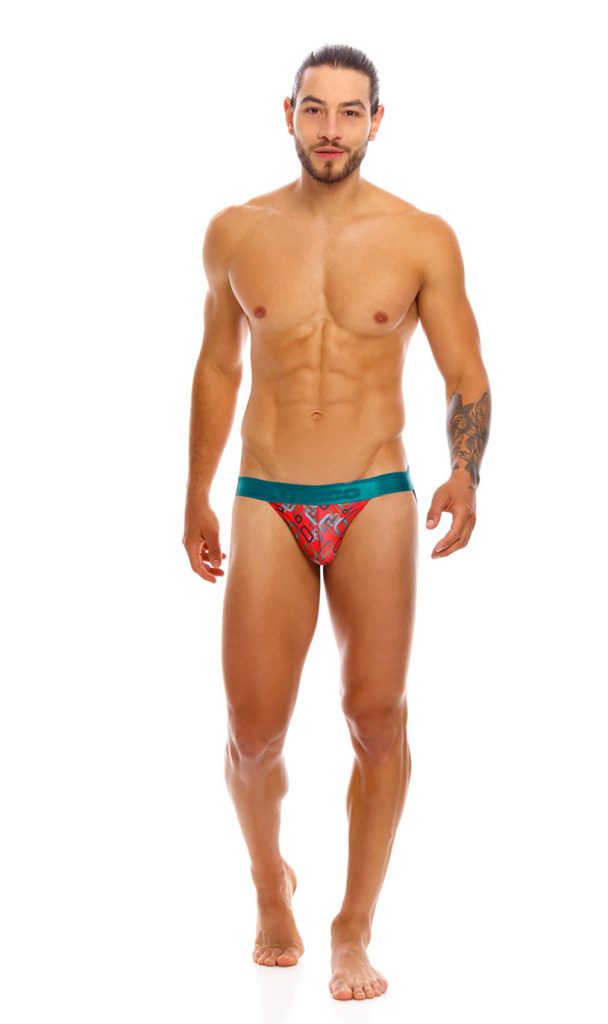 Everyone needs a dash of color in their underwear drawer. This new jock from Unico will add flair and style to your everyday undies. This is a classic jockstrap that has a soft waistband and a super soft pouch, so your package will remain supported and comfortable while still having the feeling of not wearing any underwear at all.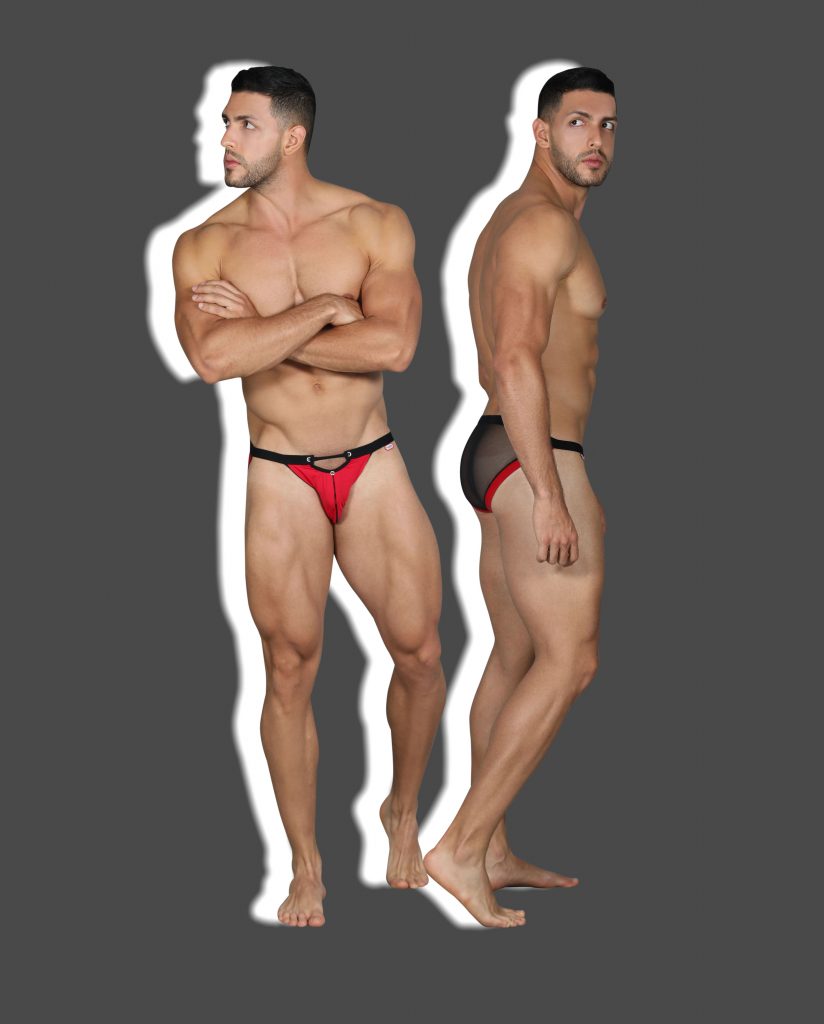 Love the barely-there feel of underwear? The Explorer Bikini from Pikante will give you the freedom of minimal coverage in the front and a see-through mesh back. A bonus is the ergonomically-shaped pouch provides extra comfort, thanks to the anatomical fit.
These are a few of the fantastic and skimpy pairs for spring. Our next "What's hot" will feature some swimwear for Summer! Shop these and other styles at the UNB Store!