In collaboration with / written by UNB Store.
Valentine's Day is right around the corner, and it's one day I think we can expect everyone to wear sexy undies. It doesn't matter if you are have someone special or not. Wake up, put on that amazing pair of undies and have a great day! We have some amazing pairs from thongs to bodysuits that will be perfect for the day. Don't worry classic guys we got you covered too!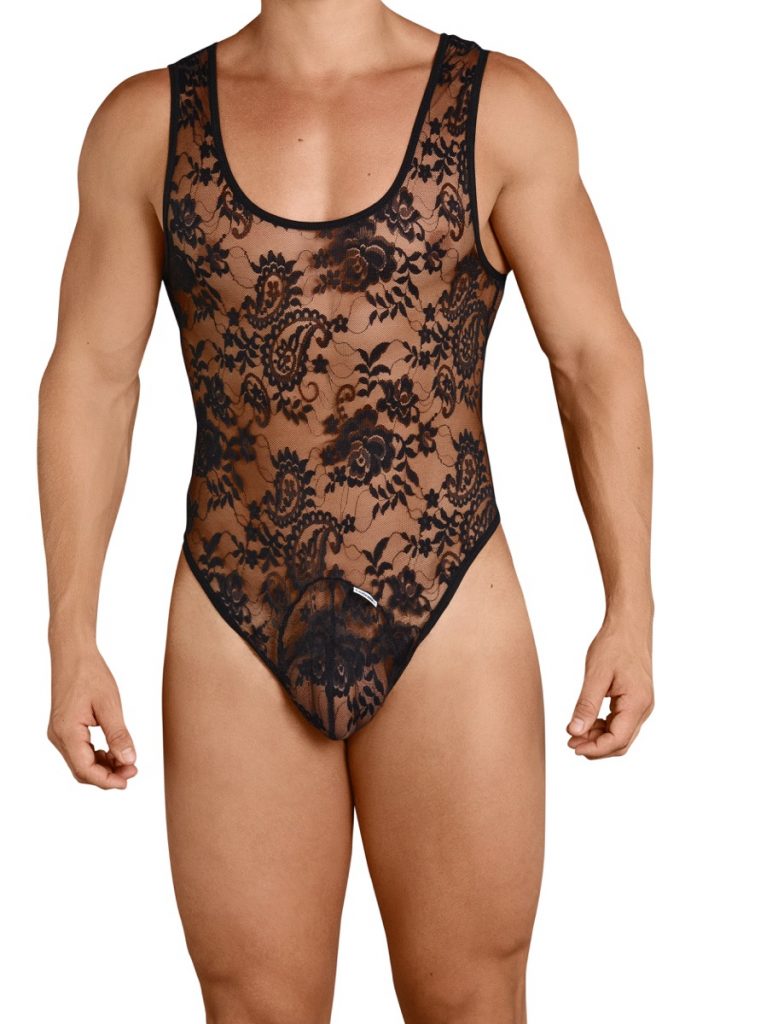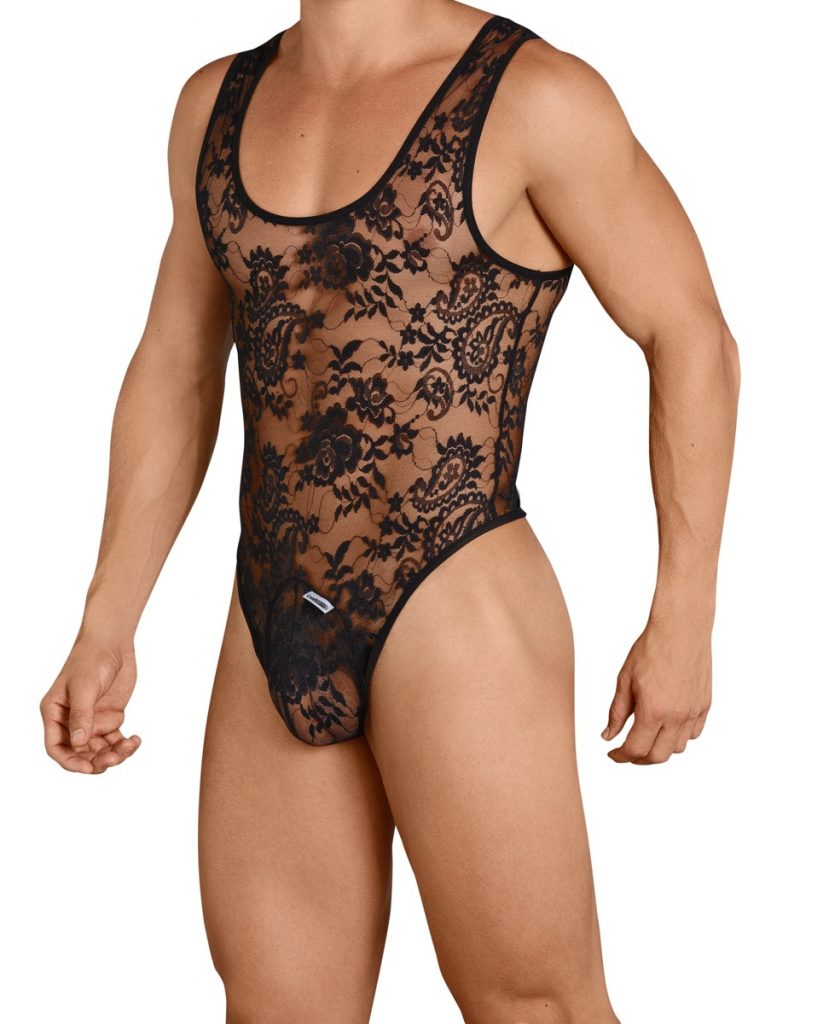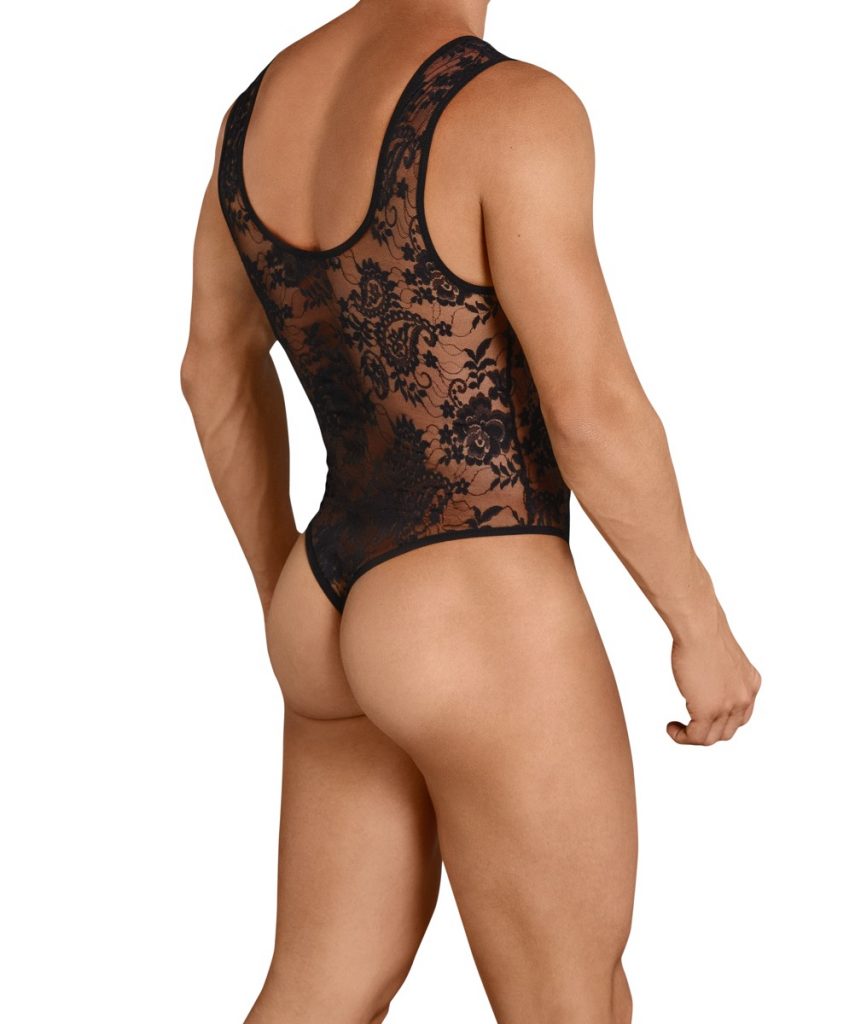 This is a pair for guys who aren't afraid to step outside the box of men's underwear. This lace bodysuit, with a thong back, can be worn by itself for a romantic night or under your date night clothes as a surprise for your partner. Lace is growing in men's underwear, letting you express yourself in a new way, mixing in some of the feminine side. This pair is $29.26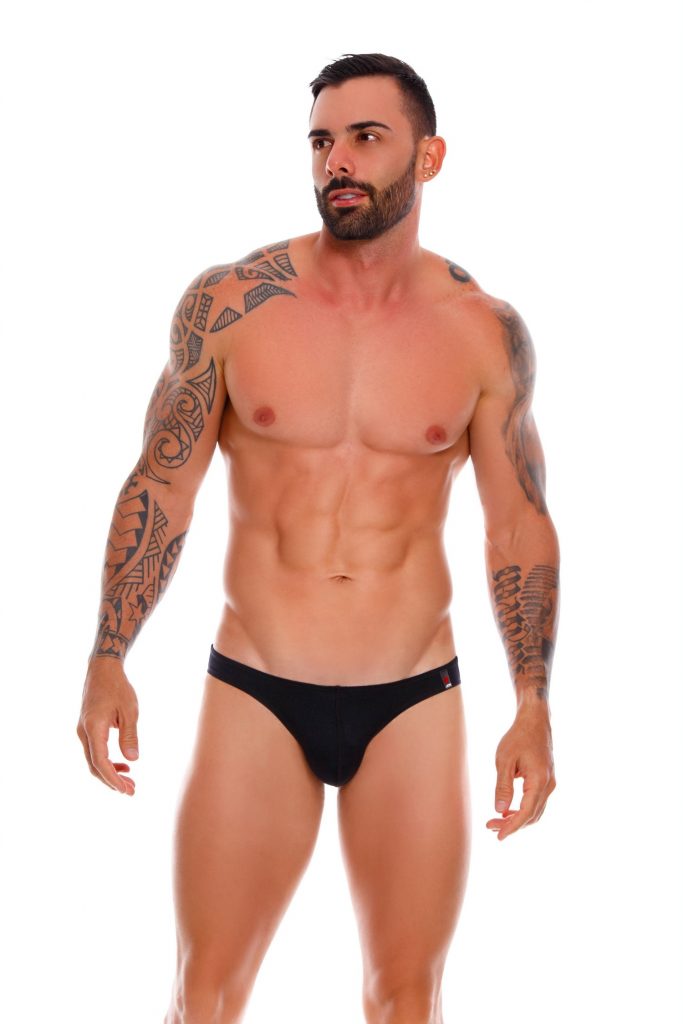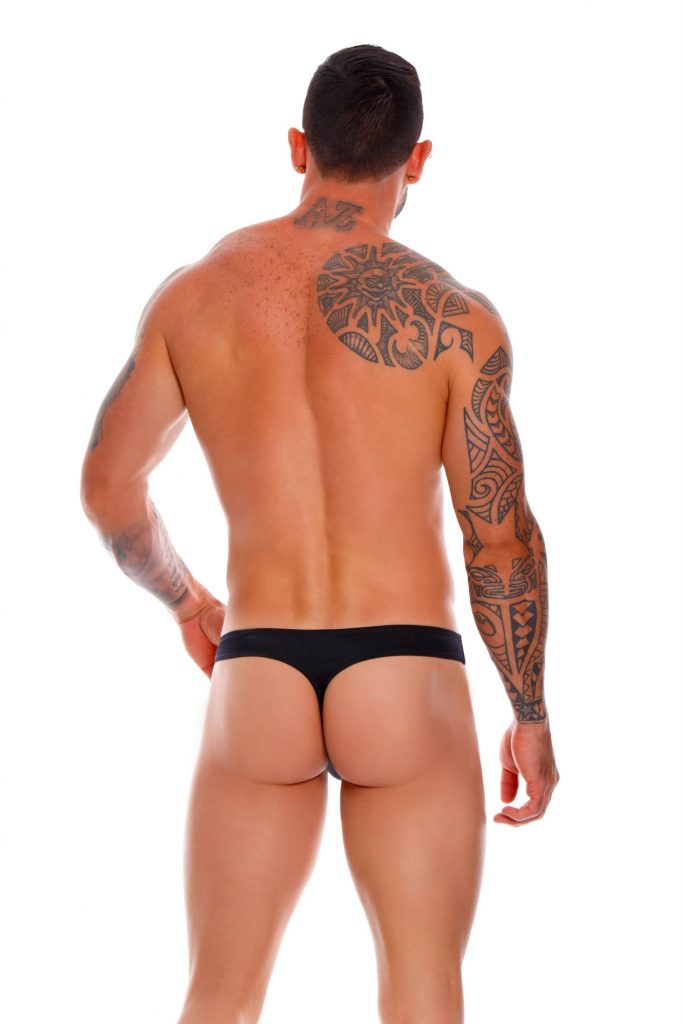 Thongs are now a staple of many guys underwear drawer. One that has been super popular and a lot of fun is the Phoenix thong. It comes in several colours including Gold. This thong shows you that an every day thong can also be super sexy. Remember sexy undies should be for every day as well . This pair is $20.79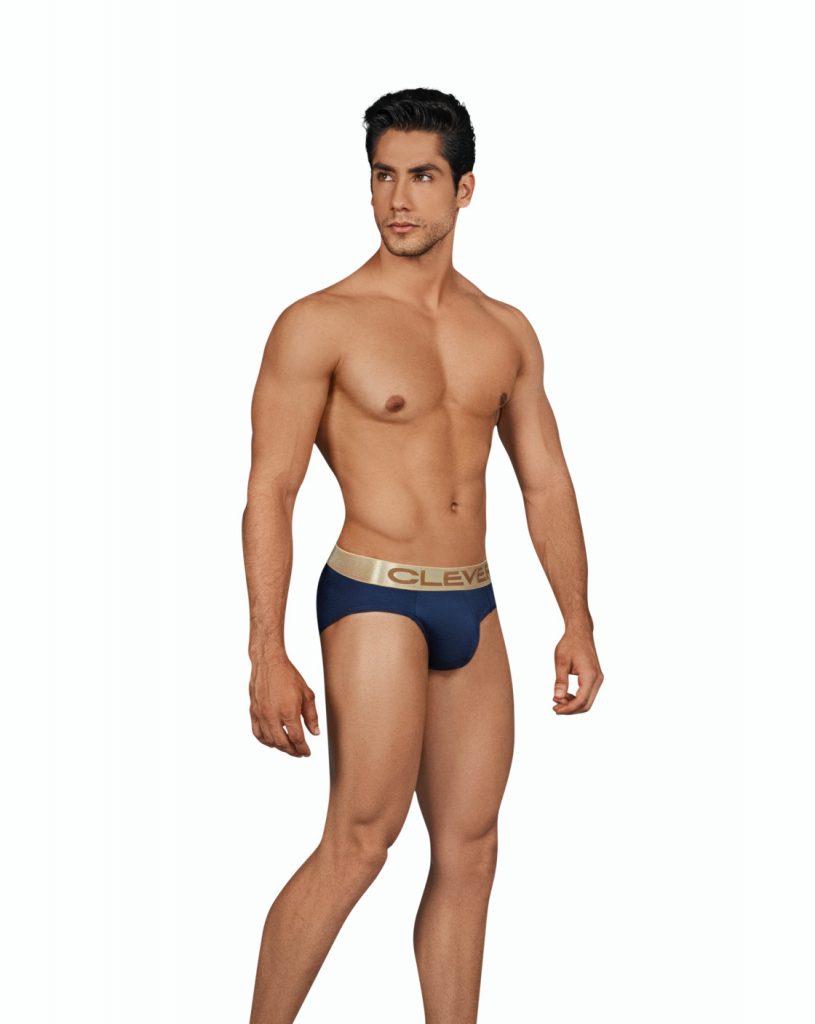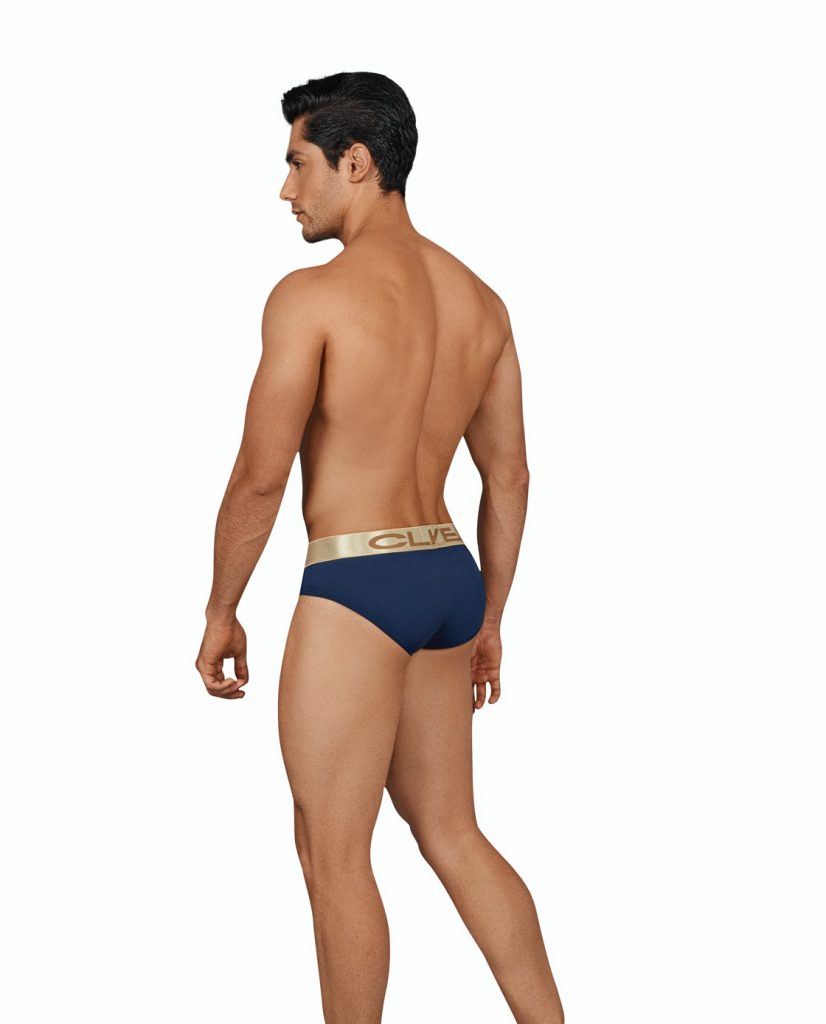 I know there are guys out there who prefer a more classic cut. As I have said many times, classic can be super sexy. I love the Phenomenon briefs from Clever Moda because they are a classic colour but not the traditional black, white, or navy. Add in the microfiber fabric and this pair is super comfy. It's perfect for daily wear or a date night. This pair is $23.32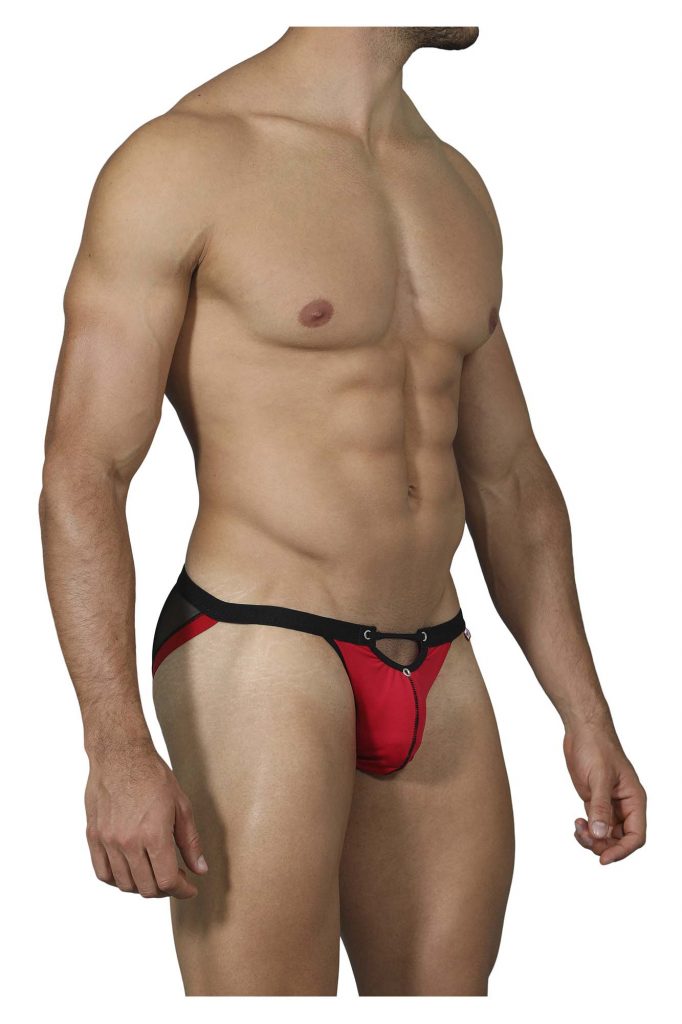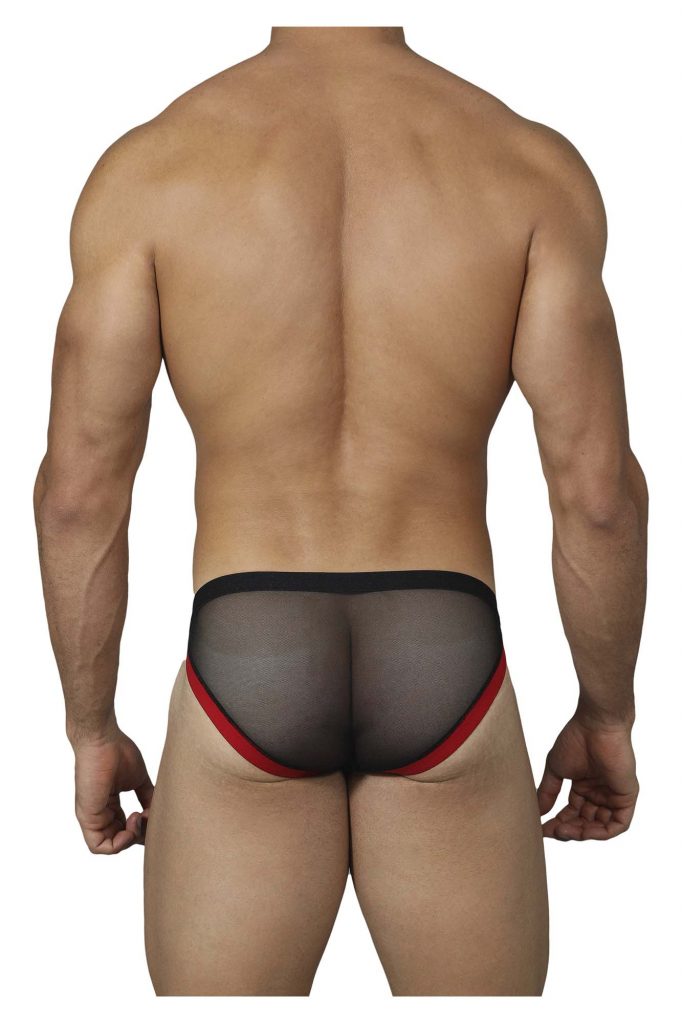 Believe it or not, not every guy is a thong guy. One pair that I think would be a miss not to include is the Pikante Explorer Mesh Brief. This smaller cut bikini has a good pouch with a solid mesh back. It will cover the goods but show off the assets. This is one of my favourite pairs of the new Pikante line, because this pair is made for fun with its ergonomically pouch, mesh fabric and cut out at the top of the pouch. This pair is $22.77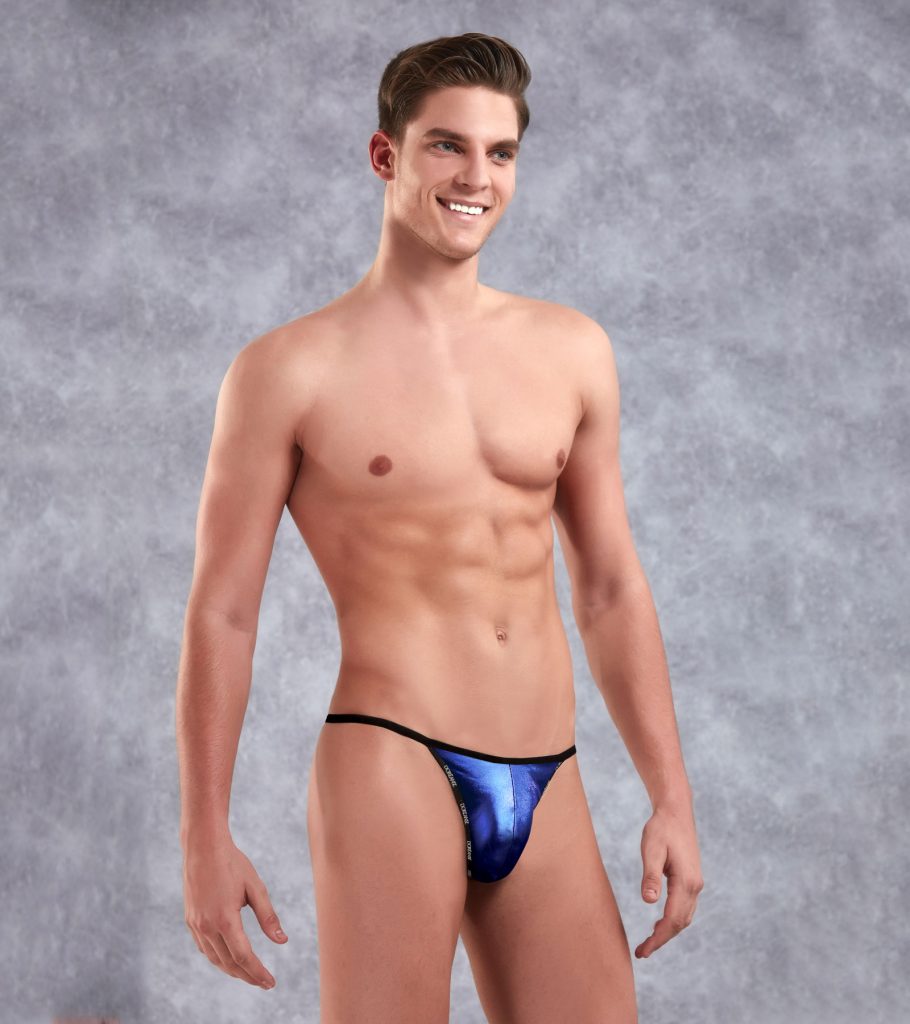 If you love thongs, take it to the next level, try a g-string. A g-string has the smaller waistband and straps than a thong. The micro-mesh fabric gives you just enough coverage up front. Doreanse is one of those brands that makes awesome thongs at even better prices. This pair is $10.19
Here are just a few pairs for Valentine's Day. It's important to wear what you feel sexy in. It can be a classic cut black brief to a bring pink g-string. Don't let anyone change how you feel and be who you are! Find more pairs at the UNB Store for Valentine's Day and every day.