Adam Smith Wear is a well-known and highly-reputed men's underwear brand in the New York area. Designed by Yasemin, Adam Smith offers a variety of underwear options for men. It aims to diversify the men's underwear genre as much as possible, to allow more opportunities for potential customers.
Previously, we have looked at a number of different collections from Adam Smith Wear and today, we will have an exclusive look at their premium undershirts collection, which has taken the market by storm.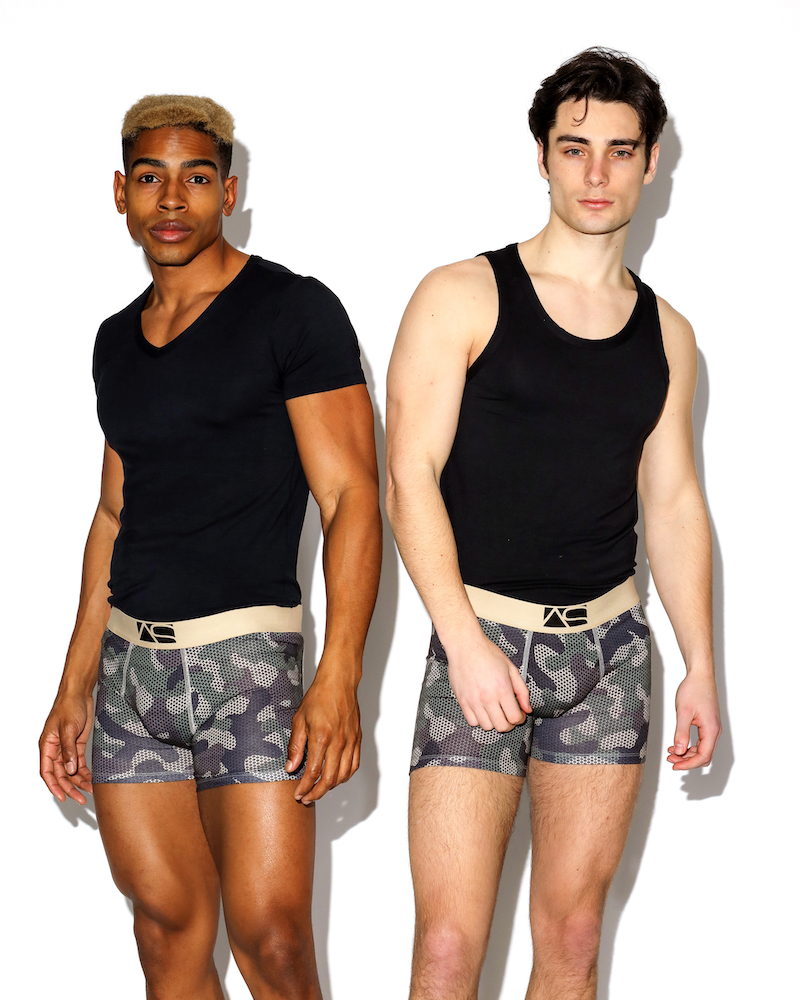 Undershirts
Designer Yasemin was concerned when she saw the asymmetry of options that men get as opposed to women when it comes to underwear, and she is determined to do something about it. Undershirts are a very important part of a man's dressing and often neglected. It is really nice when you wear something under your luxury dress shirt that is smart, comfortable, and elegant at the same time.
As of now, there are three main products in Adam Smith Wear's Undershirt Collection: tank tops, crew neck t-shirts, and v neck t-shirts. All three of them are available in classy white and black options, that most men should find easy to wear.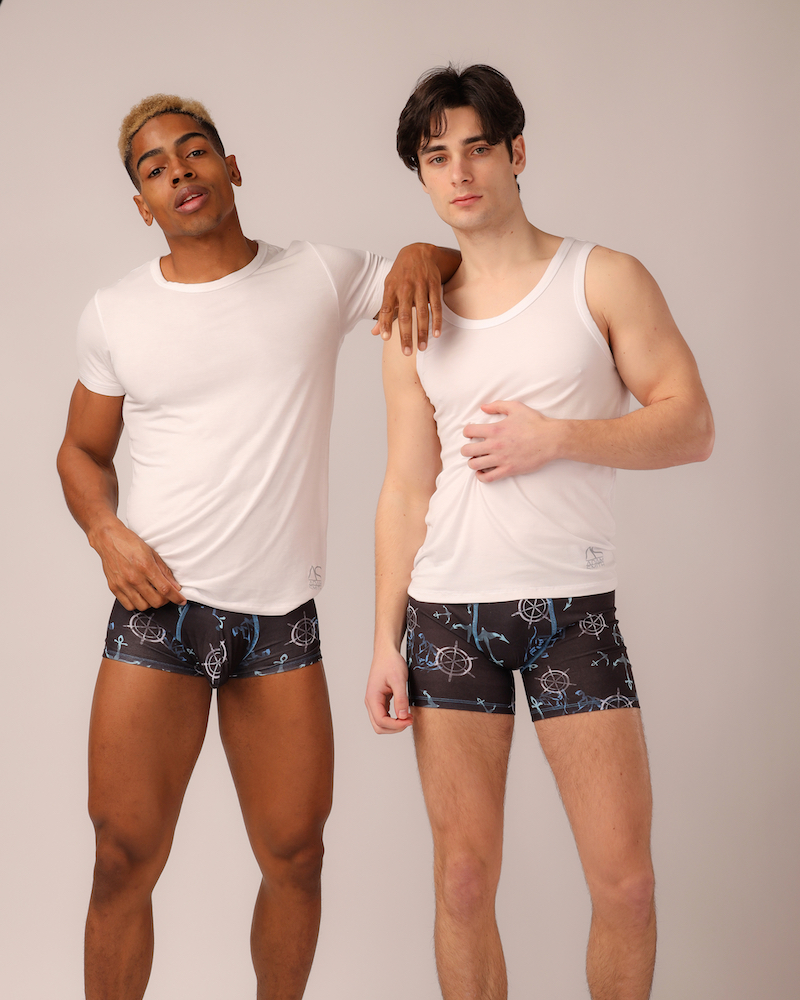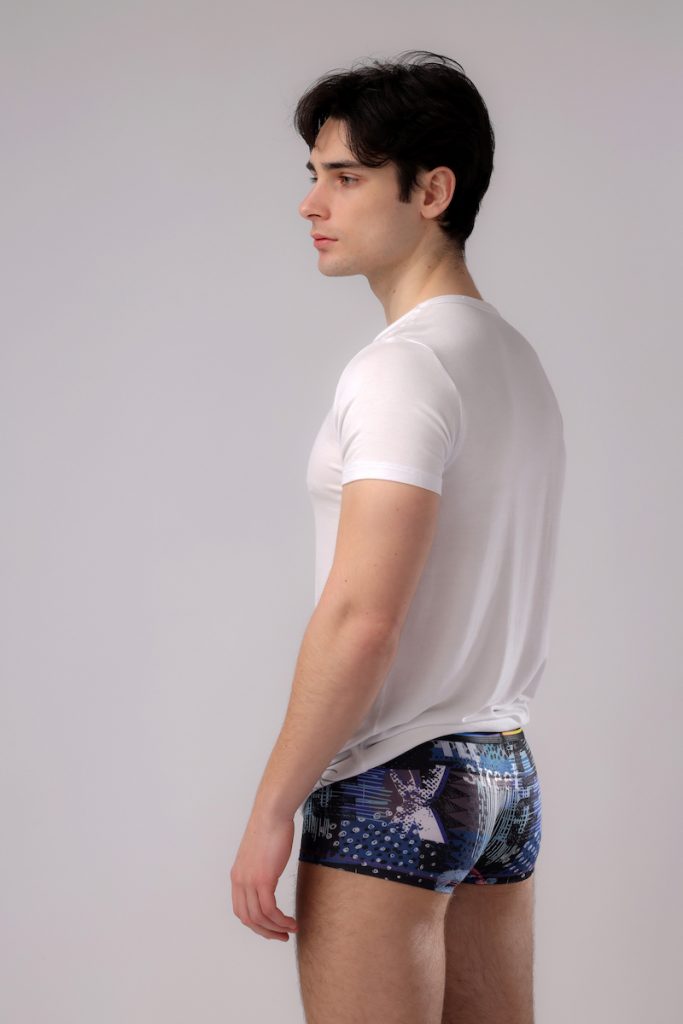 Tank
Possibly the most worn undershirt style by men around the world, the tank top is the ideal undergarment for most men. It goes perfectly well under luxury dress shirts, office shirts, preppy shirts or any other shirts you might decide to wear. Adam Smith's Tank is unique because it is made with micro-modal, a very comfortable, luxurious and soft material which performs a lot better than cotton, in the fight against sweat and body odours. You can find all tank tops on Adam Smith Wear's official website in either black or white.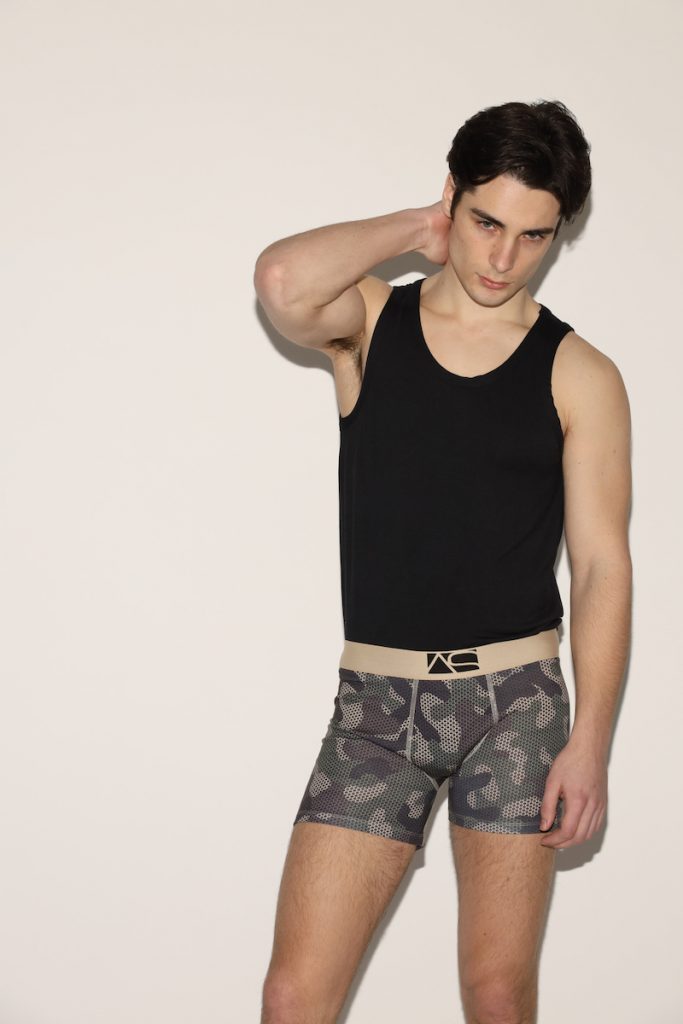 Crew Neck T-Shirt
One more great undershirt style in this collection is the Crew Neck T-Shirt. This is another product which is in popular demand. Not everybody is comfortable in a tank top; some people prefer sleeves and more coverage, so crew neck t-shirts are an obvious choice.
These undershirts are really comfortable, featuring round neck and short sleeves. The amazingly soft fabric gives a high-end t-shirt vibe to them. They come in two colours and four sizes to fit most, so please check AS's size charts before purchasing.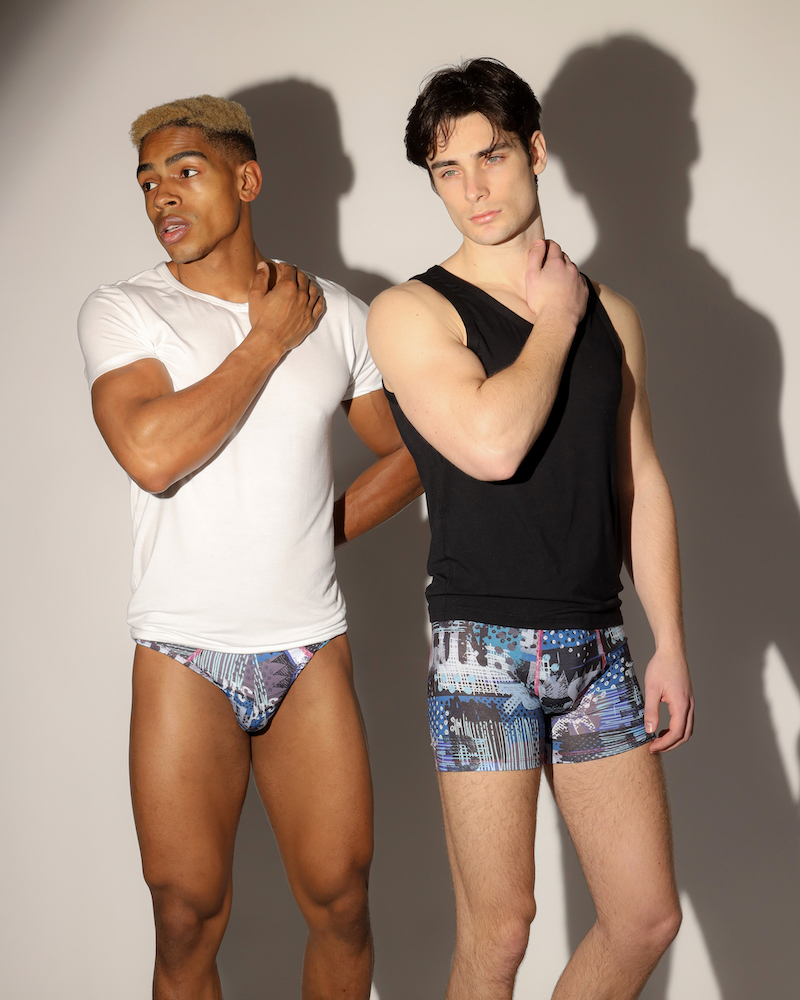 V-Neck T-Shirt
The third product on this list is the V-Neck T-shirt. Once again, if you prefer a t-shirt rather than a tank top under your shirt, this would be a great choice. What changes here, compared to the crew neck, is the shape of the collar. Some people prefer V-Necks, because they don't show when your shirt's top button in undone. It's all down to the look really because the quality and the fabric in both T-Shirt options are superb! Crew-Neck and V-Neck T-Shirts are perfect undershirts and allow a lot of comfort and breathability.