Men!
All of Airon. An arousing editorial photographed by David Wagner with model Airon Mallars signed with Otto Models for HUF Magazine.
Return of the Mack. Photography by Gaston McGary with model Will Neff for Yearbook Fanzine.
Our Instaman Award goes to model George Nikolov.
Model Luis Altenfelder gets photographed by Xavier Samre. A series of photos featuring underwear and swimwear from various brands in Image Amplified.
Model Radu Ionut gets photographed in clothing, swimwear and underwear from various brands by Ted Sun for Victor Magazine.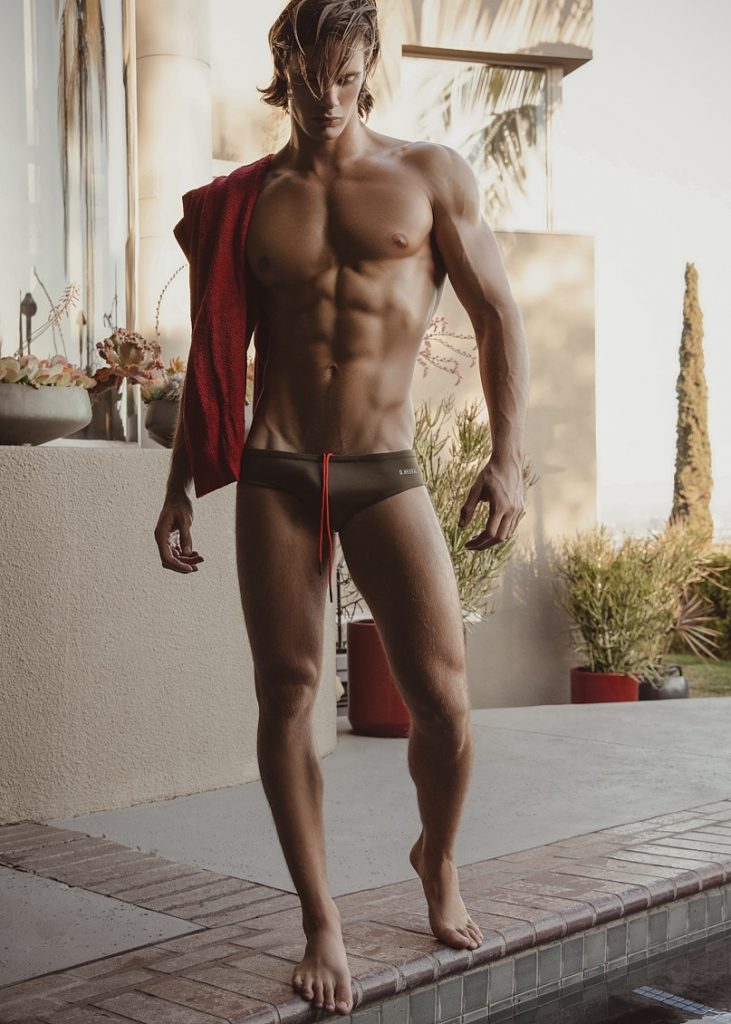 ---
Underwear!
Just arrived in store, a Barcode Berlin classic, the Singlet Luckenwalde in red-white-petrol. Check it out!
It's almost summer in Australia and many nice new swimwear are being made there this season. Check out the new collections of Funky Trunks.
A new line of underwear in a lovely print just released by Roberto Lucca.
Gregg Homme releases an art inspired new and colourful collection called Colors. Have a look at it here.
The Kennel Club series of jocks and matching harnesses has arrived at jockstraps.com.