Men!
Model Mark Csengeri poses fro the camera of Rick Day in underwear by C-IN2 in Image Amplified.
Max Schöen at Two Mgmt is photographed in Berlin for an editorial by Richard Kranzin for Yearbook Fanzine #16.
Our Instaman award this week goes to drag artist and dancer Brian Peñate.
Have a look at the first part of an editorial featuring Jorge de la Puente photographed by [villegasdíaz] in Eroticco Magazine.
Model Eugenio Fernandez gets photographed by Marco Ovando for the cover of LoveSexo Magazine.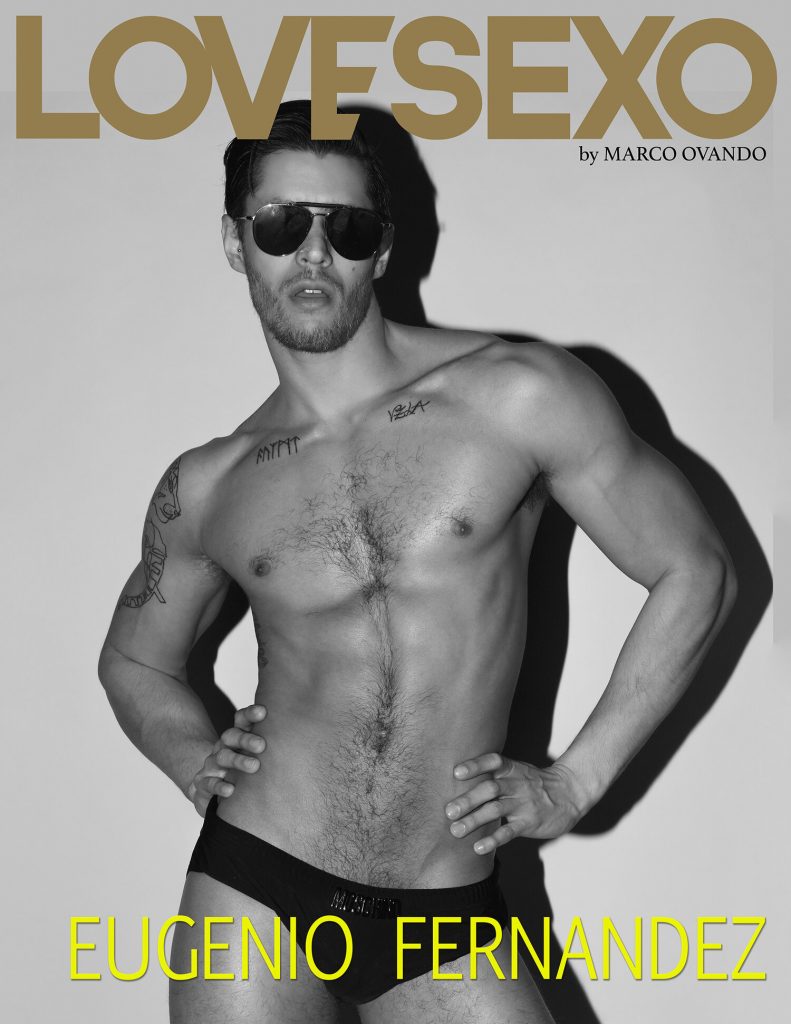 ---
Underwear!
Use the coupon code SPRING at our shop and get 30% discount in any underwear by 2XIST this weekend!
Colourful jocks by VAUX just landed at jocksrtaps.com
If you want to see more colours, then you should check the new collection of Impetus here.
In case you missed the announcement of our 6th Annual Awards' Winners, you can see them all here.
UK based men's swimwear brand Orlebar Brown launches its first underwear collection! Have a look at it here.