Men!
SKIN. WONDERFUL THING. Photographer Daniel Jaems photographs Kilian Isaak, Nagai Puntiverio, Luiz Piva and Martin Foru and underwear by Todd Sanfield in Fashion Tape
Our Instaman award this week goes to model and bartender Sergio Hernández Morales
Sporty summer. Editorial featuring clothes and underwear by Ron Dorff photographed by Nicholas Andrews with model Damian Ipser in Blake Magazine
Our favourite Hunk du Jour this week was Julian Gabriel Hernandez
Model Austin Troy Philips photographed by HardCiderNY for an exclusive editorial for Image Amplified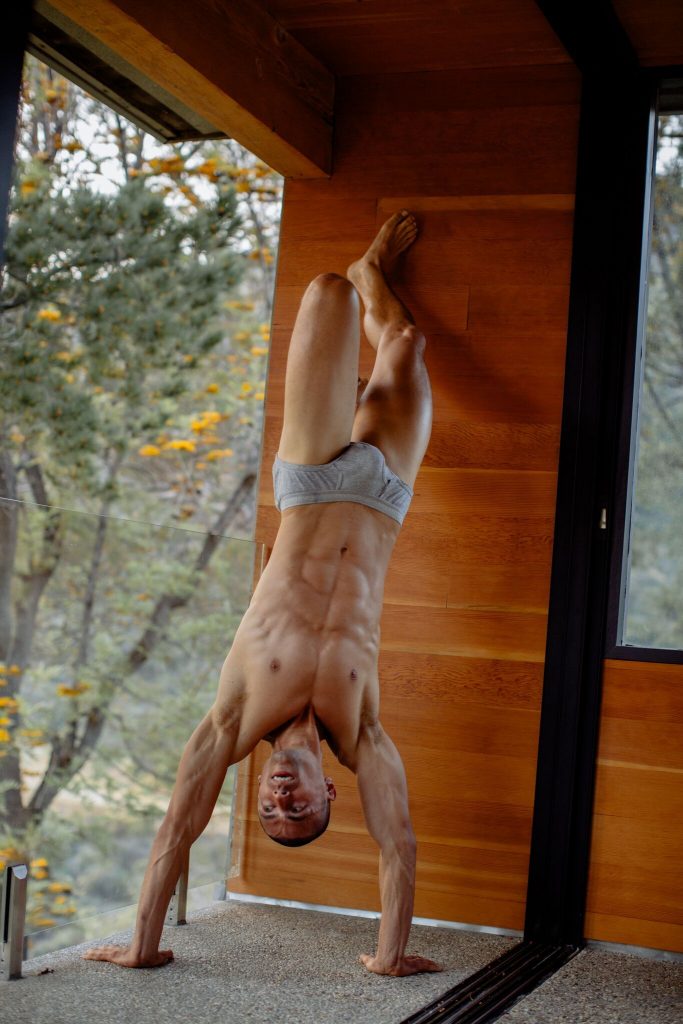 ---
Underwear!
Aronik (known for its swimwear) releases first collection of underwear. Have a look here
Last few days to benefit for 20% off our men's underwear store. Use coupon code welcome20 at the checkout.
Limited edition prints in the new Action collection by McKillop
Get up to 25% off selected Maskulo products until 17th June at VOCLA
Special collection just released for Pride by Charlie by Matthew Zink