Have you felt the need of eroticising things between the sheets? We are sure you have! Well, Miami Jock is one men's underwear brand that doesn't fail you on that end. The label's new arrivals were grandly introduced at Skiviez, the popular men's underwear, and swimwear online store. The store put forward the collection that boasts about the hotness of the products, the oozing sex appeal and the bold designs that'll leave you panting and asking for more!
Miami Jock is a relatively new apparel label, it was introduced in 2015. Since then, the brand has been working to provide every man a reason to go over the edge with his underwear fashion offering harnesses, jockstraps, tank tops, accessories, g-strings, and more. Lets have a look at the new collection below. You have been warned in the title of this article, some images are definitely NSFW!
Miami Jock – Accessory
This style includes a harness and g-string underwear designed with shiny fabric straps to boost exoticism.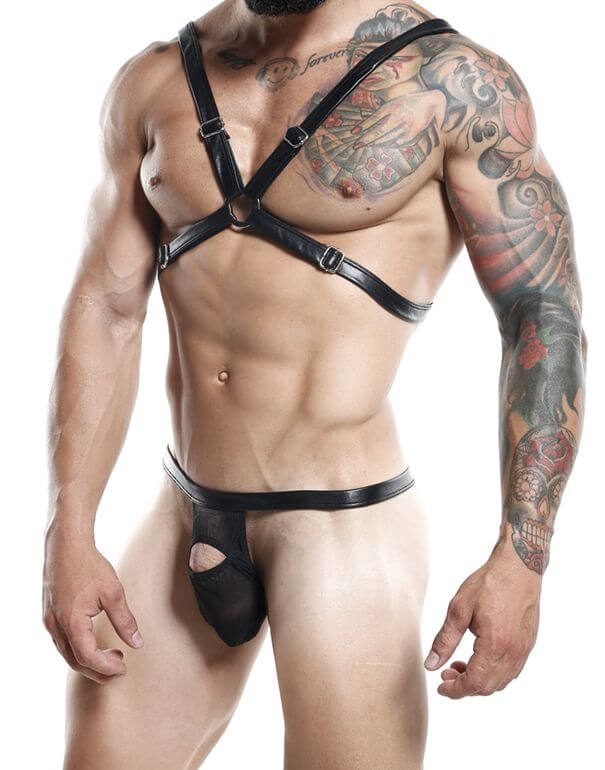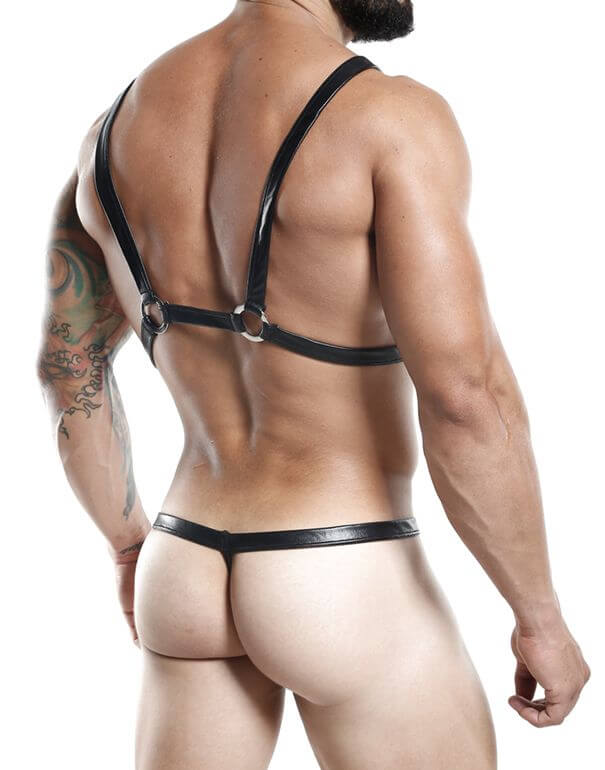 Miami Jock – Jockstrap
Possibly the best way to feel supported and look great under the belt is with this jockstrap. The functional belt design with a unique pouch opening for easy access or a breezy feel is what the style builds up to be.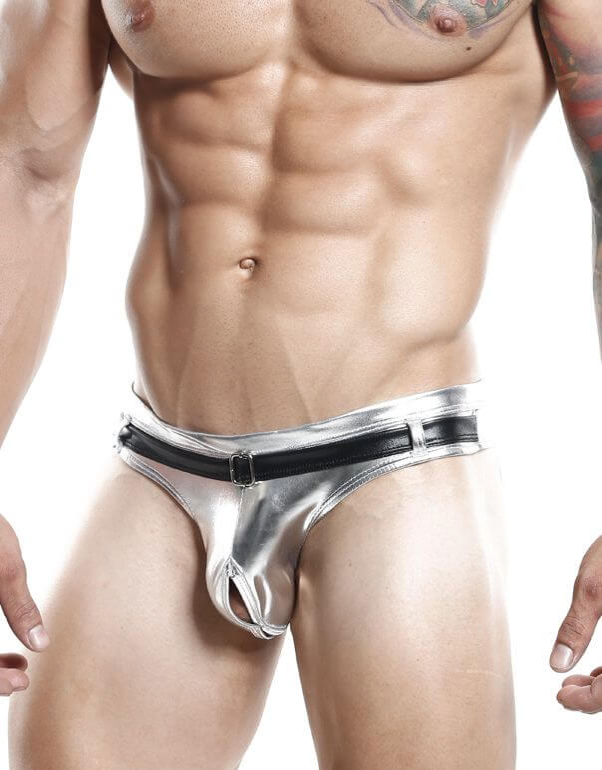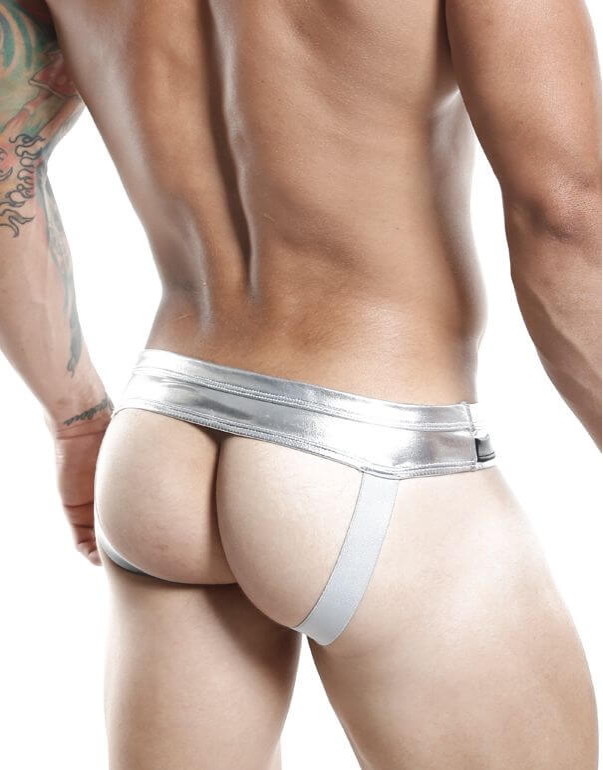 Miami Jock – Body Suit
Clubbed with sheer fabric in the front to form the pouch, the rest is just a matter of thick shiny textured straps that go left, right and centre to form a sexy body suit.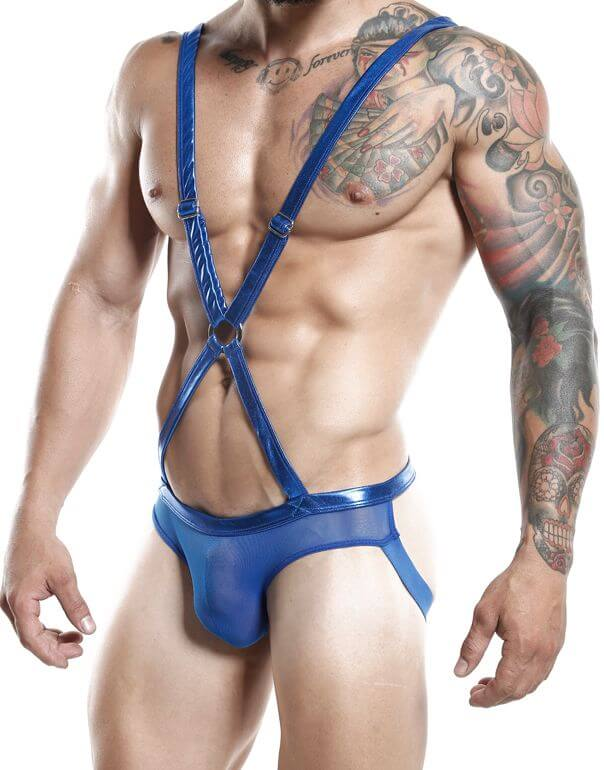 And that's not all! There is a lot more from the ultra revealing range with erotic men's pieces at skiviez.com. Check them out.