In collaboration with / written by UNB Store
The holiday season ends this month. Unlike kids, we no longer get underwear during the holidays. How happy would we be to unwrap a box of amazing thongs or a package of sexy bikinis? Most of us won't have this experience. It's time to start thinking of getting underwear for yourself and others (well, mainly yourself cause we have found many guys don't give undies as gifts). At UNB, we think all guys should wear whatever they feel sexy in, that ranges from a thong to boxer briefs.
Several of our brands are now coming in "regular" sizes. You know the Small – XL, but we have several brands that now come in XXL to XXXL! We will suggest pairs this month that all guys can wear regardless of size!!!
I am a super big fan of bodysuits and singlets. Candyman makes the incredible 99643 MESH BODYSUIT in two colors: classic black and hot pink. The best thing about this is the sizing is S/M, L/XL, 2XL, and 3XL (the reg and larger sizes are different listings.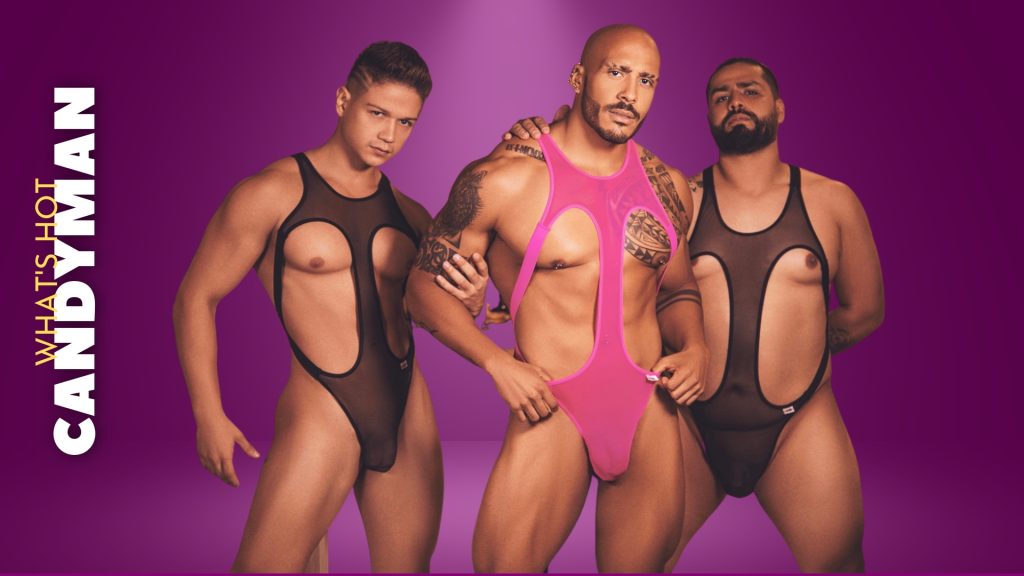 Xtremen got its start selling mainly boxer briefs. Over the years, they have shifted their styles to jocks, thongs, and bikinis. In Xtremen, the Microfiber Bikini comes in four fantastic colors and fits guys up to 42-inch waists.
Pikante is a brand that has recently expanded sizes to let more guys try their super-fun underwear. Previously they have gone to about size 36, and now they go up to 42-inch waists. One super popular pair is the bright pink thong. I mean, who doesn't love a super hot pink thong? Don't worry if you don't like pink, it comes in light blue and neon green.
More and more guys love lingerie. Candyman is known for its fantastic lingerie for men. The Jockstrap-Garter has been super hot and popular. This pair mixes the masculinity of a jock and the femininity of the garter and stockings. You can open up and share a new side of yourself.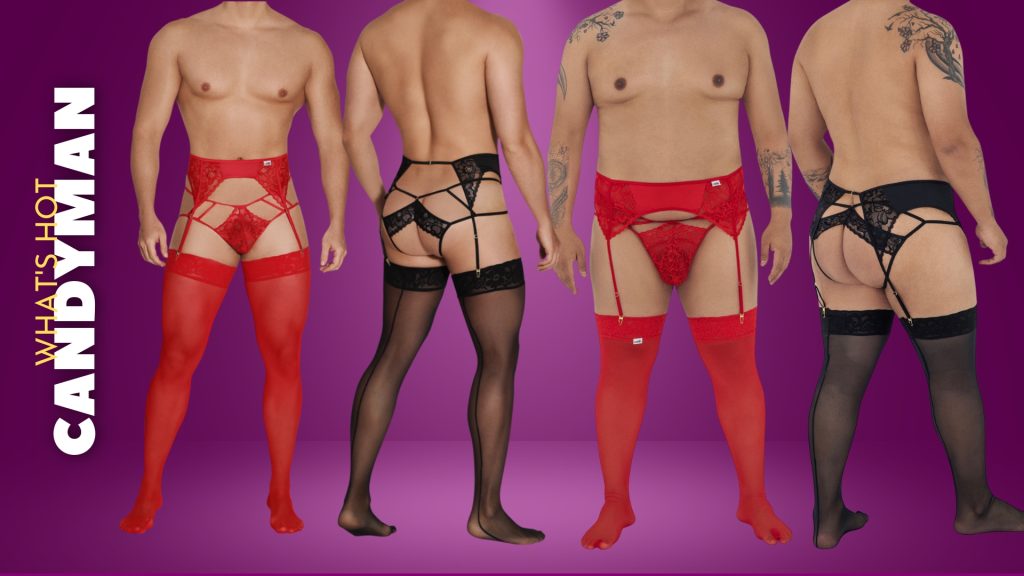 Do you love sparkle and shine? The Xtremen Microfiber Bikini comes in black and pink that look amazing on your body. The fabric makes this pair so much fun to wear. Most guys want something that makes their underwear stand out. If you are reading this, you want anything but boring undies. These pairs are fun and will get you noticed.
The last pair is one of the most popular pairs of Candyman. It's the Lace Jockstrap in burgundy. This jock has been on the most popular pairs of Candyman for the last three years. It's a feminine take on the jock. It's fun and cute. The design isn't over the top. It's the best of the masculine and feminine sides. As they say, it's the perfect Marriage.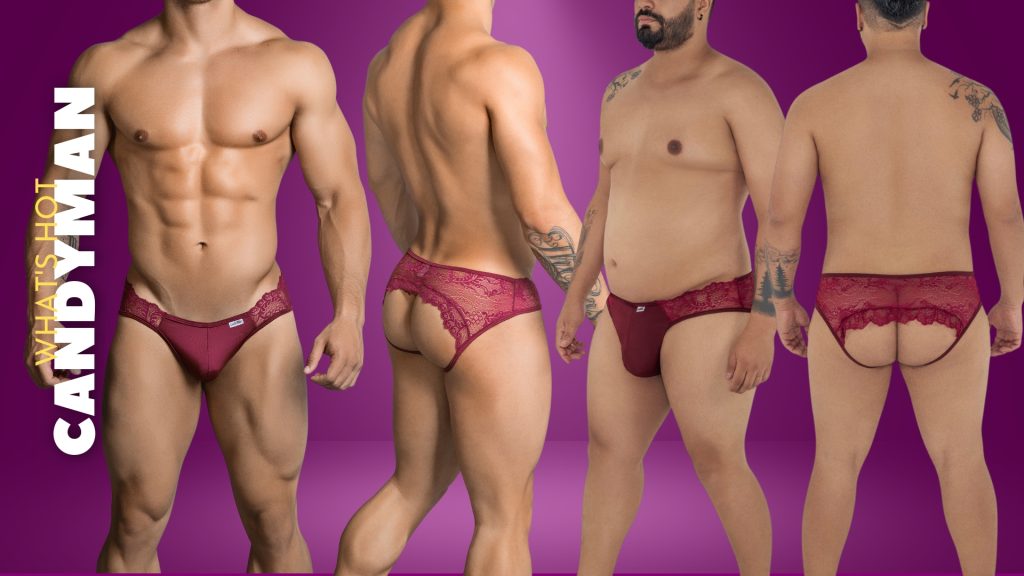 Find these fantastic pairs and more at the UNB Store.