Adam Smith Wear has fast earned a reputation for producing high-quality underwear products for men. Not only are these products top-of-the-line, but they are also really creative from a design standpoint. Today, we are going to show you the Adam Smith's For U Collection and why some of us need to rethink our underwear choices.
The AS For U Collection is designed for the more outgoing and confident batch of men, who are ready to test out classic silhouettes in modern colours and contemporary designs and styles when it comes to their underwear and loungewear. Apart from having distinct colours and design, this collection is made of excellent fabrics, which are lightweight, breathable and odourless, making its items ideal to wear all day long.
Perfect Boyshorts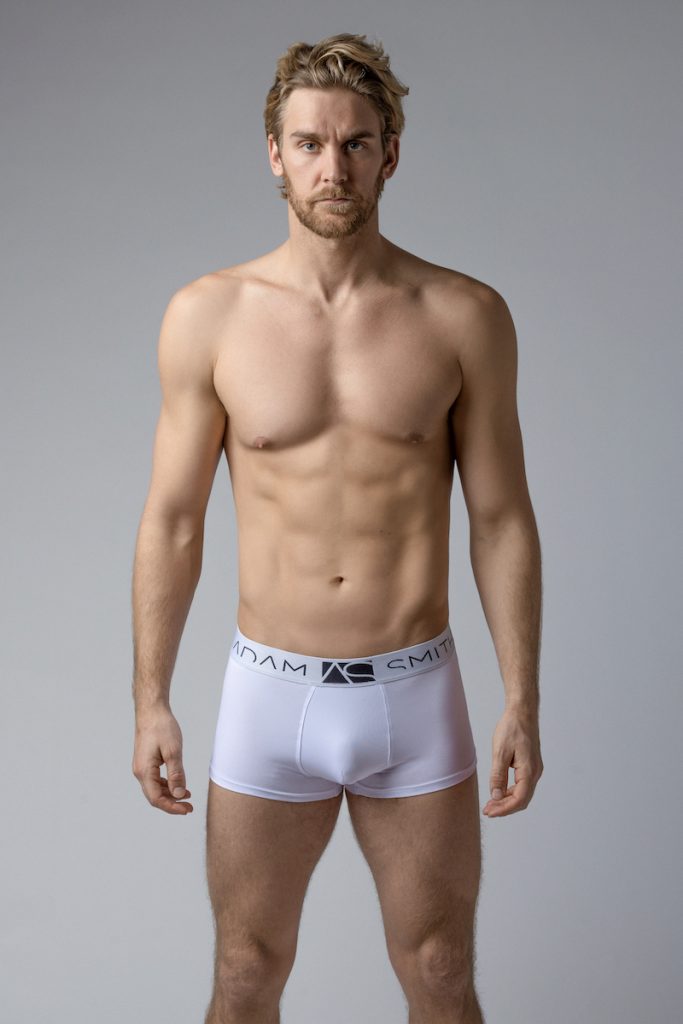 The first product we will show you from the For U collection is the "Perfect Boyshorts" These are a spin on a classic men's trunks silhouette with contemporary design and manufacturing elements. The material is very light and comfortable while also possessing antibacterial properties, which add more value to the product experience as a whole. The pouch is almost flat with minimal contouring on its lower part to create space and some hold.
Shaped Pouch Briefs
Manufactured from the finest polyester and elastane materials, the Shaped Pouch Brief allows more space, leisure, and luxury than your ordinary pair of briefs. These briefs have a nice shaped pouch to give more room and have antibacterial properties to fend off odours.
Modern Boxers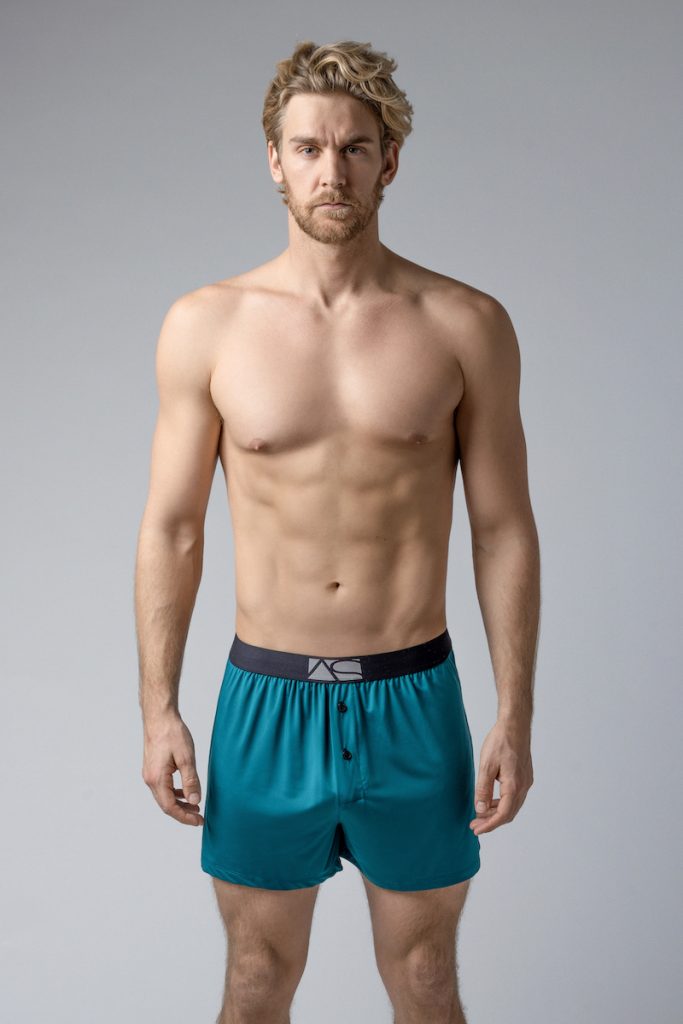 Our most loyal readers know that boxer shorts is our least favourite style of underwear. But with lockdown still in place in many parts of the world, a pair of boxer shorts makes the perfect underwear to be around the house or lounge in. The Adam Smith Modern Boxers (and one more item you will see further down) is ideal for those men who are not up for briefs or trunks when they stay at home. The classy Modern Boxers are stitched to perfection, visually appealing and aesthetically pleasing. If you are looking for an airy, comfortable and anti-bacterial piece of boxers, then surely Adam Smith Wear has got you covered!
Shaped Pouch Trunks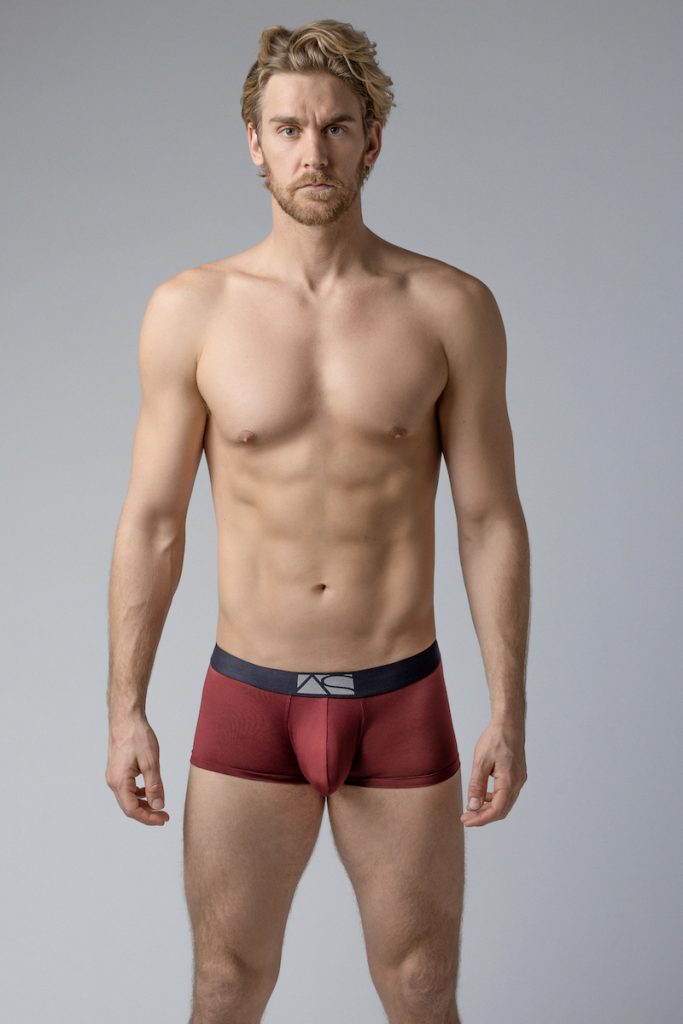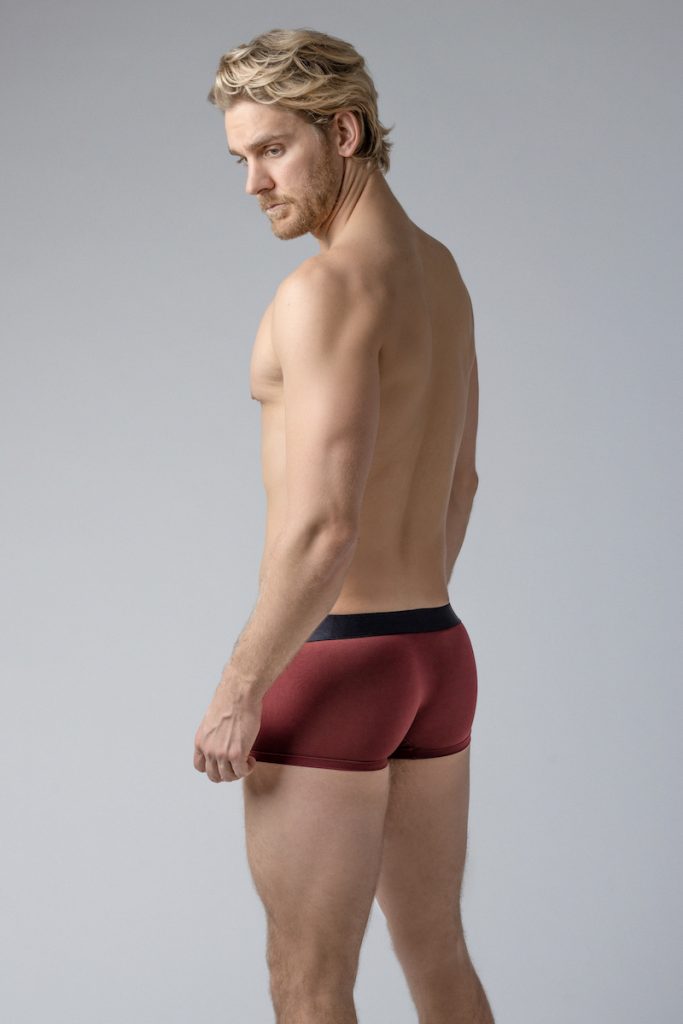 Trunks are a great alternative to traditional pieces of underwear and are an excellent way for men to express themselves. This underwear style is becoming more and more popular, slowly replacing the boxer briefs as the most favourite of styles. What makes these particular trunks stand out from the crowd? These trunks by Adam Smith Wear feature a contoured pouch for maximum comfort, support and definition. Add to that the anti-microbial fabric they are made from and voila, you've got a great piece of contemporary underwear you can wear all day and at every occasion.
Sweetheart Boxer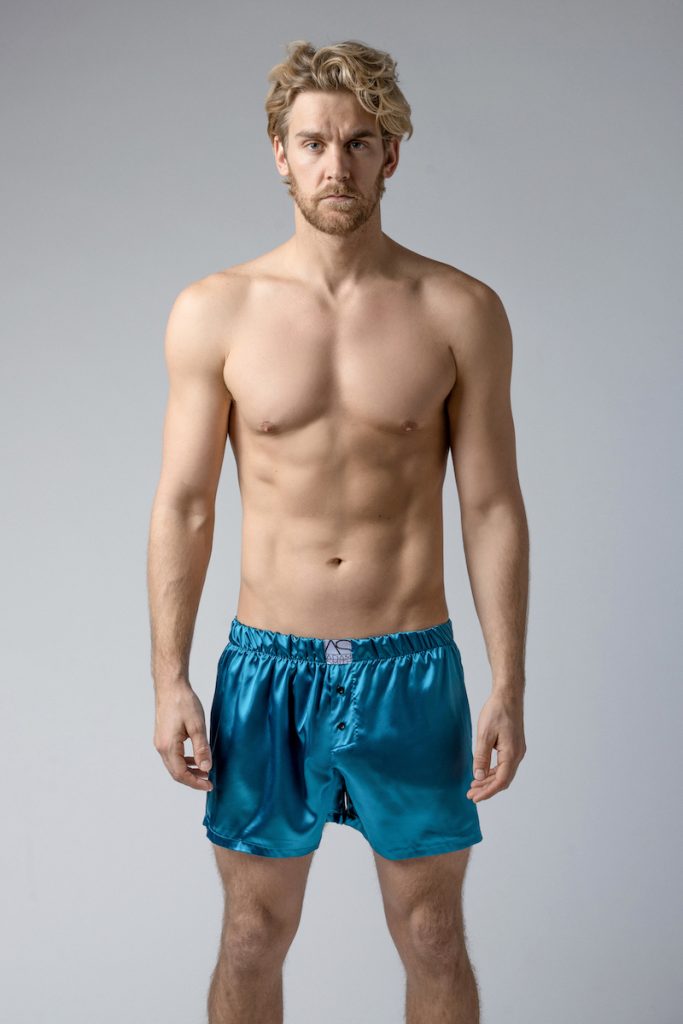 Last but not least, we show you the second piece of underwear / loungewear in the For U Collection of Adam Smith Wear. A new take on classic boxer shorts for men with a sense of style, the Sweetheart Boxer, is a great addition to every man's collection this season. These boxer shorts are made from a polyester and elastane mix fabric, with a silky feel to it, in some amazing metallic colours. Perfect to lounge in and feel at comfort when you are staying at home.