This week we are introducing you to one of the most exciting underwear collections from Adam Smith Wear. The Adam Smith AS Me Collection, as designer Yasemin has named it, is the perfect blend of comfort, luxury and leisure sewn together in a reliable and breathable fabric. In the following paragraphs, we will go through every product from the AS Me Collection and we hope you will like it as much as we do!
The Adam Smith As Me Collection comprises briefs, thongs and jockstraps in a range of different silhouettes. Each of these items is designed for excellent performance, added comfort, and optimum functionality. The elastics and fabric of each piece are made with the finest materials and curated according to the preferences of the modern man. The collection is versatile and allows a greater choice for men who like the classics and those who like to experiment with new cuts and silhouettes.
Performance Thongs
AS Me Collection's Performance Thong is an amazing piece of underwear specifically designed for those who like thongs but also are into physical activities and intense workouts. The fabric is breathable and lightweight, which makes it ideal for hours of yoga and training. Furthermore, it has antimicrobial properties that prevent bacterial growth and bad odours.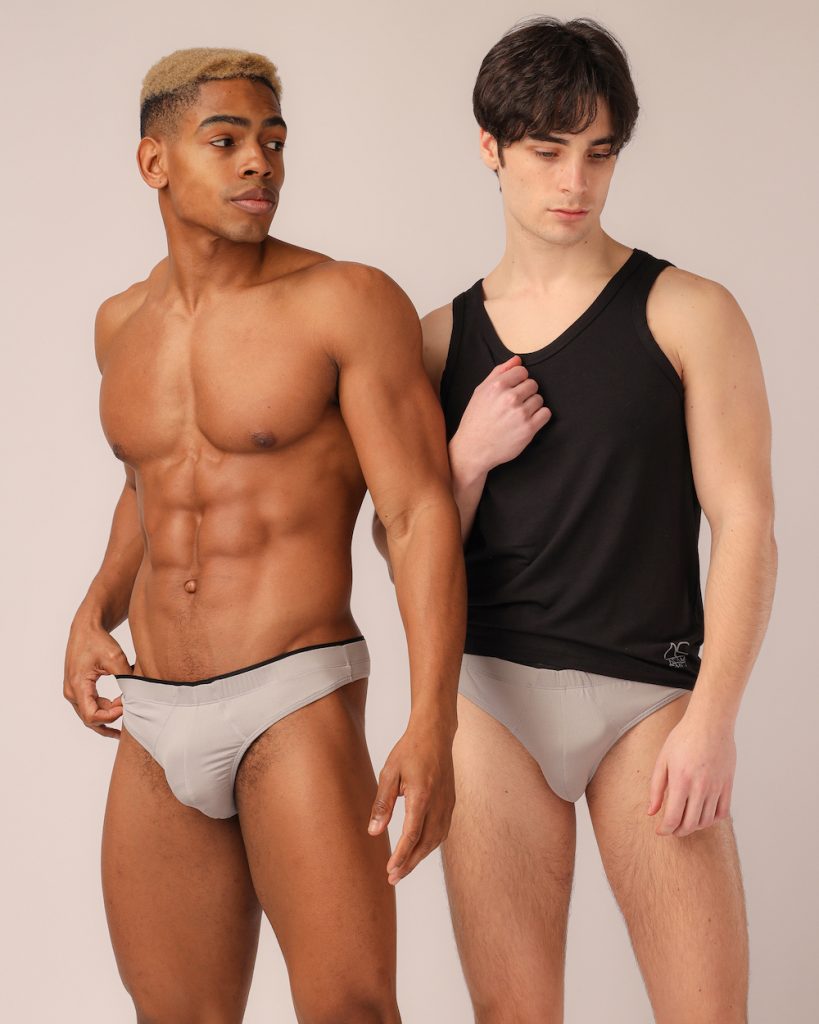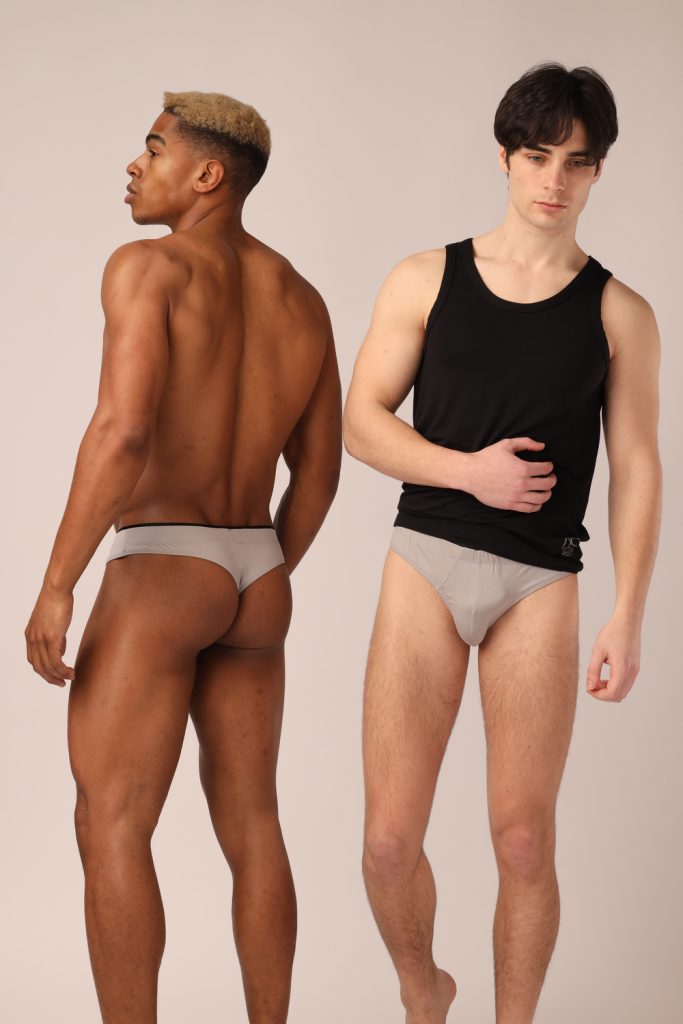 Jockstrap with waistband
For those of you into fashion jocks, this collection includes the Adam Smith As Me Jockstrap, made with precision and finesse. These jocks are designed for a comfortable fit with a logo-printed waistband, which gives a fresh, contemporary feel to it. The pouch is contoured and made from a pink melange fabric, perfectly combined with black edges and pink leg straps.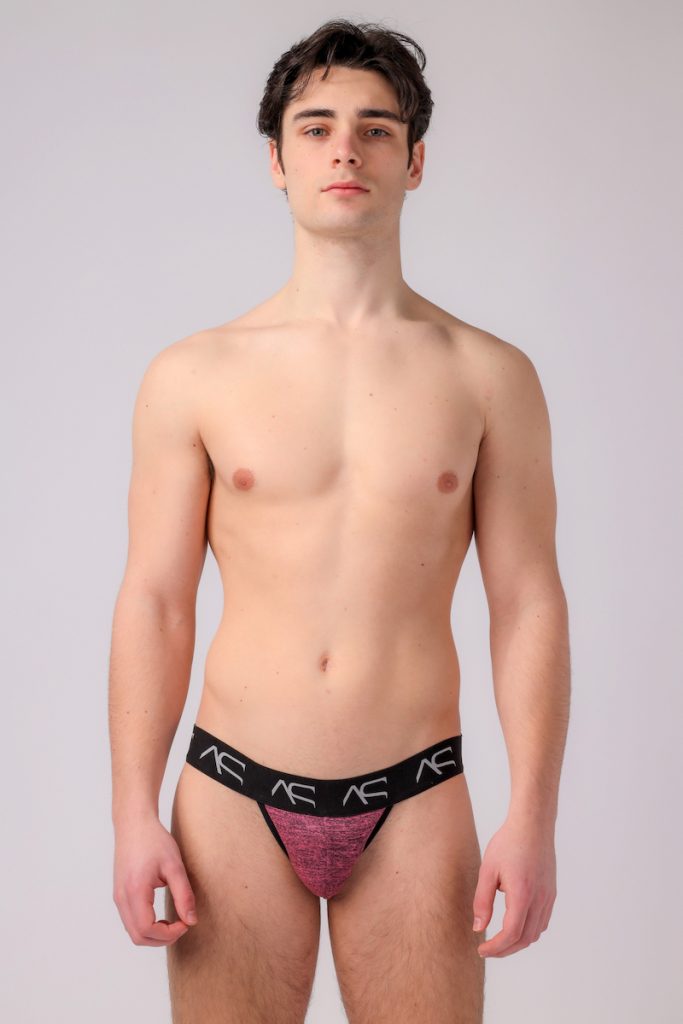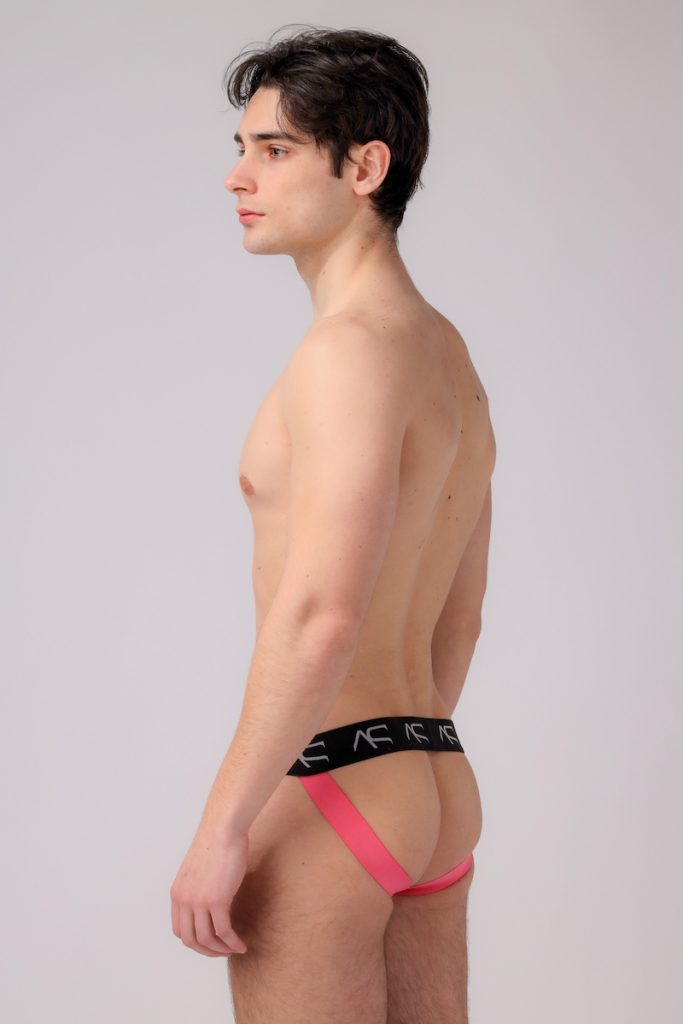 Sweet Mesh Thong
The second thong design of the collection is called Sweet Mesh Thong. Available in petrol green hue, this thong is soft and luxurious, made from tulle jersey. The material is stretchy and the pouch is contoured for maximum space and unrestricted comfort.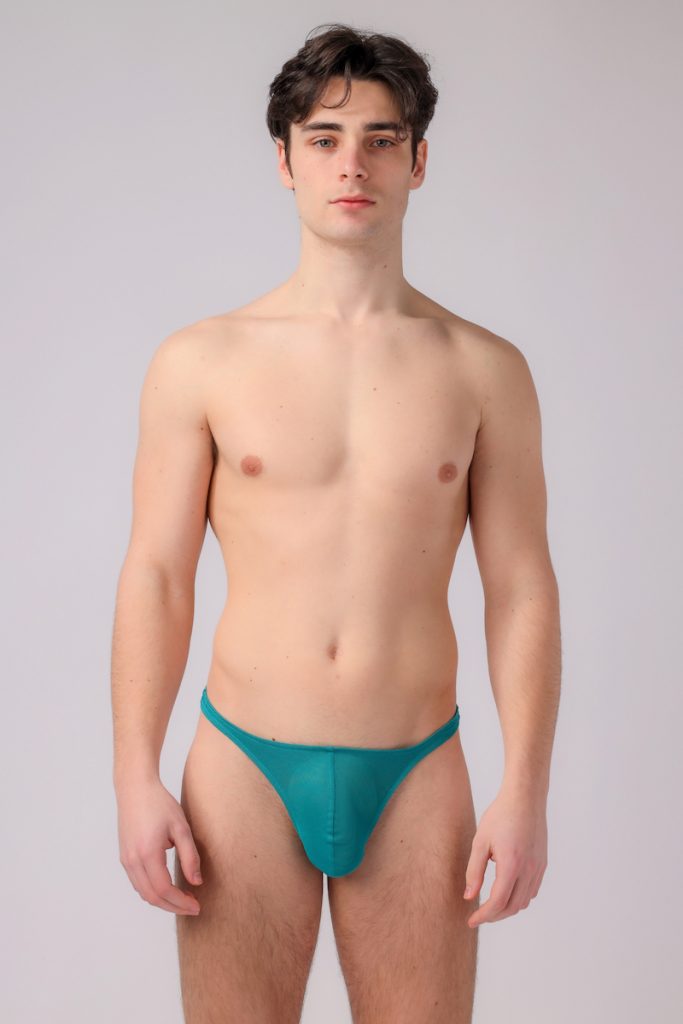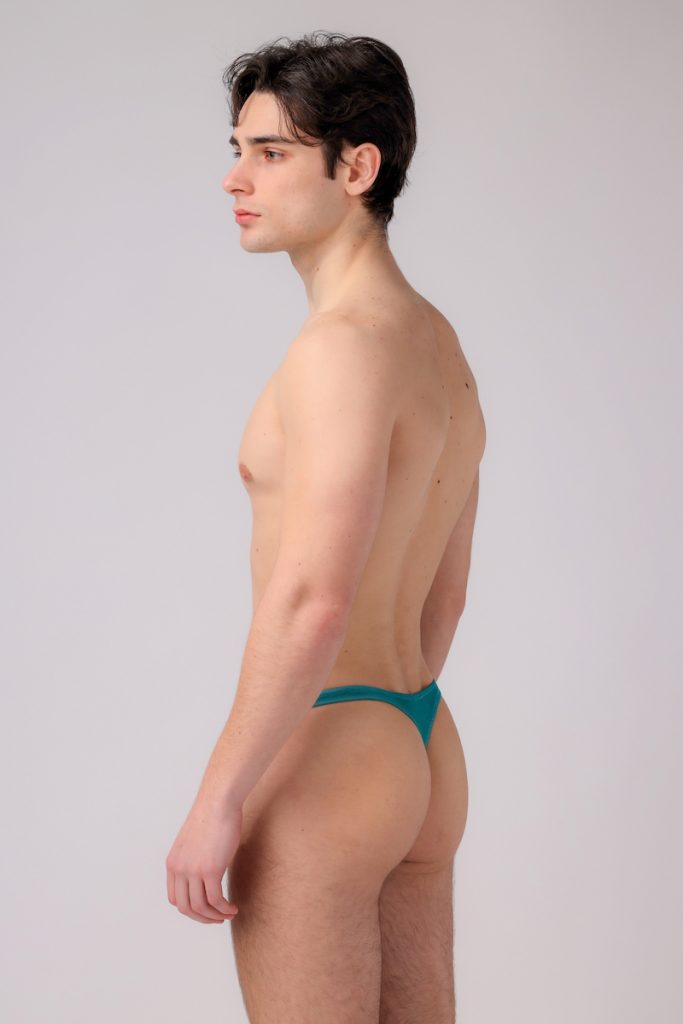 Fashion Jockstrap
The second jockstrap design is a new take on a fashion jock. The front is very similar to a brief featuring a contoured pouch and white leg trims. The back is where things get more exciting. It not fully open; the top part is covered with a moon shaped panel, while instead of leg straps, there is a delicate elastic keeping it in place under your buttocks. This definitely makes it easier to wear on a long day. This luxurious underwear will hold things in place nicely, prevent odours due to its anti-bacterial fabric and allow better support due to its no-roll waistband.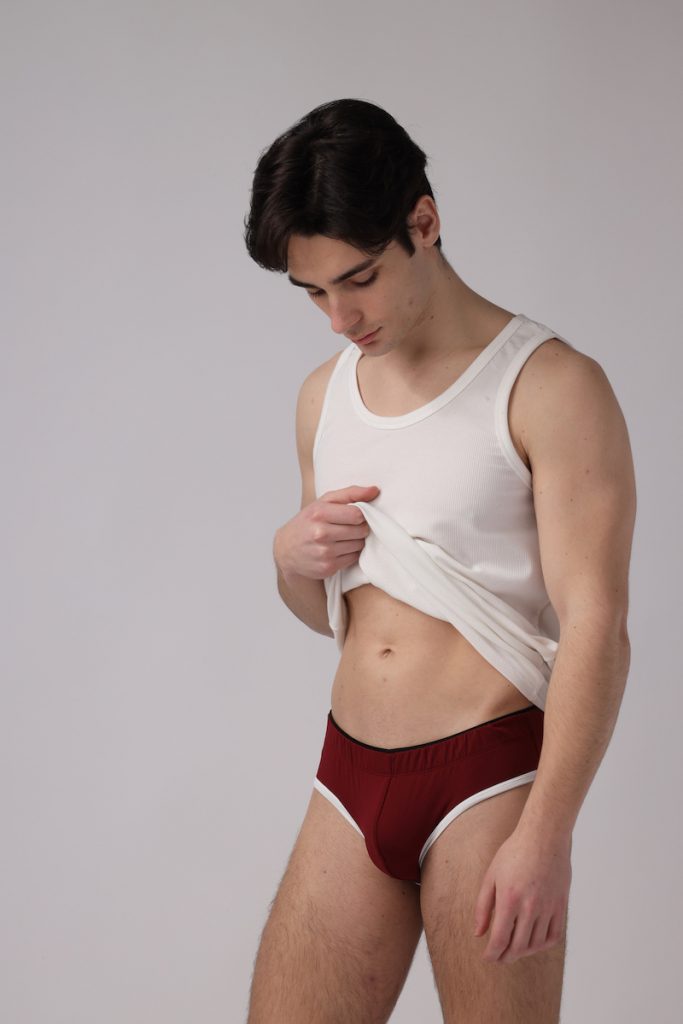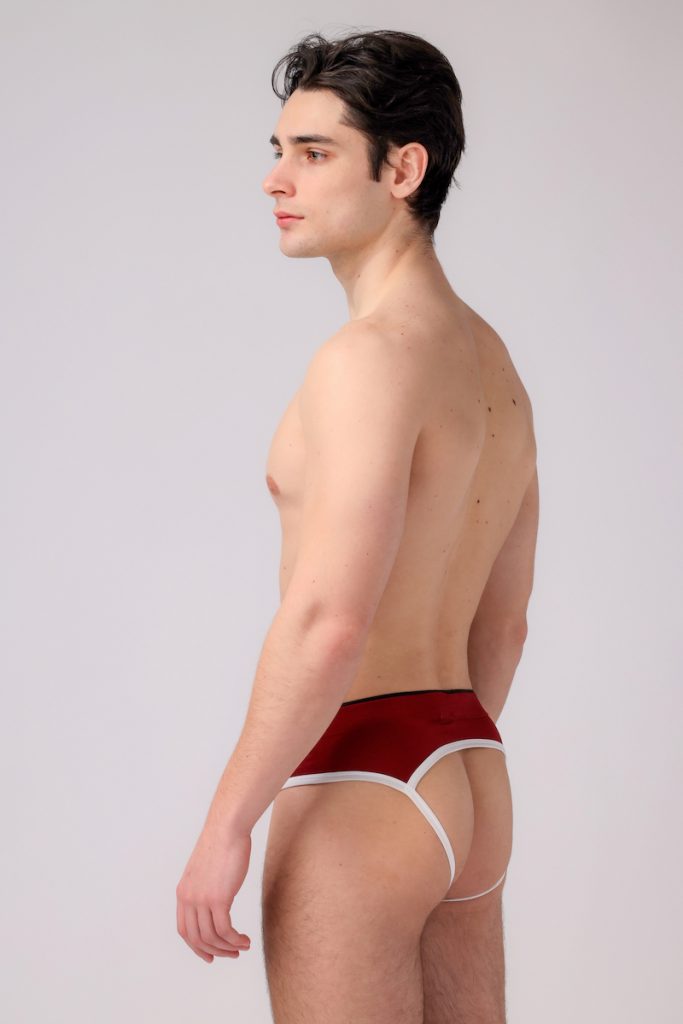 Bikini Briefs
The men's bikini briefs of this collection are one more smouldering piece of underwear! These are available in an eye-catching, vibrant blue colour that makes it even more attractive. These bikini briefs should adjust according to your body shape. The material is stretchy to cling on your body contours and has anti-bacterial properties.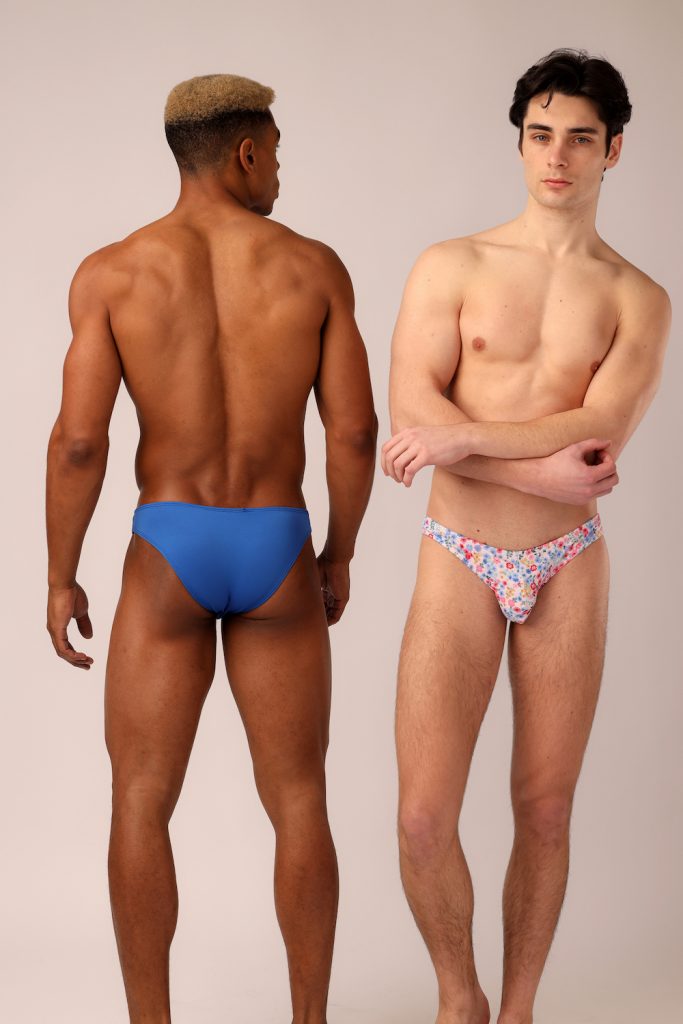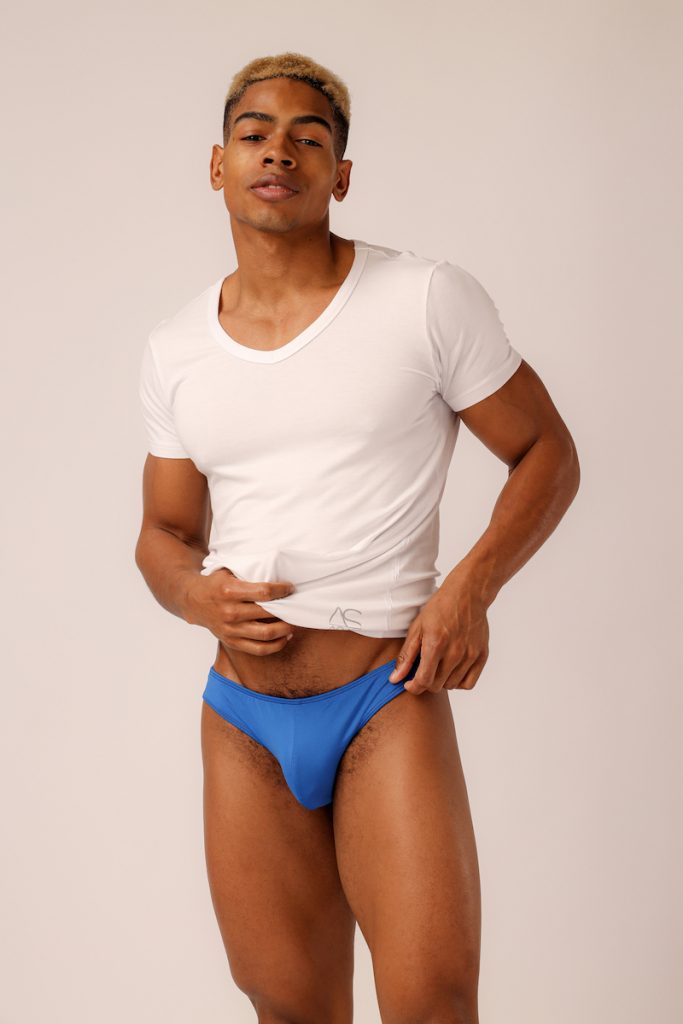 Brief Thongs
The final piece presented in the AS Me Collection is a briefs and thong hybrid. This is a contemporary style of underwear combines the comfort of athletic briefs at the front, a good grip provided by an elasticated waistband and the sexy look of a thong's back. Available in a classic black and white colour combination, this brief thong is made from a soft fabric with anti-microbial properties.