In collaboration with / written by UNB Store
Welcome to the holiday season! It's time to stock up on your favourite brands with all the incredible sales at the UNB Store and Men and Underwear Store! It's time to buy undies for that special guy in your life, even if that special guy is you! Here are some of the best pairs that you will want to fill your underwear drawer
This SLK Thong is made using Ergowear's polyester/elastane microfiber mesh, which is smooth on the skin, airy, fast-drying, and highly elastic. Thanks to the mesh construction, body moisture, and air can pass through the fabric easily. Highly recommended for any activity year-round. It comes in three colors, black, red, or white.
These Doreanse Thongs are made from silky soft microfiber fabric that is nothing short of pure luxury. More of a G-string cut that is perfect for any special holiday occasion or everyday wear! Why not make every day special.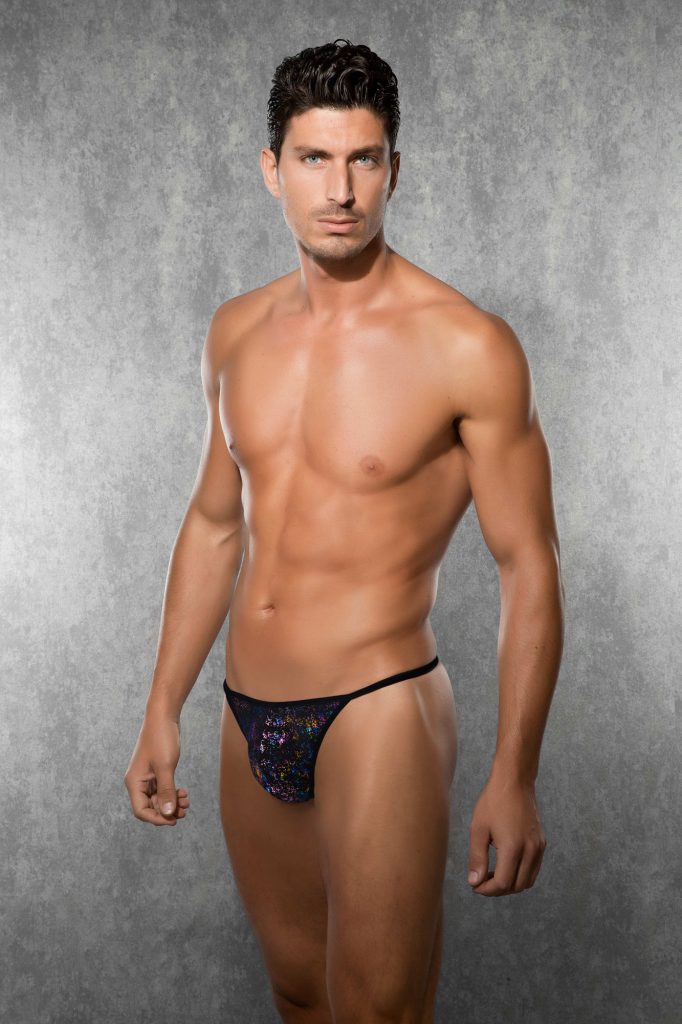 If memory servers me correctly, this is the first pair of lace undies that JOR has made. This super sexy bikini has a solid waistband with lace fabric. Making the material is somewhat see-through, which is a plus for many guys out there. This pair comes in black, red or white. If you want less see-through, go with the white. If you want more see through, go with black.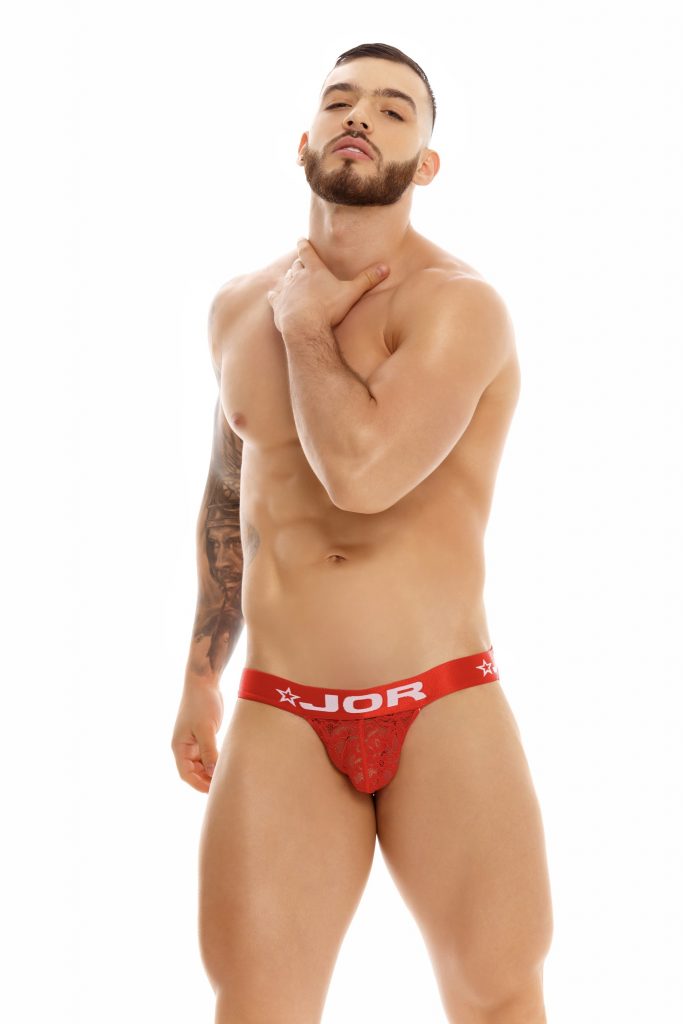 The point of wearing great undies is feeling sexy AF. The Honesty bikini will make you feel sexy without showing it all of. The printed fabric is solid in the front with a smaller cut bikini and a mesh back.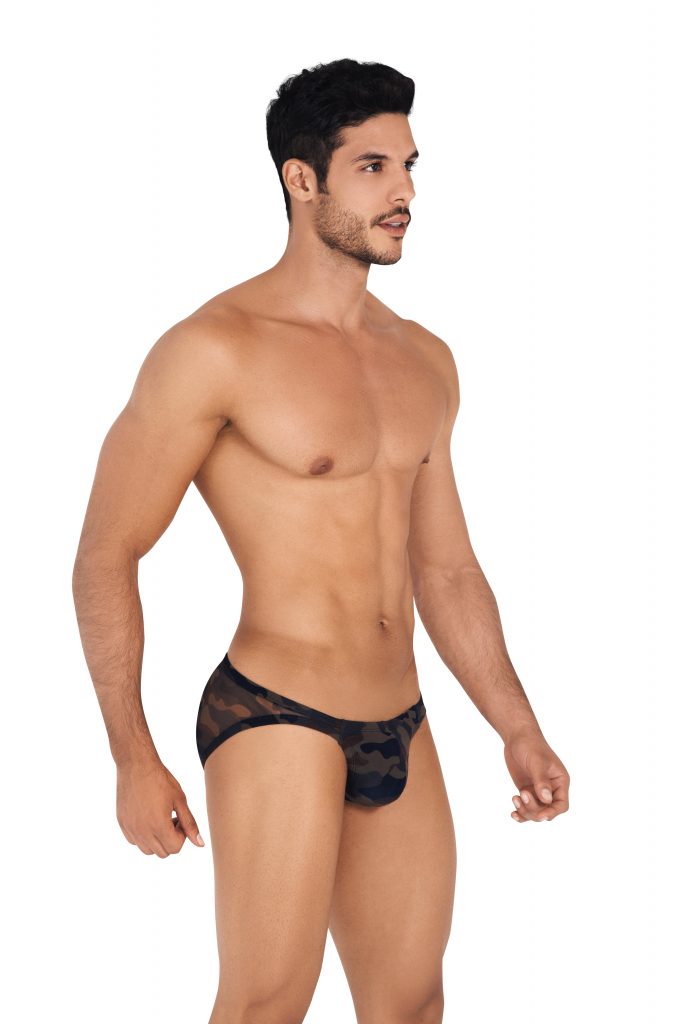 Every guy needs a classic jock in his underwear drawer. One company making those incredible classic jocks is MaleBasics. They have a collection of 8 colors that will match any guy's taste. These jocks have a wide waistband and bigger leg straps. They can be worn to the gym, for errands, or just cause!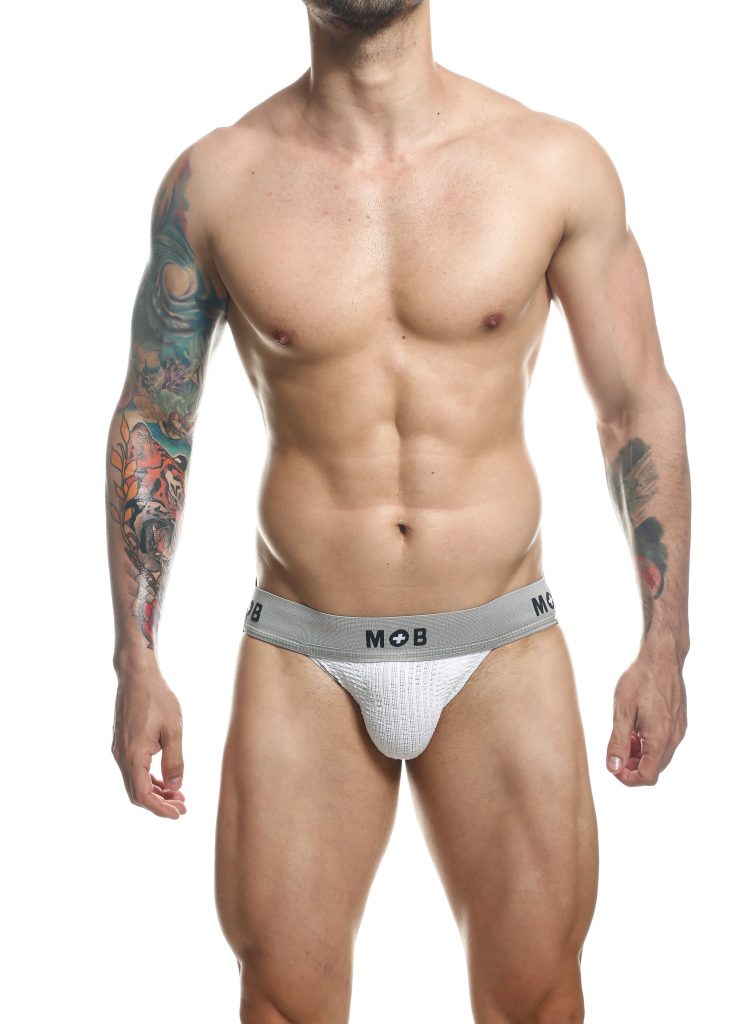 Show your pride, or let your guy show his pride with this super fun bikini. Its cut is more of a tanga with a solid black front with a fun rainbow back. This style is perfect for the guy with thick thighs! They give him plenty of room to move and not restrict motion.
These are only some of the pairs. Check out the UNB Store for more pairs and deals over the next few weeks!