Men!
Italian photographer Roberto Chiovitti photographs fitness model Giancarlo Danto in DYO Magazine. The photos were made at McFIT Italia academy and showcase underwear from JJMalibu.
French model Etienne Audet gets photographed in underwear from various brands by Aedonyst Art for DNA Magazine.
Our Instaman award this week goes to personal trainer, model, fan of our magazine and customer of our shop Jon! Go and give him a follow please!
Get an exclusive preview of the 6th edition of Gym Class B by Yearbook Editions, featuring new face Jamal on the front cover photographed by Richard Kranzin in the Yearbook Fanzine.
Model Manel Ollé Ruiz represented by Bentō Models gets photographed by Romain Maurette in fashion from various brands and underwear by Versace in Eroticco Magazine.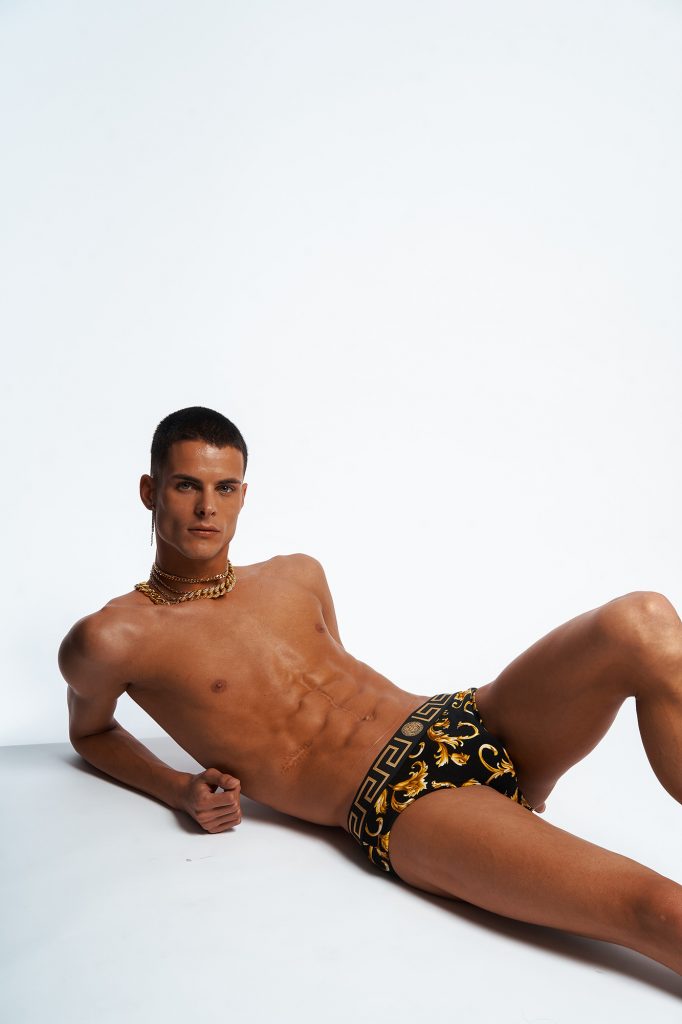 ---
Underwear!
Two more weeks of sales in Men and Underwear – The Shop! Get underwear, swimwear, socks and accessories at prices down to 50% off!
This week's deal at AussieBum is the Rib Cotton White briefs and jocks! Check them out!
New prints and incredibly sexy styles have just been released by Petit-Q.
Manstore releases the M2100 collection of bodysuits and underwear in a black, extremely thin and super glossy material!
The brand of model Jorge Cobian called COBIANC has just launched its first underwear collection!