Let's talk all things briefs! Adam Smith's unique lineup of briefs offers something to fit each individual need based off their lifestyle, and level of desired comfort! With an extensive collection line ranging in different colours, prints, fabrics, and contour each provide their own benefits versus traditional briefs. Manufactured with the highest quality fabrics, Adam Smith Briefs feature anti-microbial blends to prevent odours throughout the day.
Pouch Shape is a large factor when designing briefs, which is why, the American brand created four different contours and designs to optimise comfort. Let's take a look at each design to find the ideal pair for you!
The Exclusive Collection – Brief
Adam Smith's Exclusive Collection is ideal for those who spend a large majority of their day in suits and/or trousers. The high-quality micromodal fabric provides the ultimate level of comfort, while concealing lines to keep you feeling confident throughout the day. These classic briefs also eliminate to need to self-adjust and are a staple in any male's undergarments.
For U Collection – The Shaped Pouch Brief
The For U Briefs of Adam Smith feature a modern cut in pouch design, and an anti-microbial blend to prevent odours from morning to night. Designed in three striking colours (Blue, Burgundy, Green) this super soft lineup is designed to turn them on while feeling your sexiest in briefs.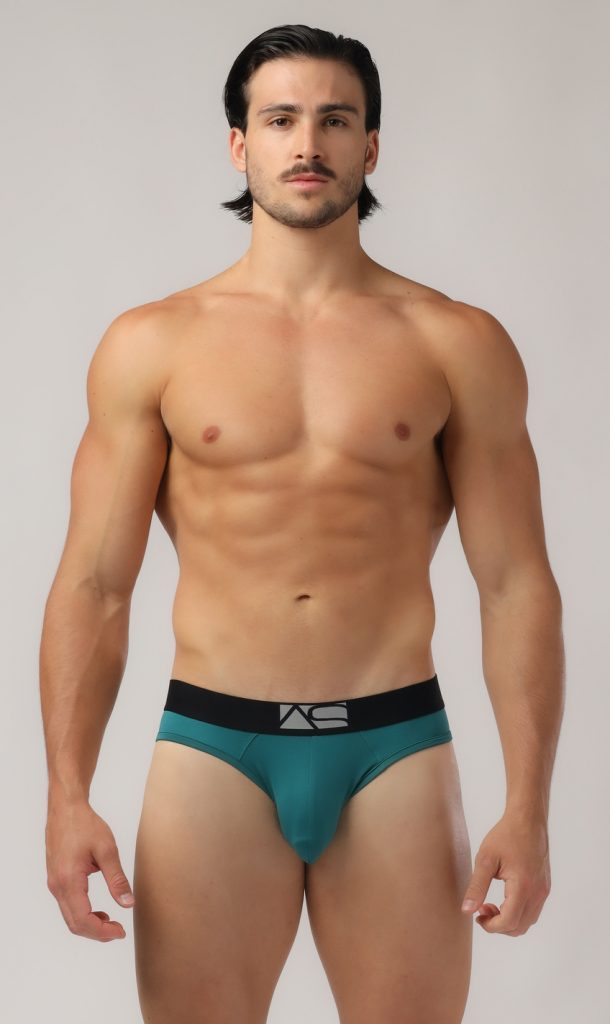 The Basic Collection – The Adorable Collection – Classic Briefs
Classic Briefs are perfectly cut to shape most man. Designed with a casual lifestyle in mind, the anti-microbial blend prevents odours and is ideal for everyday wear. This soft and comfortable customer favourite extended to the Adorable Collection. Four unique prints and patterns (Geometric, Colorful, Sailor, Street) allows customers to add a bit of flair to their typical idea of briefs.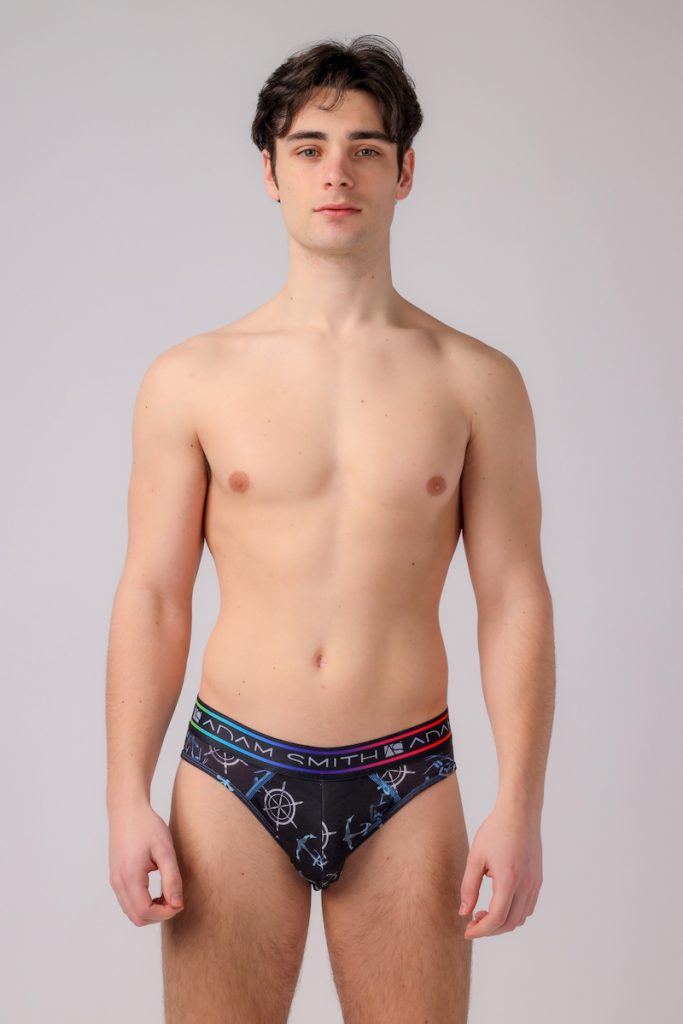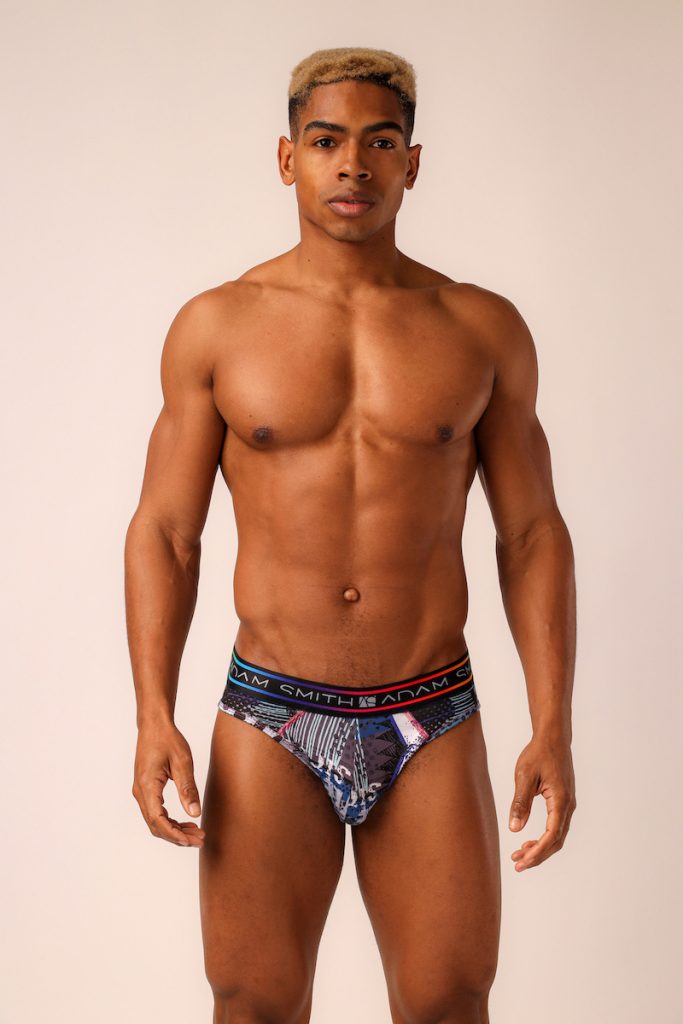 As Me Collection – Bikini Brief
The As Me Collection of Adam Smith is for those looking to expand on their desires. The bikini briefs are contoured perfectly to provide the ultimate level of comfort while preventing odours. The As Me collection is sexy and striking. For those looking to expand on the typical brief design this line is perfect for you! Featuring Adam Smith's vibrant colour lineup these are a must have in every man's personal collection.