During 2019 we saw many new brands emerging and well established brands expanding their collections in terms of styles, colours and prints. The men's underwear industry is definitely expanding as more and more men are well aware of underwear fashion and pay much more attention to what they wear under their every day clothes. New fabrics and technologies allow manufacturers to experiment with new styles. Fashion is becoming more and more eco-friendly and the men's underwear industry is in the forefront of change. The selection this year has been, again, very hard! There are over a thousand underwear brands in the world and choosing the 8 best among them is not easy! During the whole year we looked at a huge number of collections taking notes and identifying trends. We think that every single one of the brands nominated in this year's awards deserves to win, each for its own reasons. Don't forget to vote here for your favourite, it is you who decides who wins! These are the Best Brand 2019 nominees in alphabetical order:
Addicted
The Spanish brand started a few years ago and the naughty little sister brand of ES Collection. Addicted has evolved into a brand with a very strong identity targeting the gay market with a series of designs inspired by the gay culture and cliches. What some of you may not know is that the head designer of Addicted is a woman. Carmen Monforte is a charismatic designer that created some of the best underwear collections we've seen this year, giving Addicted a place in our top 8 brands for 2019!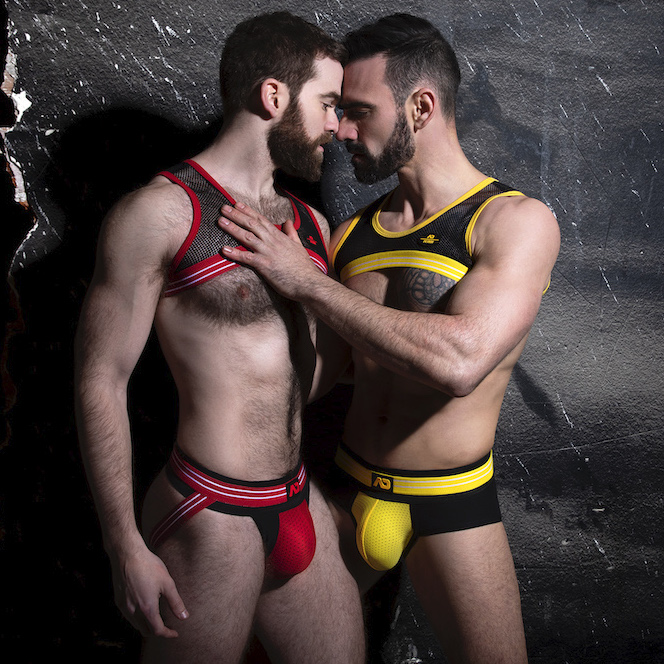 Andrew Christian
This is a brand that dominated our Awards during the past few years and one of the most favourite of our readers! Andrew Christian is a brand that released an abundance of underwear designs in 2019. The American brand targets almost exclusively the gay market offering classic and sexy underwear styles for almost every taste! It has set the trends over the past few years and follows its own marketing strategy with an army of exclusive models doing shoots, promotions and videos just for the brand. Andrew Christian has definitely been a big part of the mens underwear fashion in 2019.
aussieBum
The Australian giant could not be missed by this year's awards! This is one more brand offering a huge range of underwear and swimwear throughout the year. In 2019 we saw aussieBum offering more colours to existing styles and continue to innovate, experimenting with different styles, silhouettes and colours. Their Superior line was among our favourite collections in 2019.
Calvin Klein
We bet almost every single one of you has a pair of calvins in his top drawer. Calvin Klein is, possibly, the most recognised underwear label in the world today and continues to influence the world's trends with every new collection. In 2019 we saw the brand introducing new waistbands, neon colours and floral, establishing these trends in the men's underwear fashion. The campaign released for their Autumn/Winter collection was fantastic, diverse and with a good message.
Cellblock13
The American brand is possibly the best representative of fetish-meets-fashion. You really don't need to know what petplay is, in order to appreciate one of the best collections this year: the Kennel Club. Designer of the brand is Timoteo Ocampo, a talented artist that gets inspired by sportswear and fetishwear to make great fashion.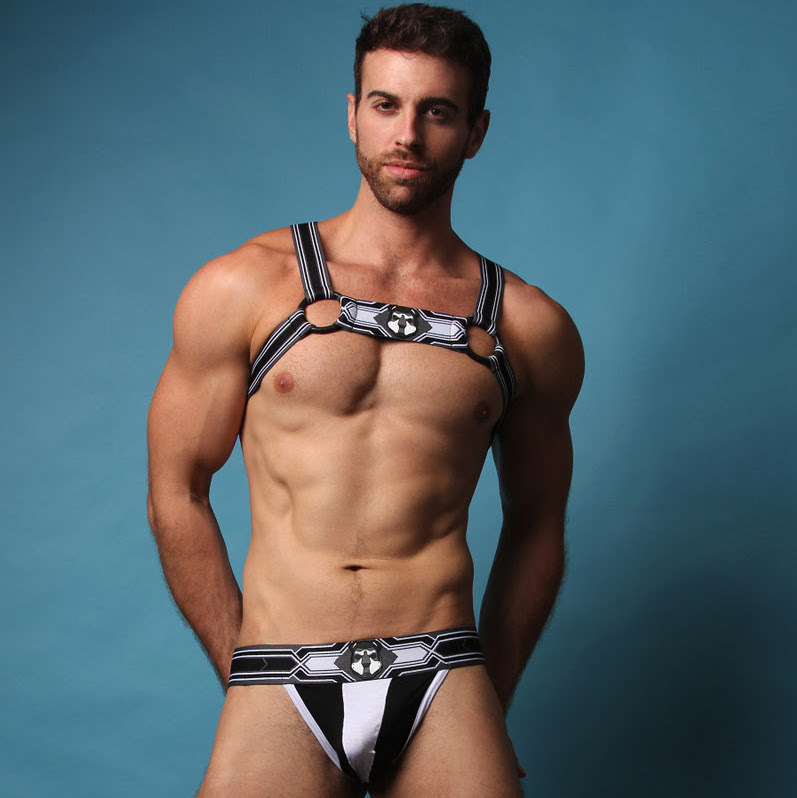 CODE 22
The Spanish brand has really evolved in 2019 and presented some amazing collections that literally flew off our shops' selves every time we brought them in! Amazing colours, and the great designs of Michel Messara were the key to success for 2019. The sporty Skylight collection and retro styled Sport Racer were two of the best lines we have seen in 2019.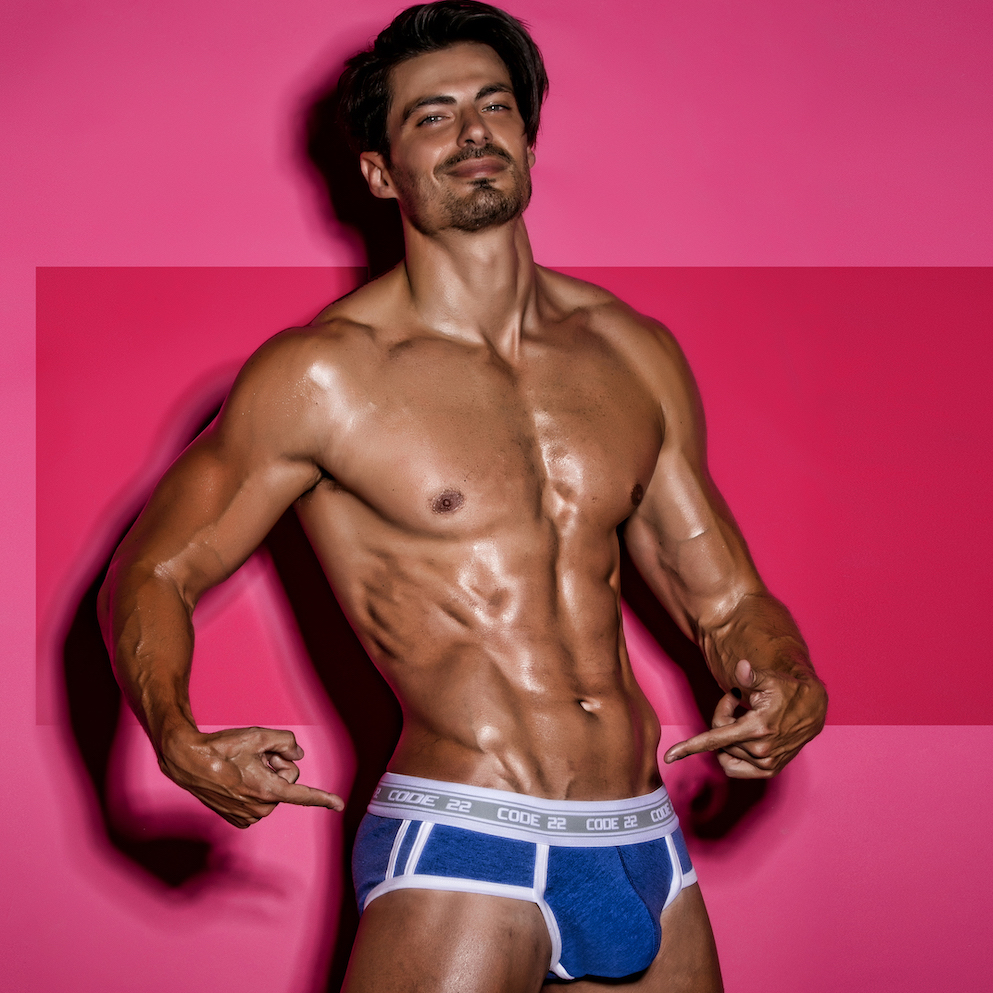 Tani
This is another brand that has evolved quite a lot in the recent years. Tani is a perfect representative of brands that make great looking basics, underwear for every day wear. They target all men (and women) offering a range of briefs and boxer briefs in amazing fabrics and new designs.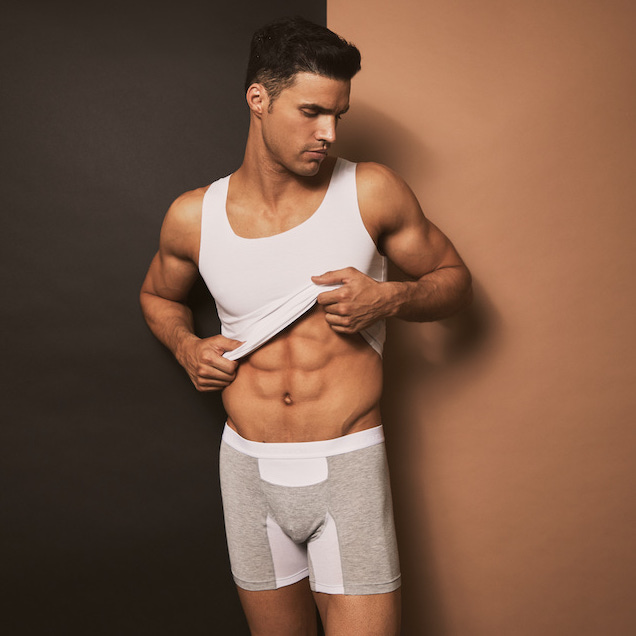 Walking Jack
The youngest of all brands in this category, Walking Jack (launched in 2018) is a perfect representative of brands with a strong identity. At the same time, the underwear of this brand is possibly the best quality underwear we have seen in 2019, down to the last detail. Design, manufacturing, printing and finish are just impeccable. In 2019 the brand presented its Core, Graphic and Solid collections presenting a new take on classic underwear design and custom prints inspired by nature and the great outdoors.