If you are looking for an underwear multipack with two, three or four pairs together, you are going to like the new arrivals by 2(x)ist at Skiviez. The leading men's underwear and swimwear brand recently introduced a new collection for the modern men who like to keep everything below the belt in check. Skiviez aims at providing solutions to all its customers for a long time and that's exactly what provokes the store to bring the best and the newest for the male population in due time.
The American brand is a trend setter and has been providing men the world over with affordable solutions and just like every time time, its new collection speaks volumes about leg definition, great support and style. Among hues of blue, red and yellow, you'd be able to see subtle shades of white, purple, pink and more.
Lets have a look at the new multipacks available at the store.
2(x)ist – Performance Cotton 2Pk No Show
The range brings forth products that enhance the visibility of your package and has been intentionally designed to provide you all the necessary comfort down there. Mulitpack of two garments in jockstrap, boxer brief or brief style.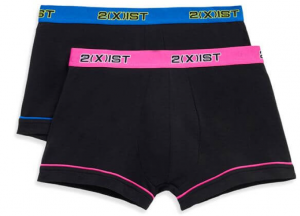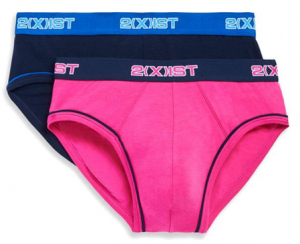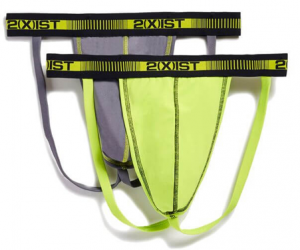 2(x)ist – Cotton 4Pk Bikini Brief
Possibly, just what you look out for in your fashion underwear is what the 2(x)ist Cotton 4Pk Bikini Brief provides you. All the subtlety, passion towards your skin and ample reasons to slip into them is what compels you to have not just one, but four of them for the hot summer.
2(x)ist – Stretch 3Pk No Show
In this pack of three, you get all the more reasons to wear a different colour every day. With masculine and trendy hues most men love, this range lets you stretch well without being a hindrance in your movements. The defining fit on the body in either boxer briefs or briefs is priceless.