Considered as one of the most revolutionary names in the men's underwear industry, Good Devil has its own way of putting forward the male anatomy. The sex appeal, innovative pouch options, creative designs and the use of luxurious fabrics in the best way possible are the characteristic traits that make it one o the most loved name among modern men.
If you are still in the waiting line for trying out the products by Good Devil, now is the time to check out the inventory of new arrivals at Skiviez.
Good Devil – Oriental Art jockstrap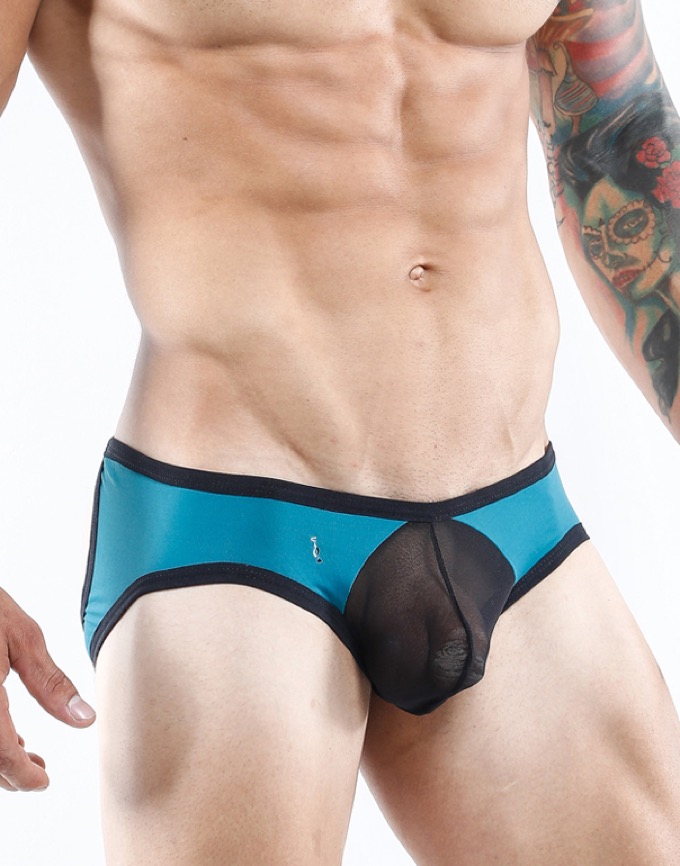 Subtle on the first but just a closer look would reveal that the pouch of the sexy underwear reveals what you're actually holding down there. With a sheer coverage in the front, the sleek and smooth fabric keeps everything together while the back is a conventional jockstrap that reveals the buttocks for good.
Good Devil – Roleplaying Slip Thong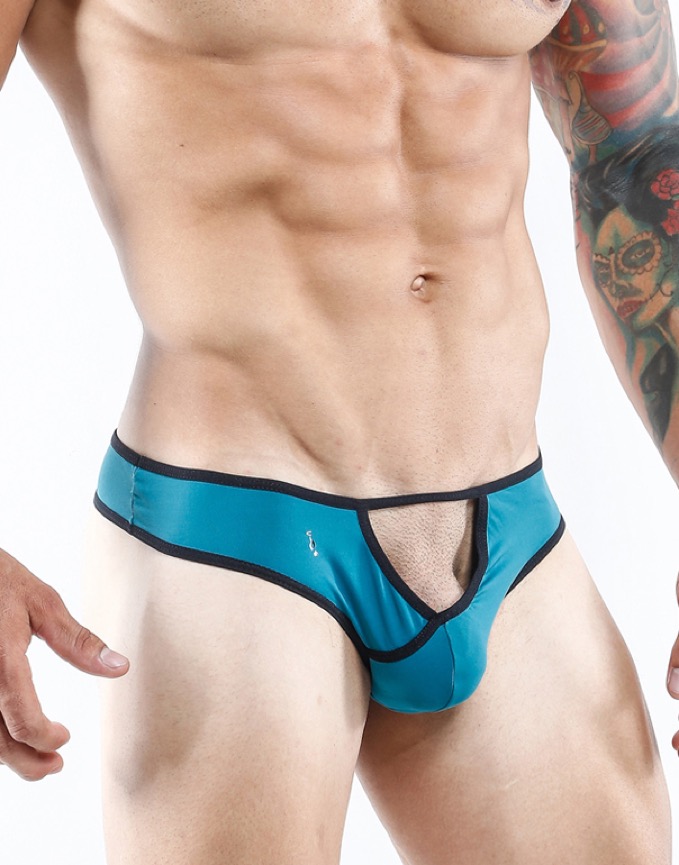 Men's thongs are the bestseller collection by this label and the respective product is one of a kind. The Good Devil Roleplaying Slip Thong features the conventional Good Devil Slip back that is broader on the top whereas; slims down at the bottom. However, the fun part is in the front where the pouch does a lot of tantalising. Featuring an overlap design, the fabric between the waistband and top of the pouch is missing. Hence, the viewer gets to see a lot of you while you can go further… for a quick scratch.
Both made with nylon and spandex, you get to enjoy comfort and support below the belt. Check them out at skiviez.com.