In collaboration with / written by UNB Store
We have officially entered the fall underwear season and expect to see some really fun lines released soon! However, in the meantime, we still have some hot and fun pairs for you in this month's What's Hot in the US. I don't have a theme other than SKIMPY fun fall!
JOR is a brand that has consistently brought its A-game to the last few collections. The one they just released is no different. One pair that will stand out is the Tayrona thongs in this bright and bold neon.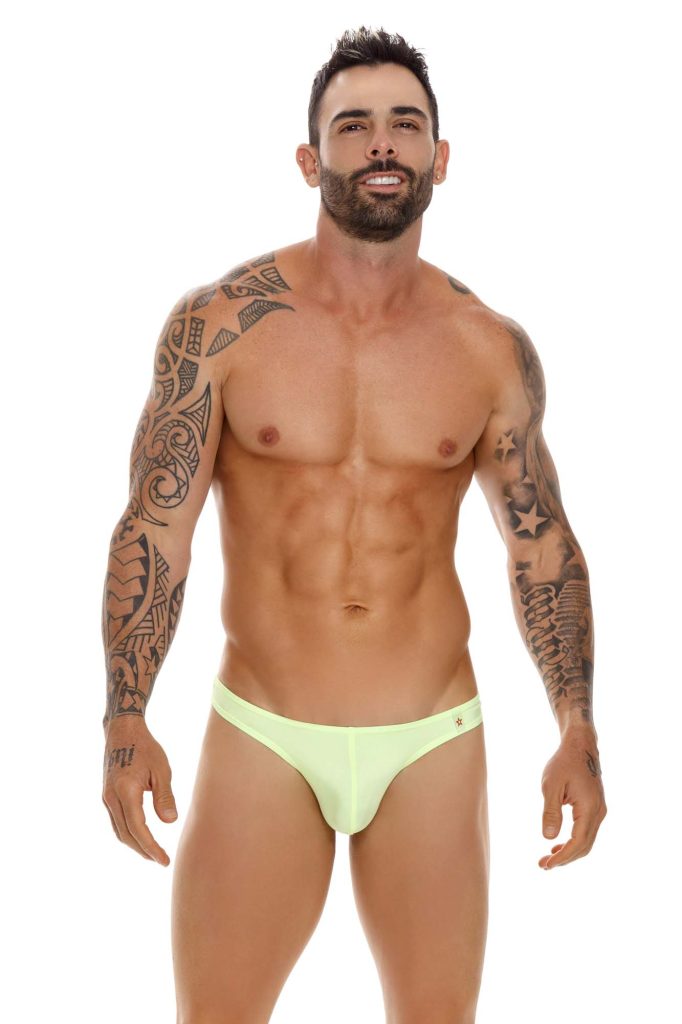 This thong from Candyman is one of the most popular pairs we have ever had in the UNB Store. The sexy g-string design mixed with the chains makes this a statement piece if you wear it under jeans or by itself.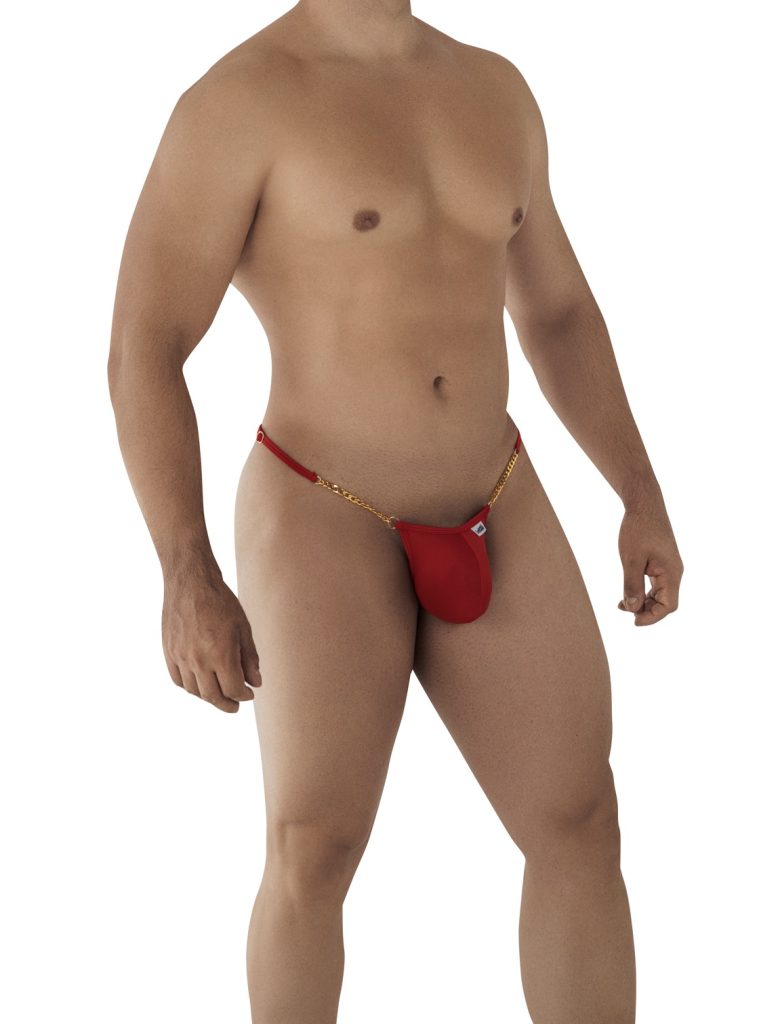 Not everything has to be bold colors, but the color block design of the Daniel Alexander Illusions thong has a great cut and looks fantastic on! It comes in two colors, black/red or Turquoise/White (I prefer black/red)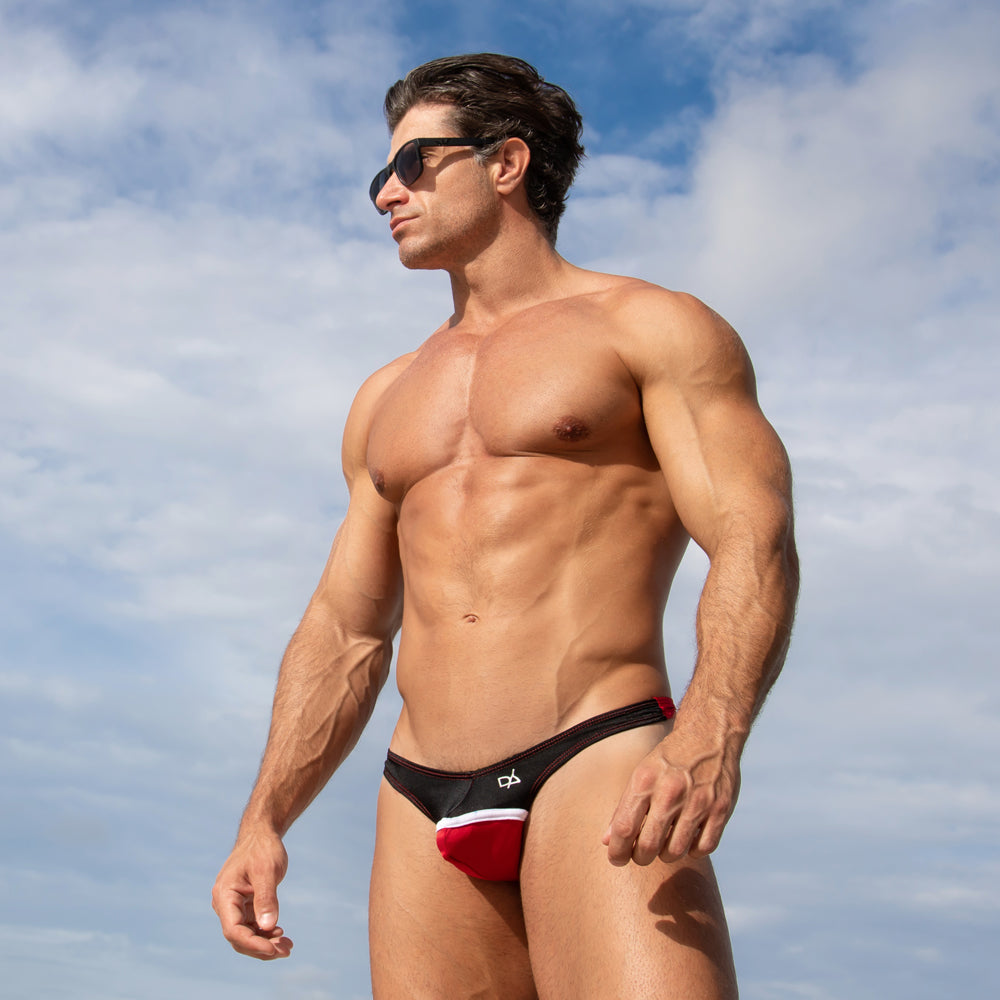 Not everyone is a thong guy, and for those who love something skimpy, a great bikini is a great option. The Clever Luxor Bikini in green is first a fantastic color. Also, this pair has a full back, which is an essential factor in a bikini for many guys.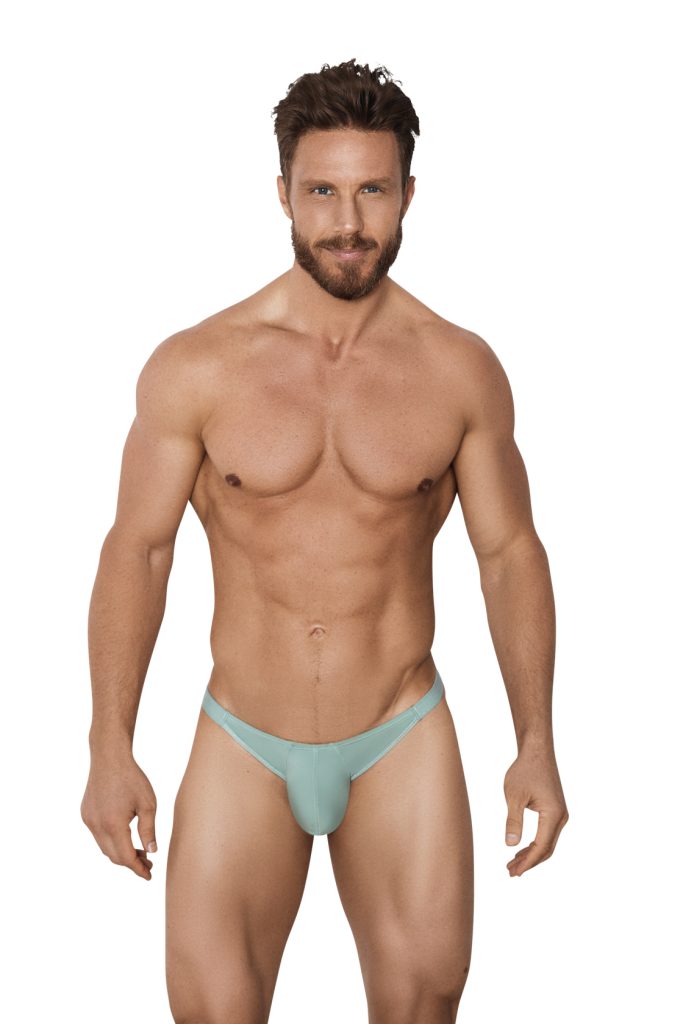 We didn't forget the Jockstrap Fans out there! The new brand to the store, Daddy Underwear, has this super fun Jockstrap with some of the smallest straps in the back and legs I have ever seen in a jock. If you love the design of a jock but hate the big leg straps, this is for you.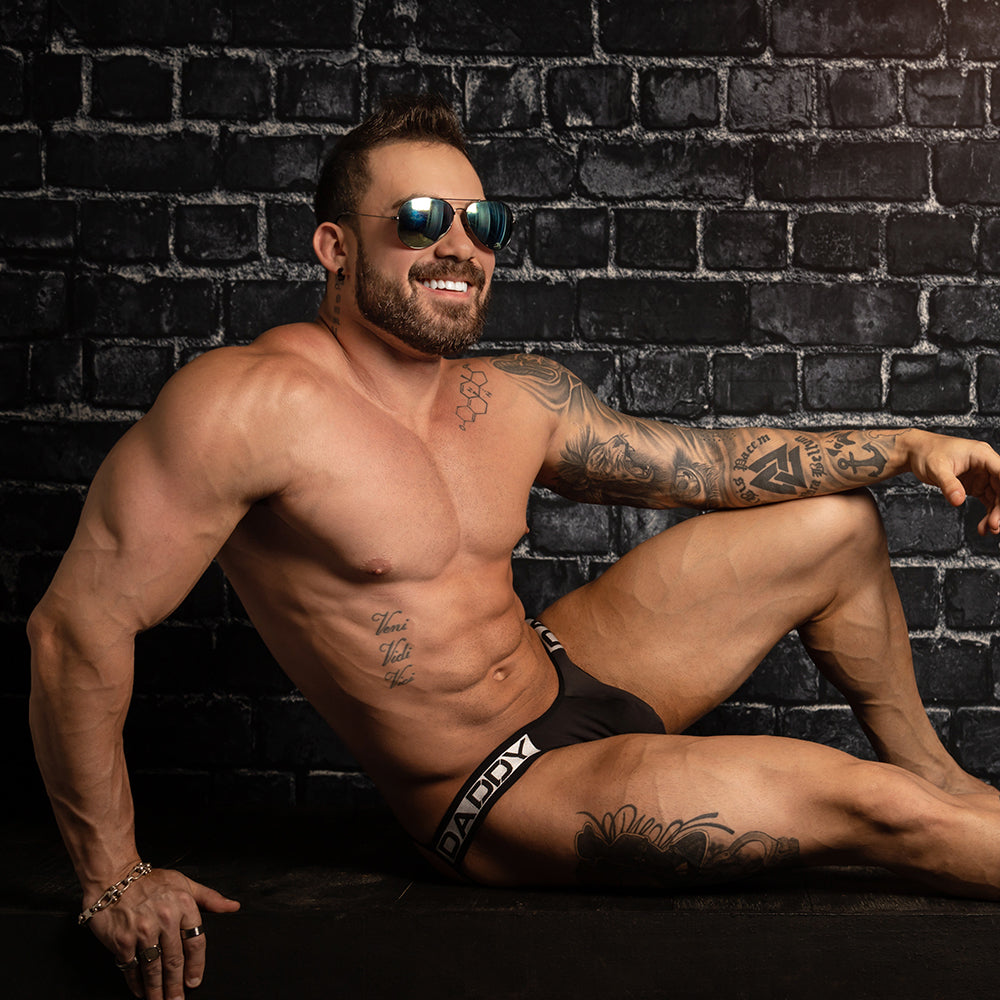 Every guy needs a little black thong in their underwear drawer. These thongs from Pikante are made out of a super soft fabric. Once you slide these on, you will want them in your underwear rotation!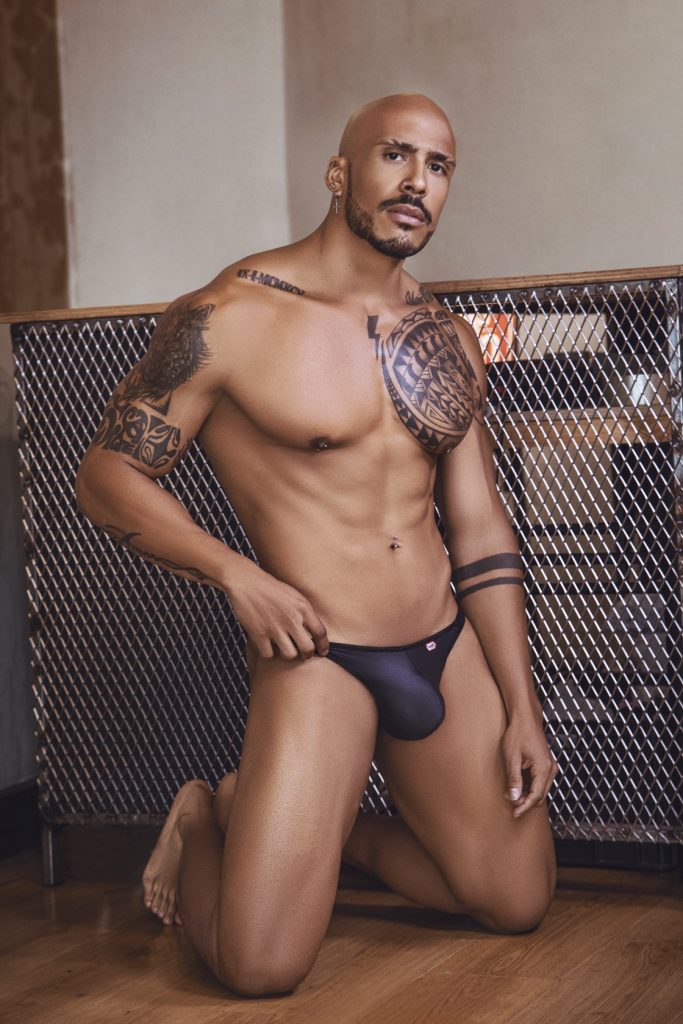 Last on our skimpy list, today is the Feel Flanders Bikini. This bikini reminds me of racing stripes! When you put this pair on, you will go fast! This bikini is a fun design, and the pouch has a color block combo. I think it's super fun and perfect for everyday wear.
Find these pairs and more at the UNB Store, if you would love some recommendations, let me know, and I can gladly recommend some fantastic pairs.