Written by Ore P.
Summer is almost here and it is the season that you must choose the right swimwear that will accompany you on your getaways. Whether you want something simple to wear to the beach or something that you will look extra-sharp at the pool, now would be a good time to upgrade your swim attire! We've compiled a list of the best bathing suits for men from our favourite brands!
The Free Style Mini Briefs of CODE 22 are one of the most sexy swimwear designs of this season! This super low rise swimwear is made from a top quality polyamide blend and fast drying fabric. We are sure that with these mini briefs all eyes will be on you! They come in three fashionable colours: black, grape and sky blue. Retail price: 45€, 46.97$,  38.11£.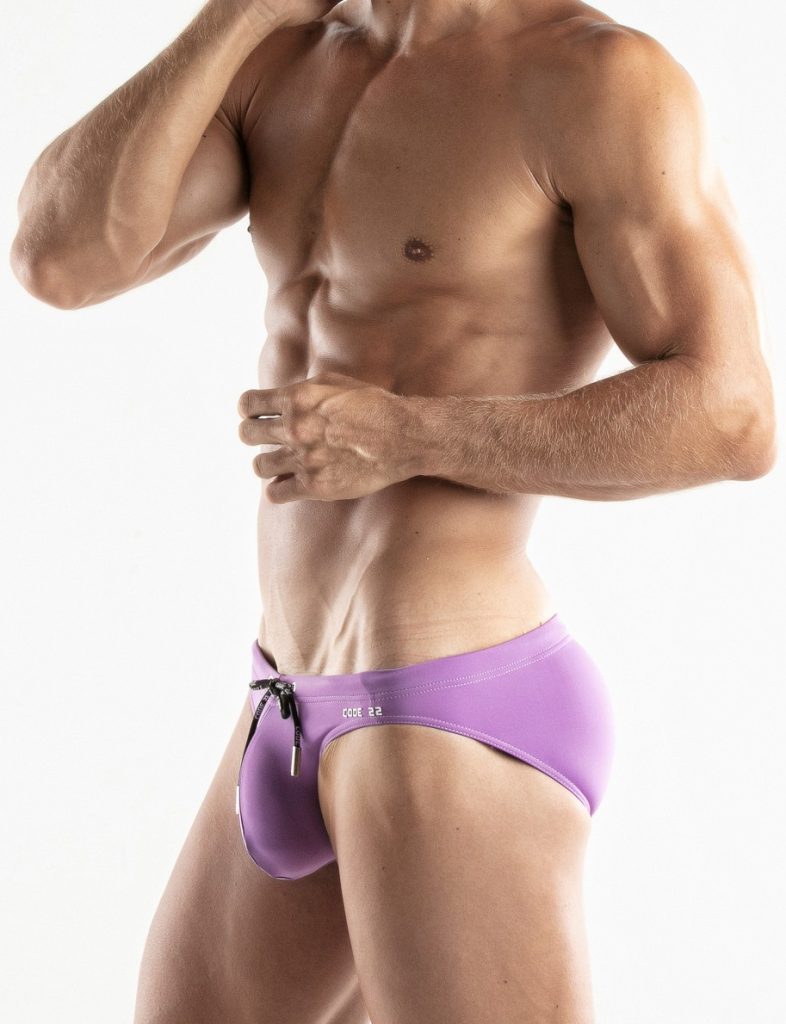 Today tropical prints are a trend in the underwear and swimwear fashion. Floral swimwear add a sense of fun and put you a very summery mood. Based on this, the Marcuse Forrest Swim Briefs are the best choice for this summer! This swimwear is inspired by nature and desire and features an eye-catching print with leaves and flowers in green and red hues. Retail price: 41€, 42.79$, 34.72£.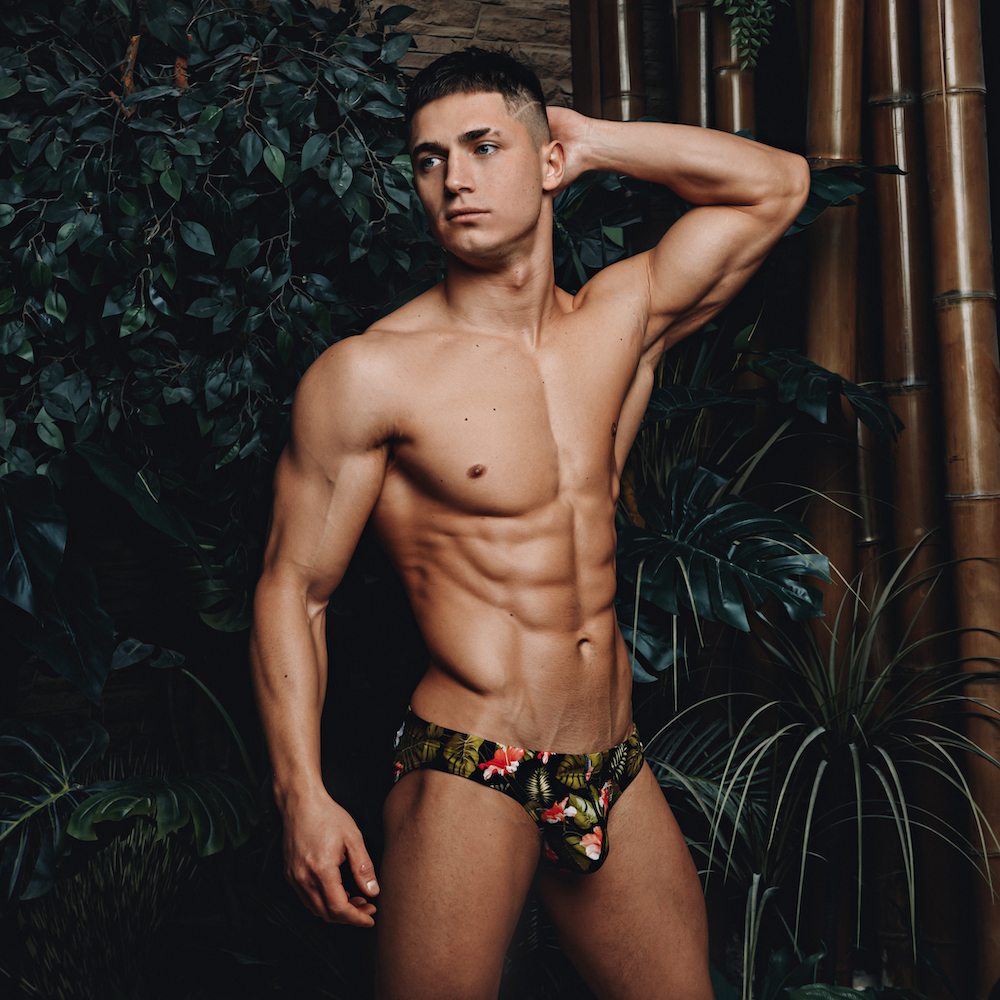 Experience the glamour and sex appeal of the French Riviera with the stylish Andrew Christian Riviera Swim Trunk. This is a slimming, form-fitting cut, and will quickly become your favourite pair of trunks. Sleek, sexy, and sophisticated, perfect for the pool, the beach and any kind of water sports! It's available in navy blue too. Retail price: 49€, 51,14$, 41.50£.