2017 was yet another exciting year for the mens underwear industry. Many new brands emerged this year and some of the well established ones pleasantly surprised us with their collections. It is true, men's underwear is changing over the years with many brave designers taking the risk to create something new, alternative, different. This year's nominees for Best Brands in our 4th Annual Awards have pushed boundaries, set trends and put their own mark in men's underwear fashion in 2017. At this very moment two of these brands come first with the exact same amount of votes and three more are following very close behind. If you still haven't made up your mind about which to vote read below a few words about each and the main reasons we selected them to be in the top eight of 2017. For each brand there is a link to direct you to an article in Men and Underwear with a little bot extra info. When your mind is set, please don't forget to cast you vote in this year's awards.
2(x)ist
The American brand knows how to create new classics. During 2017 the popular label tried different fabrics and the latest technologies in waistband design and manufacturing offering possibly the most appealing essential underwear/swimwear collections we have seen last year.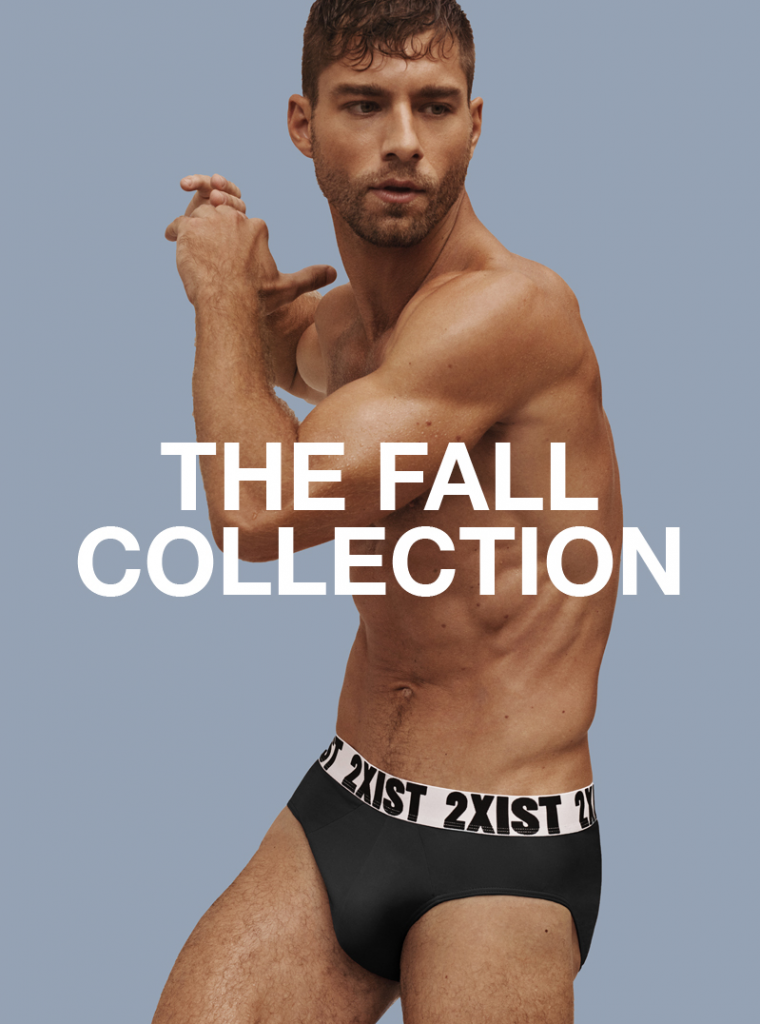 Andrew Christian
One of the most popular brands in mens underwear industry, Andrew Christian knows how to please its customers. One of the fastest growing companies for several years in a row, the American label in 2017 showed a diverse and extensive collection. New designs, new sub-brands, seasonal collections, new images were coming every few weeks setting trends in the sexy men's underwear category.

aussieBum
Possibly the most prolific underwear/swimwear brand of all our nominees this year. AussieBum released dozens of lovely new lines in 2017 presenting an enormous and very diverse collection of swimwear and underwear. One of many highlights of the year was the construction of the most expensive underwear in the world made from a special, 24k gold yarn.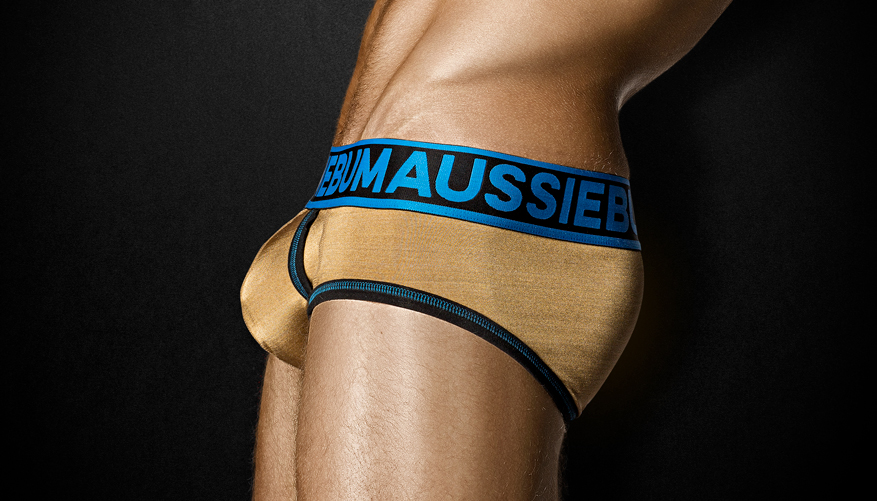 Garçon Model
The Canadian brand in 2017 certainly didn't match the amount of new designs that were produced by the other brands in this category. But what it lacked in underwear quantity it made up in underwear class. Garcon Model's new collections in 2017 presented vibrant colours, golds and prints in a highly elegant and sophisticated manner.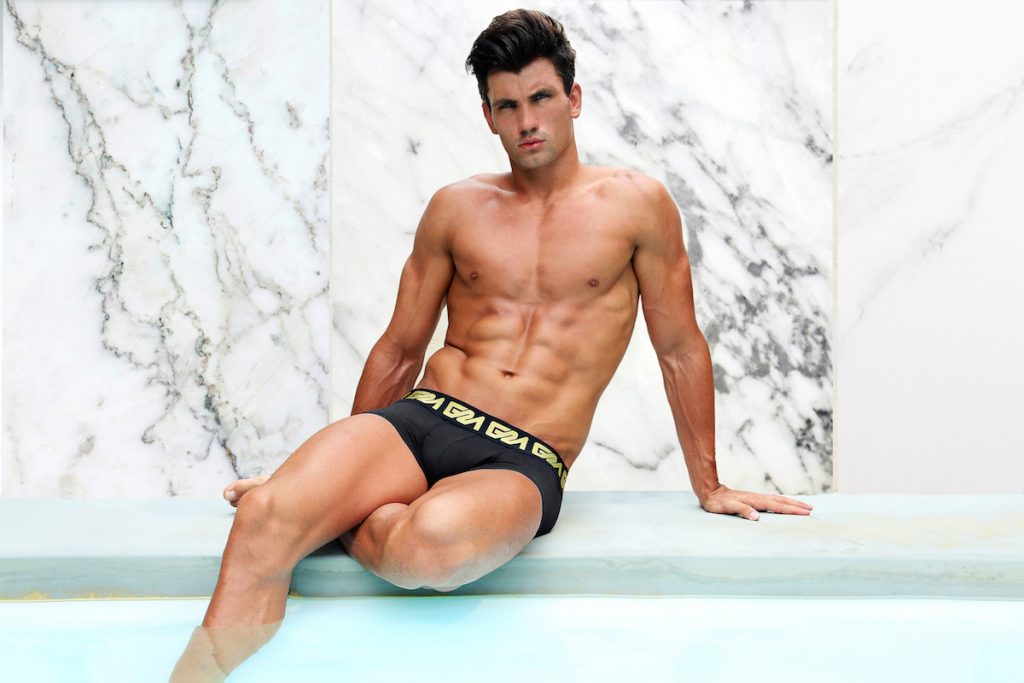 L'Homme Invisible
The only underwear label from France in this year's Best Brand category, L'Homme Invisible, is a true underwear fashion powerhouse! The brand knows sexy and handles transparency and lace like no other brand in the world. Expensive fabrics, excellent manufacturing, masculine styles, L'Homme Invisible's 2017 collection can convince even the most conservative men to give something different a try.
Modus Vivendi
The winner of last year's awards, Modus Vivendi, couldn't miss this list. The Greek label continued in 2017 to produce a big number of underwear and swimwear lines. The brand was not afraid to try different styles and play with a variety of unusual underwear fabrics like it usually does.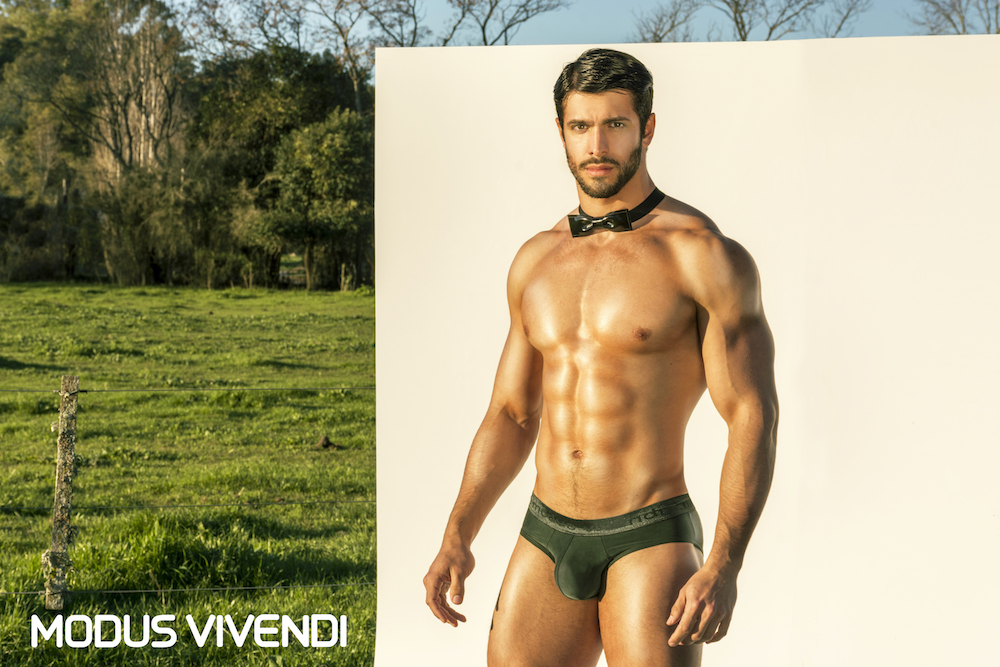 PUMP!
One more collection we absolutely loved in 2017! The Canadian brand is growing very fast in popularity in the last few years. Athletic look underwear for men is becoming very popular and PUMP! did it better than any other brand in 2017. Great styling, nice colours and most of all, underwear you can wear at the gym, sweat in them and still look good!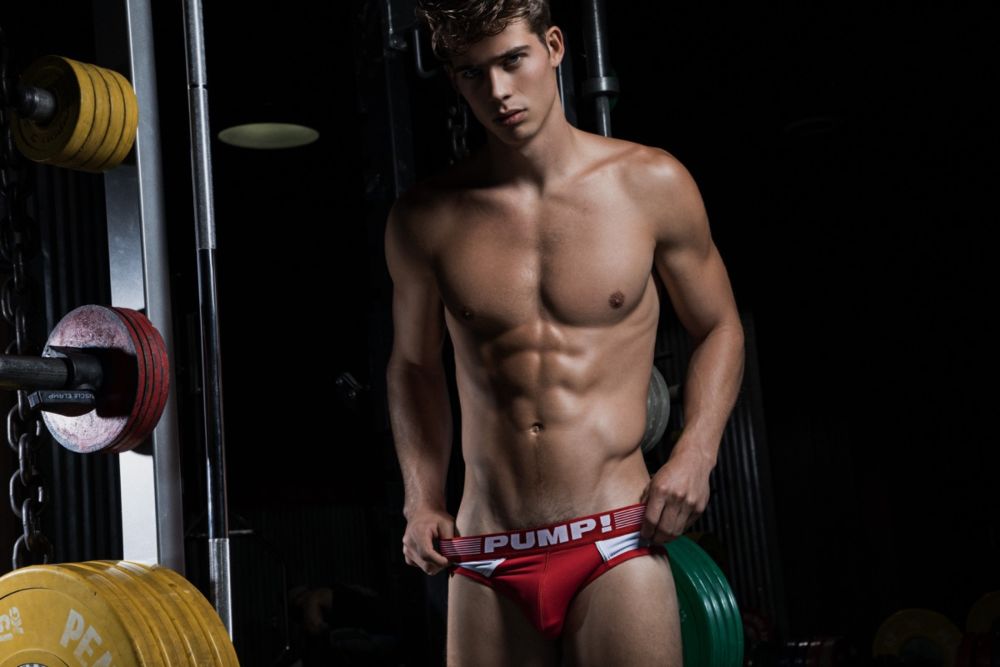 Marco Marco
One more fashion powerhouse in the men's underwear industry, American brand Marco Marco, could not be left out of this list in 2017. Marco Marco is a brand that thinks outside the box when it comes to print and transparency giving us underwear that looks fresh and modern. The way they incorporate prints into their underwear designs in 2017 was magical.