by Triston Brewer,
An Australian underwear and swimwear brand that is known for striking design, Supawear has recently released two more collections at VOCLA that are set to give their fans even more options to choose from.
Supawear's underwear collection comes in three basic styles: brief, trunk and mid-trunk. The swimwear range comes in low-rise briefs. Supawear offers a variety of youthful, bright and superhero inspired colour palettes as opposed to the typical, mainstream choices of men's underwear and swimwear. The brand aims to create consistently unique and strikingly fashionable designs similar to the success of 2Eros.
Supawear – Turbo
Supawear returns with these breathable, sports mesh underwear that feature moisture wicking to keep you cool and sexy simultaneously. With 4-way stretch cotton and vibrant blue and red hues, you are afforded maximum mobility and a form-fitting silhouette that places your package front and center. Available in briefs, boxer briefs, and jockstraps.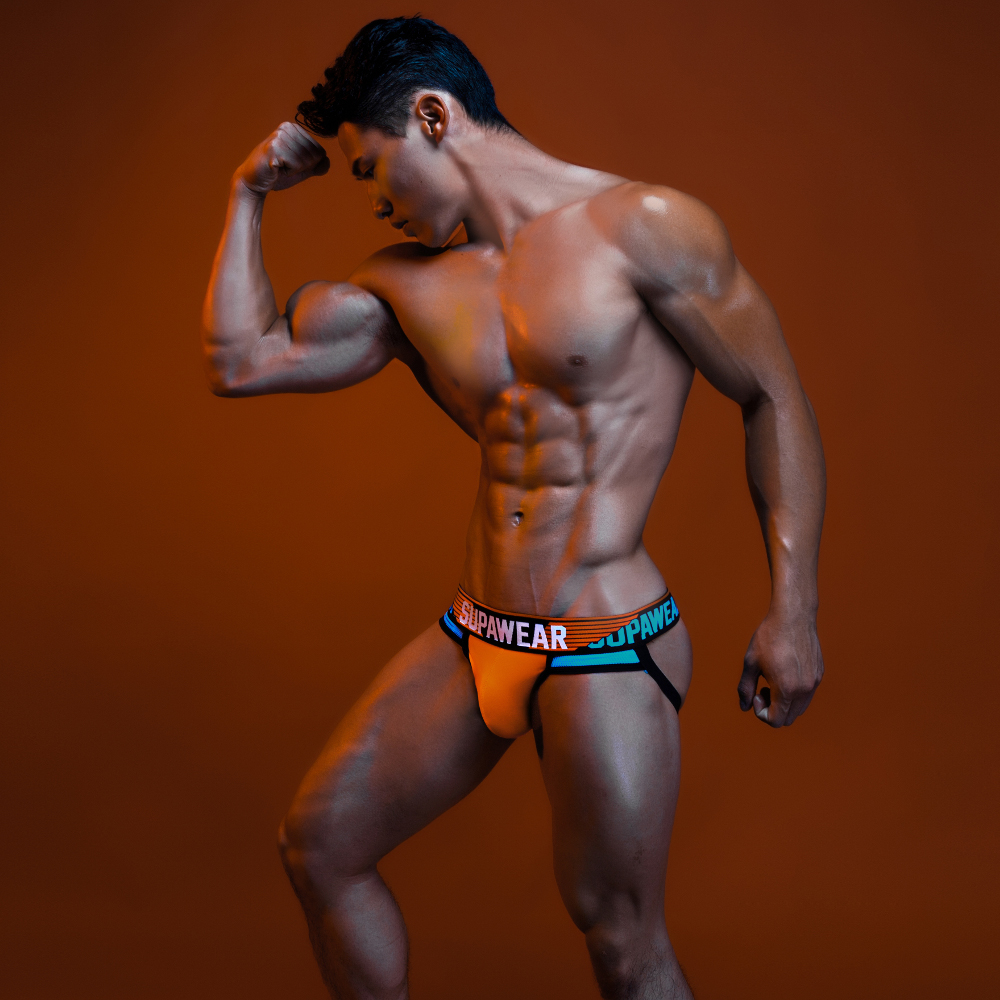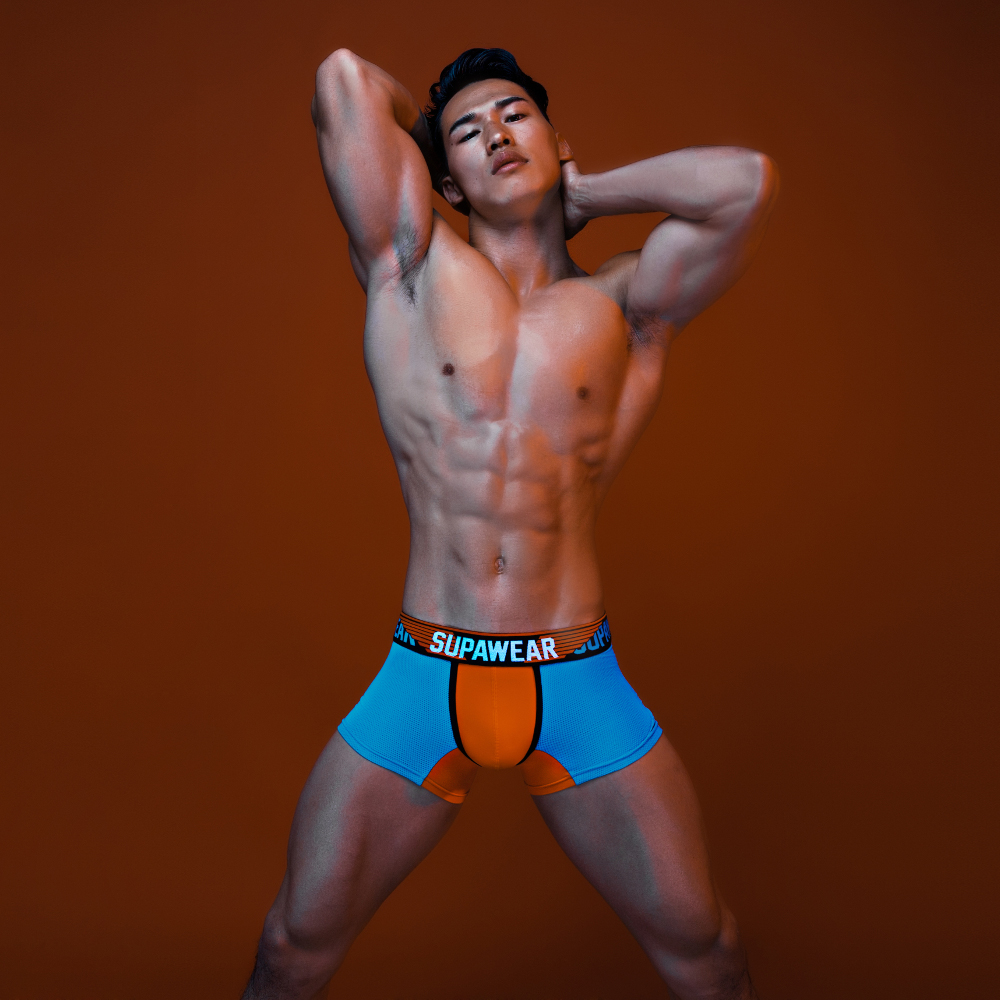 Supawear – Cloud 9
Designed for maximum cooling and durability, Supawear's Cloud 9 underwear collection comes in two prints – savannah and rainforest – that are made of lightweight polyester with premium wicking that keeps you dry throughout the day. These contoured briefs give wearers a natural lift that accentuates the nether-region and are designed never to fade.