It's always sunny and warm somewhere in the world so it's never too soon or too late to buy yourself new swimwear. The pair of swimwear I put to the test is the Swim Shorts from the Tuscany swimwear collection by Garçon Model. Before we get into the details of the review here are a few words about the brand. Garçon Model is a young and fresh label based in Canada. They are known for their classy designs both in underwear and swimwear. Since their first collection they have appealed to all men offering designs that can be worn in pretty much any occasion.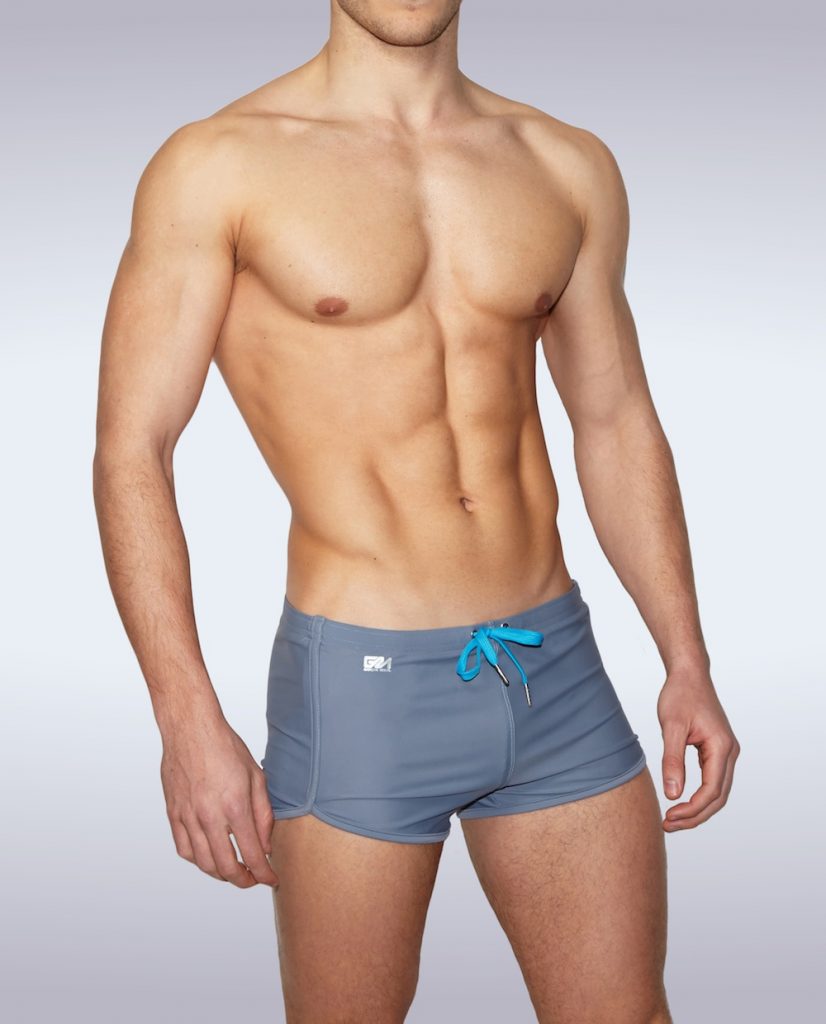 The shorts of their new, Italy inspired swimwear line is not an exception. Garçon Model has created an incredibly stylish pair of swimwear that looks classic and fresh at the same time. The styling has retro references with rounded sides and fresh accents such as contrasting drawstrings. Before we get though deeper into the design, lets have a look at the fabric it is made of. The shorts are made from a nylon/elastane blend with quick drying properties. It is very soft and medium weight to help the swimwear drape nicely. Inside the garment there is a polyester made lining in the shape of a proper pair of briefs. What is great with this concept is that it offers not just a good hold going in and out of the water but also a flattering, fuller front. This lining is particularly well made, a proof that no detail in the creation of this swimwear collection by Garcon Model was left unnoticed. On the inside there is also a small stash pocket on the front right. This is small enough to not obstruct the design but big enough to be useful.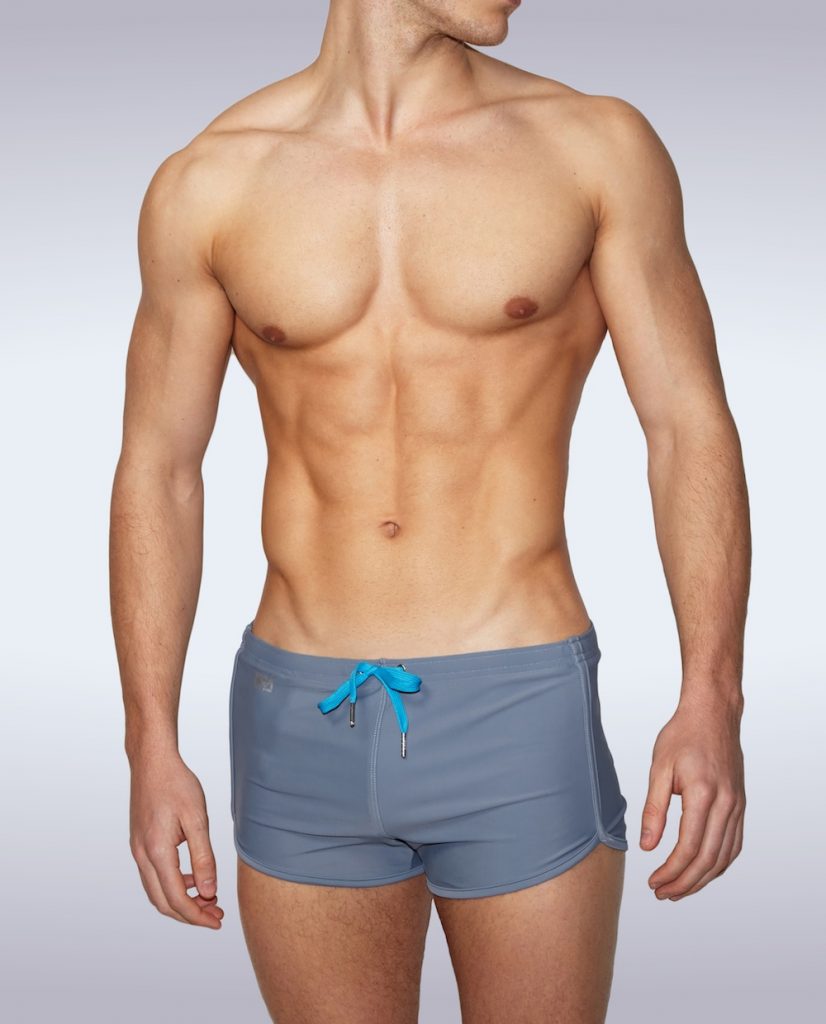 Some of you may remember last year's swimwear collection, called Graffiti, by Garçon Model that featured a heavy branding all over the fabric. This swimwear collection is quite the opposite with branding being very minimal. There is a small logo on the front right and a subtle branding on the metal tips of the drawstrings. The overall design is beautifully simple which makes the swimwear easy to wear anywhere. The brand offers five colour options at the moment all featuring contrasting drawstrings ranging from classic to modern.
From a technical aspect the swimwear is very well made. The panels are cut with precision and the stitching seams sturdy. There is a small concern that the heat transfer logo at the front could flake off so you have to be careful with washing and follow the instructions.
The Tuscany swim shorts by Garçon Model pass our test with flying colours. We are very happy to have this pair in our collection and we thank the brand for supplying it to us.
The shorts have a recommended retail price of 85 US dollars. You can get it from several stores around the world or the official e-store of the Canadian brand: garconmodel.com