Happy New Year! Today is the first day of 2020 and its time we look back to 2019 and reveal which of all the features published in Men and Underwear were the most read. For yet another year our online magazine was full of editorials, new brands' presentation, new collections, underwear suggestions, exclusive features, interviews and more! 2019 was one more consecutive year of growth in terms of traffic for us which we hope continues over many more years to come. Along with our very best wishes for a prosperous and happy New Year, please enjoy the recap below with the most popular features published in 2019 in descending order:
10. Nicholas Ostella photographed by Adam R Photos – Xtremen underwear
The tenth most popular feature in 2019 was an editorial with model Nicholas Ostella in underwear by Xtremen photographed by Adam R Photos. This editorial was the debut for both men in Men and Underwear and we are very happy it got a great response for you.
9. Underwear Review: Bum-Chums – Lace Hipster
The ninth most popular read in Men and Underwear was the review of the white lace-made hipster of Bum-Chums (NSFW). The UK based brand released this transparent and controversial underwear style and we put it under multiple tests to evaluate its comfort, style and versatility.
8. 5th Annual Men and Underwear Awards – The results
In eighth position of the most read articles at Men and Underwear we find the results of our 5th Annual Awards. Our Awards have become more and more popular among our readers (brands and models alike) and have turned into an event in the men's underwear world. Do you remember what brands and models won the awards?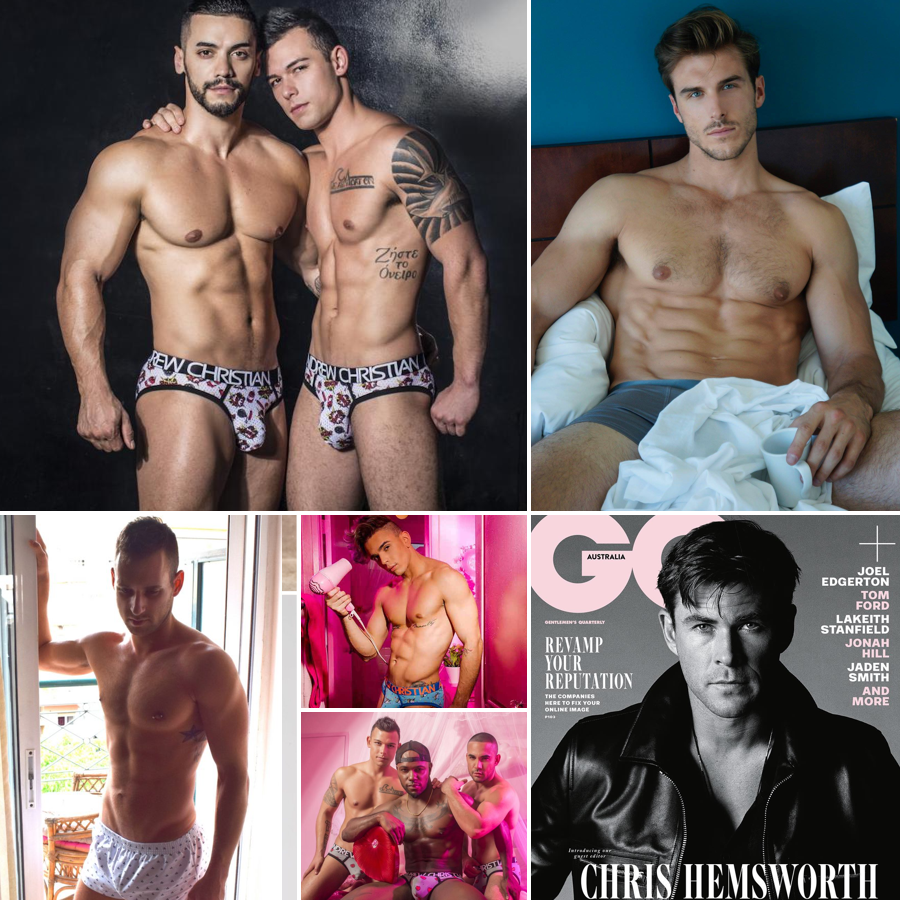 7. Andreas Petsidis for Walking Jack – part two
In seventh place we find a campaign for the Greek label Walking Jack. This young brand released some very strong underwear collections and visuals to promote them. This was a shoot full of sun, a very handsome model and stunning underwear designs. What's not to like? It was presented in two parts (due to the big number of photos) the second of which made it to our top tem most read articles. Have a look at it here.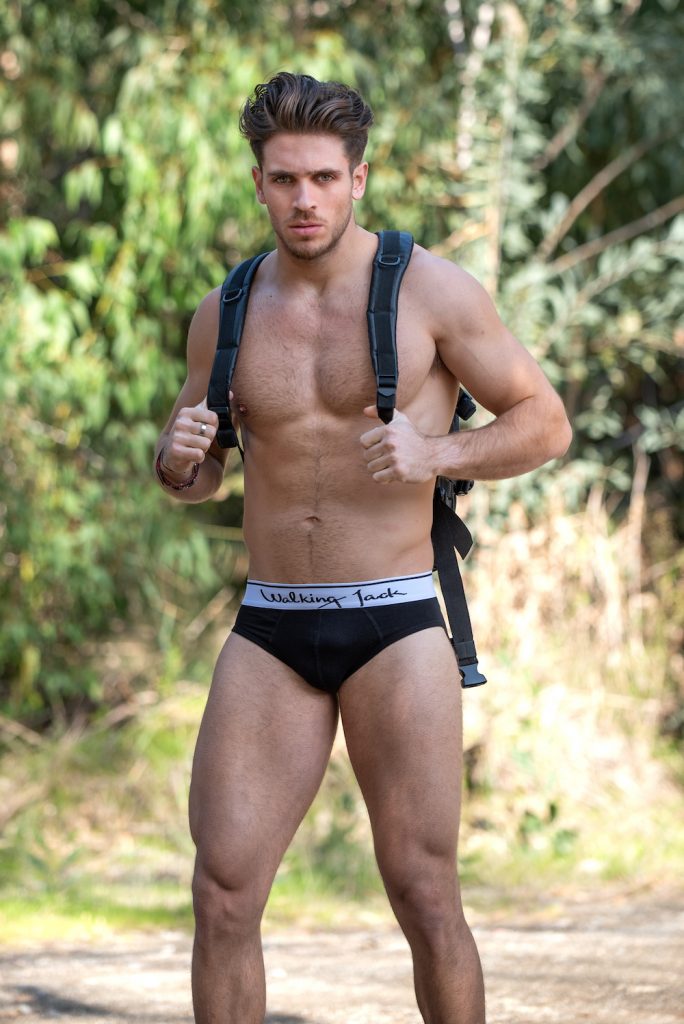 6. Dan Osborne photographed by Alex Wightman – BOX Menswear – part one
In sixth place we find TV personality and Instagram sensation Dan Osborne wtih a two part editorial, photographed by talented photographer Alex Wightman, featuring briefs and boxer briefs by UK based brand BOX Menswear. The first part made it to our top ten and you can check it out here.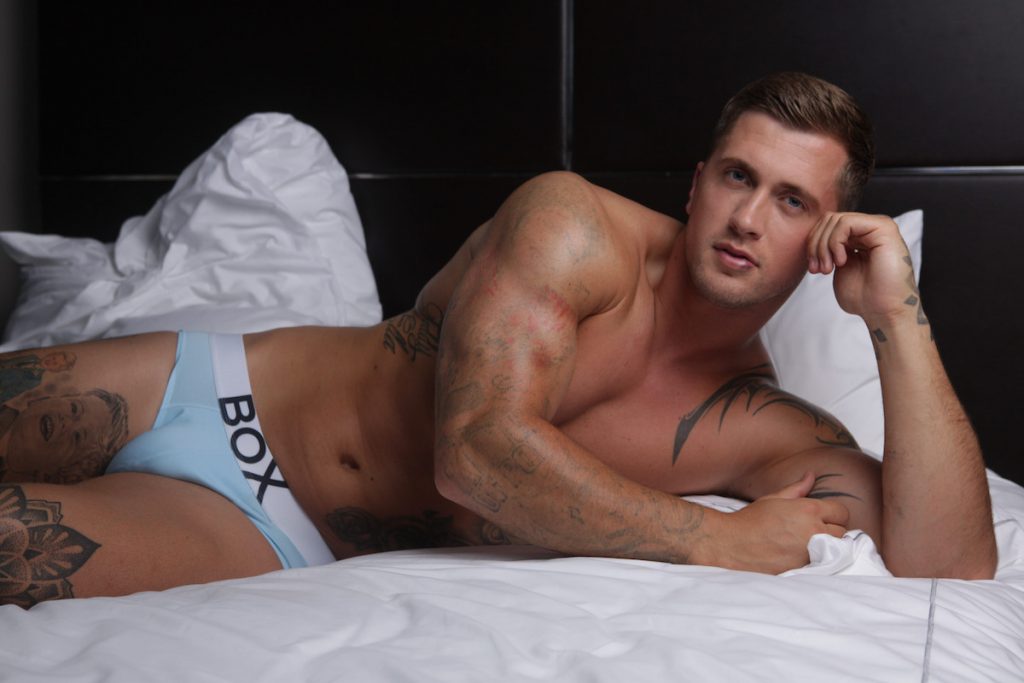 5. MEN AND WATER, the 12th coffee table book by David Vance
Our top 5 starts with a presentation of the first crowdfunding campaign of one of the best photographers in the world today, David Vance. Launched at Kickstarter the crowdfunding was about his coffee table book Men and Water, a celebration of male physique, sensuality and great aesthetic. You can read all about it here.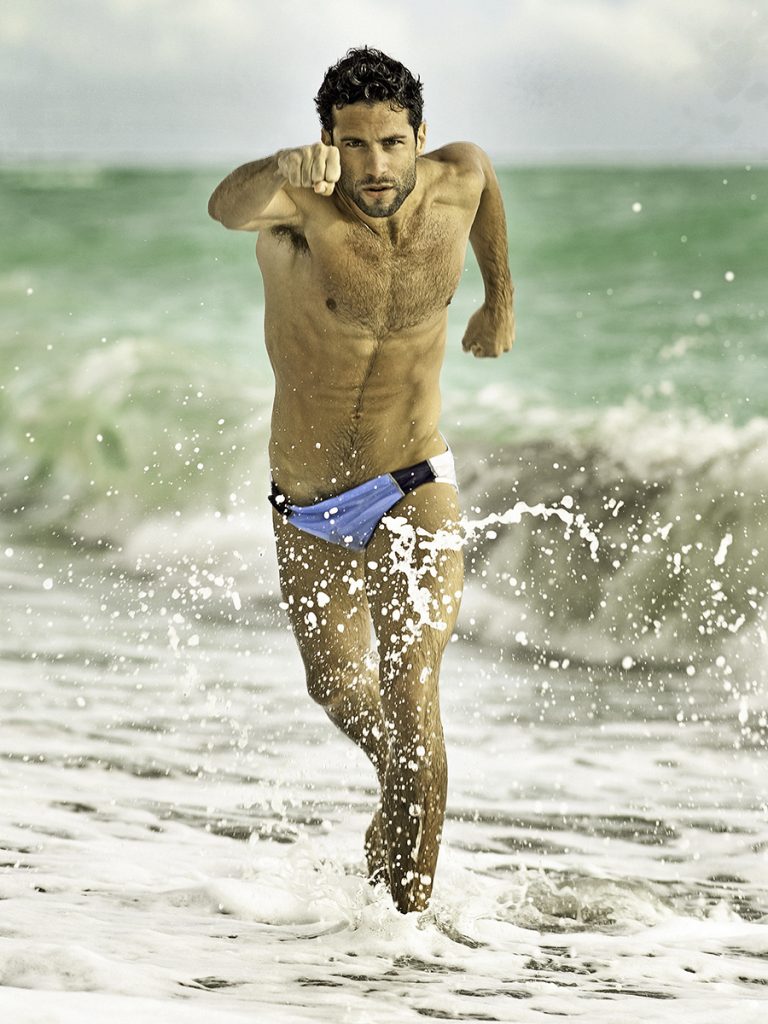 4. The Basic Briefs and Trunks by CODE 22 are back in stock!
In fourth place we are pleased to find an article about our shop! One of our best selling brands, CODE 22, has re-released its basics collection which we presented in this feature. The re-release was accompanied by new photos of the products on Juan Hortoneda photographed by Joan Crisol. Read the article again here.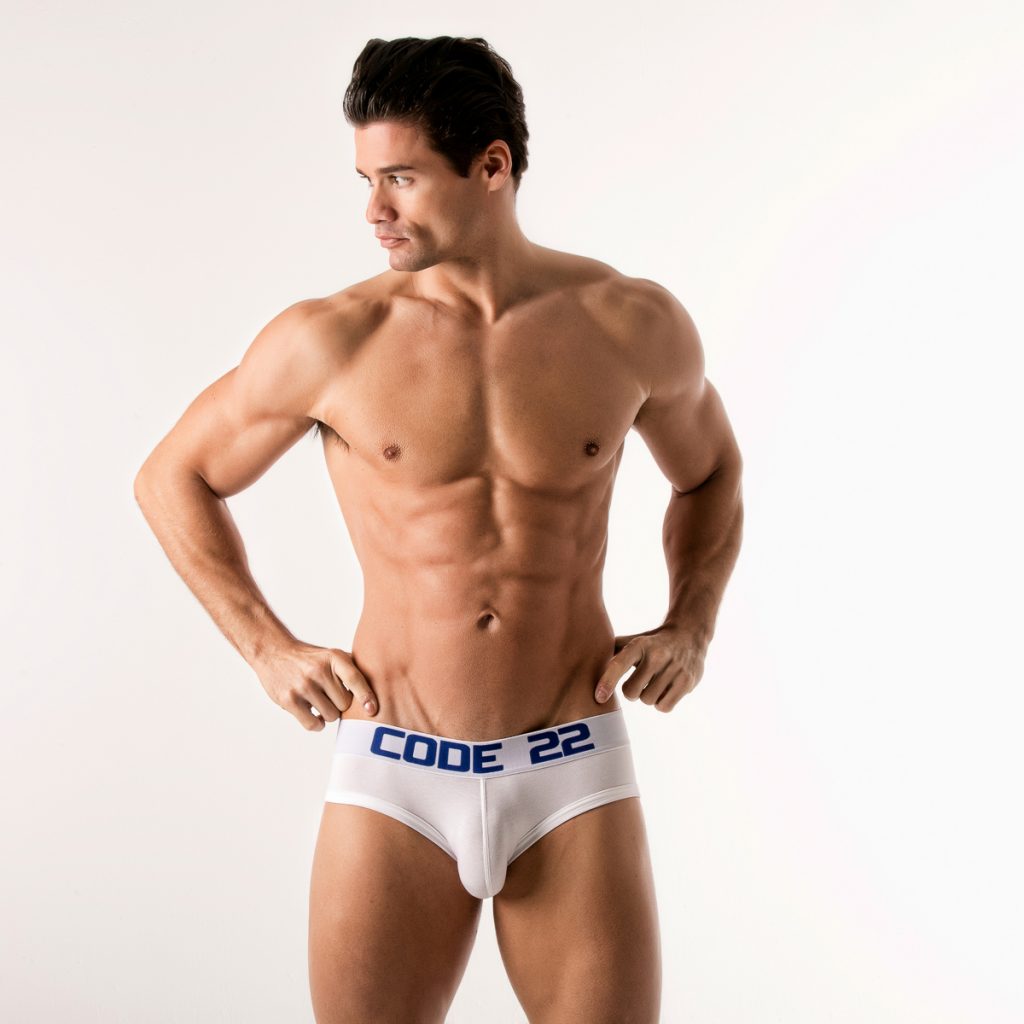 3. Tomás Márquez by Adrian C. Martin – Walking Jack underwear – part two
In third place we find the second part of another campaign of Greek brand Walking Jack. Also one of our best selling brands, Walking Jack was loved by you, our readers and customers since the very first day we introduced it, and we couldn't be happier! This campaign was the first official campaign of the brand photographed by talented Adrian C. Martin with model Tomas. Read this article here.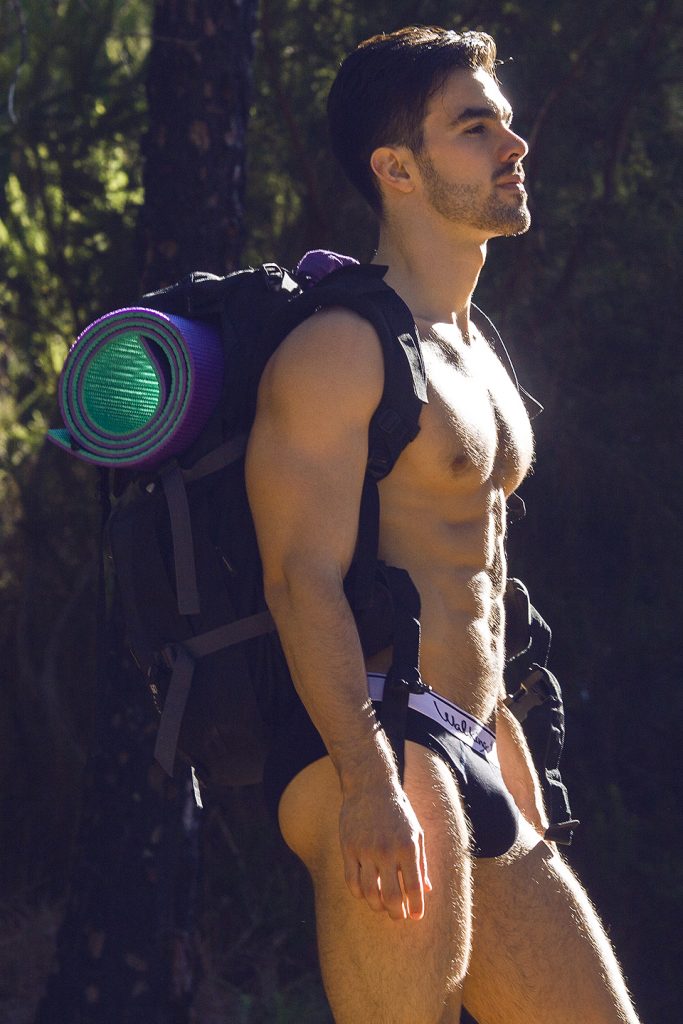 2. 5th Annual Men and Underwear Awards – Time To Vote For The Best of 2018!
In second place of our most read articles was the nominations for the best of the best in the men's underwear fashion industry in 2018! Of course the voting is now closed and the results announced but you should probably stay tuned because the 6th awards' nominations are coming our very soon!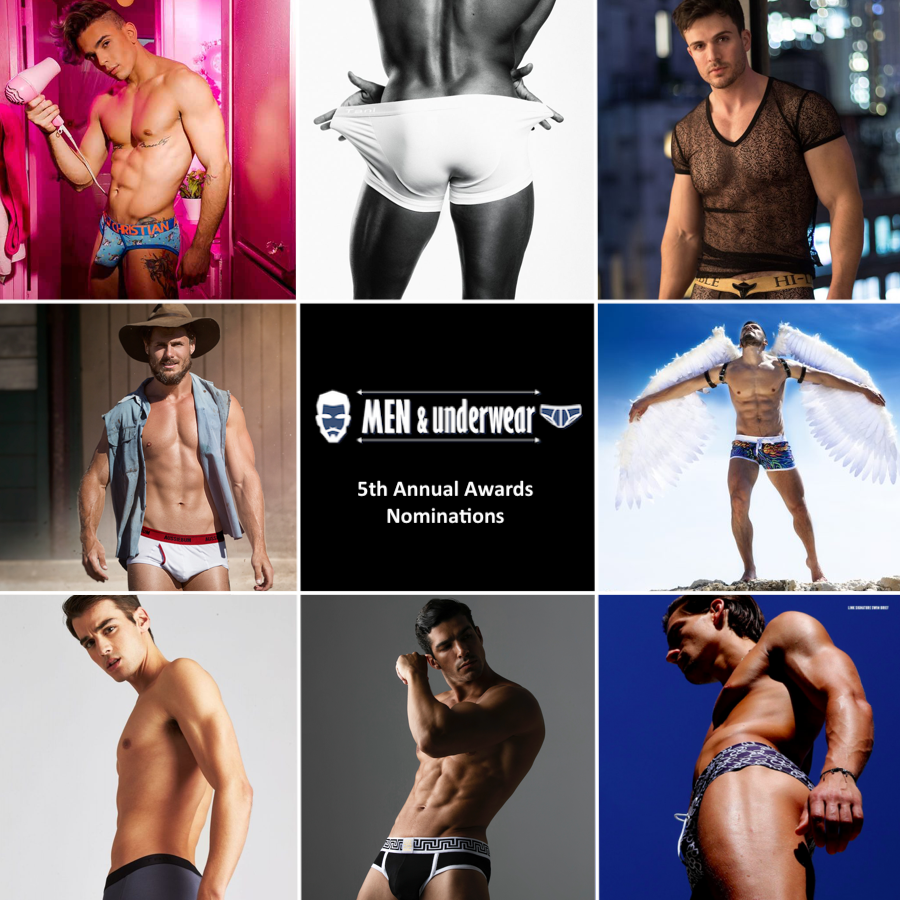 1. Brief Talk: Simon Marini
In first place of our most read articles is an interview with Simon Marini. The young model is one of the most recognisable faces of the industry posing for quite a few years for Canadian retailer Jockstrap Central and underwear brands. A great read about his early life, his dreams and fears and of course his favourite underwear. Read it again here.