The jock style underwear specialists at jockstraps.com have just stocked a good range by Spanish brand Code 22, to become one of the very few retailers to offer the brand in the USA. Code 22 is a fairly new brand, created by an ex stylist of ES Collection, designer Michel Messarra. His vision is to create fresh and masculine designs made with high quality standards and materials. Lets have a look at the range you can now find in the USA at Jockstraps.com
Code 22 – Cotton jockstraps (3 pack)
This 3-pack comprises of a white, black and red jockstrap.  They are made from a 95% cotton and 5% elastane blend for some added stretch.  This popular blend is great for wearing as everyday underwear. The waistband measures 1.75″ with thick 1 1/4″ legstraps.  The name logo CODE 22 is featured on the elasticated waistband.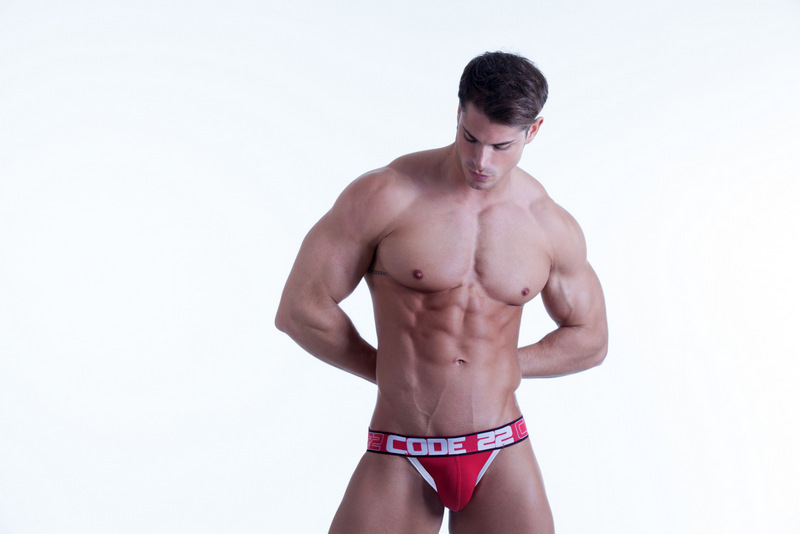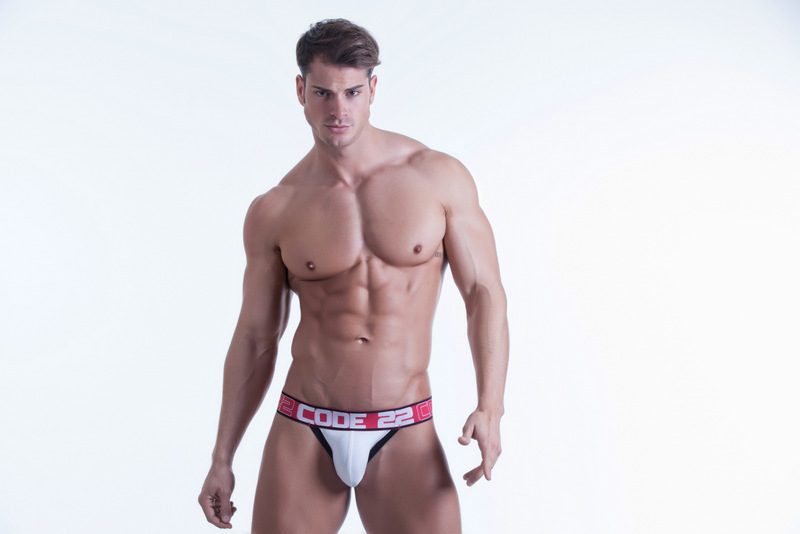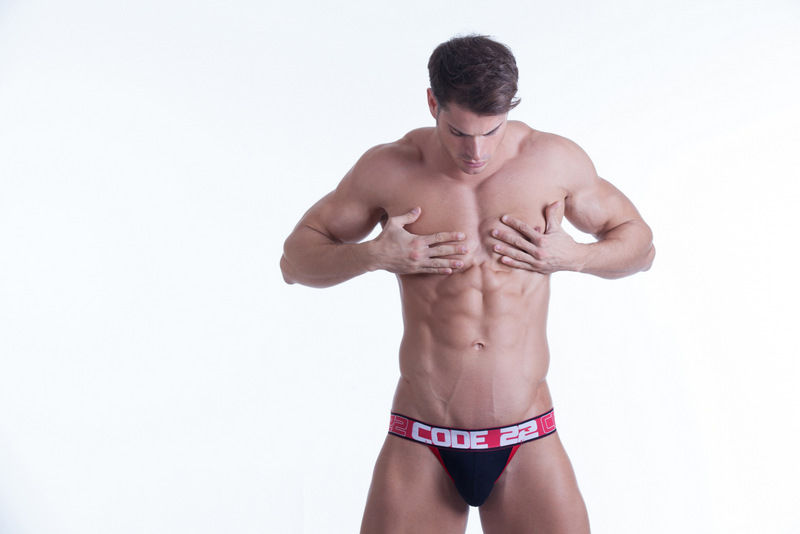 Code 22 – Push Up jockstraps
The Push Up Jockstrap by Code 22 features a unique visual on the pouch with contrast stripes and fabric on only one side. This design is enhancing with an extra layer of fabric in which you wrap your package for some added boost. The wide waistband features stripes in three colours and the CODE 22 logo front and centre. The fabric of the pouch is a blend of 43% cotton, 43% modal, with some polyester and elastane added.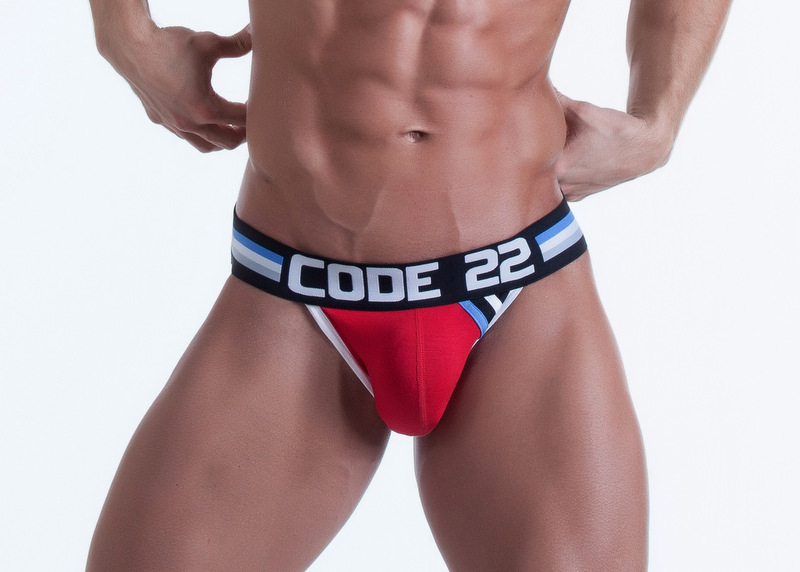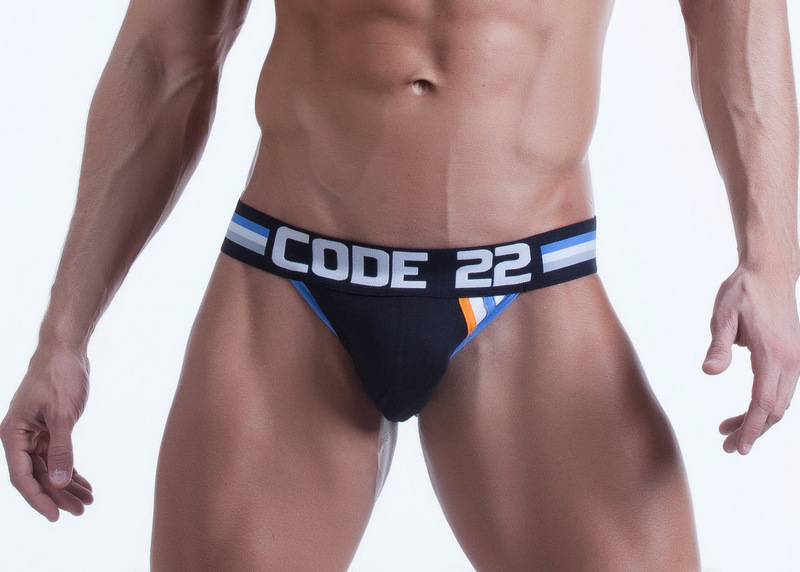 Code 22 – Modal Mesh jockstraps
The Code 22 modal mesh contrast jockstrap is a sporty-looking jock with its breathable mesh fabric and contrast stripe down the middle.  Made with a thick 1.75″ waistband and CODE 22 printed front and center on the waistband.  The leg straps are super masculine at 1 1/4″.   The fabric content is 47% cotton, 47% modal, and 6% elasthane for some added stretch.