by Triston Brewer
Under the current political unrest that plagues America, people everywhere are taking a stand against the Trump regime and what it stands for AND against. Andrew Christian, a prominent underwear company and activist for LGBT issues, has issued their own response to the latest acts the Trump administration has made against those that have come to America for all the things its Constitution holds dear.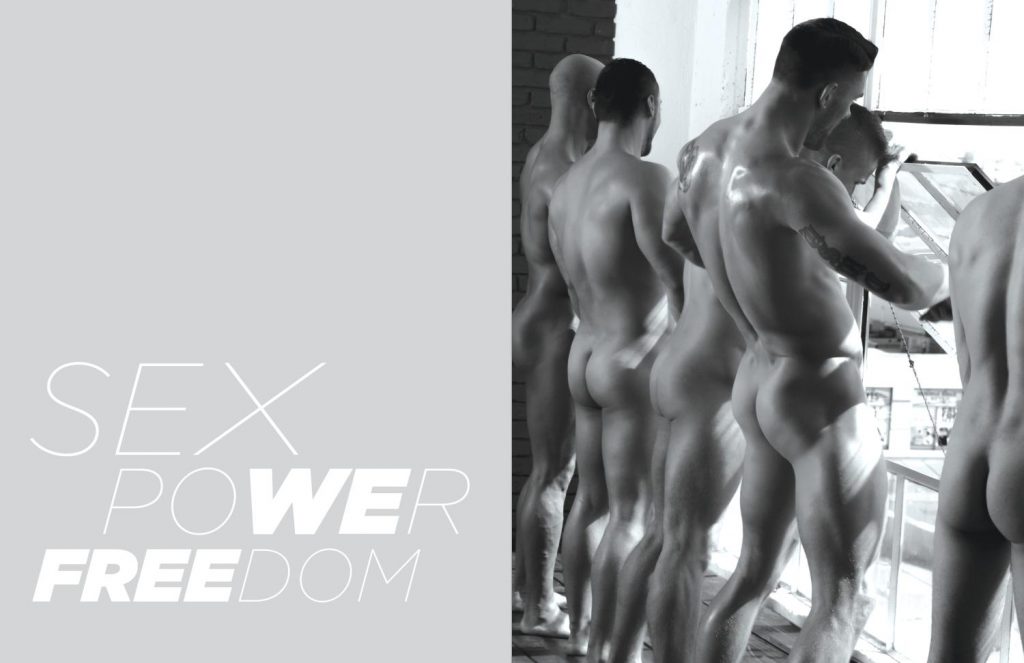 As Donald Trump and the Republican party continue to do everything within their power to thrust the nation into uncertainty and strip away the laws that the LGBT community has fought for over the past generations, Andrew Christian's new books directly rebuffs his presidency with a series that features Arad, an Andrew Christian model that escaped to the USA from Iran seeking asylum in order to pursue his career as a model and to be free. In the book, the extreme vetting used by the Trump regime is analysed in depth, putting a name and face to those that are directly affected by the new laws threatening to re-configure America's current status quo.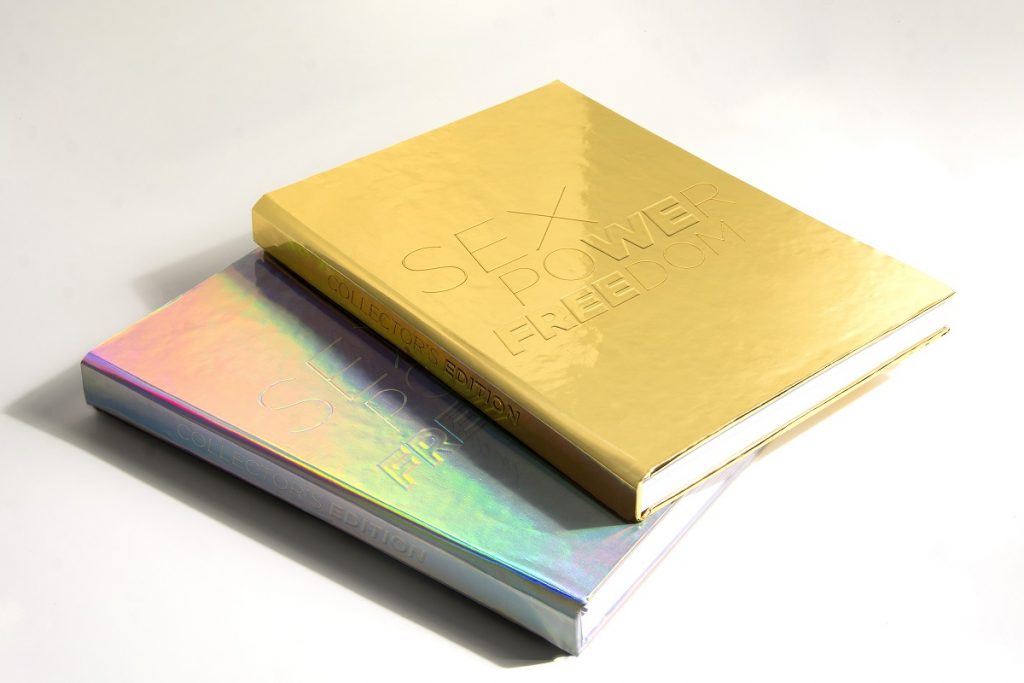 200 pages of glossy goodness are in store for those that purchase this exclusive Andrew Christian publication that goes beyond simply the notion of SEX, but also the personal experiences for those seeking out FREEDOM, and the POWER that results from taking a stance against everything that threatens the moral fabric of a community.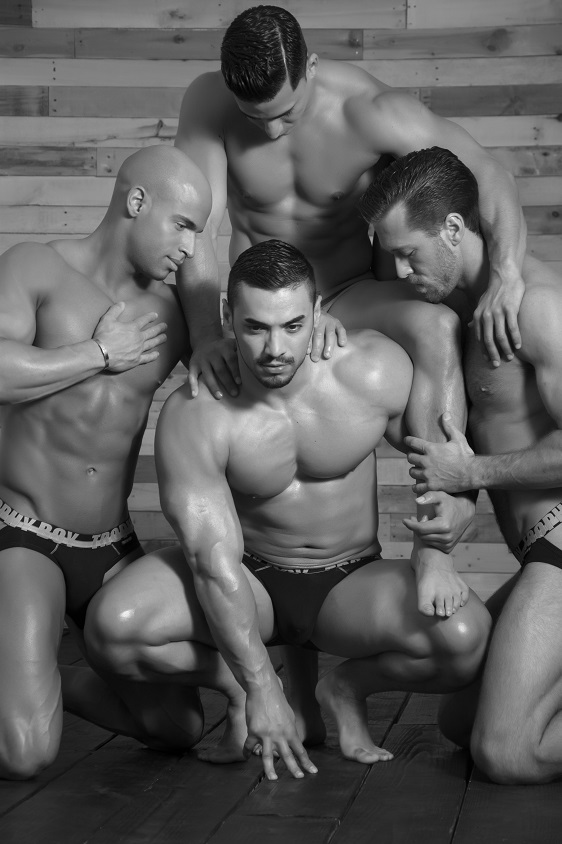 Through contributions from a grassroots IndieGogo campaign, more than 1000 donators were able were responsible for making this project a reality. The Gold Collector's Special Edition SEX = POWER = FREEDOM can only be obtained during the book signing tour and special charity events. Silver Edition copies are available at the website www.AndrewChristian.com and also at local retailers for $30 as well as other merchandise in support of the release from tees and tanks, backpacks, calendar, and a special edition calendar.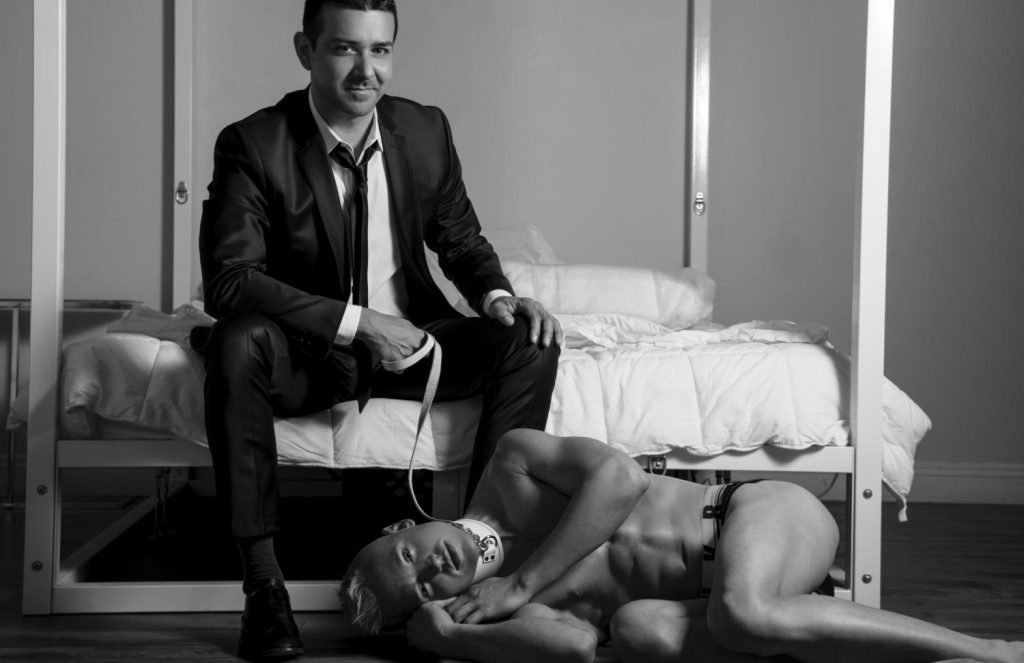 Andrew Christian is a prominent LA-based fashion designer of men's underwear as well as activist in the LGBT community. Featured in several publications and television shows over the years, he has been seen on The Fashion Show as well as the Emmy-winning RuPaul's Drag Race.