by Triston Brewer
Underwear made from wood? Yes, it is the Drift Collection by Jack Adams!
Jack Adams – Lux Drift Trunk
Say goodbye to the tugging and pulling that occur with ill-fitting underwear and say hello to the Lux Drift Collection and their Lux Drift Trunk. Made with silky smooth micro Lenzing modal (wood fiber derived from Beech trees), these trunks defy shrinkage, fading, and are durable enough to wear throughout the day.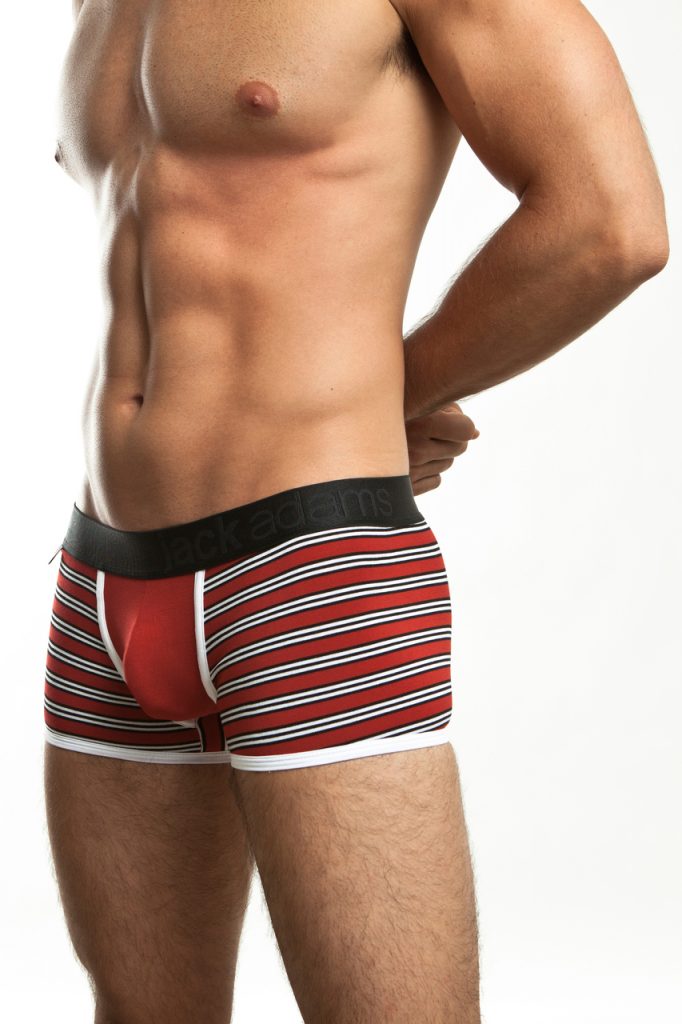 Jack Adams – Lux Drift Brief
With a feel akin to second skin, the Lux Drift Brief combines comfort and fashion to form-fitting precision. Made of 95% Modal fiber and 5% Elastane, these briefs are built for minimal wear and tear and optimal performance.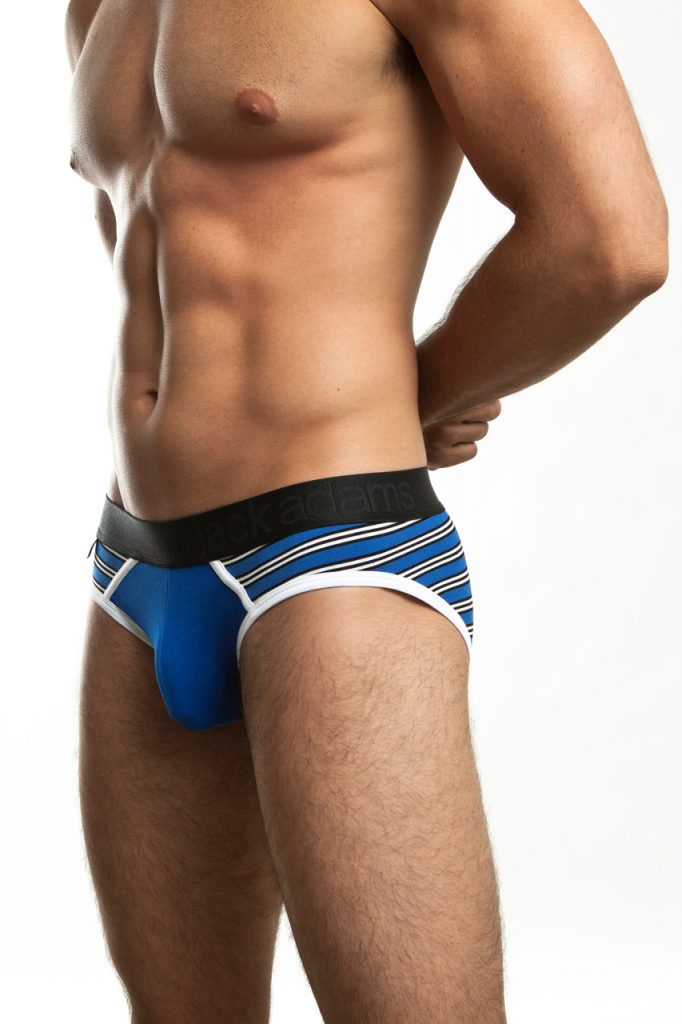 Jack Adams – Lux Drift Jockstrap
Super absorbent, super sexy, and boasting the perfect form fit, the Lux Drift Jockstrap feels like cotton and eliminates pulling and tugging forever.