As Pride month approaches, the LGBTQ+ community prepares to celebrate its diversity and advocate for visibility, inclusion, and acceptance. This month is known for its colourful parades and events celebrating queer culture. Men and Underwear has supported the community from the beginning, and this year, we are proud to sponsor Thessaloniki Pride for the second year in a row. We are excited to participate in a photoshoot organized by the ThessPride committee and have created a shopping guide to help you prepare for Pride events no matter where you are. You can find our recommended top ten products below and even more in the Pride Section of our shop. We are grateful for the support of the community and are happy to give back in any way we can.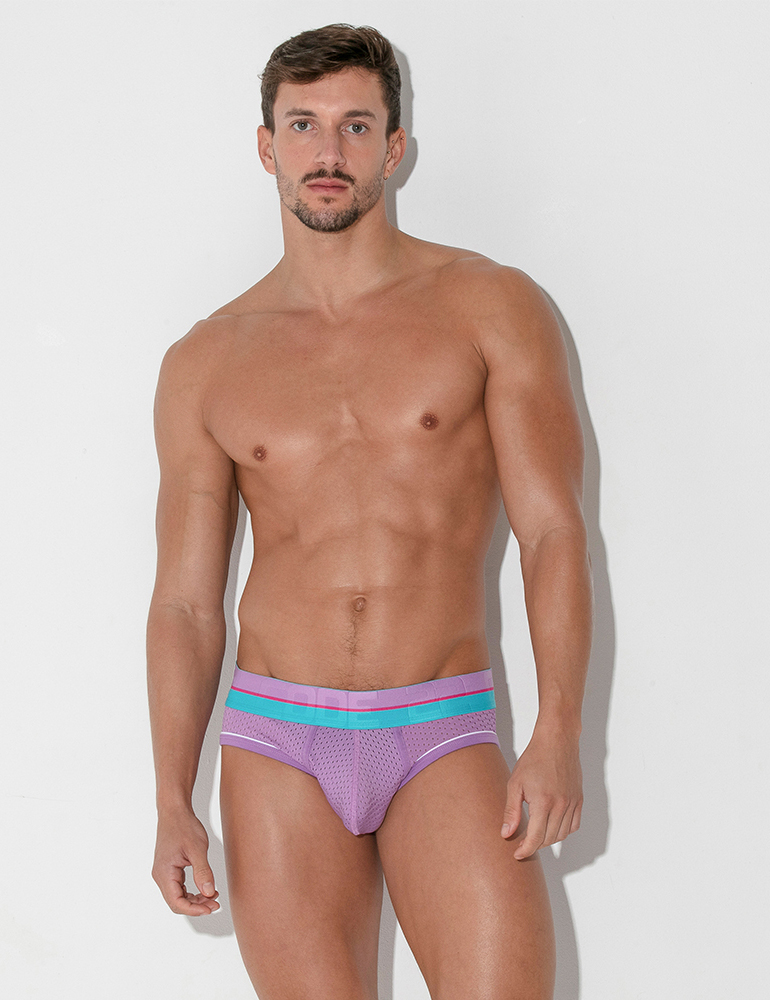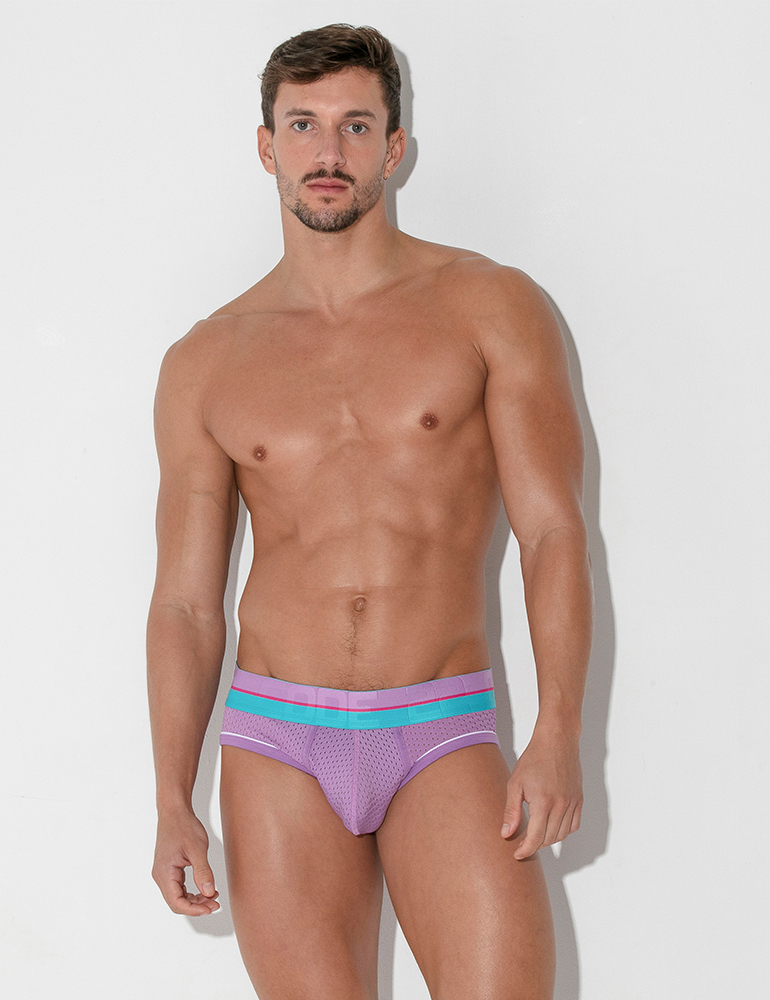 One of the first items on the list is a pair of briefs in purple by CODE 22. From its new collection for SS2023, this pair is a celebration of colour, mixing purple, pink and turquoise tones.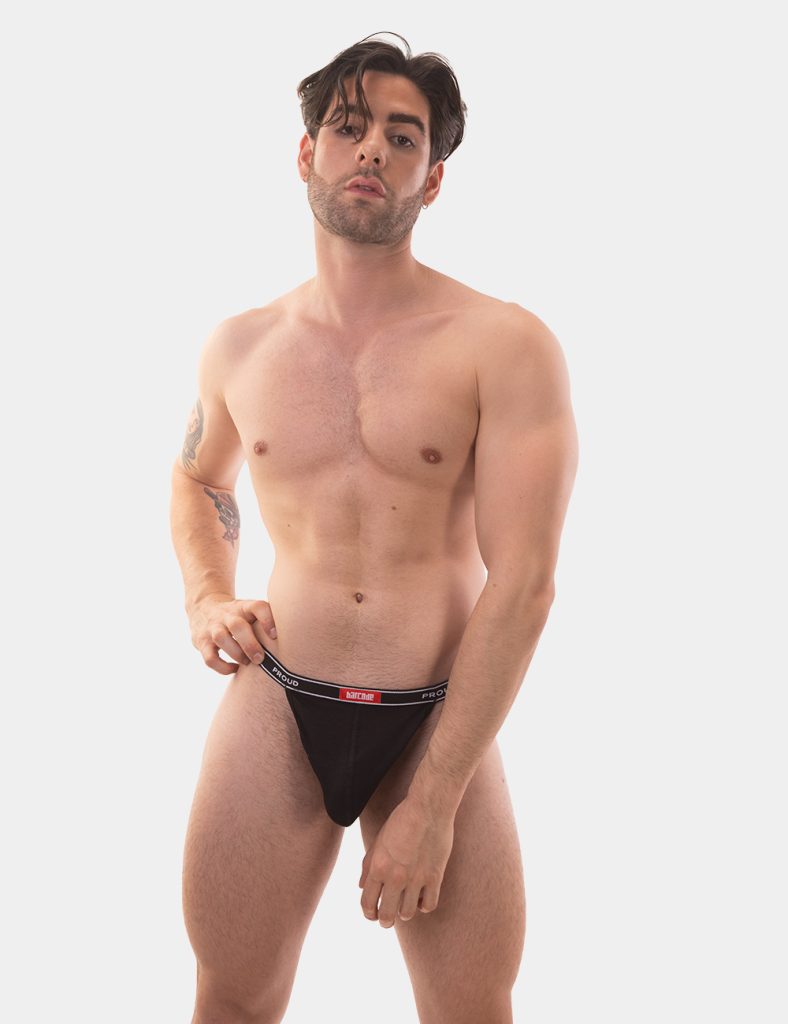 The first of many items from Barcode Berlin, known for its extensive Pride-themed collection is the Pib Thong Proud B in black. Featuring the word Proud on a red label in the middle and a super sexy style and cut, this thong couldn't be more perfect for any day of any Pride event!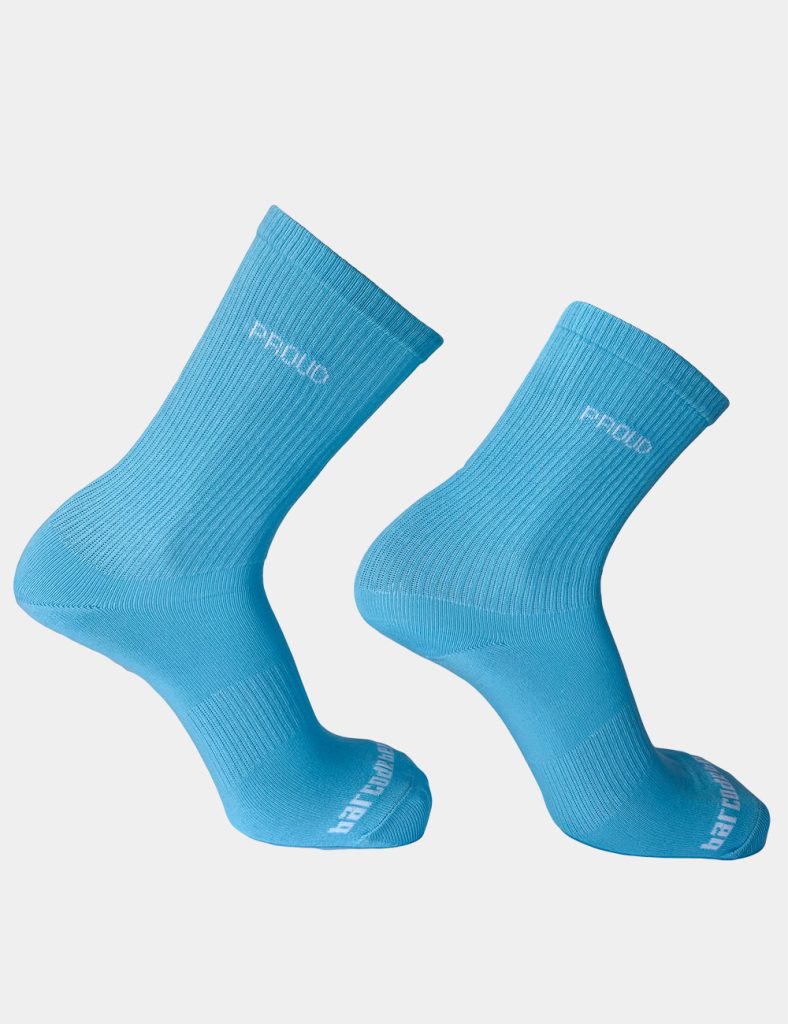 The Proud Socks is another item from Barcode Berlin, perfect for the Pride season! We chose the blue colour, but they are available in several other colours, all featuring the word PROUD on the sides.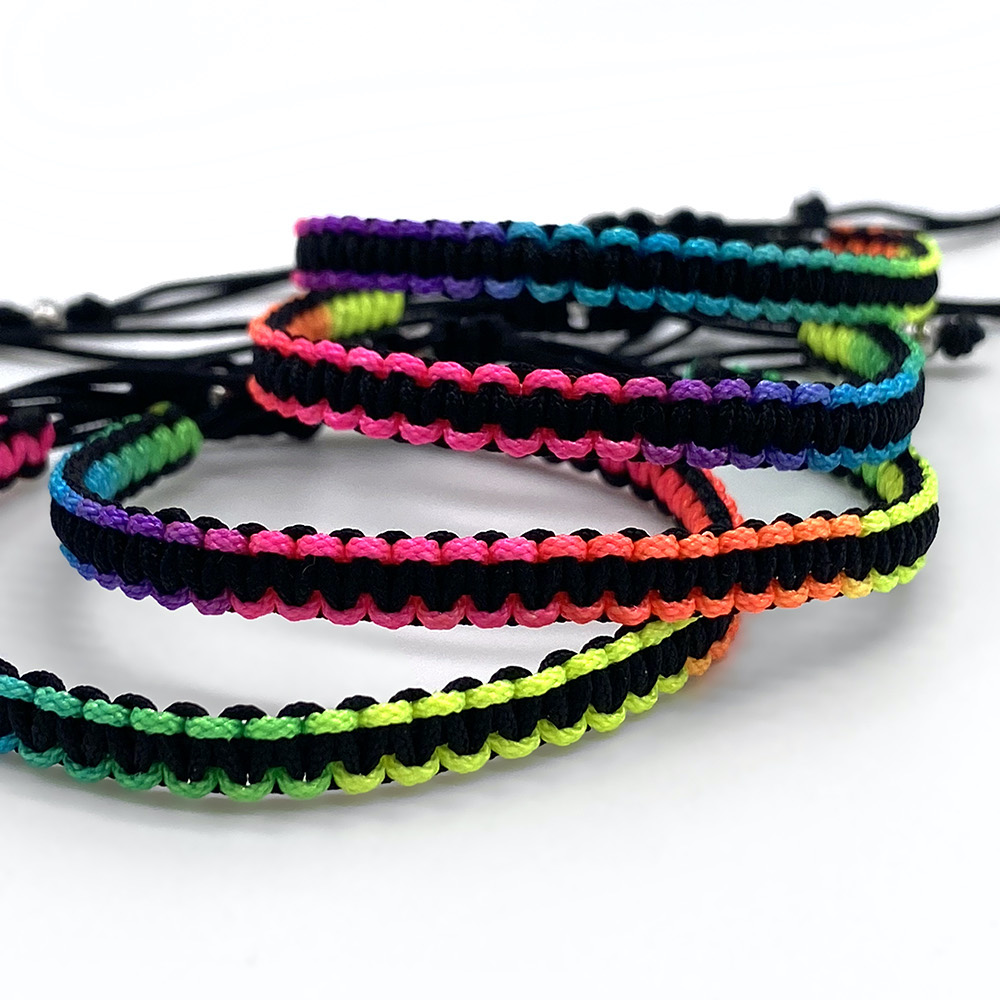 The next item on the list is the reversible bracelet in black and rainbow by Zosimi Beads. With adjustable length, this bracelet is perfect for any wrist!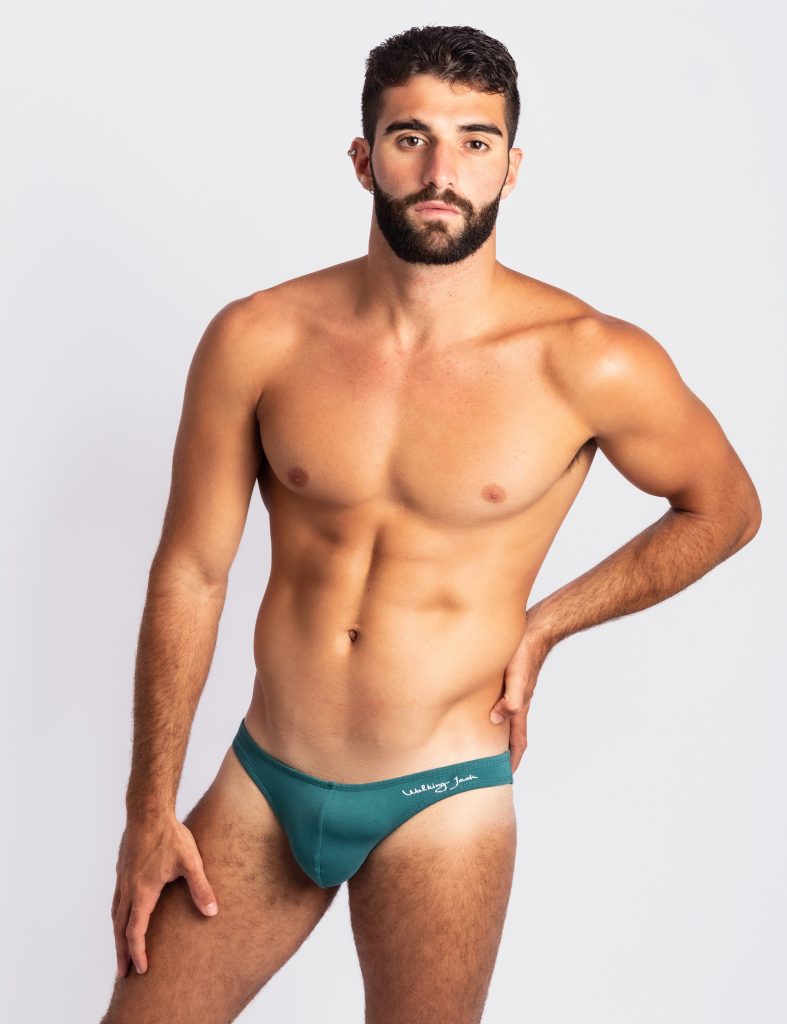 For something sexy you can go with the Micro Briefs from Walking Jack. We chose the Teal colour option, but there are three more available!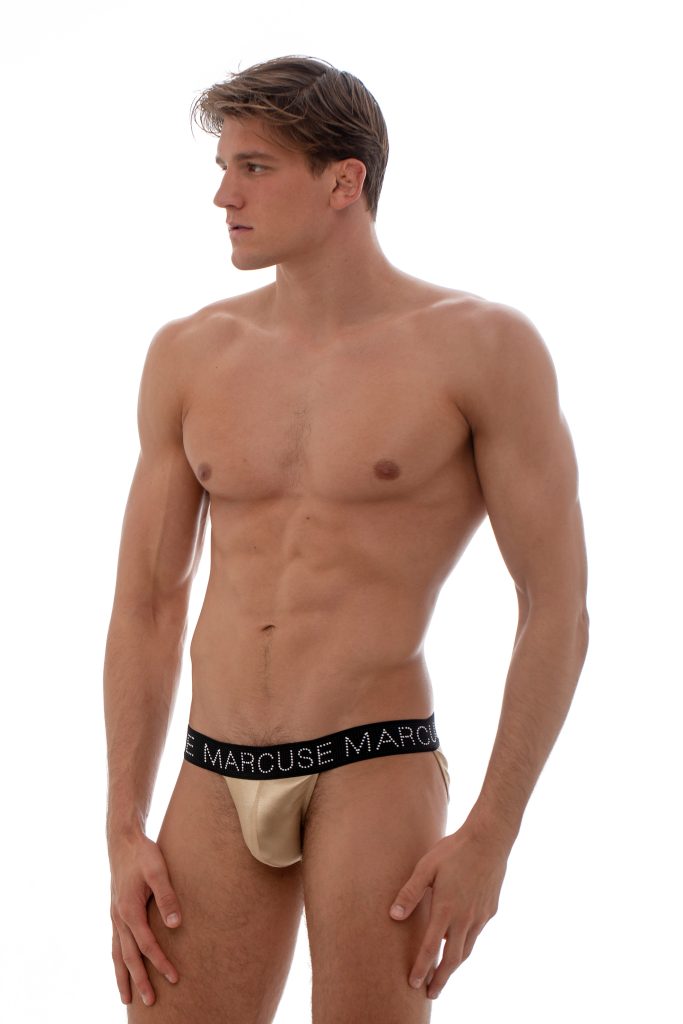 We recommend the Superstar Briefs in gold by Marcuse for something with a little bling. Apart from a shiny pouch, you also benefit from a textured waistband everyone will want to put their hands on!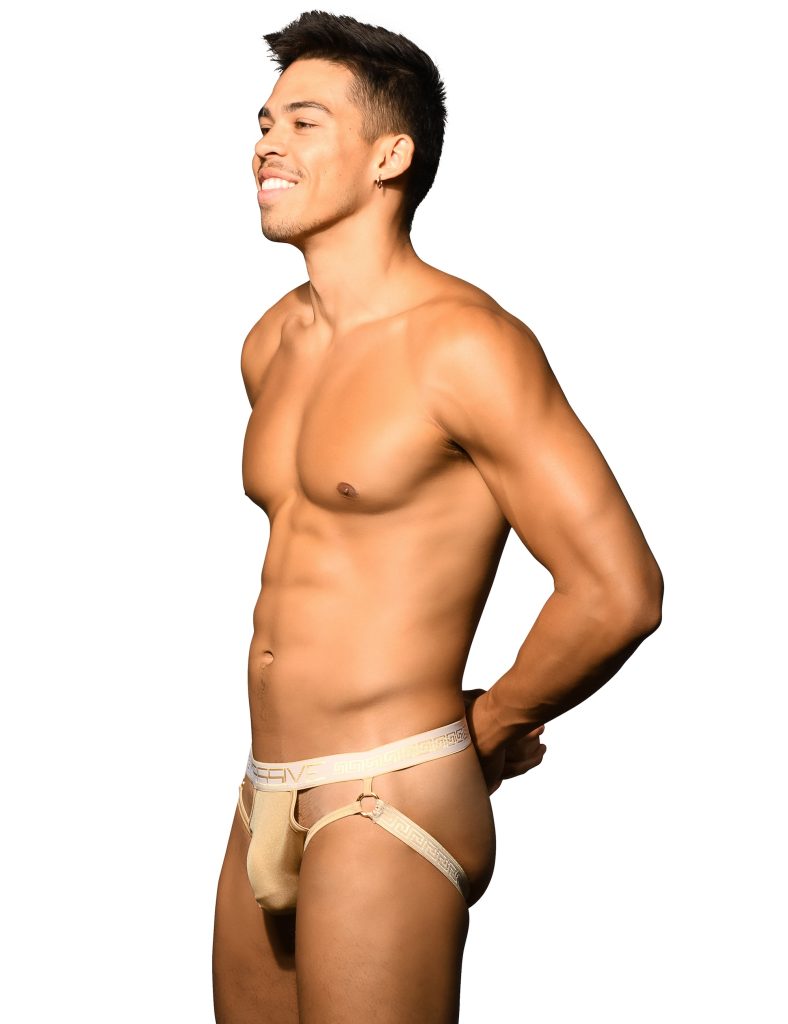 One more item with a bling and with a good dose of innovation is the Massive Nude Ring Jock. It's sexy, gold and Andrew Christian, one of the biggest advocates of the LGBTQ+ community in the men's underwear industry.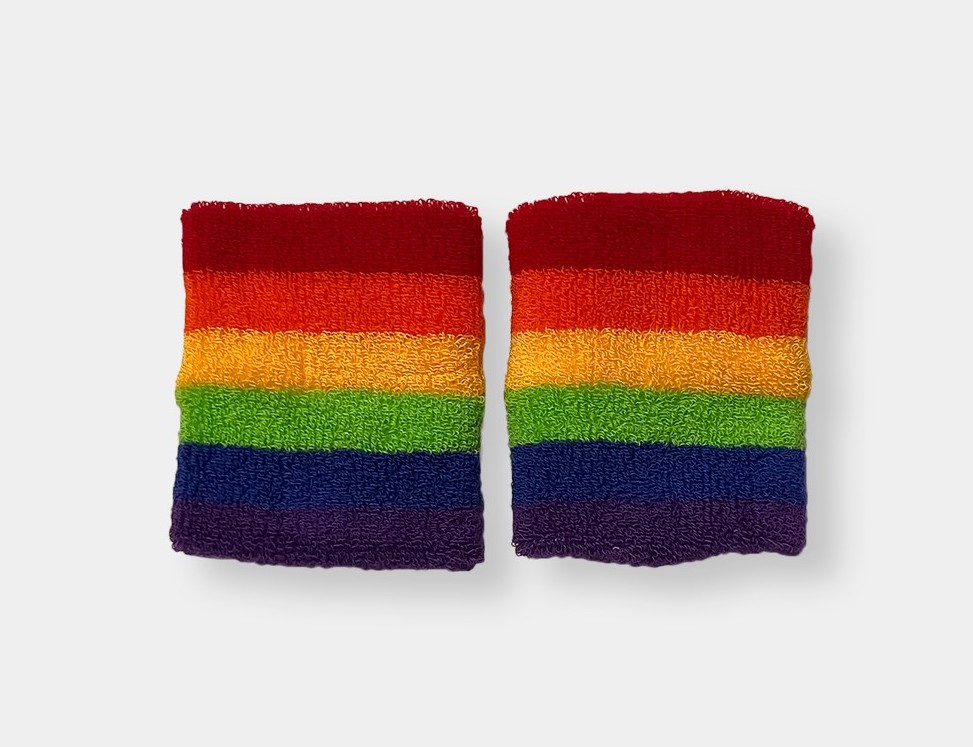 A must-have accessory for any parade in any Pride in the world is the Pride Wristbands from Barcode. Every package includes two of them, one for each hand!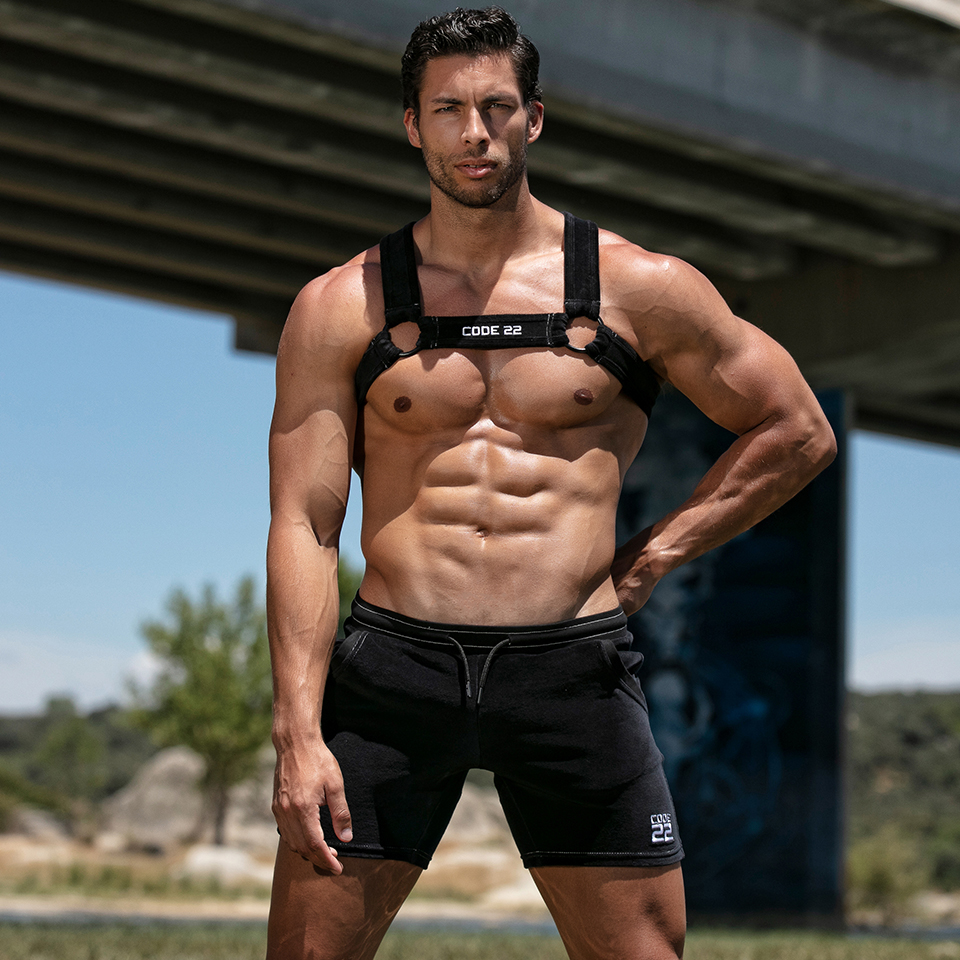 You can't be dressed enough for Pride without a nice harness on! Check out the elastic velvet-made Plush Velvet Harness of CODE 22.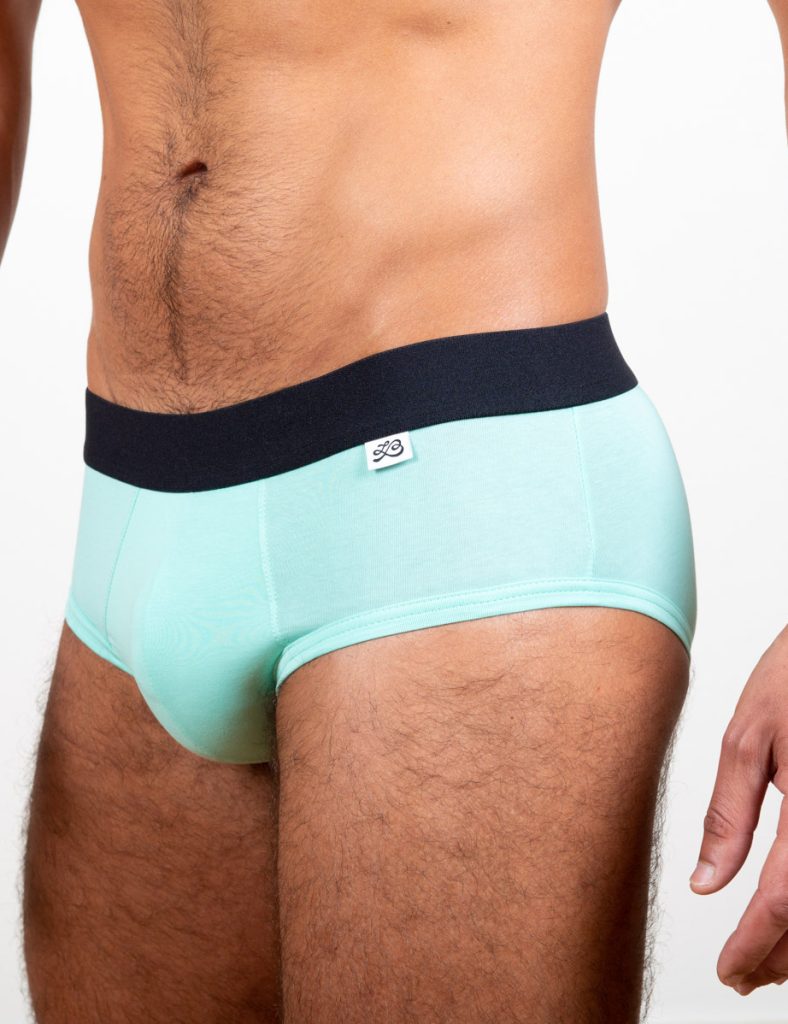 If Pride for you also means giving back to the community, then any pair from LeBeauTom, a brand which is an active supporter of the community, will do! We chose the Greendr Briefs, which feature a beautiful light green colour but other options are also available!