In collaboration with / written by UNB Store
Spring has sprung, and it's time to start thinking about summer. That means wearing some super fun colors that will make you happy! Spring colors must be bright, fun, and festive! But we think that about underwear year-round. Here are some things we think you will love this Spring.
JUST released is the Ergowear Max XV thong in Stone Blue. The Max line is one of the most popular lines in the Ergowear Catalog. The Max pouch is a 3-dimensional, nose-shaped pouch that gently lifts your anatomy and provides enough room so that everything stays in place, even for well-endowed guys, without being confining or too tight. The legs and rear of the MAX XV Men's thongs are designed to follow the exact shape of a man's body so that every muscle is supported correctly, and the fit seems natural.
If this pair doesn't say Spring, I don't know what does! Male Power has a loyal following and has released their Barley there Bong Thong in this magical coral color. You definitely will stand out where ever you go in this pair. People may not know you are wearing a bold color, but you will.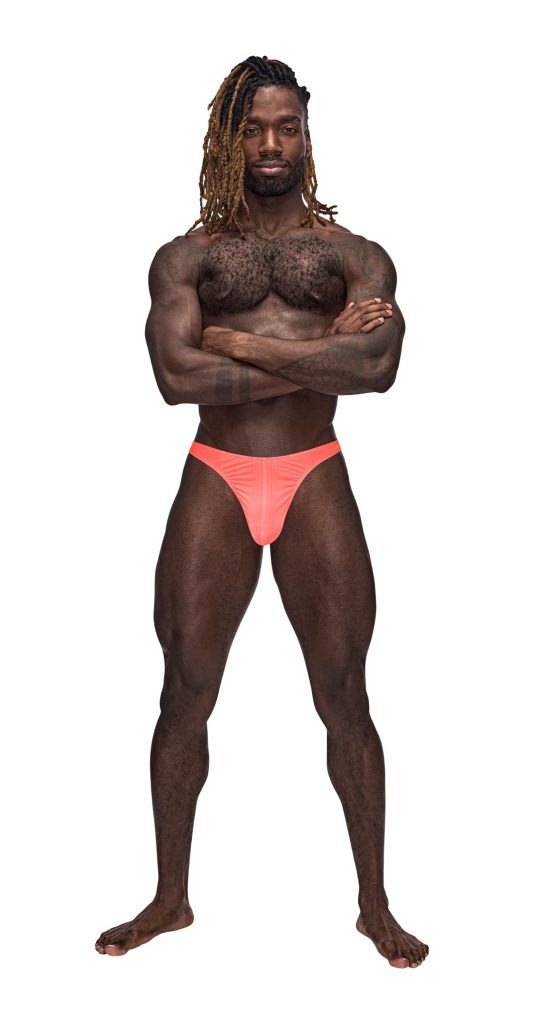 Spring called for pastels! JOR has made the Phoenix Bikini in this unique mint color. It also comes in a thong. If you want to show off more or keep things hidden, there is a pair for you in the Phoenix line.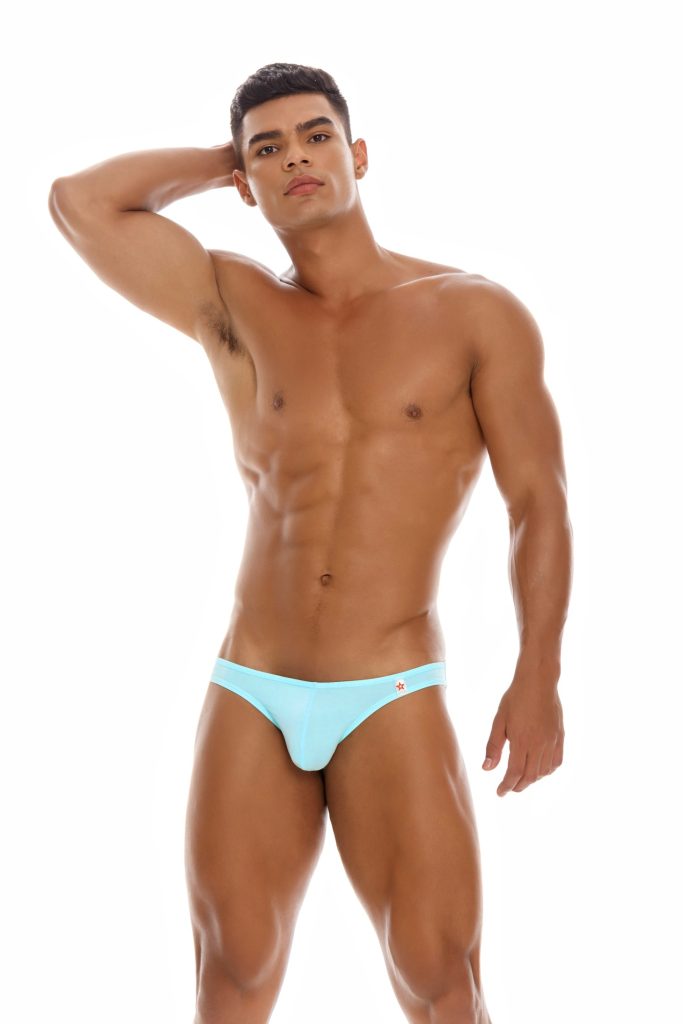 We just launched our very first product. Inspired by our very own Scruffy Gay, aka Andy, this hat will show your love of thongs no matter where you go! We have more colors coming soon, but it's available in just pink!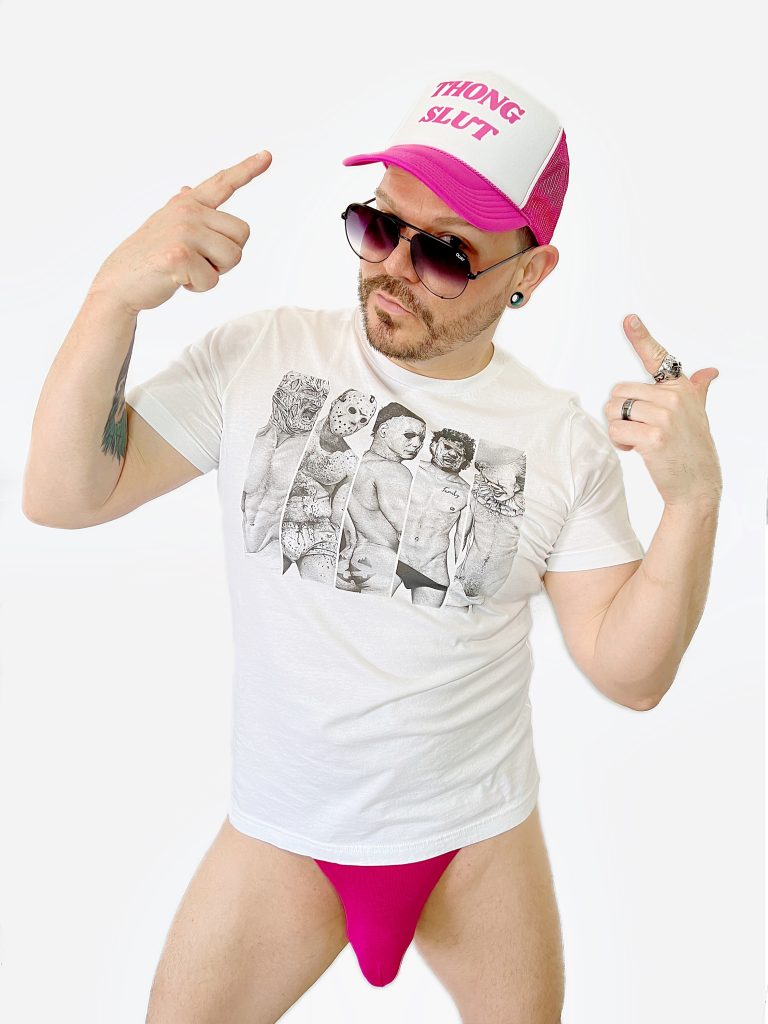 Find these and more at the UNB Store – unbstore.com