In collaboration with / written by UNB Store
We are fast approaching spring here, and it's time to get thinking of summer. However, I won't go full-on with swimwear in this post, but some of the newest skimpy pairs of undies that have the guys going crazy over are these fantastic pairs.
Every guy needs some sparkle in his underwear drawer. This new bikini from Xtremen has a small design with a seam in the back to show off all your assets! The pair is made from a resilient fabric that is quick dry and super sleek. Price: $21.89
Live like you are in Magic Mike with the Candyman Chain G-String. You can put on a show for one or many in this G-String. The front and back are made of a chain, making it a super sexy design. Also, come in black or white. Price: $17.49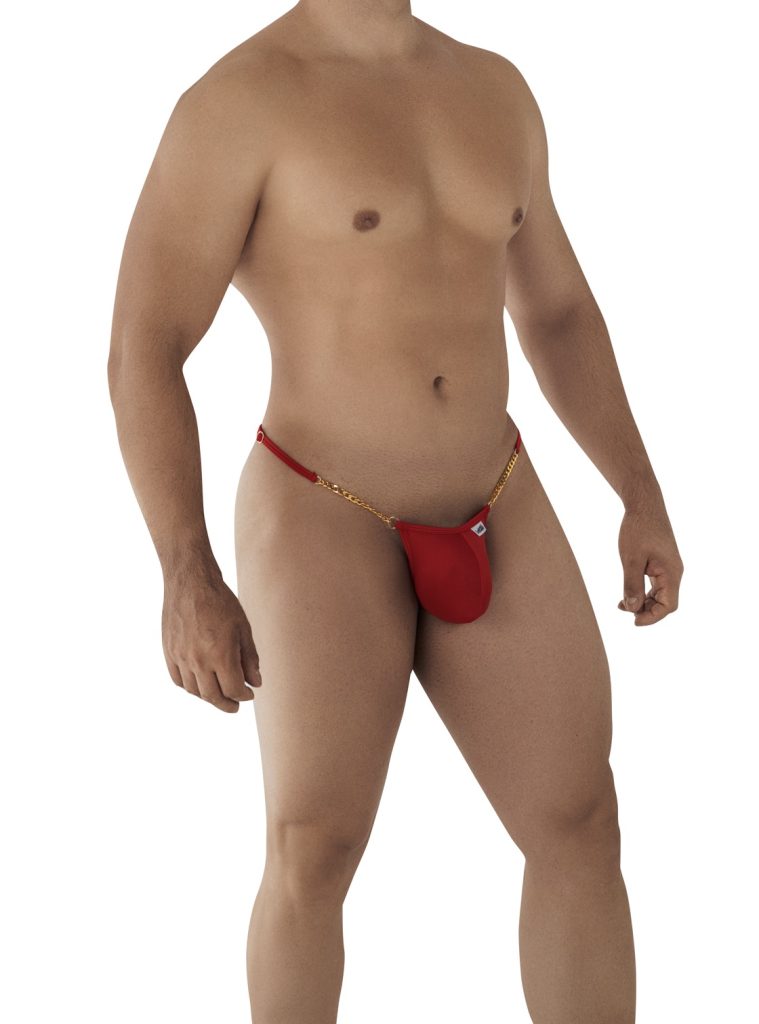 Everyone loves a bit of color in their underwear drawer. This pair from Clever gives me a Florida vibe with the black and white stripes and pink accents, but did you notice the skulls on the print? It's a super fun print with something you don't expect. Price: $24.09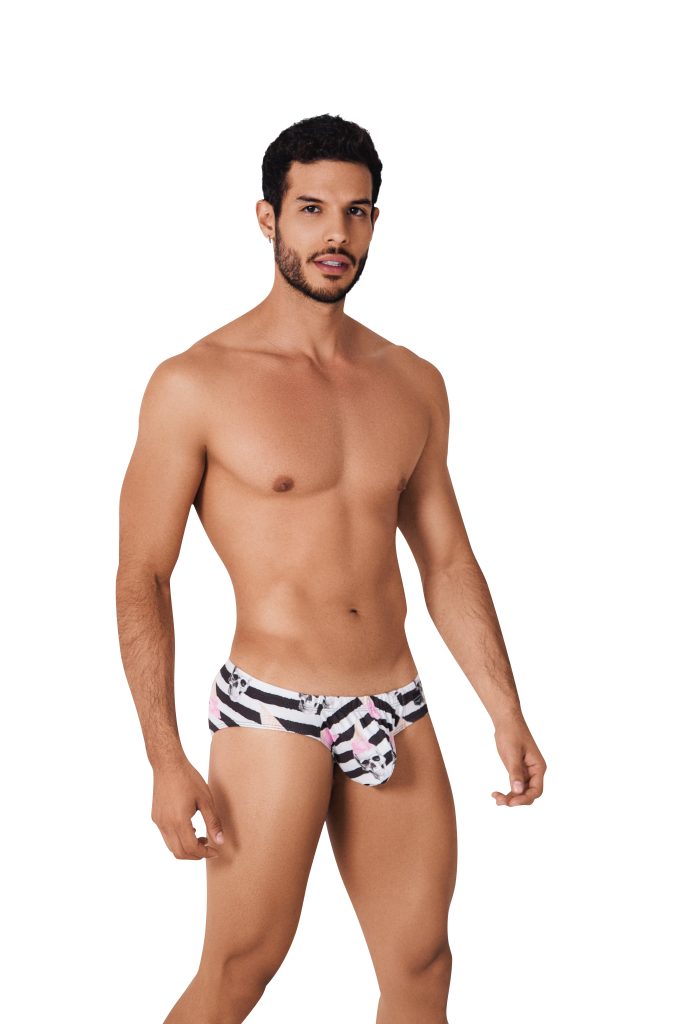 Love a retro look? The College briefs from JOR look like a pair you may have had in High school playing sports. It's fun, and the Mustard color is one you don't always see in men's underwear. JOR has fun selecting colors that pop. Price: $32.08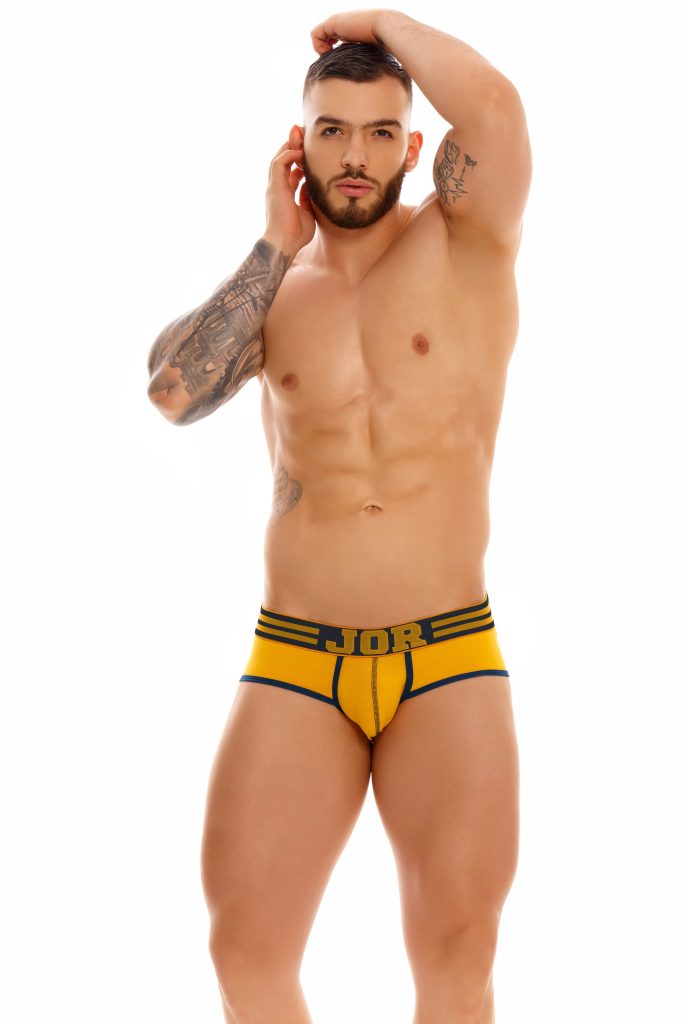 You always need a super sexy pair for a special occasion, whether that special occasion is a steamy date night or just a Thursday. The Pikante Temptation briefs. They are anything but plain! Some excellent technology goes into the construction of this brief, from the stretch fabric specially designed to stay fresh and taut as long as you wear it to the ergonomic fit that always seems to be perfect. Price: $28.49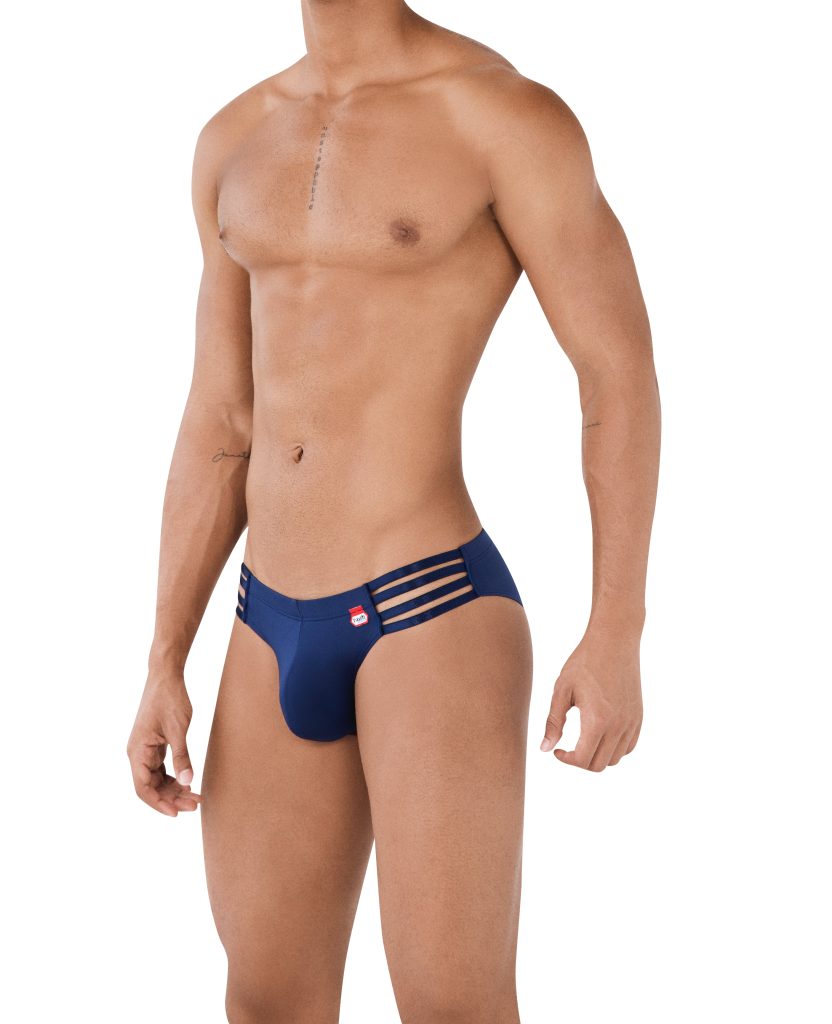 Next month we will have some of the newest spring collections in our what's hot. We are expecting new collections from JOR, Clever, and more.