Last year we had an article about the colours you should wear, according to different traditions around the world, on New Year's Eve. In many countries, the colour of the underwear you are wearing when the clock hits midnight can bring good fortune, love, money or a year full of good health. In countries such as Spain and Italy red underwear on New Year's Eve will guarantee good luck and success for the year ahead. In South America yellow is the colour to go for and more specifically in Chile you need to have it on inside out and when the New Year comes you take it off, turn it the right way and put it on again.
To carry on our very own tradition we started last year, we made a selection with underwear you can wear on the special night. To the surprise of many, all traditions agree that black underwear should be avoided on the day as it is linked with sadness and misfortune. Superstitious or not, we recommend you leave your favourite black pair of underwear in the drawer and put on something colourful, just to stay on the safe side.
Our extensive research last year came up with the following results for colours you should wear when the New Year arrives. Included is also a specific example for each colour which we thought you may like with direct links of where to get it.
Blue underwear for good health and tranquility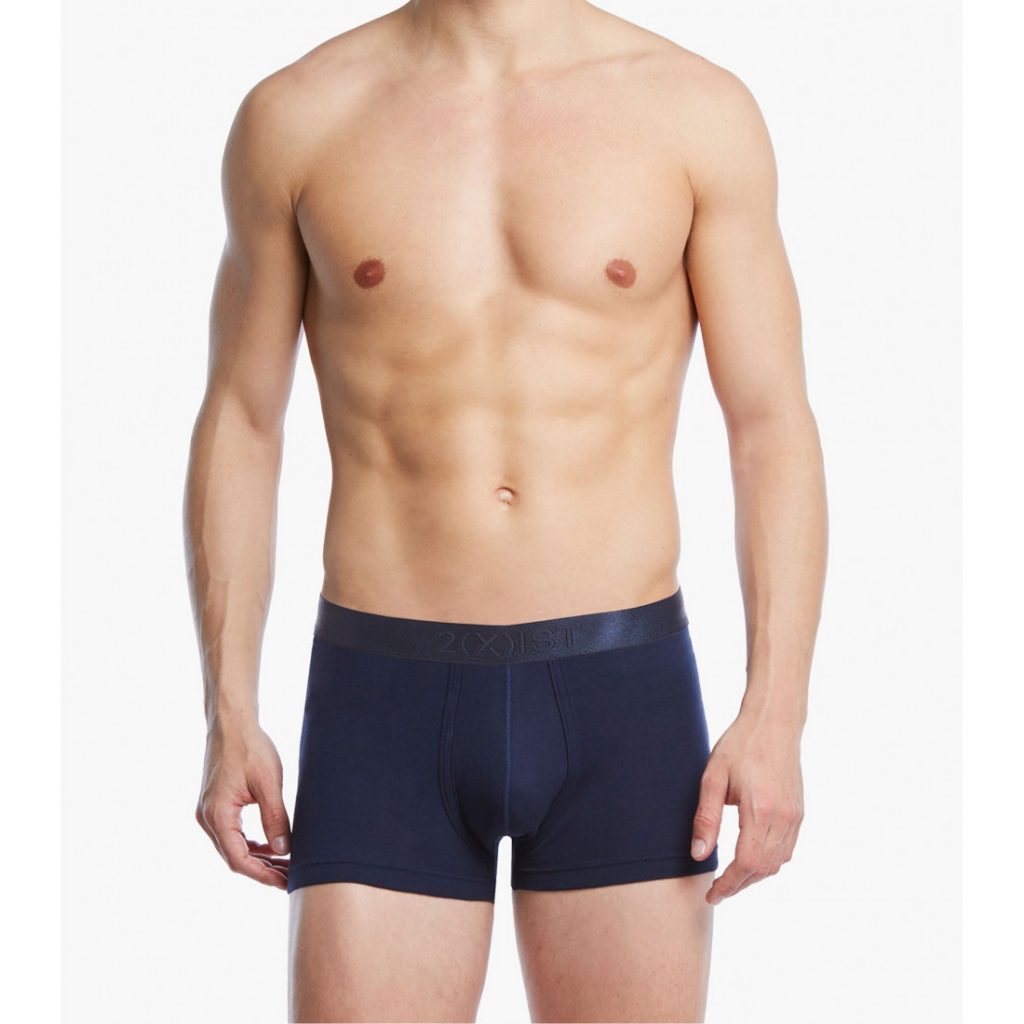 There are lots of blue underwear our there and we went for something dark blue and classy from our shop: The Pima Trunk by 2XIST. A very easy colour to wear which could also make for a full year of good health! You can buy it here.
Yellow underwear for prosperity and success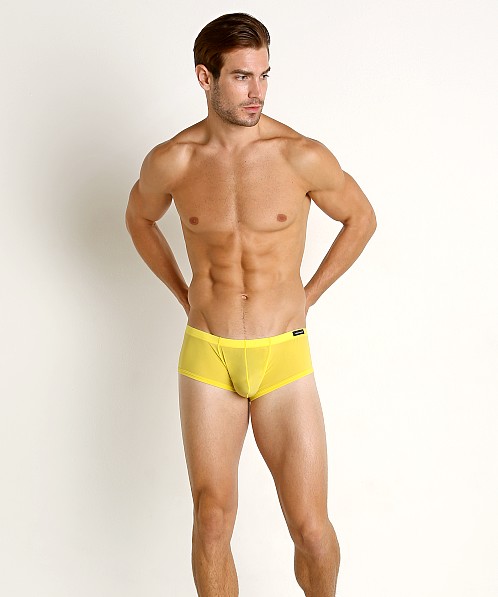 If you have made up your mind to follow what they do in Chile (as described above) the Glaze trunks by Private Structure might be perfect! There is no waistband which means if you do decide to wear it inside out it would still look ok! You can get it here.
Red underwear for new love and a new romance
Ok, there are so many red underwear, the choice was really hard! If your goal for the New Year is to find new love and romance then why not go for the classic briefs by aussieBum in ribbed cotton. You can get it here.
Pink underwear for love and harmony
If you have decided to wear pink on New Year's Eve then you could be looking for love and harmony in 2019. From all pink underwear for men out there we chose the Almost Naked Premium briefs by Andrew Christian. You can find it here.
White underwear for peace and happiness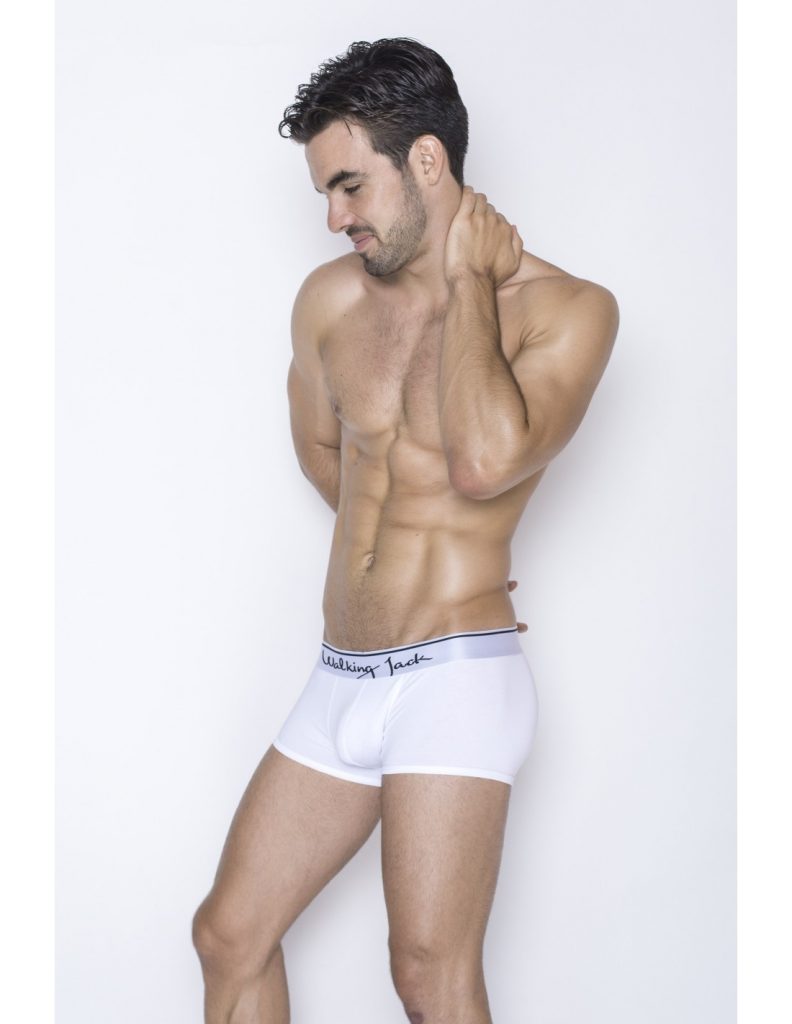 White underwear is always elegant and for the very special night it could also help towards achieving peace and happiness. We thought of choosing something fresh and modern so we went for the White Trunks by Walking Jack. You can get it here.
Green underwear for well-being and good life
Green is not a very popular colour in underwear. It could bring though well-being and good life according to some traditions plus in others stands for nature and earth. So if you are thinking of going with green on New Year's Eve then why not get the viscose made Roberto Lucca trunks. You can find them here.