Brands the world over have been gearing up to prepare their Fall-Winter collections. In the next few months we will be presenting what is new in the mens underwear industry, new trends, best selling items and more for the upcoming season.
One of the first collections we have a sneak peek to show you from is Modus Vivendi's. The Greek brand is known for its original designs and some of the best campaigns in the men's underwear industry today. What you are about to see is a preview of two of the label's upcoming campaigns called "Minoan" and "Desert". The first gets inspiration from Calisthenics, a form of training that uses your body weight and usually no equipment. The word Calisthenics derives from the Greek words "kalos" (beauty) and "sthenos" (strength). The second campaign is inspired by the hugely popular HBO series Game of Thrones and one of the possible filming locations of The Eyrie, the Greek region of Meteora. Even though the series was never filmed there, Meteora seemed as an ideal location with a remarkable set of tall rock formations with old monasteries built inside the rocks.
The two new lines presented in these campaigns seem like an extension of two very popular lines released by the brand in Spring. The Minoan line seems to get expanded to include classic black and white colours and the Desert line seems like a natural extension of Modus Vivendi's Camo Line. They both look great! Enjoy the photos and stay tuned, we will have more from the new collection of this brand very soon!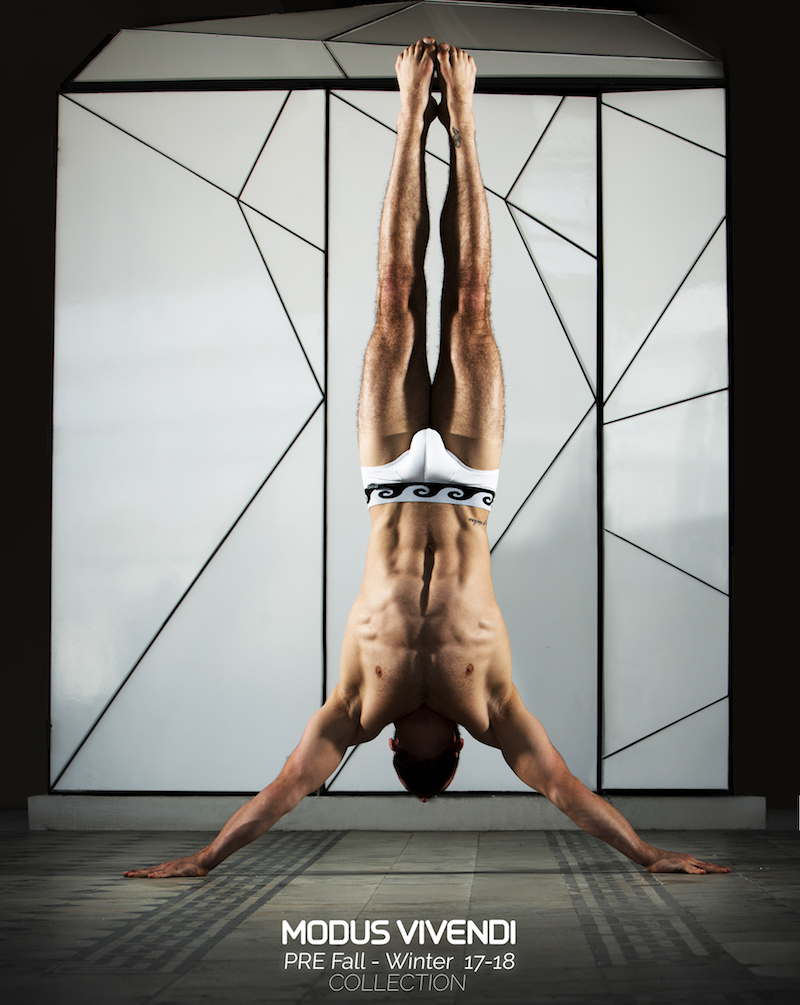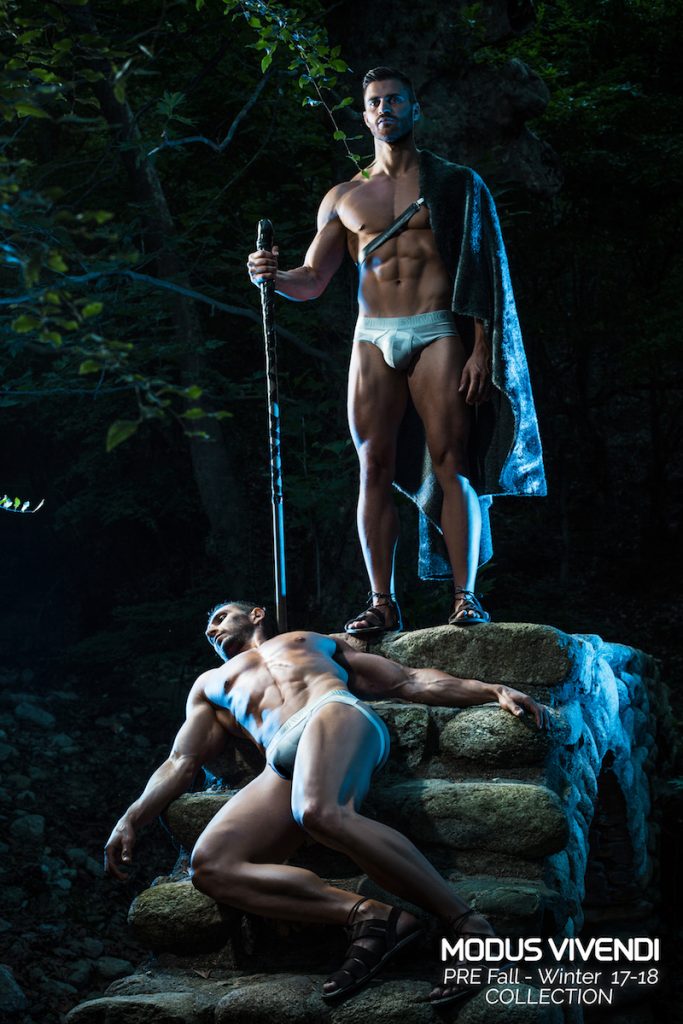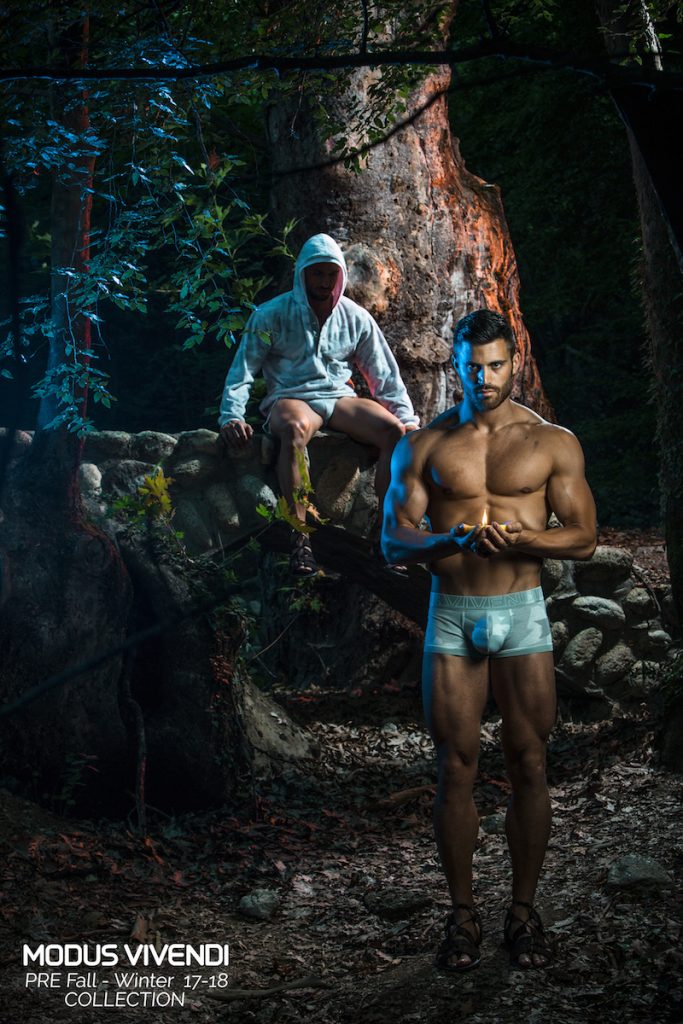 ---
Special thanks to Studio Retail for the information and images.