Written by: Megan Chase
The appointment of Matthew Congdon as Creative Director comes as the brand, Mack Weldon, surges in sales. Mack Weldon is a men's premium basics brand and Congdon is an industry expert with over 19 years of experience.
"Matthew joins Mack Weldon with tested experience innovating leading brands and creating value through design. We admire his experience in the category of course but, as important, is his keen understanding of technical design and performance fabric—two core elements of the Mack Weldon brand," said Michael Isaacman, co-founder and Head of Product for Mack Weldon.
Congdon has experience designing multiple categories of menswear for multinational brands, which includes his most recent role as the Vice President of Men's Design at Calvin Klein Underwear. There, he led global design and product development for the $1 billion business and oversaw the launches of the collections Air Fx and Intense Power.
"Mack Weldon is an ideal home for me: a product-focused men's brand that values design and technical innovation around a set of core items – over chasing fashion trends. I've been a fan for some time and am thrilled to build upon the great work they've done delivering function, comfort and quality to guys," said Congdon.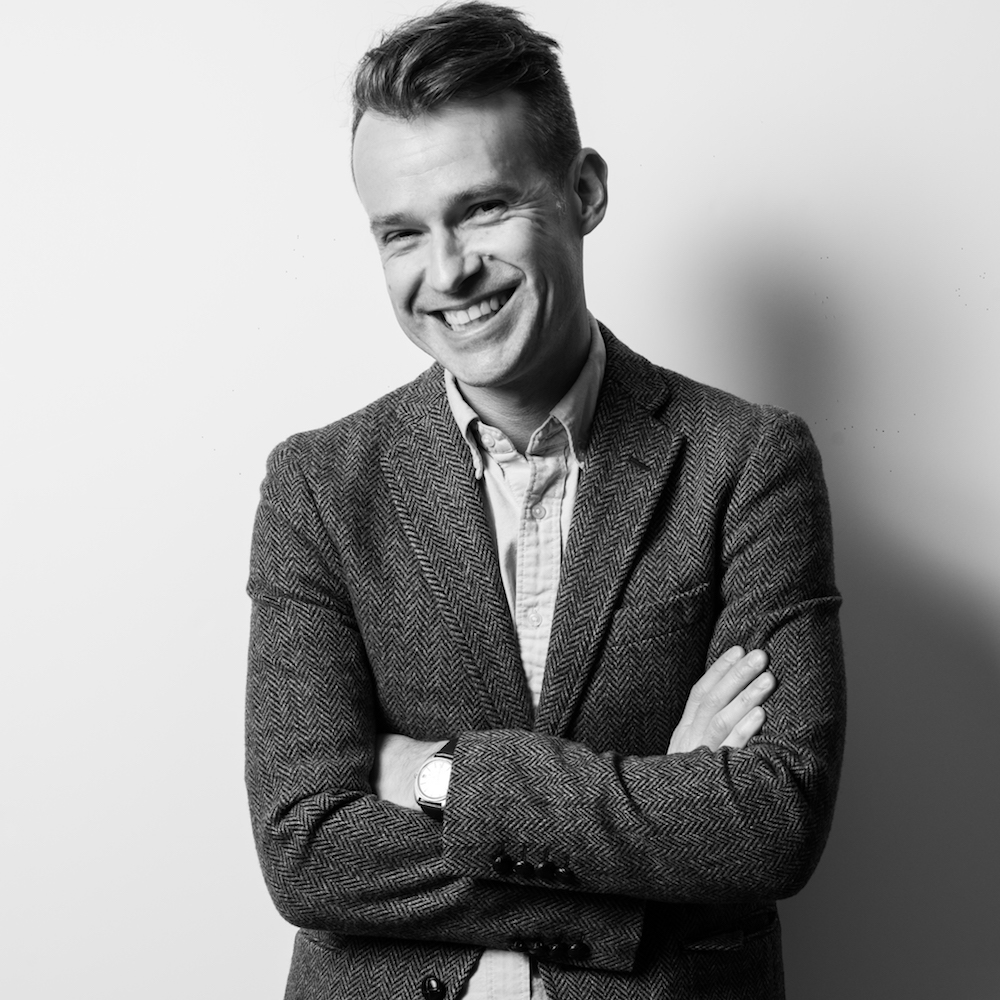 In the role, Congdon will oversee; the upgrading and expanding the core of underwear, sock and t-shirt lines, the design team and Mack Weldon's product offerings and will play a key role as the brand considers new categories that fit its product strategy. He will also amplify the brands recent moves in sweats and key sportswear and technical items. The Vesper Polo, anti-microbial 1285 Performance Dress Sock, Merino Wool series and swim-friendly Amphibious Underwear.
"Over the last four years, we've proven our model of technically-enhanced products that bring comfort, style and function to men's essentials. Matthew joins Mack Weldon to extend that mission to related categories and double down on innovation in our core businesses," added Brian Berger, founder and CEO of Mack Weldon.
"Another thing Mack Weldon does so well is speak to and understand its consumer," added Congdon. "As a designer, being able to test items and get immediate feedback is a huge draw for me. Mack Weldon is one of the most digitally savvy, direct-to-consumer brands and I am looking forward to helping support their growth."
The brand Mack Weldon is on track to double its revenue this year and recently celebrated its millionth unit shipment. The brand is committed to furthering product innovation, which includes an expanding executive team. The role was created for Congdon and is effective immediately.