Last day of 2018 today and its time to reveal which of all the features published in Men and Underwear in 2018 were the most popular. This year Men and Underwear was full of new collections presentations, underwear suggestions, exclusive features, interviews and more editorials than ever before! 2018 was another year of growth in terms of traffic for us which we hope continues over many more years to come. Along with our very best wishes for a Happy New Year, please enjoy the recap below with the most popular features published in 2018 in descending order:
10. Underwear Suggestion: JJ Malibu – Kitty Classic Brief
The tenth most popular post of the year was an underwear suggestion, that of Kitty Classic Brief by JJ Malibu found in Deal by Ethan. A striking design indeed! See the full article in this link.
9. Austin Scoggin in Diesel underwear photographed by Adam Washington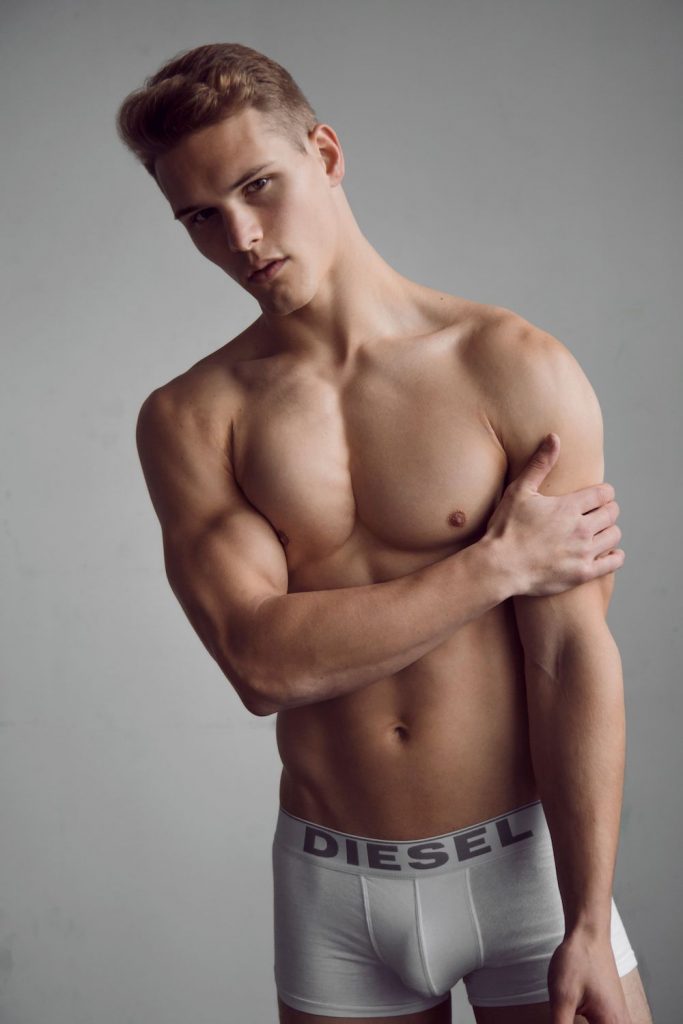 The ninth most popular feature of 2018 was an article written by our friend Tom Peaks @MrPeaksNValleys with a presentation of a beautiful series of photos by Adam Washington. Model is Austin Scoggin who looks great in his Diesel underwear. See the full feature in this link.
8. Jorge Piantelli by Gastohn Barrios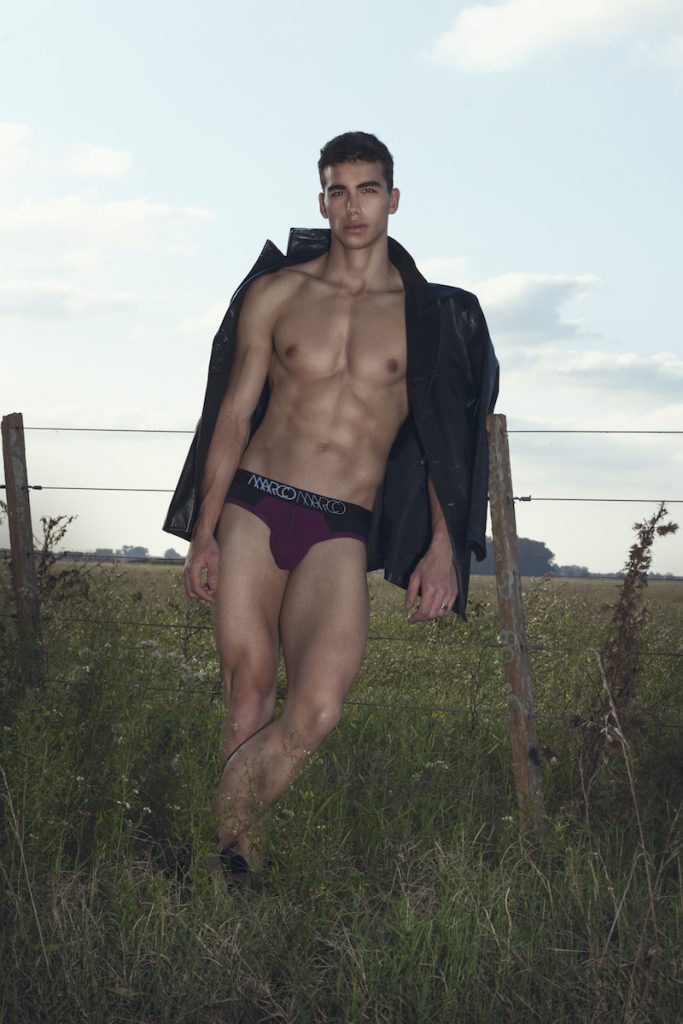 The eighth most popular feature was a fantastic editorial by Argentinian photographer Gastohn Barrios. The model featured is Jorge Piantelli who is seen in jeans and Marco Marco underwear. Check out the whole feature in the link here.
7. Swimwear Trends: Floral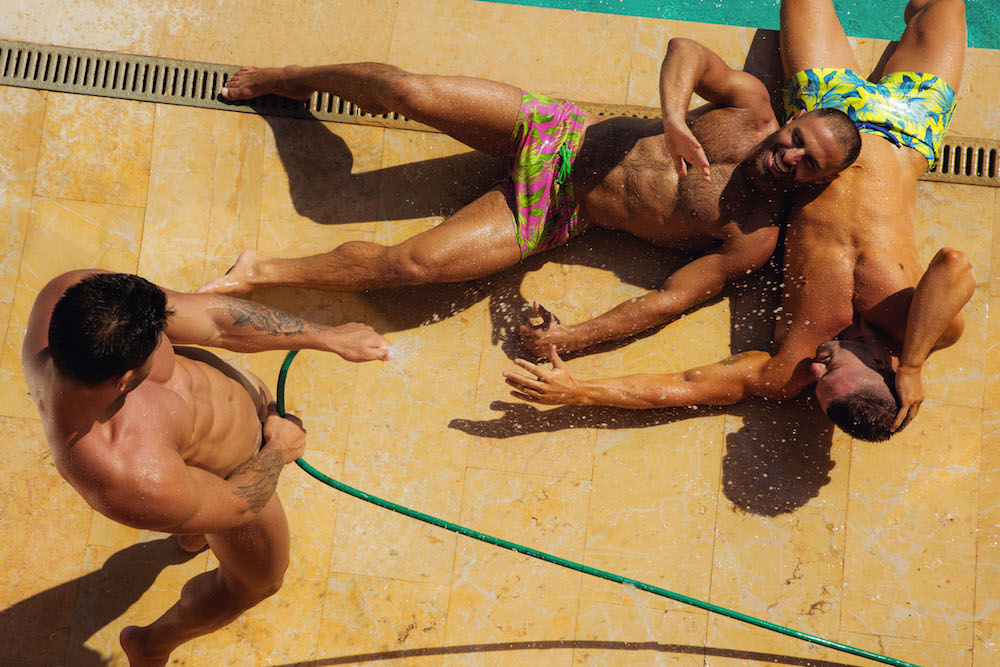 In seventh place we find a feature about a huge trend in swimwear, the floral patterns. The article presented 10 of the best swimwear designs for summer covering almost every aspect of the floral print. Have a look at it here.
6. Acrobat Woody Fox by Andrew Stubbersfield – Garcon Model underwear and swimwear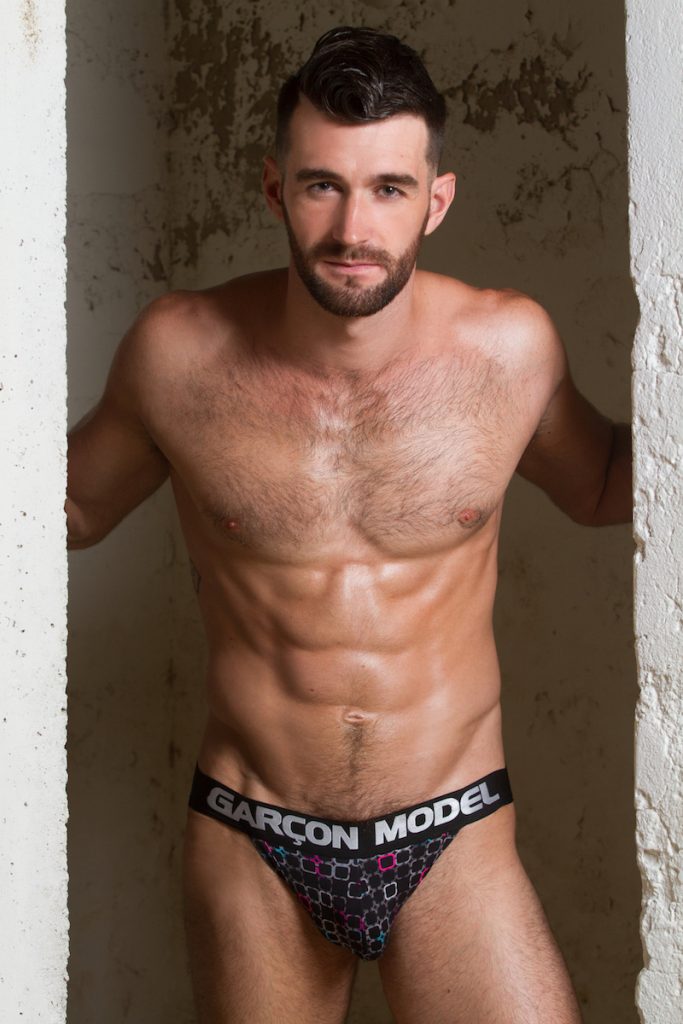 The sixth most popular feature was a great work by Australian photographer Andrew Stubbersfield with model and circus acrobat Woody Fox. Woody is seen is sexy poses in swimwear and underwear by Canadian label Garcon Model. You can see the whole feature again under this link.
5. 4th Annual Awards – The results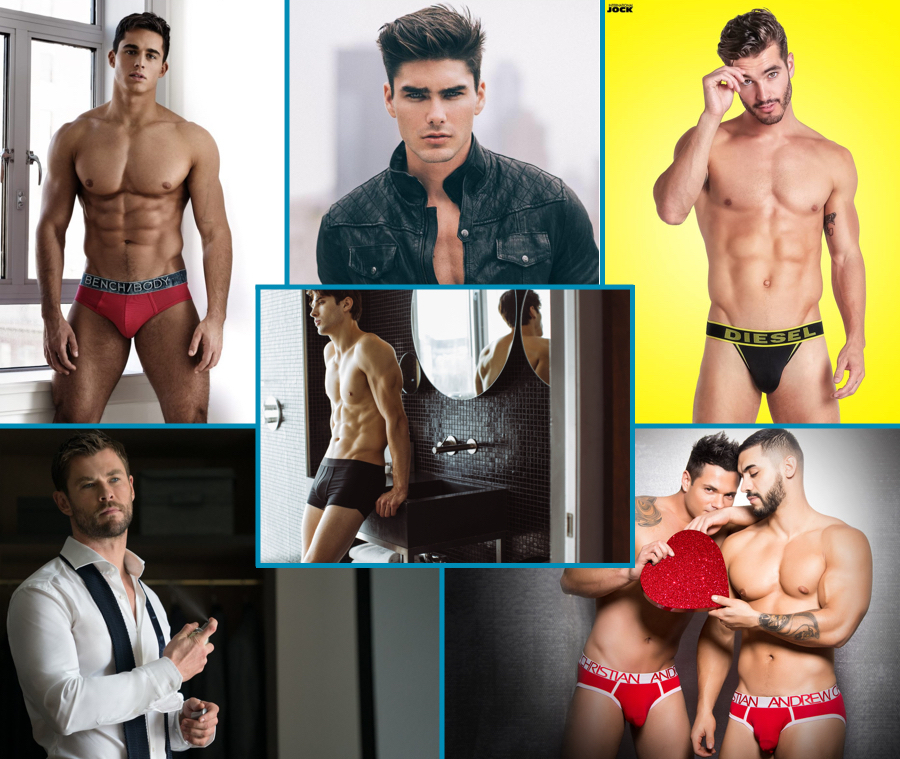 We made a tradition every year to award the best in men and men's underwear and the article with the results of our 4th Annual Awards, those of the best of 2017 was the fourth most popular feature this year. You can see the results here.
4. Brief Talk: Nick Mascardo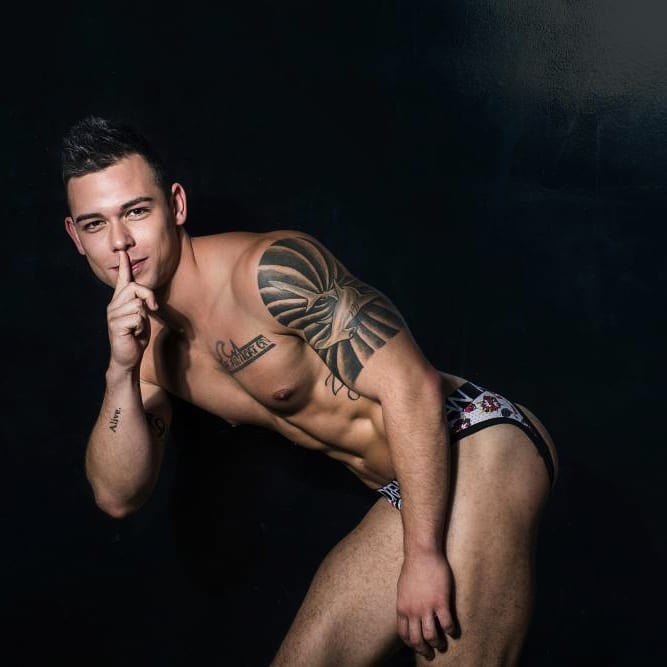 The fourth most popular feature in Men and Underwear was the exclusive interview with Andrew Christian Trophy Boy contest winner and model Nick Mascardo. A lovely interview in which Nick talks about the contest, Andrew Christian and his plans for the future. You can read it here.
3. Max Wyatt photographed by Alex Wightman – BOX Menswear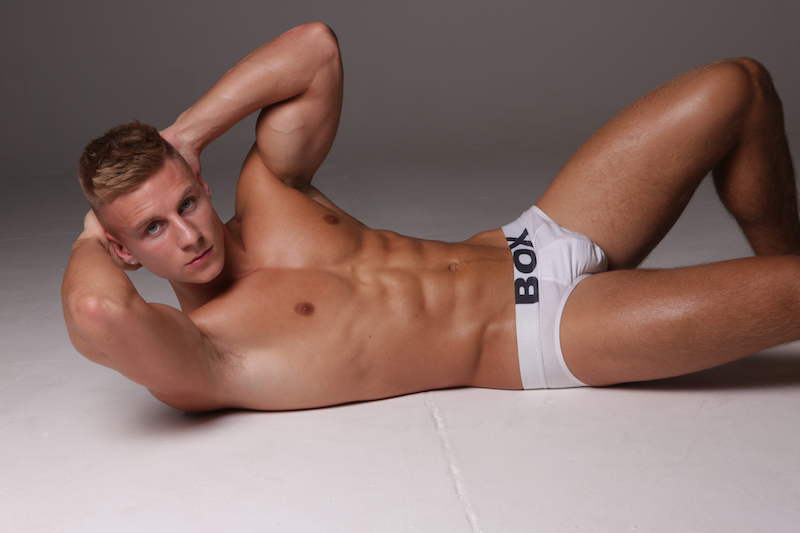 The third most popular feature was a work of great photographer Alex Wightman. The series of photos is with Max Wyatt posing in underwear by BOX Menswear. You can see the whjole series of photos here.
2. 4th Annual Awards – Nominations
The second most popular feature in Men and Underwear in 2018 was the presentation of the nominations and the voting form for our 4th Annual Awards. You can check the winners and runner ups in the results page which you can see here.
1. Brief Talk: Adam Coussins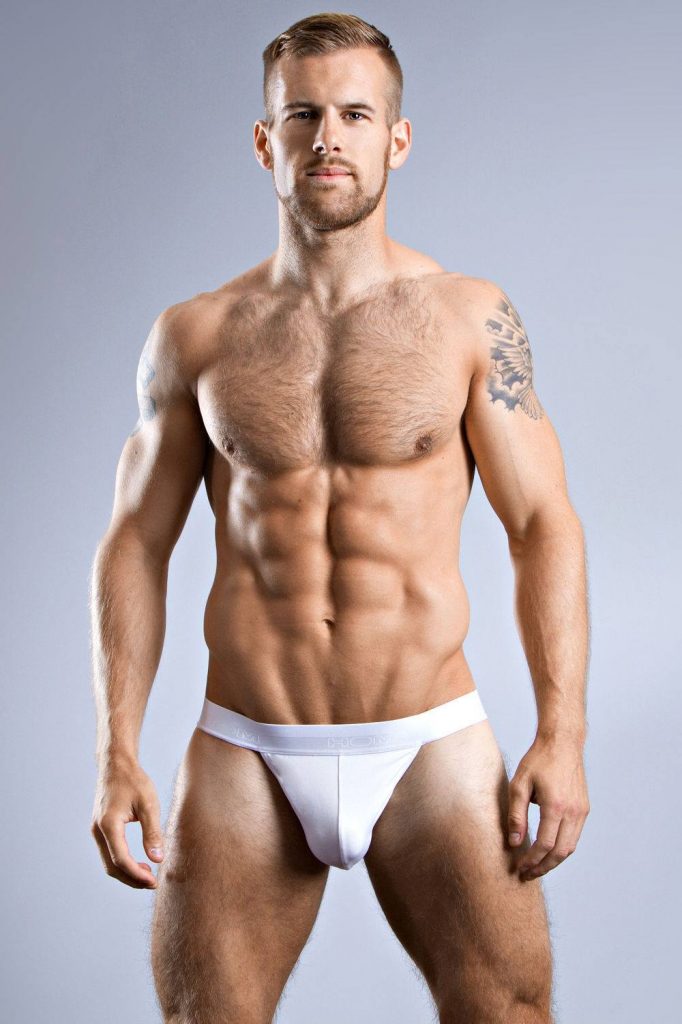 The most popular feature of 2018 is one more exclusive interview for Men and Underwear, the one with Adam Coussins. The English model withe the very impressive career in the men's underwear industry spoke to us about underwear, his dreams, his family sharing with us also the great news that he about to become a father! Read his interview here.