Welcome to August, the final month of summer! As the season comes to a close, many of us are taking advantage of end-of-season sales and snagging last-minute swimwear. Additionally, some may be using this time to prepare for the upcoming autumn season. In this edition of "What's Hot," we'll showcase items that reflect these trends. You can expect to see items on sale, newly arrived pieces, and a few swimwear options. Let's dive in and discover what's hot this month at Men and Underwear – The Shop.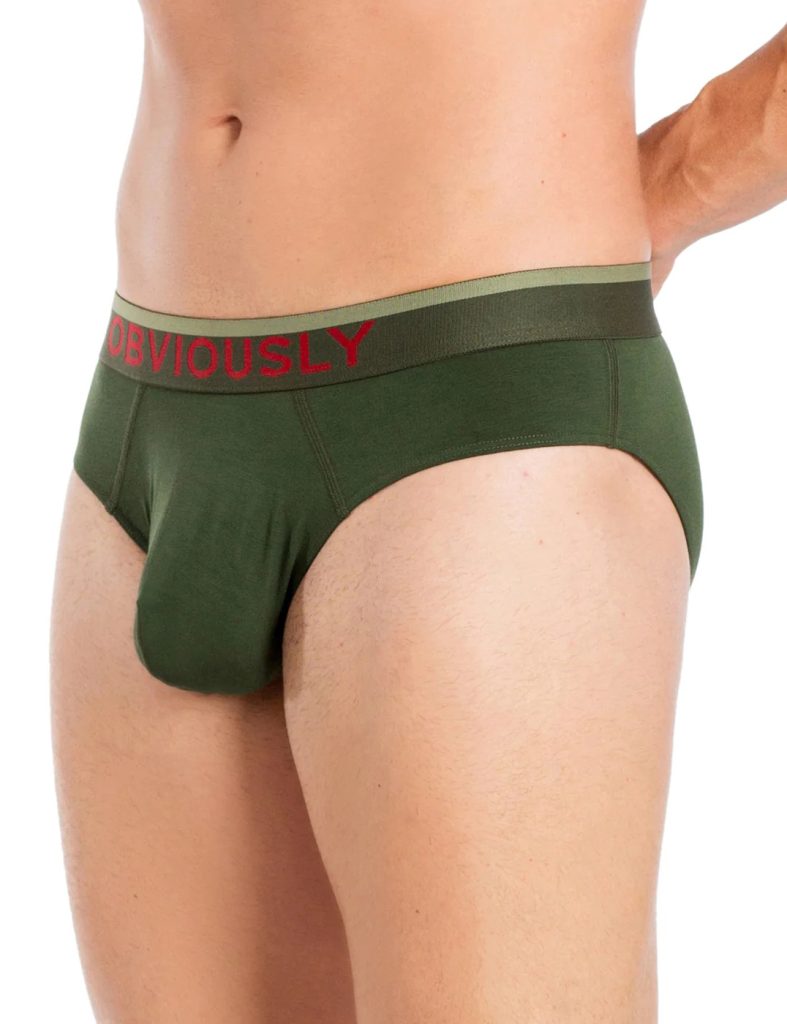 At the top of the list are the Athletic Briefs in pine green from Obviously Apparel. These briefs feature the AnatoFREE anatomical shape trademark pouch design of Obviously and are one of the new arrivals of the season. They have already become one of the best-selling styles.
This month, the Micro Briefs from Walking Jack have once again proven to be a popular item in the store. Of the four available colours, the white option was the most popular among our customers. These skimpy and sexy briefs are known to boost confidence.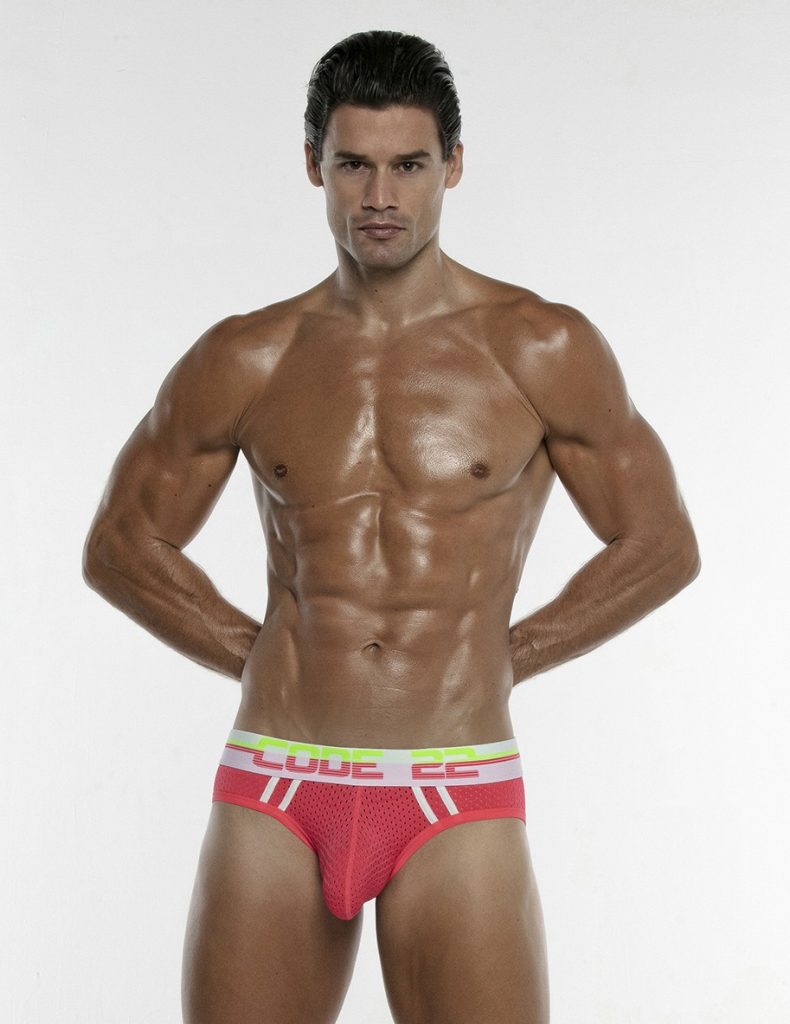 One style that's selling fast this season is the Neo Mesh Briefs from Code 22, currently on sale at 25% off! The vibrant colour, cool fabric, and contemporary design make them a popular choice. It's no surprise they're on the What's Hot list this month!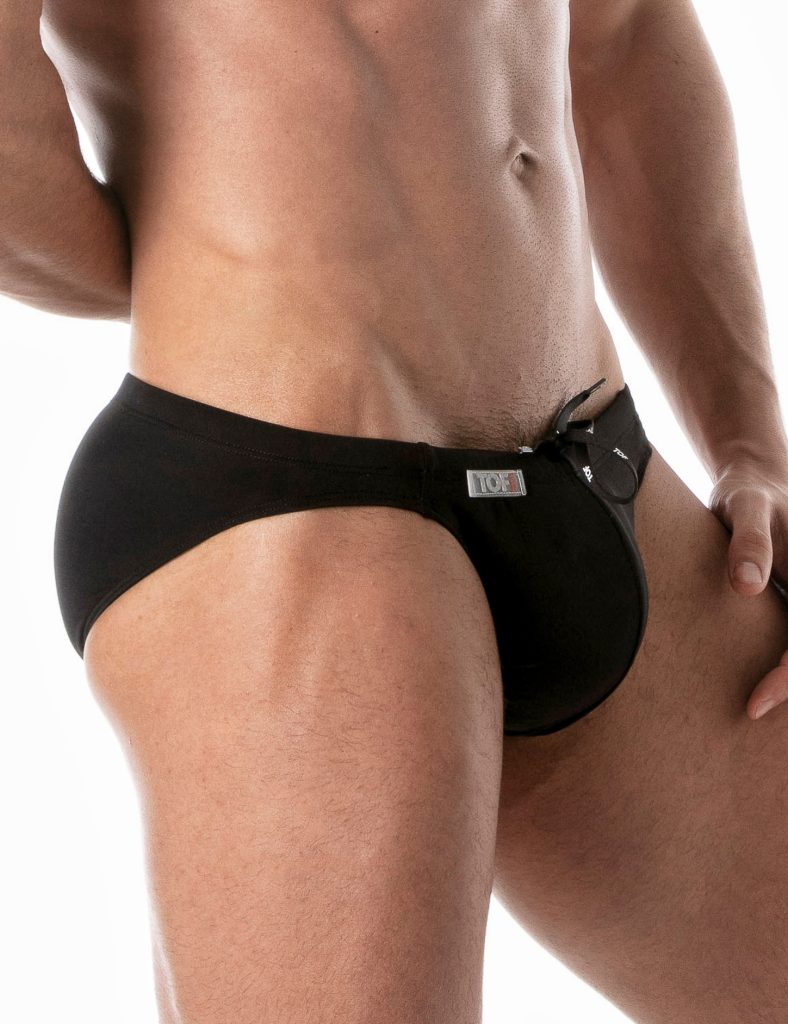 Stylish swimwear that combines classic colours with a modern flair. The Holidays Swim Briefs is a perennial summer favourite. While all three colour options are popular, it's worth noting that black tends to be the most sought-after choice.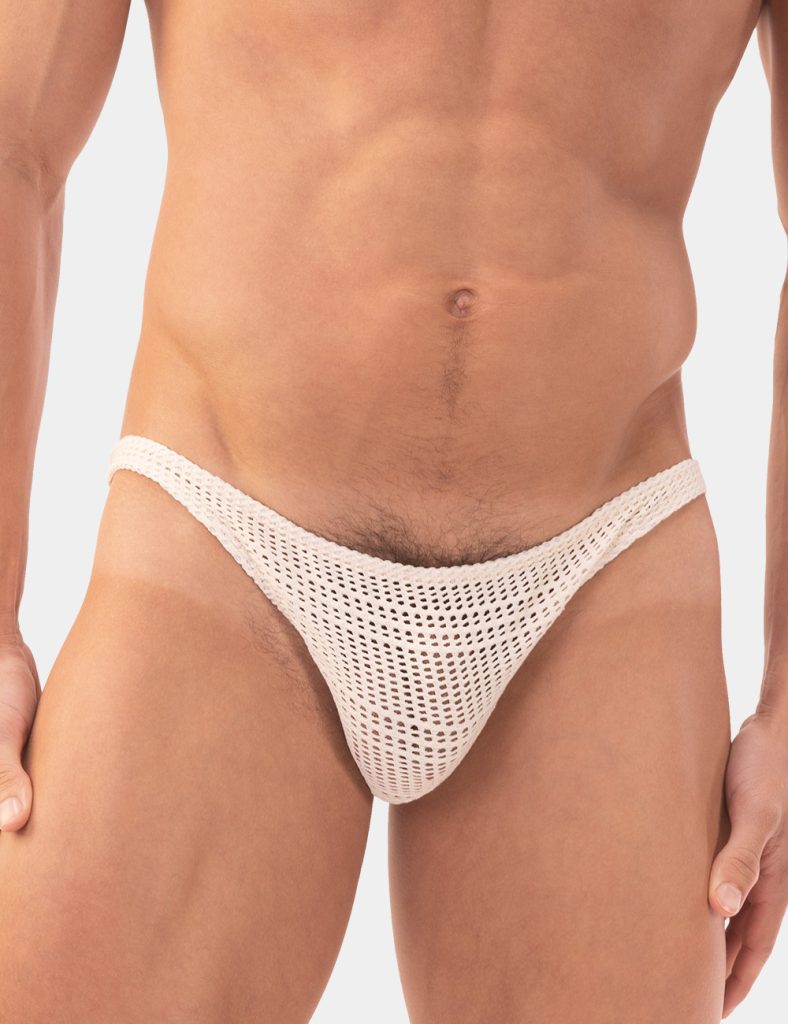 One of our most popular styles over the last few months has continued to be a best-seller for yet another month! The Baquil Briefs are a limited edition style and it appears that many of our customers have been interested in adding them to their top drawers.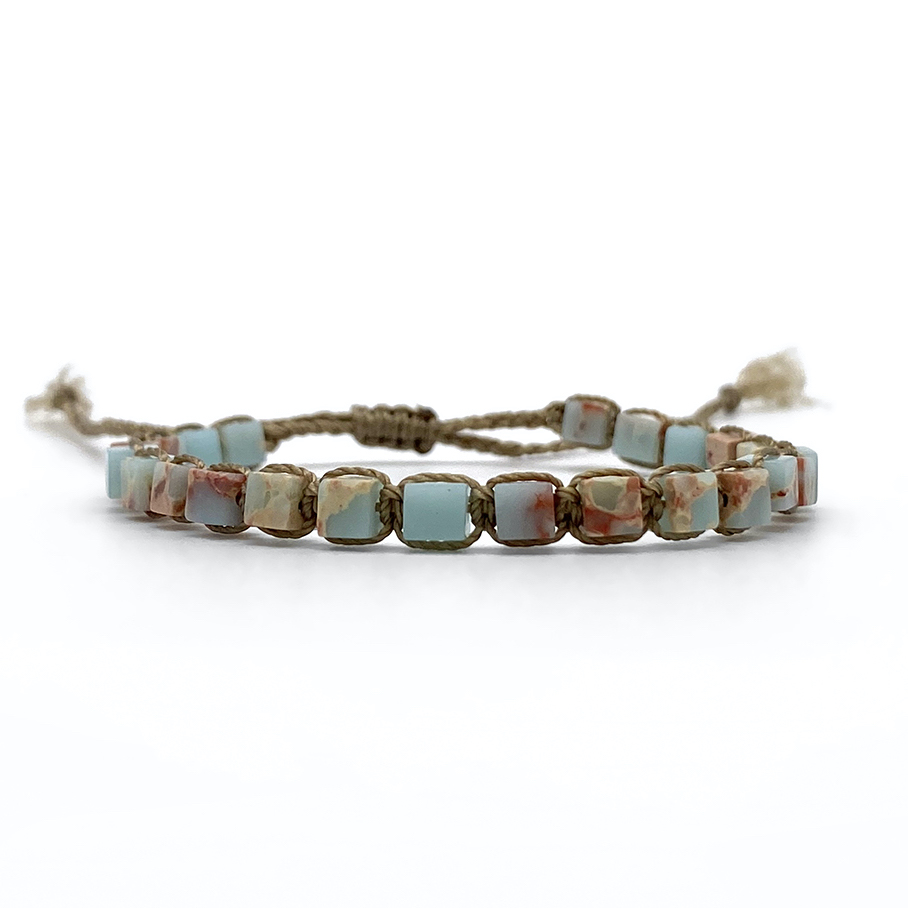 In the jewellery section of our store, the most sought-after bracelet is the Cubes Gemstone Bracelet by Zosimi Beads. Sandra, who crafts them by hand, has to create a significant number of these bracelets as they continuously sell out.