The celebration of music and everything camp, a feast of glitter, fun and colours all in your screen for one night only. We are talking about the Eurovision Song Contest of course, that many of you are going to watch this Saturday, 13th May. Alongside your snacks and drinks that will help get you through the long night, you may want to add one more layer of fun with a look fit for the occasion! We picked a few good underwear and accessories you can base your look on and make the most fun of this extraordinary event! Enjoy our fun shopping guide!
Germany's entry this year is called "Blood and Glitter" but you really don't need to go that far; a pair of underwear in gold should do! To base a look full of gold (you will see a lot of it on your screen that night) you can start with the Superstar Briefs in Gold by Marcuse and base the rest of your look on it.
If your outfit will be shiny and full of stars, then the best underwear to base your look on is the Superhero Jock of Andrew Christian! USA may not participate in the Eurovision but Australia does, so this pair may serve your support for the Aussies as well!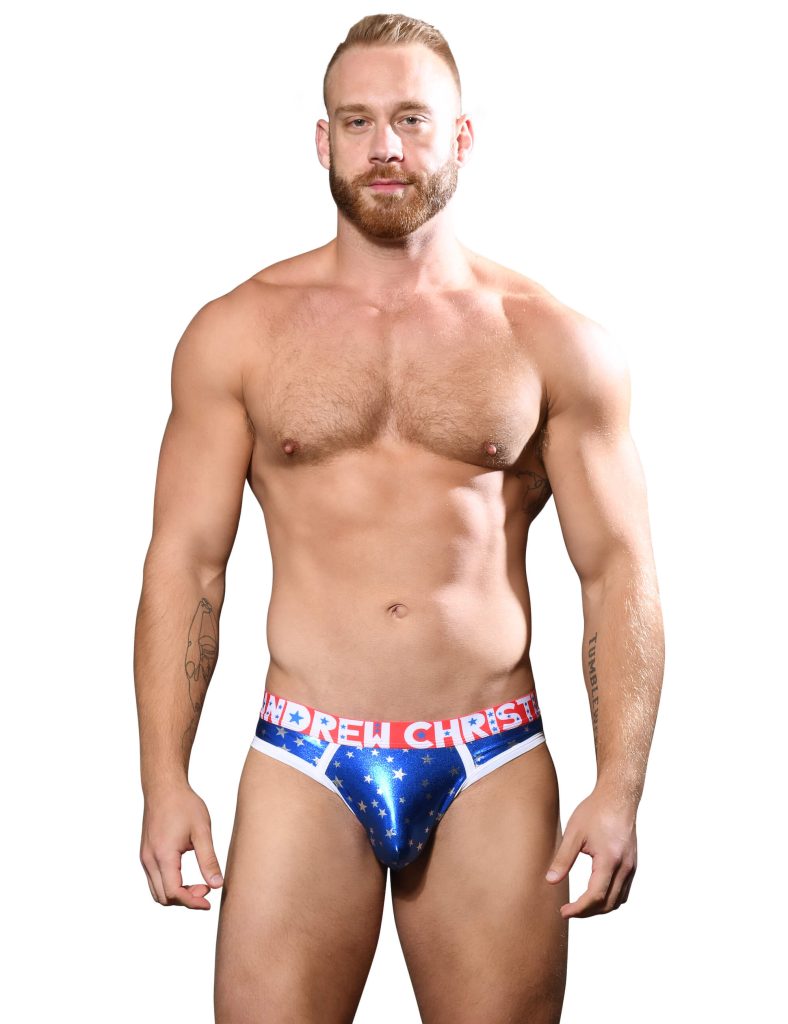 One of the big favourites to win the competition this year is France. So if you are going for a Tricolore look to show your support, then the French Jock in Navy by TOF Paris is definitely what you need to wear. Featuring the colours of the French flag, this jock is stylish and referential… evidemment!

The strongest favourite to win the Eurovision Song Contest this year though is Sweden! To show your support you can wear a creation of Zosimi Beads such as the Square Knot Bracelet in black and rainbow. The creator of all the handmade items of Zosimi Beads is Swedish and the colours of this bracelet carry the vibe and colourful character of the night!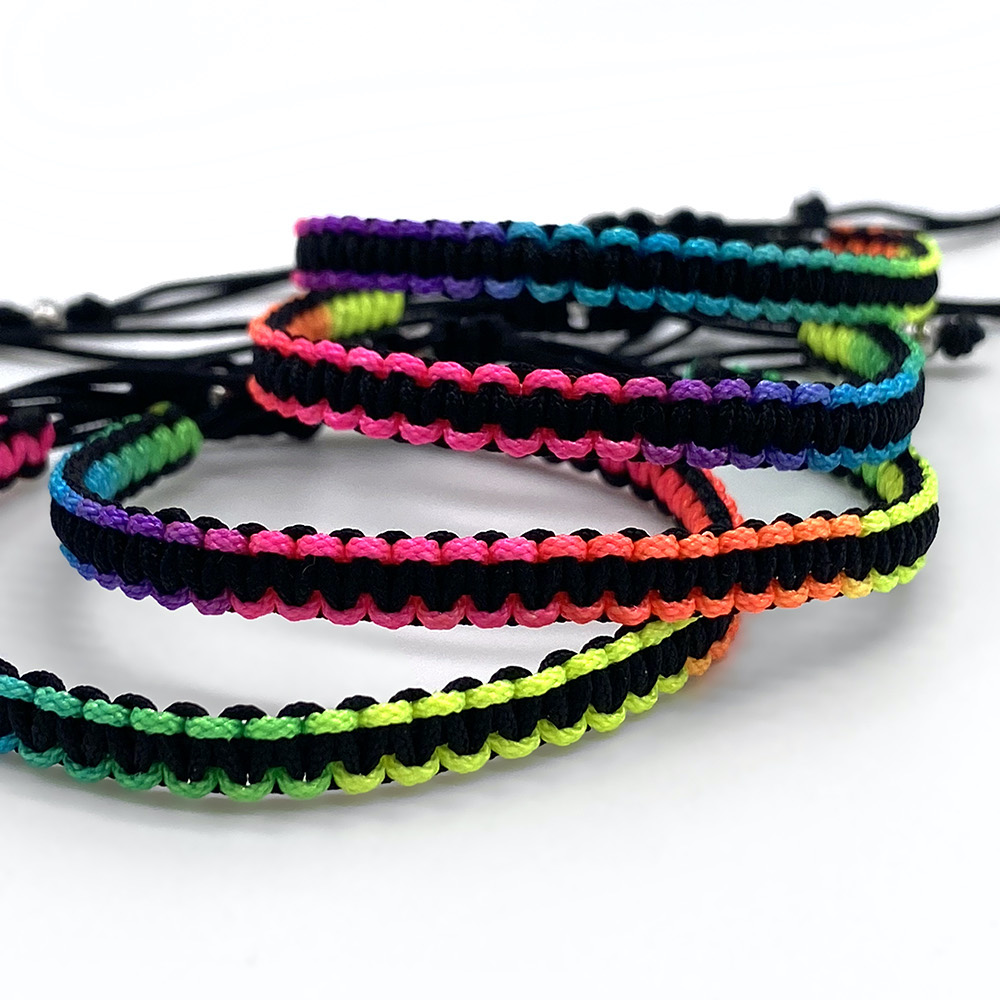 One more front runner for the win is Finland. Their singer is wearing a puff sleeve bolero in a bright green colour so, we thought, you can show your support by going for an all green look, starting with the Brighten Briefs in green by Marcuse!