In collaboration with / written by UNB Store
Two favorite styles guys love here are the bikini and the thong. In the last few years, the thong has become one of the most popular pairs, but bikinis are a close second. Here are some of the hottest bikinis and thongs right now.
Secrets Bikini is made from a resilient fabric that is quick dry and super sleek. The bikini is a smaller cut but has a full back; unlike thong guys, many bikini lovers want a full back.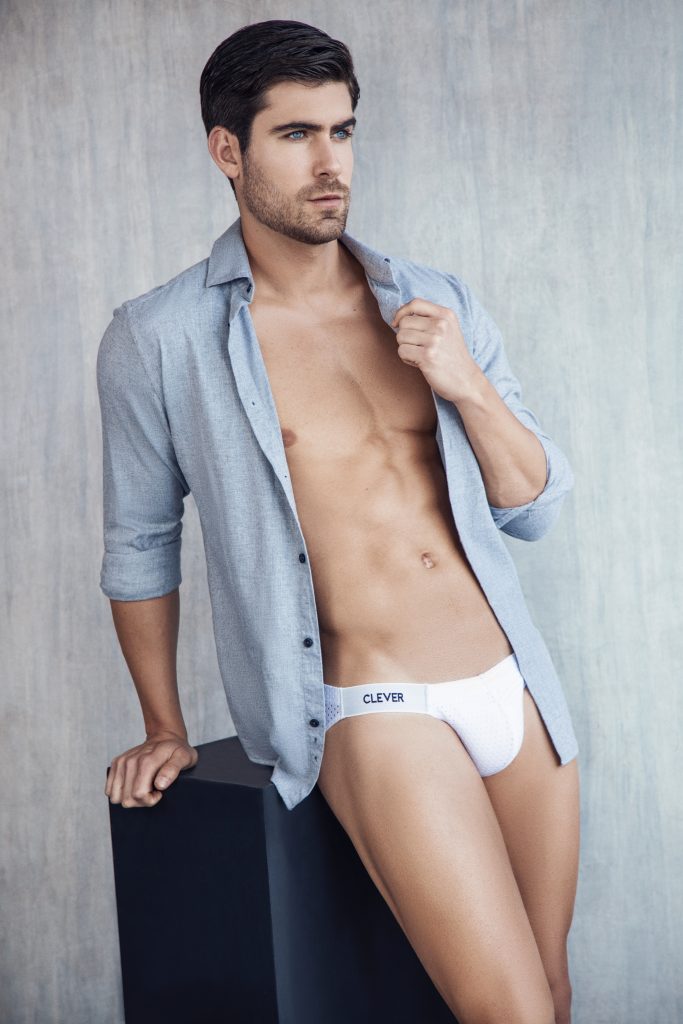 Cover Male Beach G-String is for those guys who like less coverage and more freedom of movement. This thong has a two-color pouch with stitching in a contrasting color. The back is 100% a g-string with minimal coverage in the back.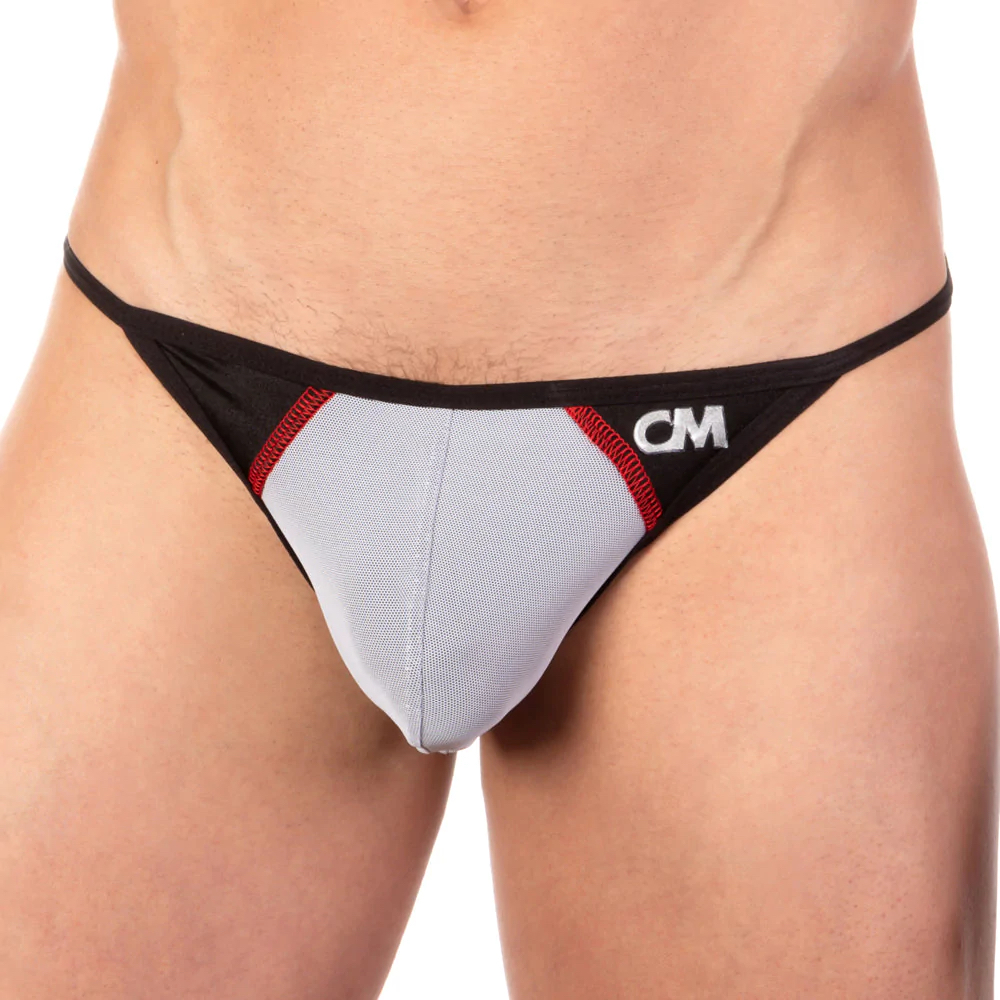 Go Bold with the fantastic print with the Daniel Alexander Explosion Slip Bikini! This print is bold and striking and is anything else but boring. Add the fun bikini cut to this pair, and it's perfect for everyday wear under your work Khakis or suits.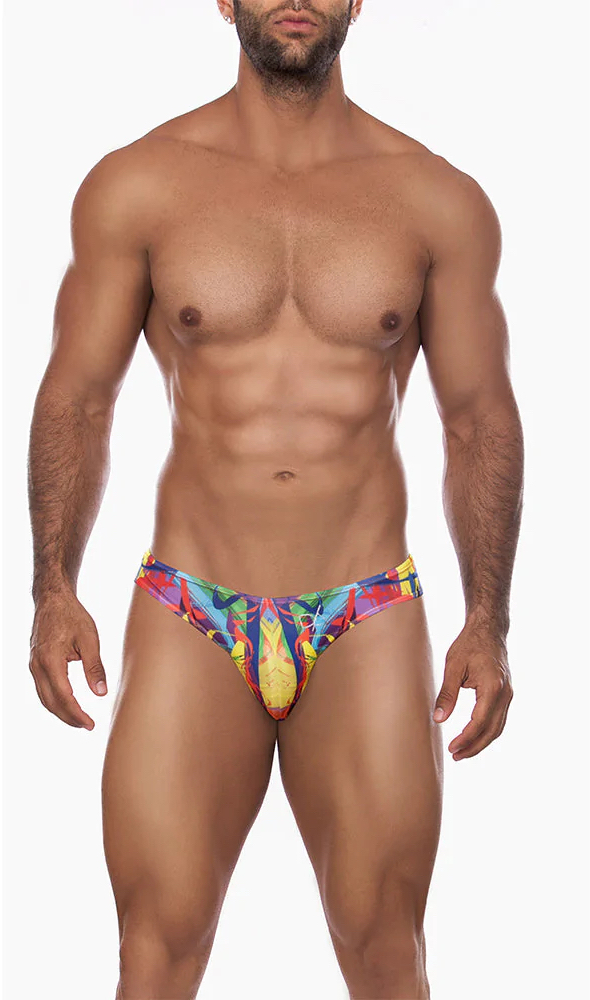 Want a thong that has more of an edge? The Good Devil Rocky thong has three straps on the side that make this pair expose more skin and ups the sex appeal by a factor of 10! This pair has a traditional thong back that makes it just a fun pair.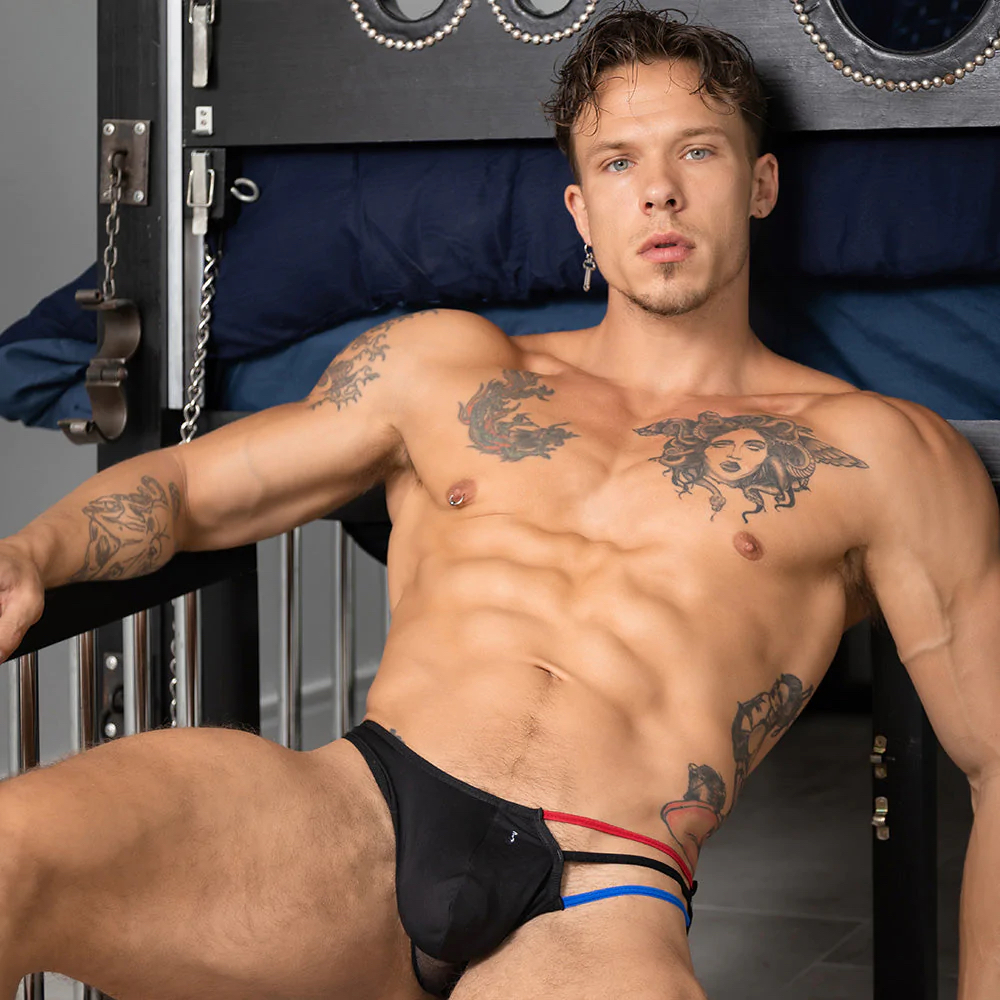 Do you like walking on the Fem Side? So many guys are adding lace and satin into their underwear drawers. The Secret Male Bikini is a pink lace with cutouts on each side of the pouch. Mix that with the see-through lace fabric, and you will want to show this off to someone special.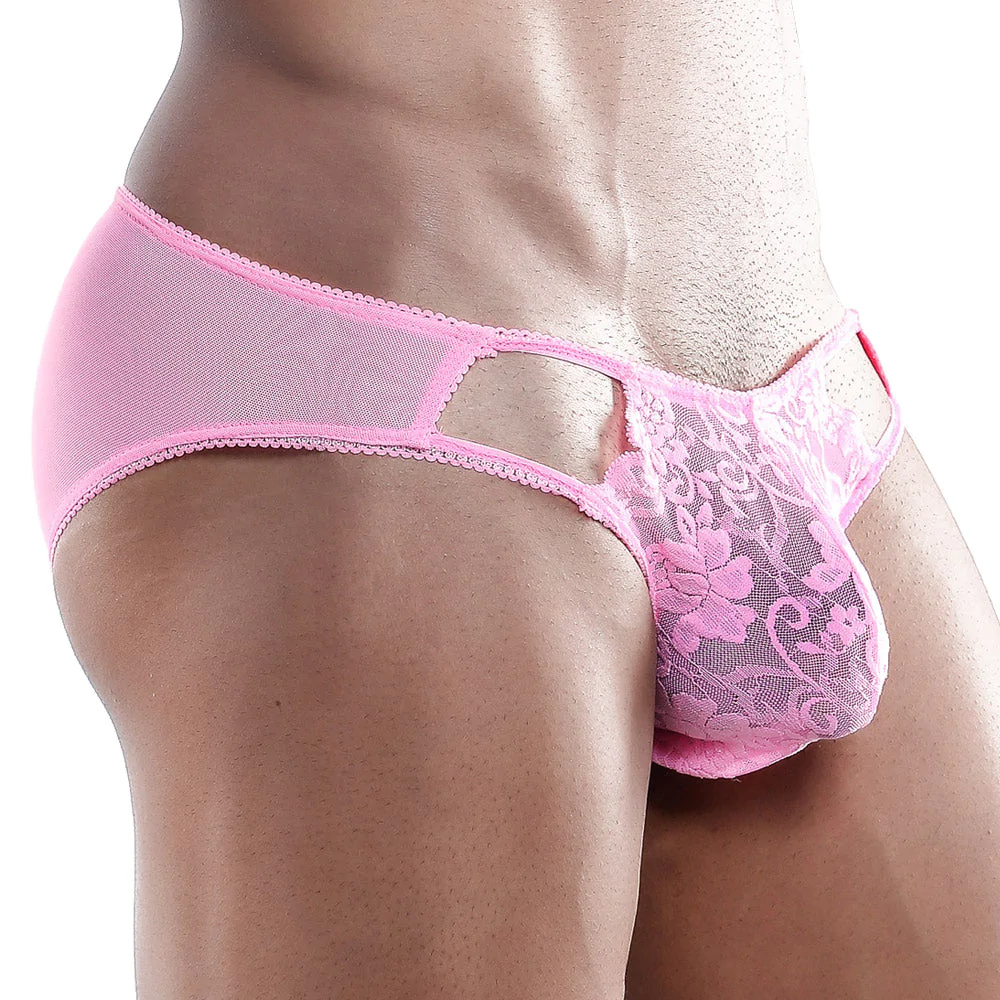 Release your inner Magic Mike with this Candyman Chain G-String. This pair is a regular g-string, but the sides and back are made of a chain giving it an extra bling factor. It's perfect to wear out dancing or a night dancing.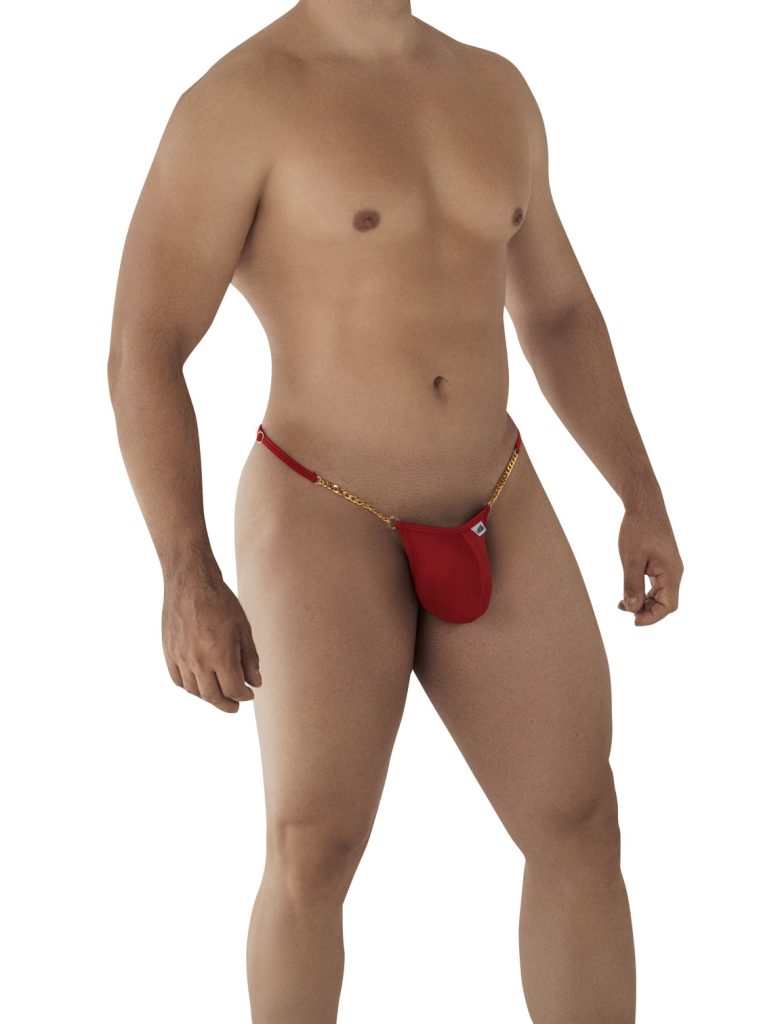 JOR has been making some great bikinis and thongs. One of their most recent ones is the EROS line. This bikini has a great pouch and super thin sides. It has come in several colors, but one of the more popular ones has been the new blue of the Spring collection!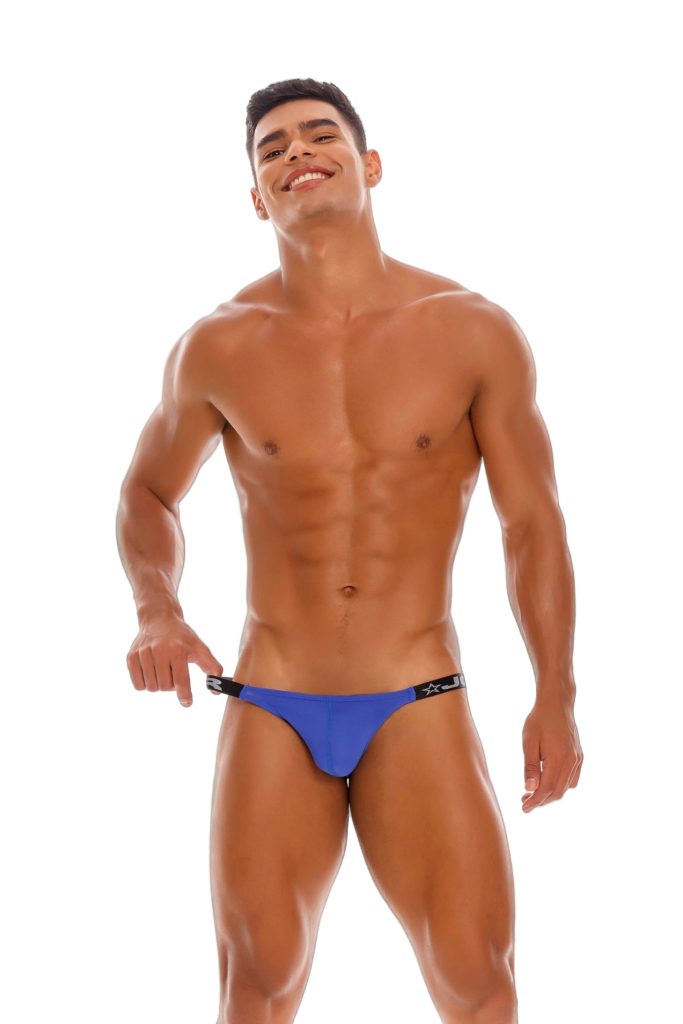 Show your pride with this Pride thong from Xtremen. from silky soft microfiber fabric that is nothing short of pure luxury. Wear these undies when you want to make a statement.
Check out these and more at the UNB Store.