In collaboration with / written by UNB Store.
The last two years have been trying at times for all of us. We have had various stages of lockdowns and travel restrictions. Now, we seem to be rounding a corner with the vaccines going out that we may return to some sense of normalcy soon. Fingers Crossed! But, we can still wear unique undies and feel super sexy. One fabric that always says "SEXY" is mesh. Here are some of the best mesh pairs!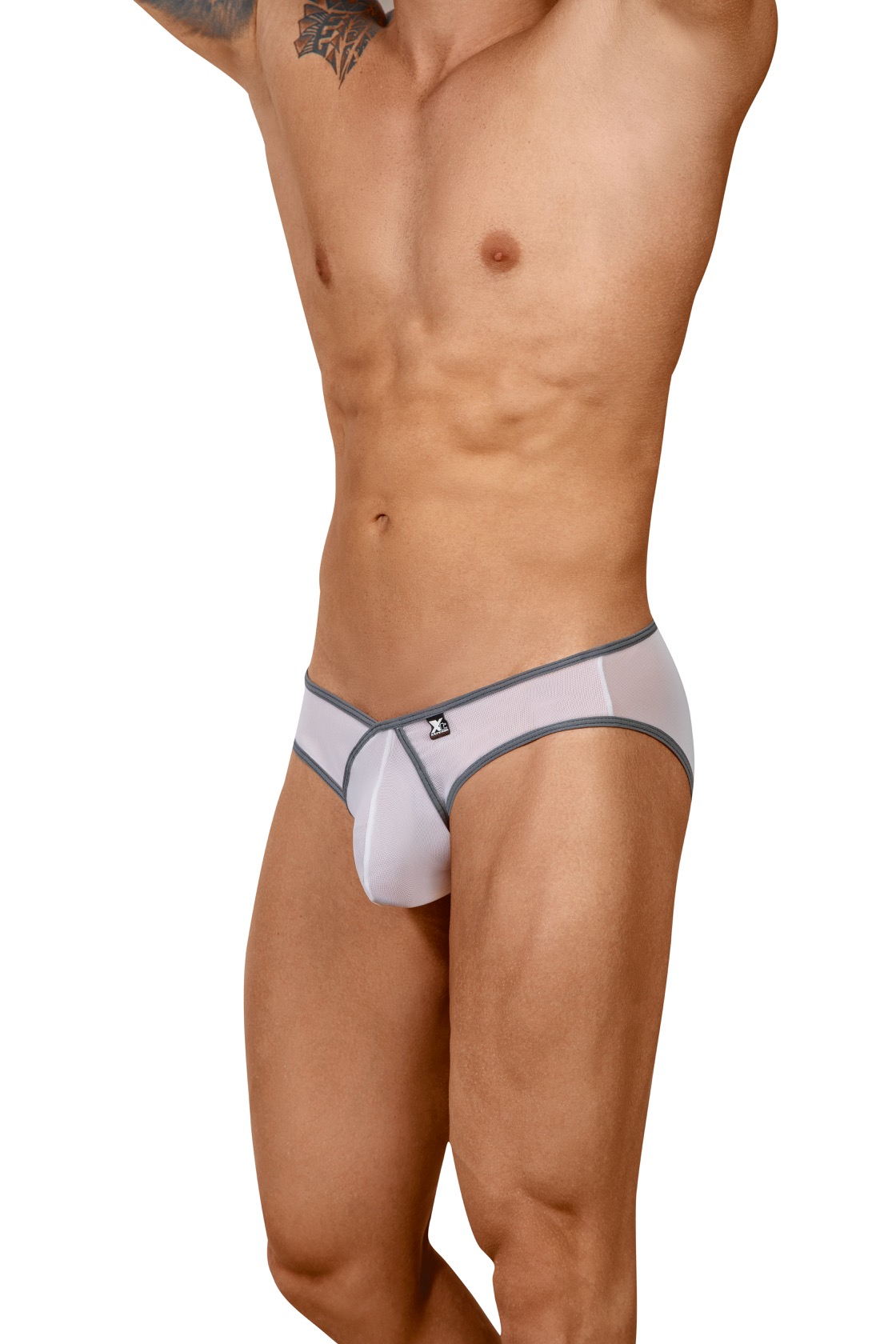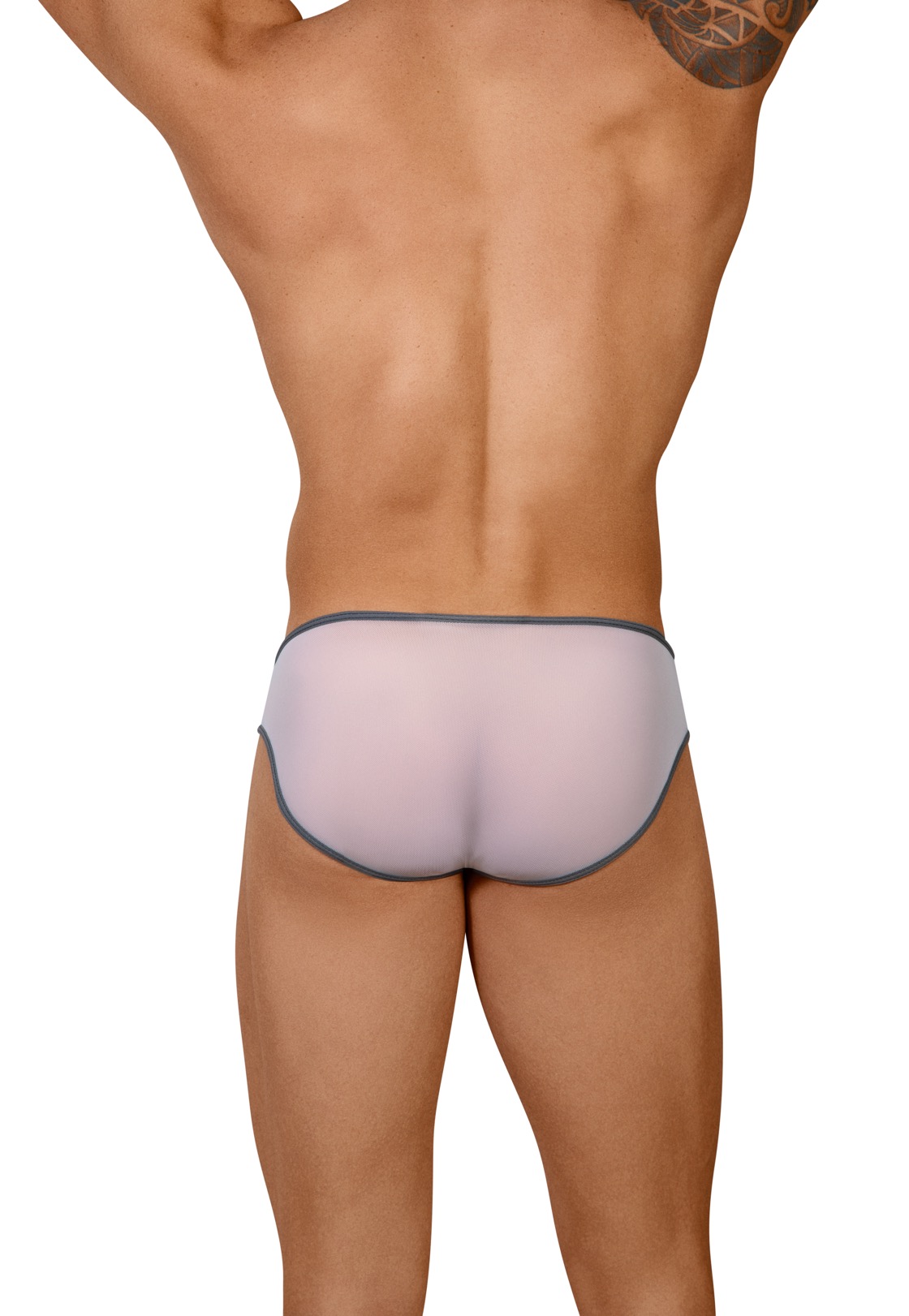 Big Pouch Mesh Brief is an amazingly sexy brief with contrast trim on waist, legs and pouch and a soft and resilient material which takes you to a new level of glamour.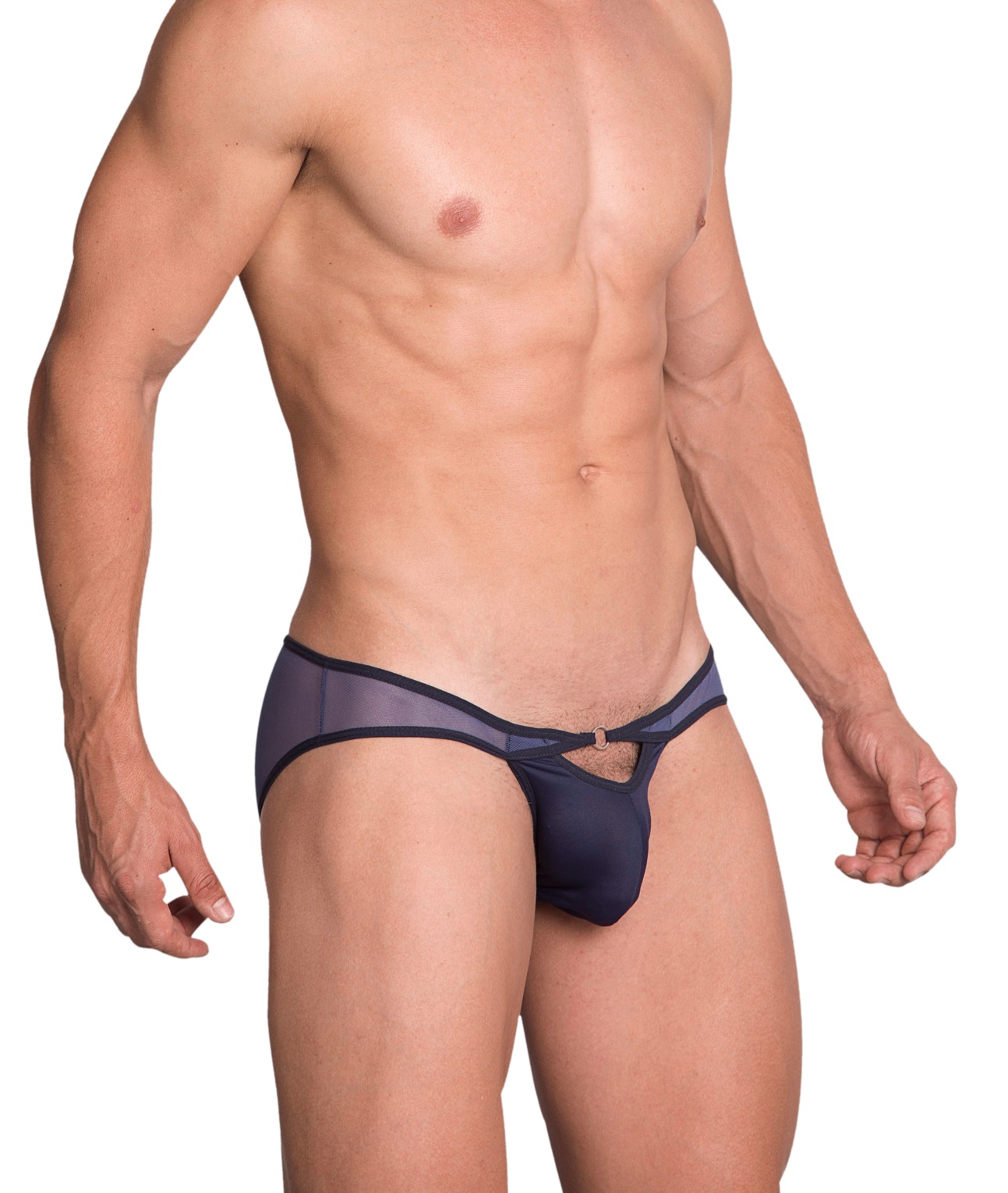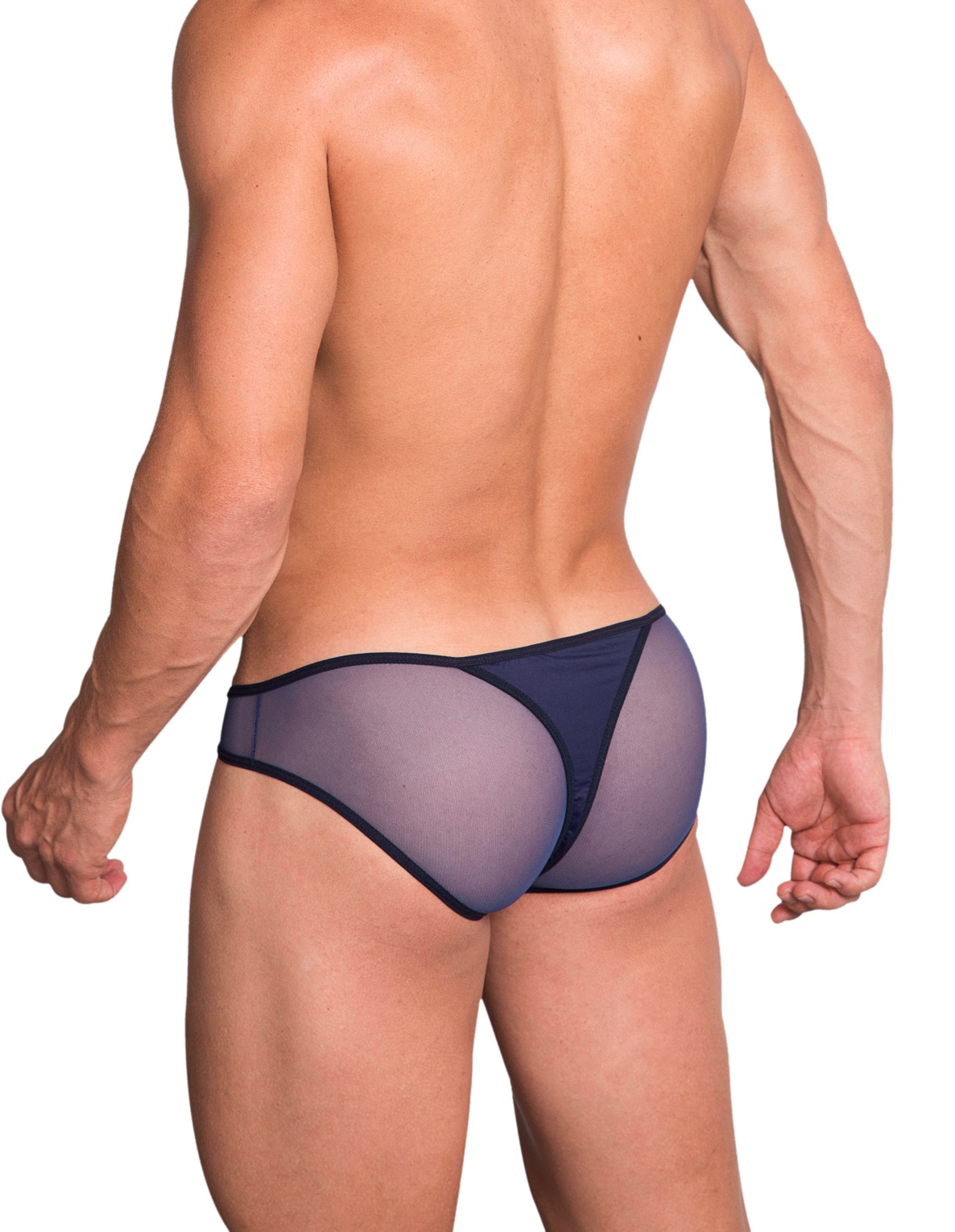 Mesh Bikini-Thong is cut low rise and lean on the sides, giving you coverage where it counts in a sleek, microfiber fabric that nicely hugs your body for a defining fit.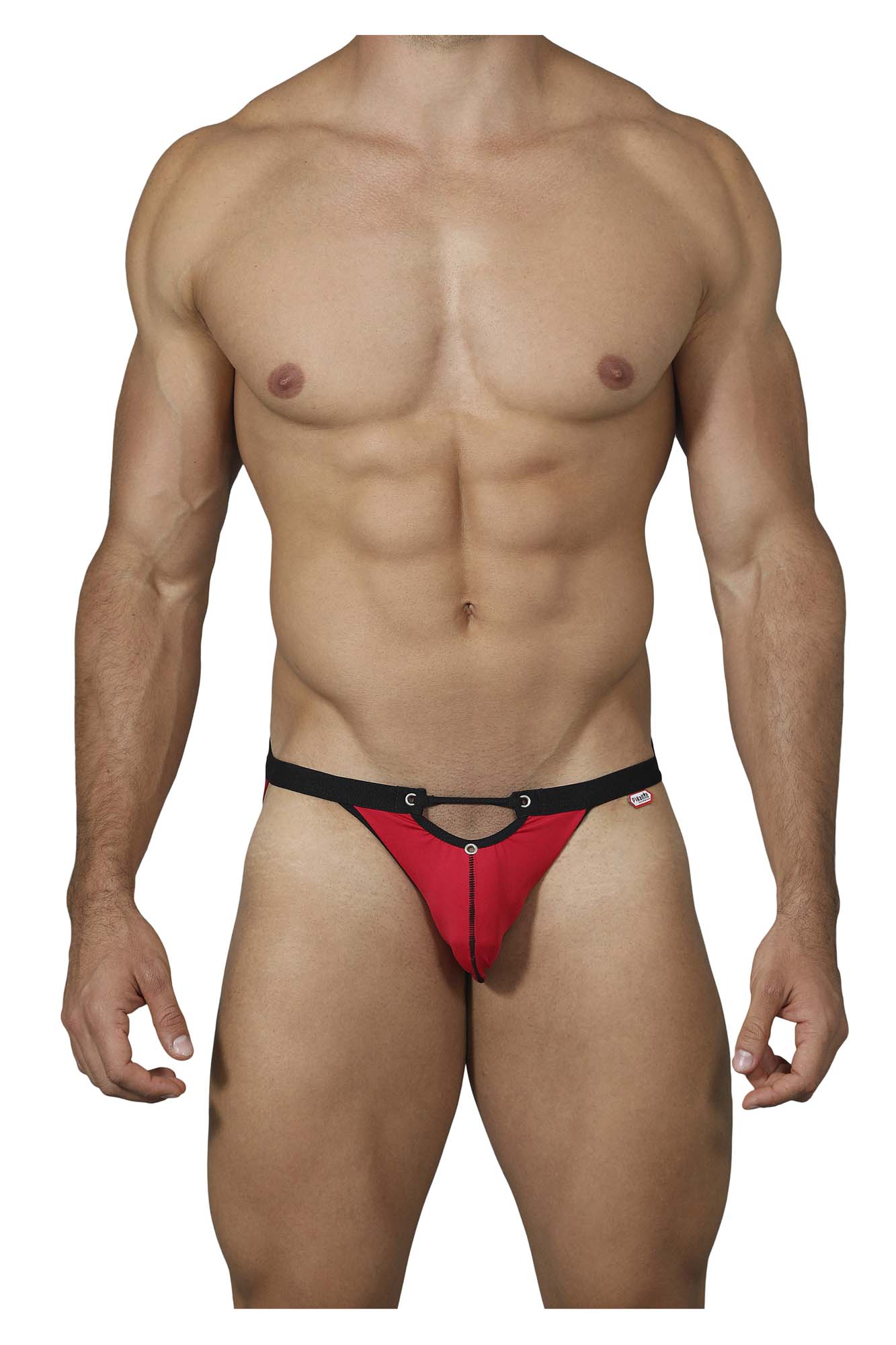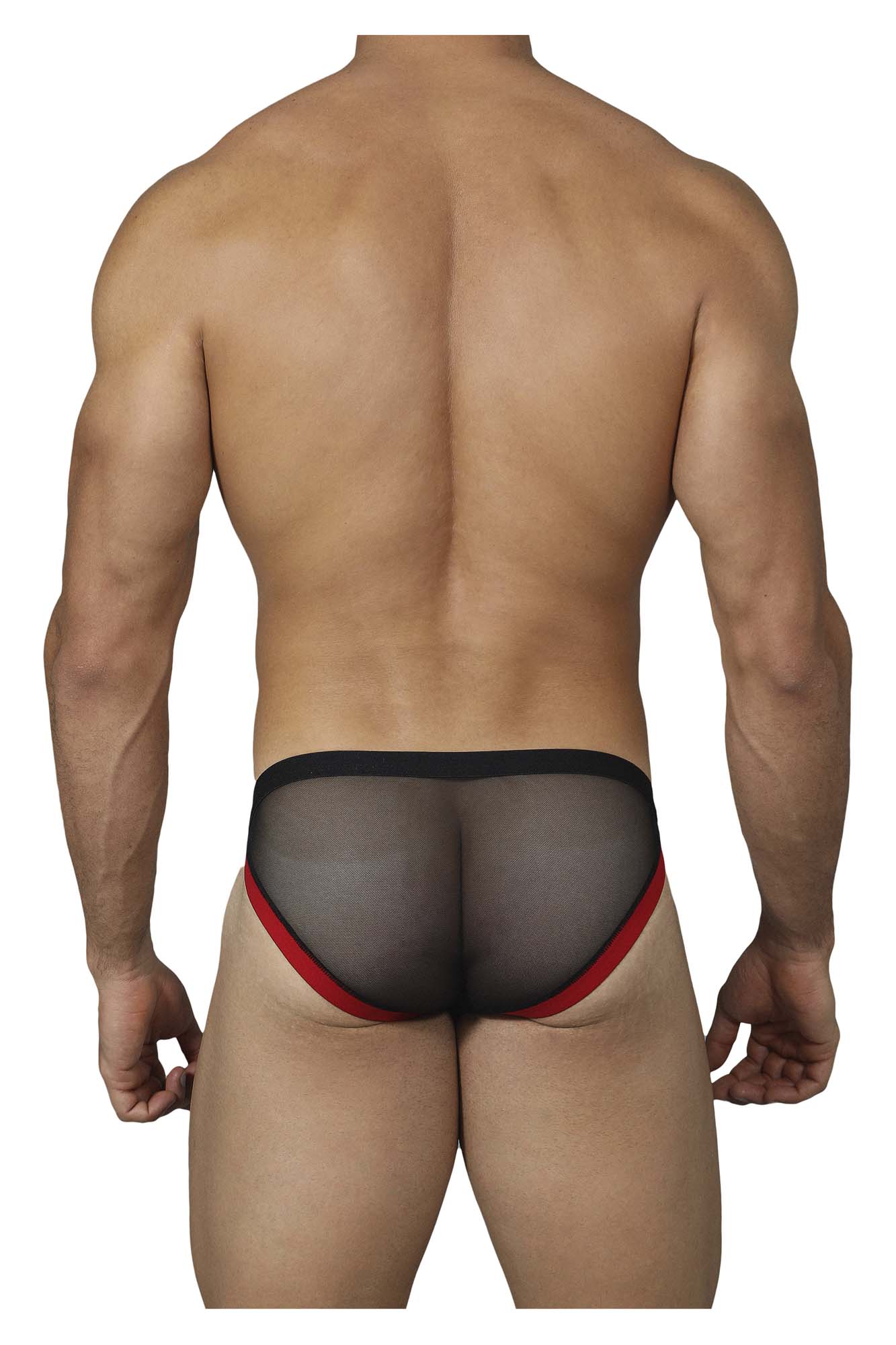 Explorers Mesh Bikini are made from a resilient fabric that is quick dry and super sleek. Low rise, lean cut bikini provides coverage where it counts.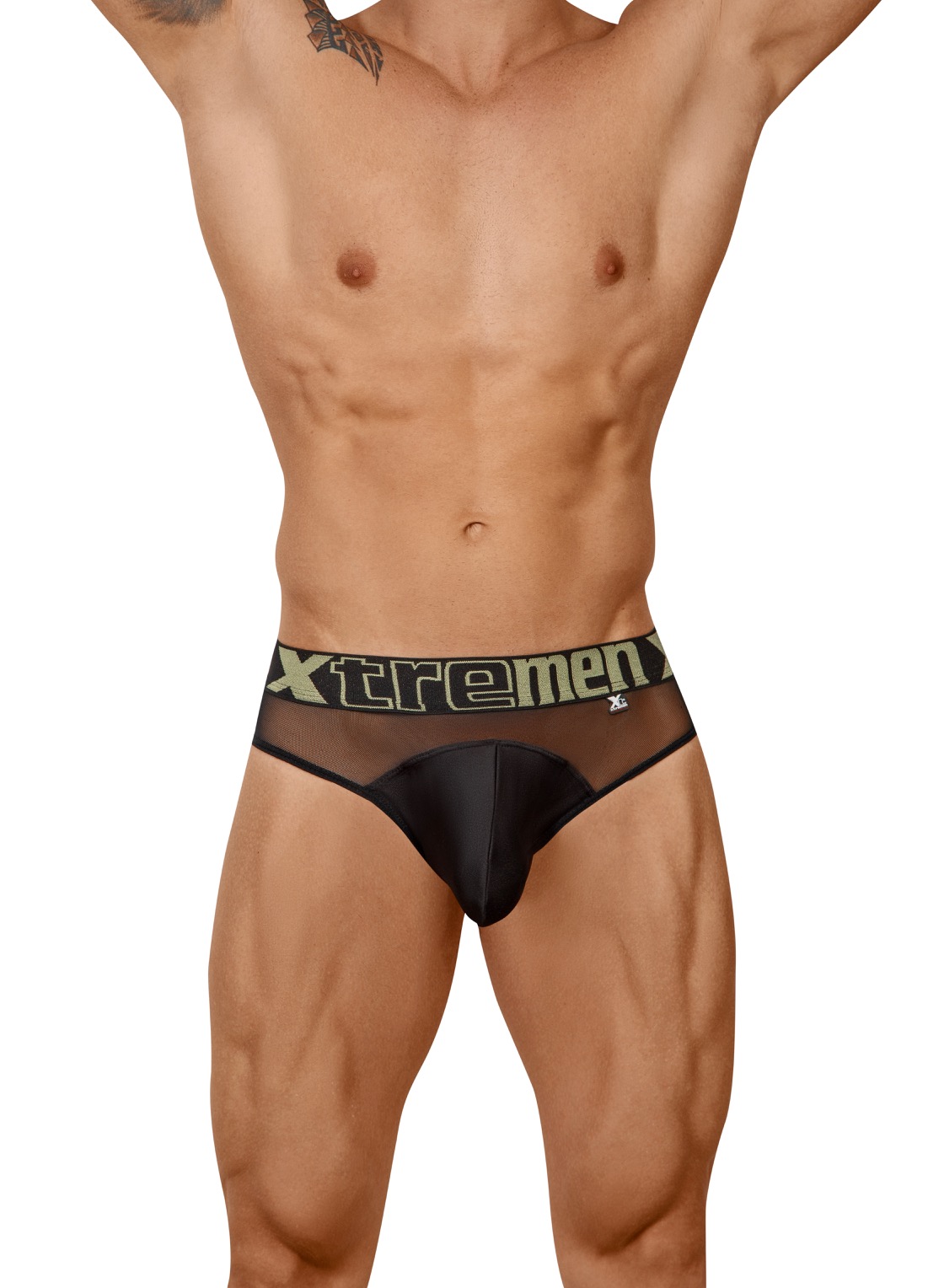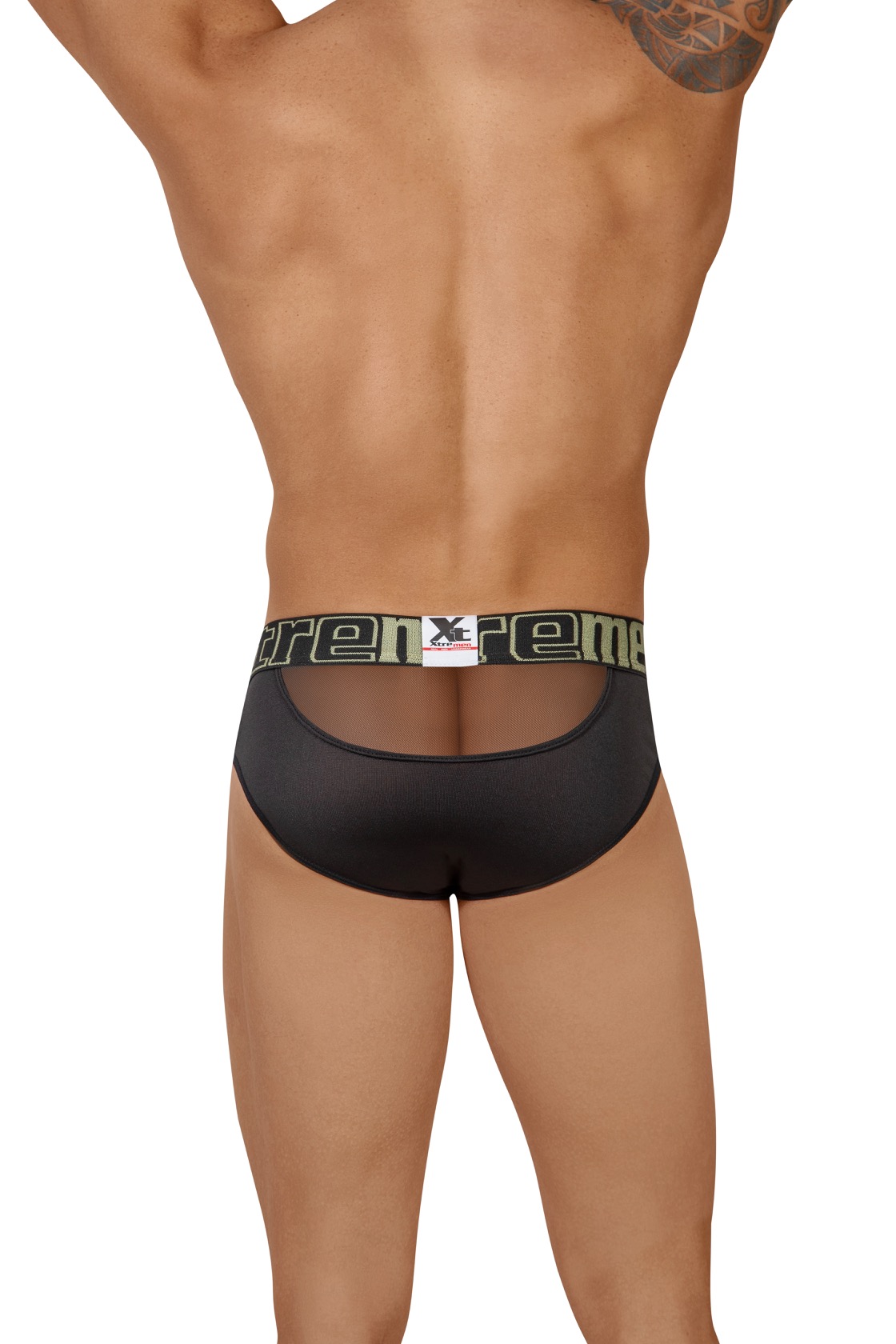 Peekaboo Mesh Brief is a modern take on the traditional men brief. It is made from super stretchy microfiber fabric that feels silky soft and provides a trim, modern fit. Combine two fabrics; one on the top which is a see-through fabric and on the pouch and bottom which is an opaque one.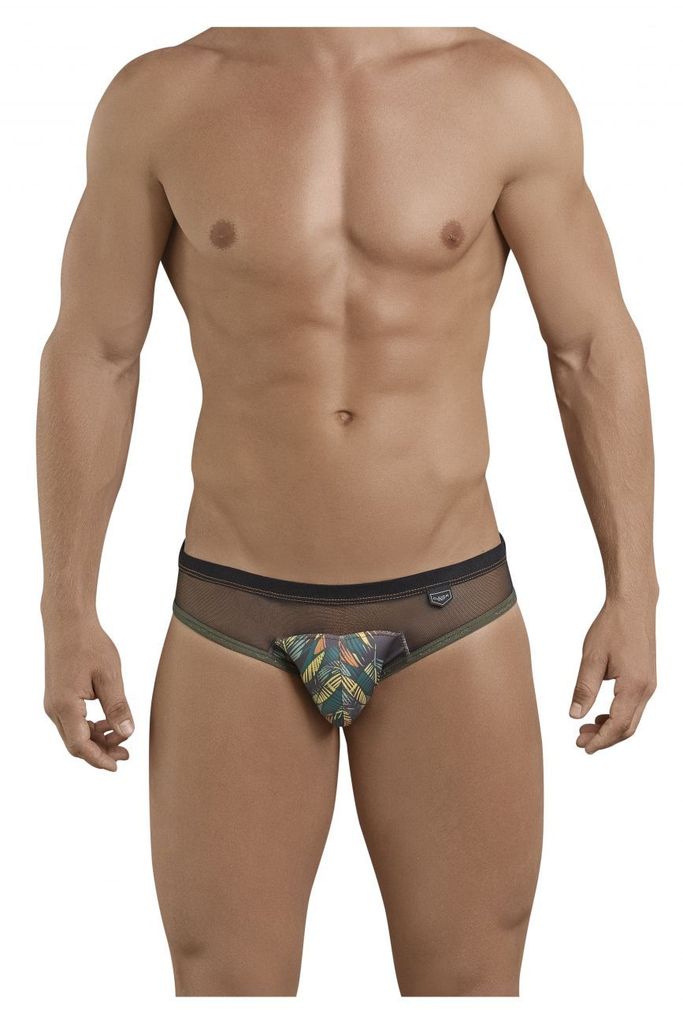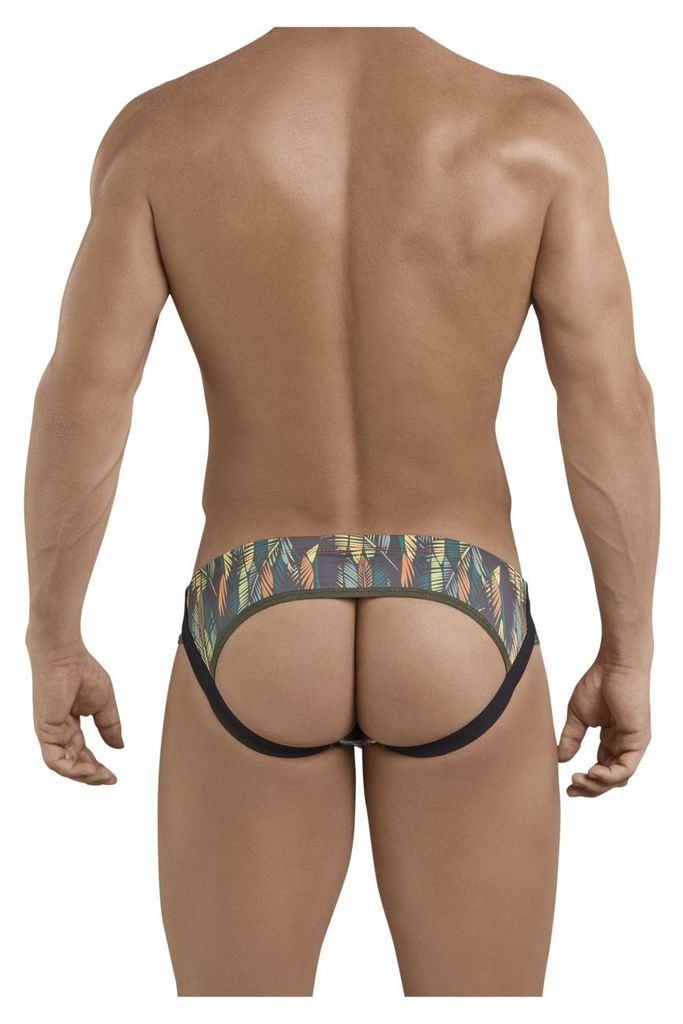 The Clever 3015 Uptown Boy Jockstrap gives you the best of both bikini and jockstrap. What looks like a brief in the front features a cut-out back like a jockstrap. Who says you can't have it all?
These are only a few pairs of mesh, check out their site for many more: https://www.unbstore.com/