In collaboration with / written by UNB Store.
We are close to the holidays and even if you don't get the undies and gear on your list from your family, friends or significant other, you can get them for yourself. Here are some great ideas for gifts for you or someone you love!
Singlets are always a welcome anytime of year. They are perfect for the winter months because they can be loungewear around the house or worn under your clothes to keep you warm wile running errands. Available on the site in 5 colors (Silver, Aqua, Eton, Ice, and Fire), Retails for $45.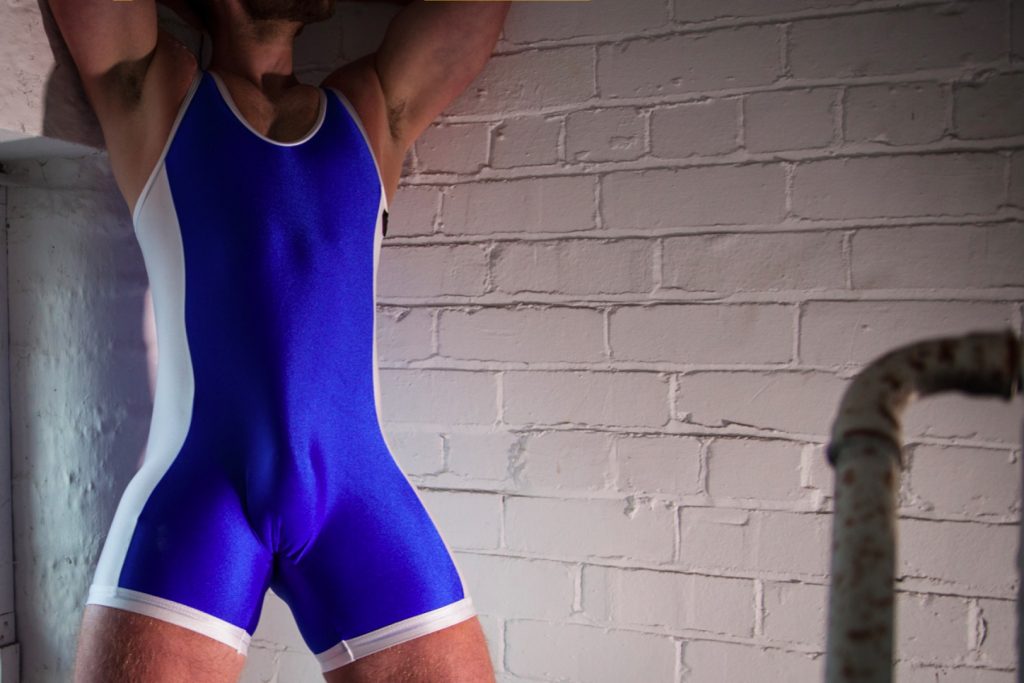 Long Johns have traditionally been bulky and more function over form. Pikante now has some long johns that have a bit of a flair. These long Johns have strategic cut outs to give you freedom but also keep you warm. These long johns come in white and black. Retails for $54.45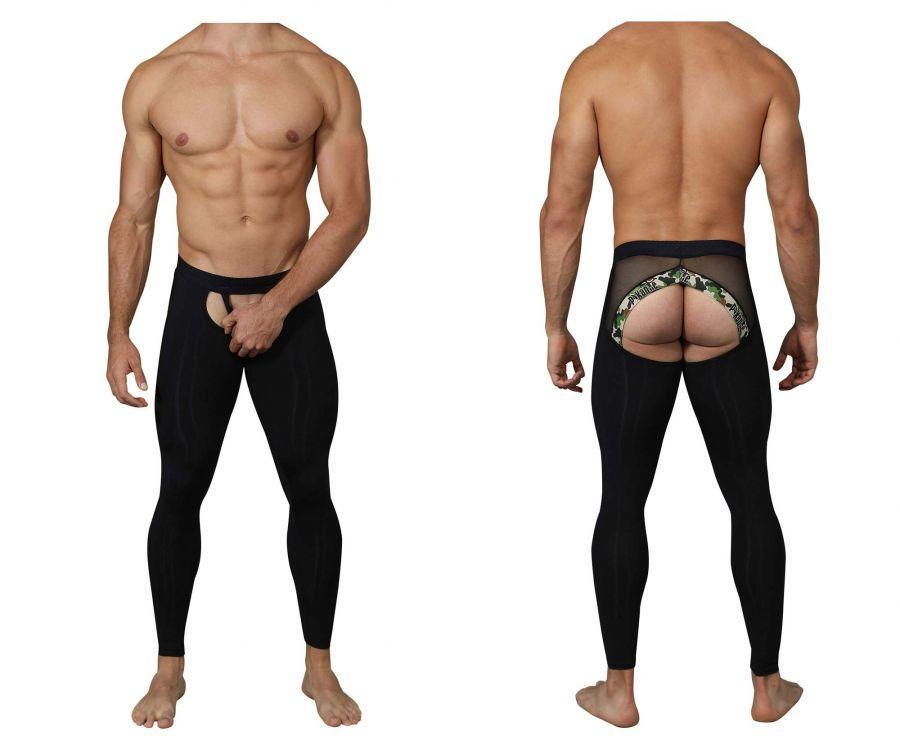 Jor has released their new Fetish line and it's a super hot line. We know not everyone is into fetish gear but we know a lot of you love thongs. The new Denver Bikini Thong is a classic thong that will fit you like a glove. These are made from silky soft microfiber fabric that is nothing short of pure luxury. Wear these undies when you want to make a statement; both in style and comfort. Retails for $20.79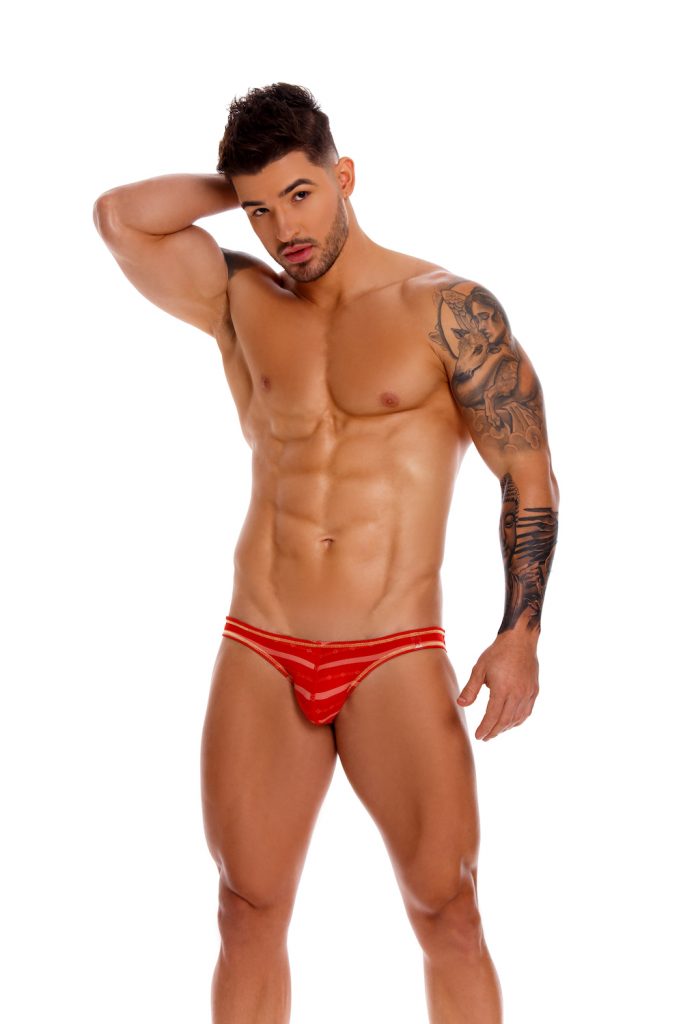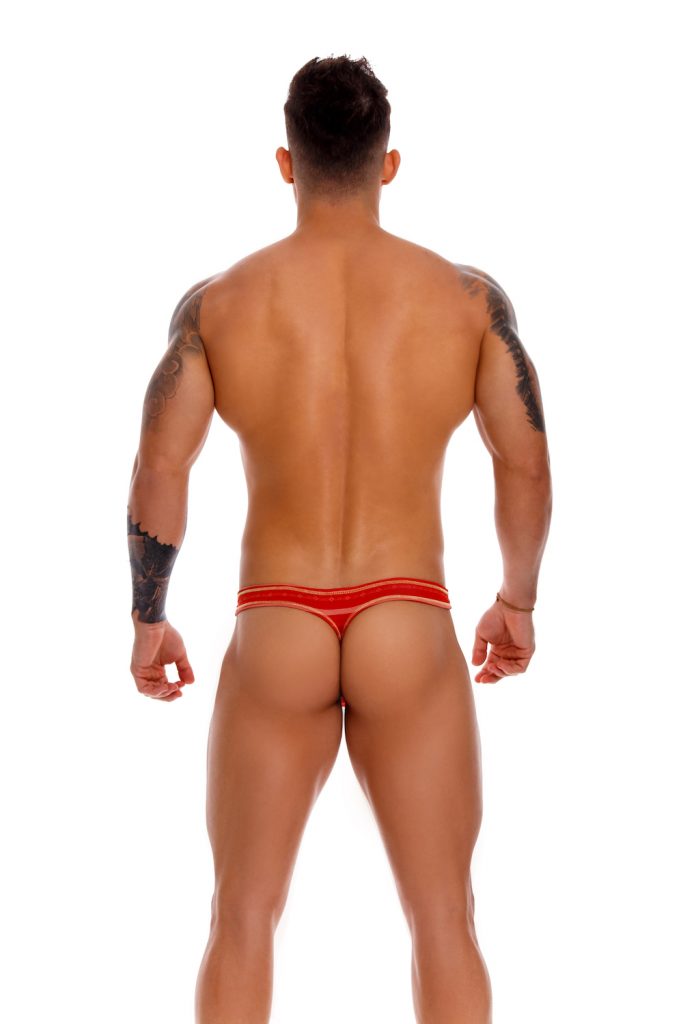 What is more comfortable than a bikini? You guys in Europe call these tangas. It's starting to catch on here in the states. This brief is made from a super silky, stretch microfiber fabric that lies flat against your body like a second skin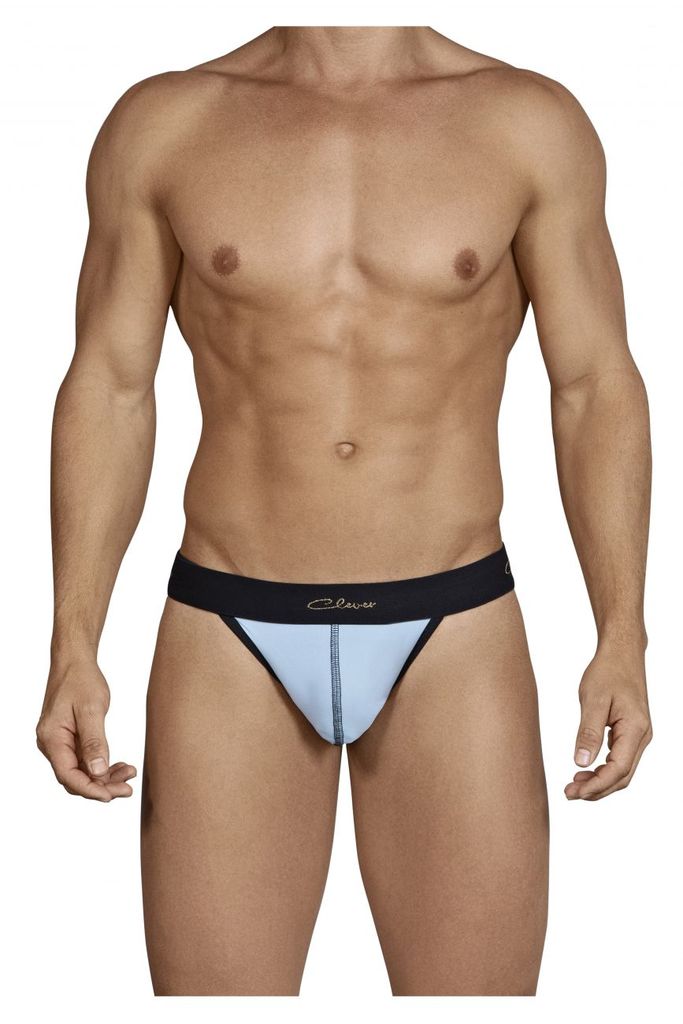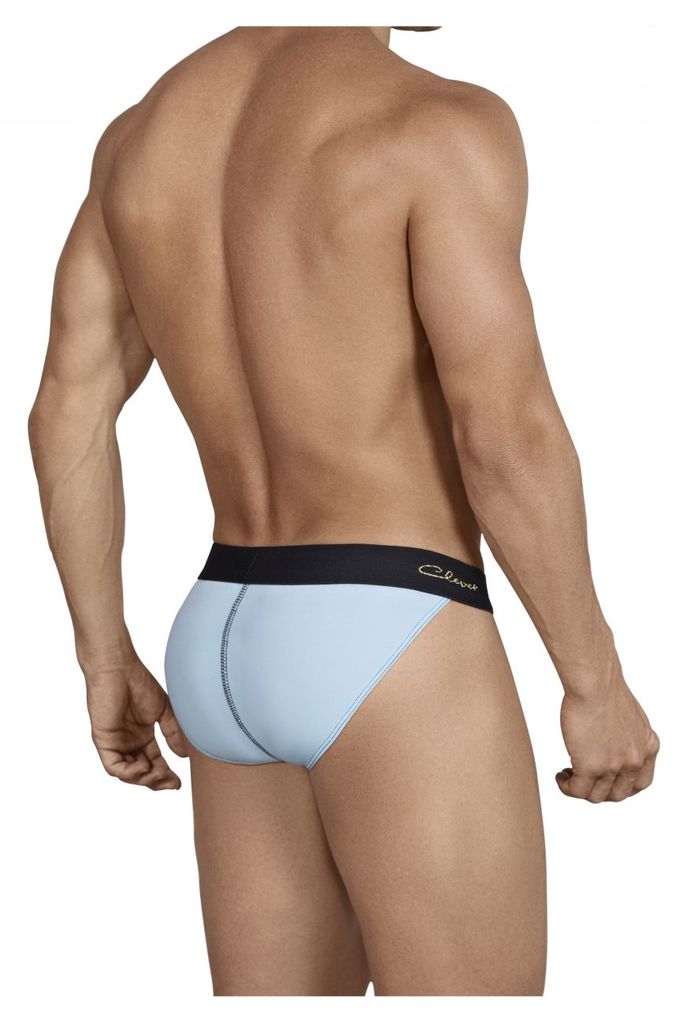 Show your pride all year long! The Xtremen Pride jockstrap This jock has rainbow leg straps which makes it a little understated, but still prideful. Would you dare wear this to the gym our out? It's super revealing, comfy jockstrap, that is perfect for working out or a night out! Retails for $15.99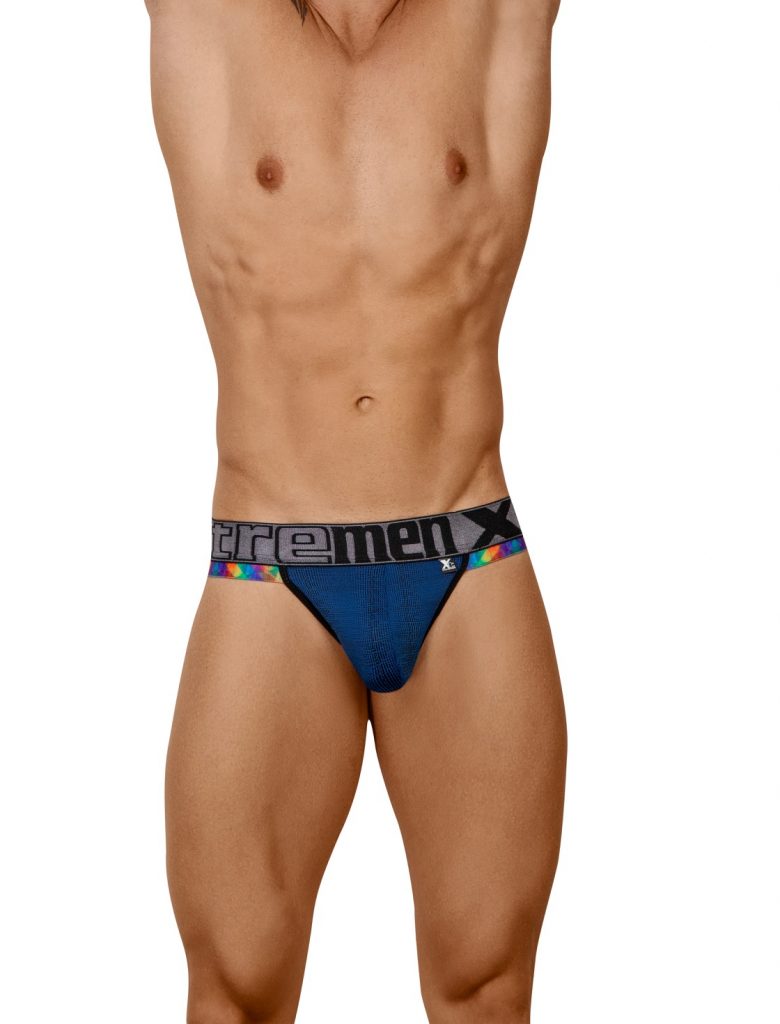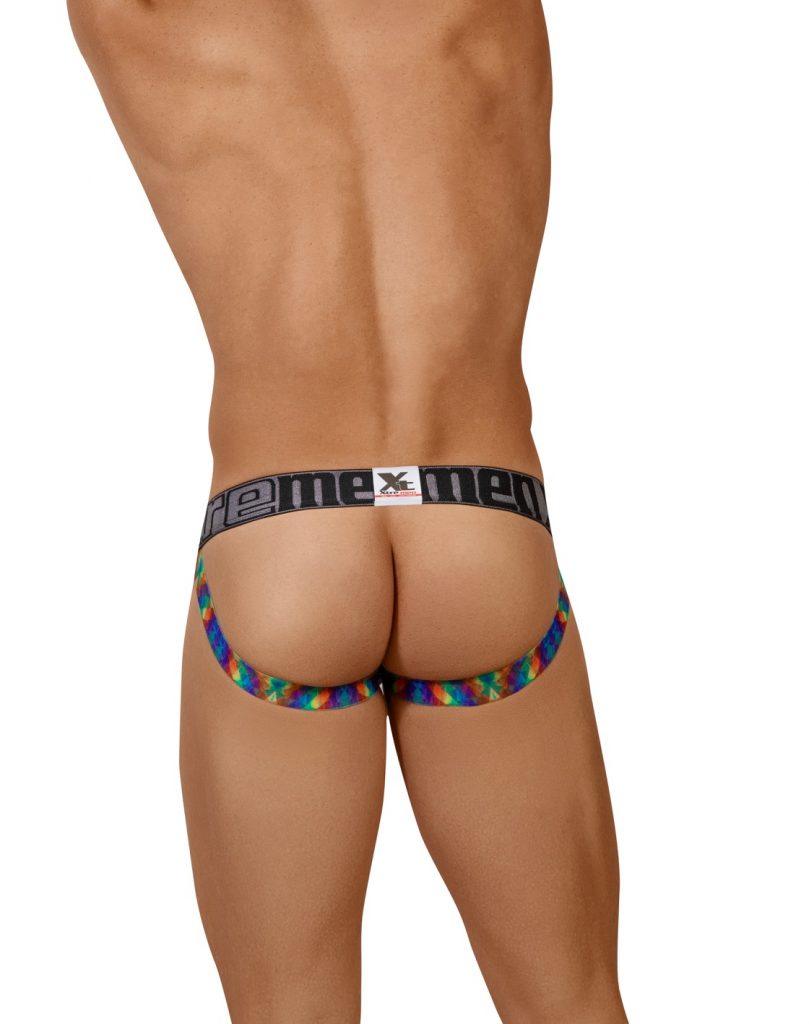 These are a few great pairs to check out this holiday season. Check out all the gear we have to offer and remember to wear your correct colour of undies on New Years Eve.