Most of you have already decided what to wear on New Year's Eve. Either attend a party or spending the night at home with loved ones and family, you have probably put aside the outfit for the big night. 2017 is almost gone and a new year is about to start bringing new resolutions, hopes to find your other half, good health, more money or anything else you wish for. We are with you on this and hope you really get anything you need in 2018, but what if the colour of the underwear you are wearing when the New Year arrives could help towards achieving that? There is a tradition in Chile for example which says that you need to have a yellow underwear worn inside out the night before. At the strike of midnight you take it off, turn it back to normal and wear it again! This procedure supposedly helps to have a good year and the same tradition with slight variations also exists in Ecuador, Mexico and Peru.
Superstitious or not, our extensive research on the matter showed that in many countries' traditions there are specific colours you need to wear on New Year's Eve to help you have a better year. You may be surprised but almost everyone agrees that black is definitely the wrong choice for the day as it is linked with sadness and misfortune. So, just to stay on the safe side, avoid black underwear that night and go with any (or a combination) of the colours blue, yellow, red, white, green and pink. Here is what we found for each colour along with our own recommendations for the special night:
Blue underwear for good health and tranquility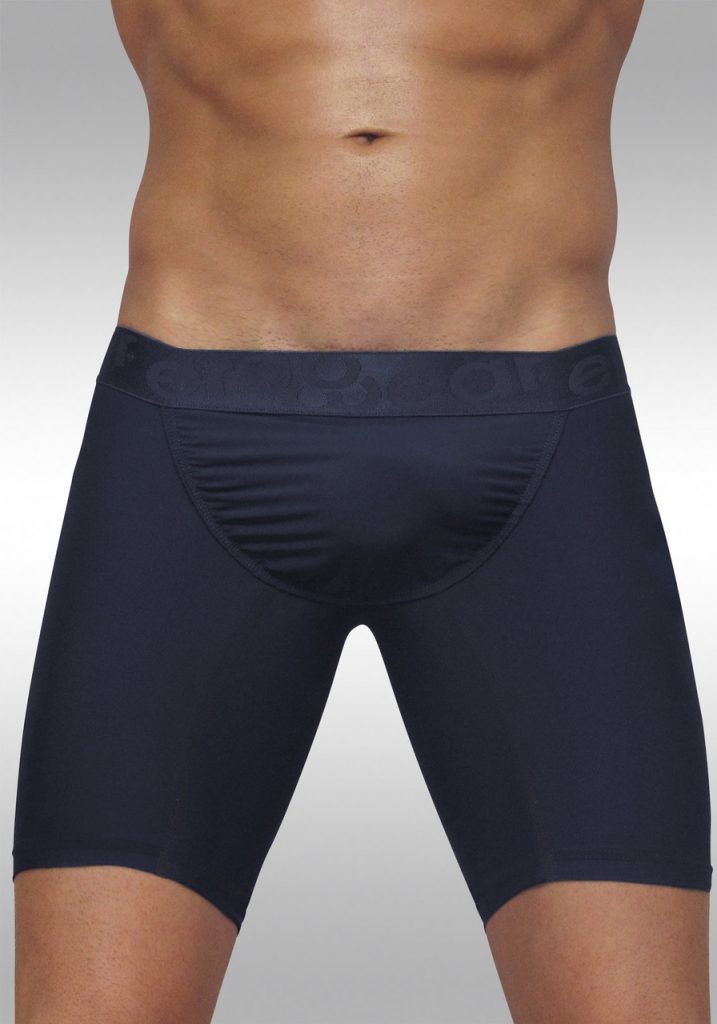 If are a big fan of dark coloured underwear, but you still wish to follow what traditions advise and not go for black, then navy blue is a good option. The pair we chose is the Feel XV Midcut by Ergowear. You can find it here.
Yellow underwear for prosperity and success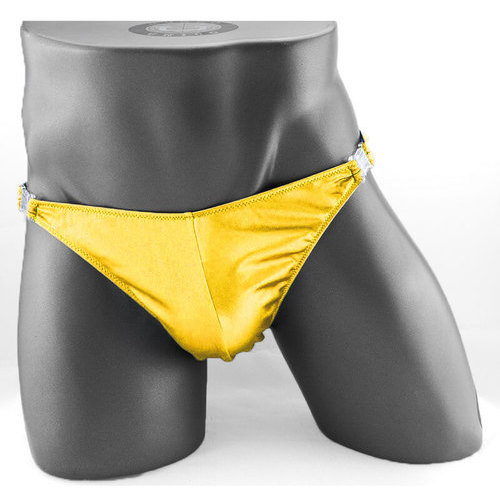 Certainly not one of the most popular underwear colours but in the right design and cut, yellow can be stunning. Oh yes, and it could also bring prosperity and success in the New Year! We would go for something with also a bit of bling so what about the Satin Clip Thong by Fagioni? We found it here.
Red underwear for new love and a new romance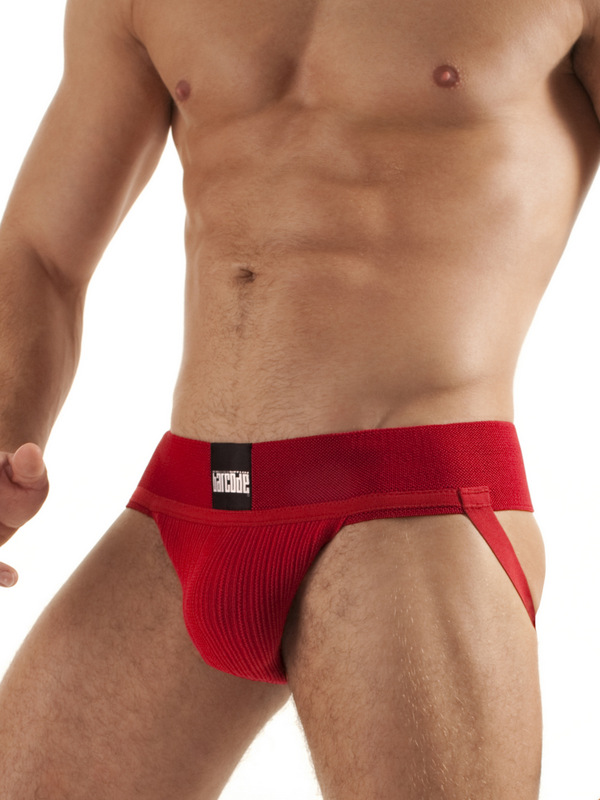 Red should be the obvious choice if you are looking for new love or a new romance. Just to be sure you feel sexy enough to make it happen, we propose the all red Classic jockstrap by Barcode Berlin.  You can get it here.
Pink underwear for love and harmony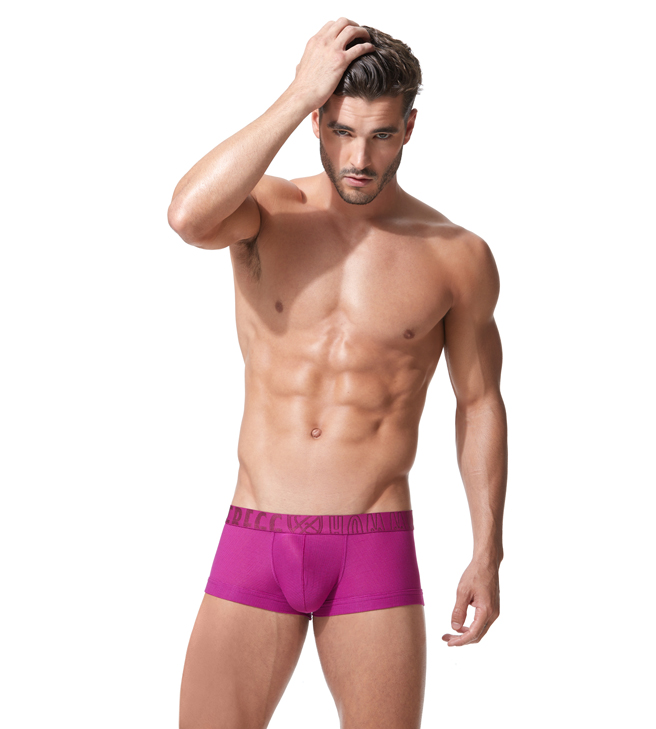 According to some a pink underwear worn when the New Year comes could bring harmony and love. We say it is also a very fashionable colour! Our choice is the XCITE Boxer Brief by Gregg Homme. You can find it here.
White underwear for peace and happiness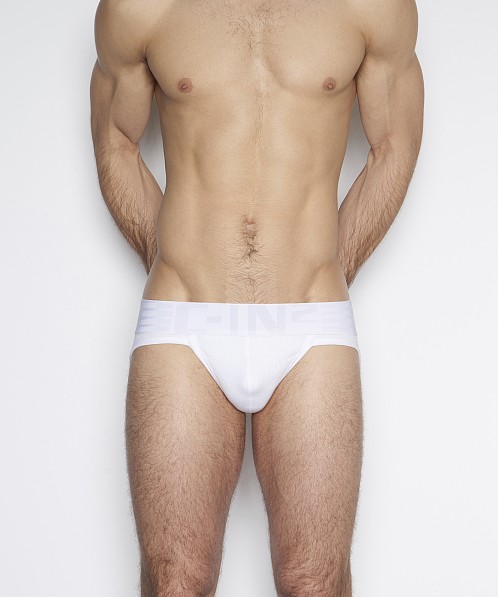 Obviously, pretty much any white underwear could do the trick. A pair of all white briefs, boxer briefs or even boxer shorts. The choice was hard but we chose the all white Hard/Core briefs by C-IN2. You can find them here.
Green underwear for well-being and good life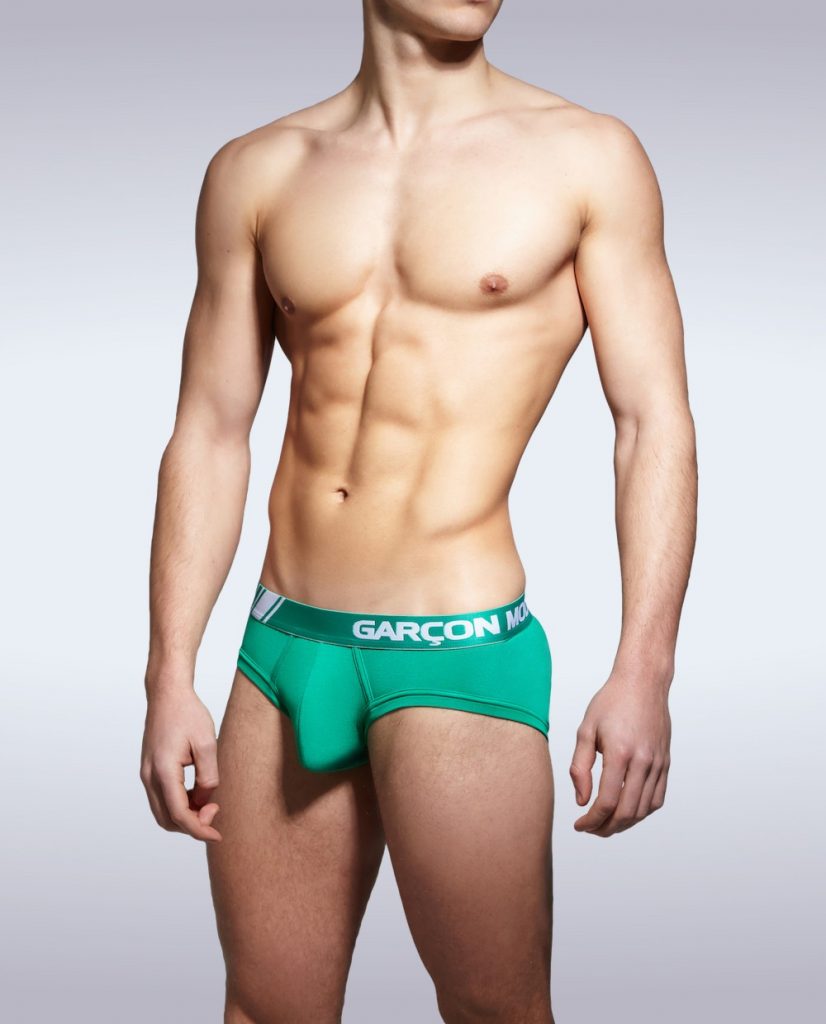 For many green stands also for nature and earth. So whatever the reason green is not a bad choice either. What about the all green Elite Briefs by Garçon Model. You can fond them here.